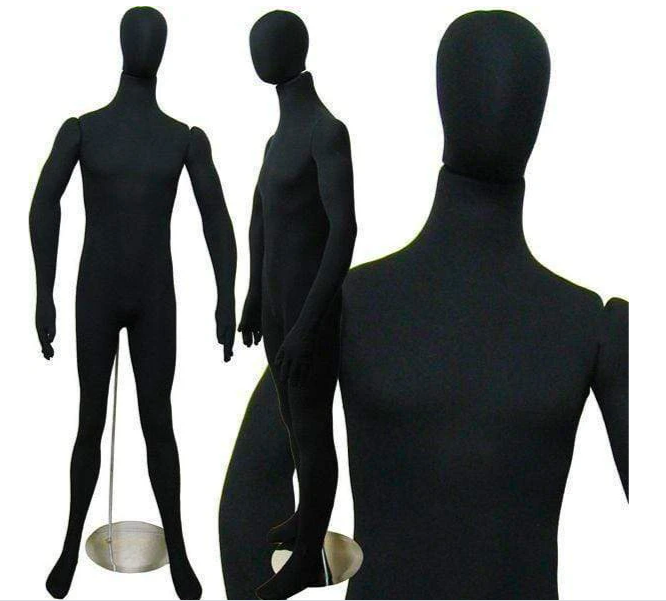 If you're into fashion and have a genuine eye for it, know that there are literally thousands of ways that you can turn that into profit. Fashion is a billion-dollar industry and one that spans all continents. It's also very multifaceted. You can use your business and design skills to build your own brand, or your analytical skills to work on supply chain management. Or maybe you can turn your natural good taste into a stylist job – the possibilities are virtually endless. Let's take a look at a few ways that you can turn your love of fashion into a career.
Become a Buyer
Buyers are some of the most lesser-known but influential people in the fashion business. While major fashion houses are responsible for setting trends, the buyers are those who decide if these trends hit the high street.
The job of a buyer is not to impose their own vision, however. They have to be able to gauge demand and satisfy it. They have to be aware of all the trends on the retail side and make decisions accordingly. 
Their main goal is to make sure that customers get what they're asking for. They also have to be able to anticipate what they want before they do it at times. This is a great career path for those interested in the business side of fashion, and want to have a real impact on the industry as a whole.
Open a Boutique
If your dream was to always have your own boutique, then this can be done. One of the ways that you could go about it is to find an alternative retail space, and then use your profit to move into a bigger and better location. 
Or, you could rent spots around the city and set up pop up shops. These will allow you to cut costs on rent and help you get a sense of the demand in your area. However, you also have to consider all the additional costs. Even seemingly minor things, such as supplies or things like mannequins, can start adding up. This is why you should start looking for an online mannequin supplier right now who will be able to get you quality at a reasonable price. Save as much as you can at first, and reinvest instead of going full-on.
Become a Fashion Photographer
This is a great option if you wanted to be involved in the creative side of fashion, but don't necessarily want to work as a designer. Photography could also open tons of doors for you, either in the fashion industry or somewhere else.
The best thing is that you don't have to get any type of certification to be a fashion photographer. While some went to prestigious schools and through a grueling process to get where they are, many are self-taught. You will be judged by the quality of your work first and foremost, not your credentials.
You could decide to do some studio photography, candid shots, or work on runways. You could decide to work with a magazine or start a blog. Or, you could work as an independent photographer to help people build their portfolio. The field is huge and people are always looking for new talent, so if you think you have the skills for it, this could be a great way to live your dream and get as close to the industry as you can.
All of these options are great if you are contemplating a career in the fashion industry. Make sure that you know exactly what to expect for every one of these, and know that you have what it takes to make it.
About Mark Westall