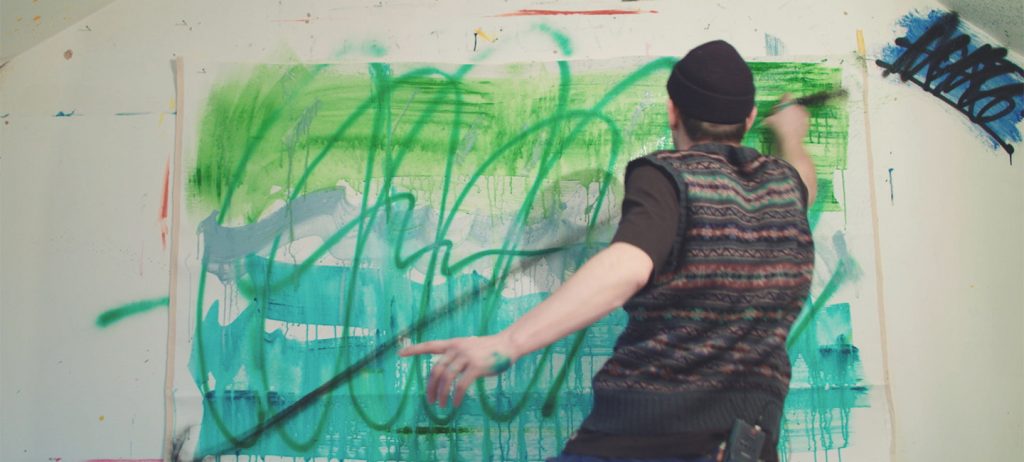 Oscar T Wilson
Hidden away in the iconic Old Biscuit Factory, dive into the creative minds of 11 artists
[INSERT FEELING HERE] is an artist reflection on chasing our own emotions, presented by Bleur Art. You'll be thrown into the highs and the lows and making space for everything in between.
The highs and lows are what we remember. The in between is where we spend most of our time, being "OK". What does it mean to be "OK"? Is "OK" what we are all aiming for? Holding on. Surviving. Avoiding the question. But how are we really feeling?
Each artist will open the door to their world creating space for the visitors to ask themselves the question – how am I feeling?
Artists featured: Joanna Layla, Abigail Phanggungfook, Blandine Bardeau, Oscar T Wilson, Denisha Anderson, Yiyan Zhou, Josef Neet, Eva Merendes, Mark Strepan, Ioustini Drakoulakou and Sophie Rawlingson
February 26/27 register for FREE at bleurart.com/events

Abigail Phanggungfook
About BLEUR:
BLEUR is a new unique initiative designed to enable emerging artists to tell their stories and sell their art to a new generation of art buyers. BLEUR's mission is to empower collectives of talented artists to push boundaries and engage with their audience. Launched in 2019, they now represent and support 12 incredibly talented emerging artists in London and Paris. They organise unique immersive art experiences for people to experience and feel art becoming part of the creation process.
Categories
Tags