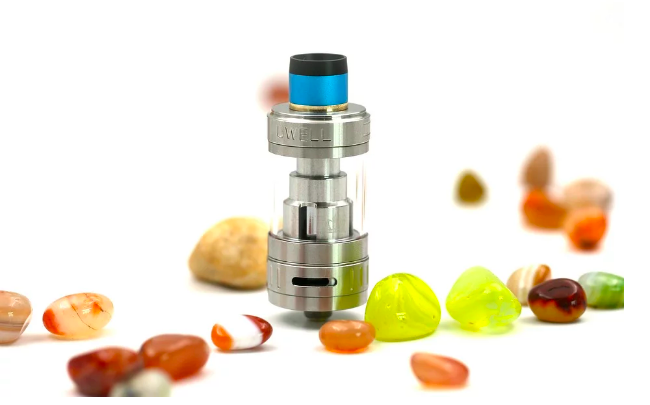 Image:blacknote.com/e-juice/
There are different types of vaping devices for each person. The right type for you depends on so many factors like if you are looking for something discreet or if you want the experience to be as close as how smoking feels. If you are looking for the right vaping mod then, keep reading because we are going to analyze all the options for you.
Pod Vapes
This type of vape is one of the most practical and the easiest to use because it just contains two parts: one is the battery and the other is a refillable pod that you can simply pop into the device. This type doesn't look like a normal vape so it is perfect if you are looking for something discreet, it is also lightweight and compact, you can easily carry it in your pocket.
Vape Pen
This type of vape has a cylindrical shape and fits in your hand. It consists of two parts: the battery and the tank. It is the most affordable option of all the vaping mods and it is easy to carry. Due to the small size, it usually has a low wattage and its capacity is limited. It is a discreet choice and it is easy to use. It works better than e-cigarettes.
Box Starter Kit
This type of vape is able to have from 1 to 4 batteries and it has the potential for higher wattages. It has a large tank so you don't need to refill vape juice so often. The Box Mods have a longer battery life, a better performance and you can control settings like wattage and temperature. They are safe to use and have features that ensure the vape won't fire if there is an issue with the device.
Mechanical Mods
This type of mod is not as easy to use as the vape pen, you need to have experience. It doesn't have the safety features that other types of mods have so, you need to have precautions when using the device. Mechanical mods have to be used by advanced users that want to use a powerful device with a maximum wattage capacity. They do not come with a screen, temperature control or other setting options.
Regulated Mods
They come with a smart chip that provides a variety of functions and control of settings like wattage or temperature. Unlike the mechanical mods, it has safety features that protect the device, so you don't need to be an experienced user to use it. These types of mods come with fancy options like led display.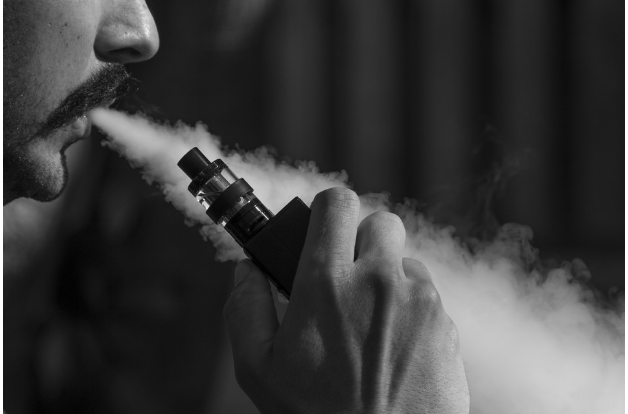 IMAGE SOURCE: https://pixabay.com/photos/eliquid-ejuice-electronic-cigarette-3576069/
With so many types of vape pods, the big question is: which one is the best for me? But the answer is not simple. If you are not an experienced user and want a device that has a small size and is discreet, then a vape pen or a pod vape is your best choice. If you want to get massive clouds of vapor and have a powerful experience use a mechanical mod. Knowing your preferences is the key to maximize your vaping experience.
About Mark Westall