Nowadays, the majority of people prefer using contemporary technologies for every sphere of life: to order food, to buy clothes, to communicate, to work, etc. However, finding love on the Internet still seems like a fairy tale for the naive. Is it really possible to meet true love on the web? Which applications have got the best feedback among the users?
The variety of dating platform and applications makes a beginner in this approach get lost. Undoubtedly, one may find a platform meeting personal requirements and preferences. No matter if you search for Ukrainian brides, or want to meet a woman from your country, or even look for an Oriental wife, the Internet provides you with the choice.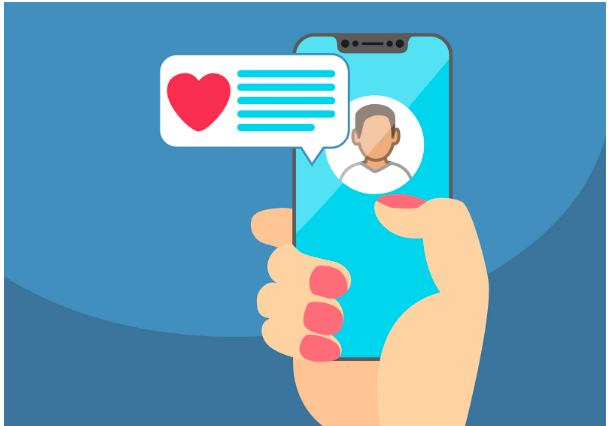 The  Best-Rated Apps for Dating
Tinder

is the most acknowledged app in the world of web dating. This is the first step for a beginner. There are so many profiles there that a user will, undoubtedly, find one meeting preferences. However, such a huge number of users and potential dates can be quite confusing and cause difficulties to find a person you are looking for. That is especially frustrating if you are in search of a serious commitment, not just a hookup.

Bumble

is alike to the previous app but has a couple of peculiar features. Here, women are supposed to start chatting, while men have got only 24 hours to send a response. If this requirement is not met, a potential match is lost. Some users like this feature.

OkCupid

is a platform known especially among the couple who managed to meet online. Compared to Tinder, it has got more detailed profiles. Hence, after you answer all the questions, the matching algorithm will select a person as per your wishes and compatibility. The impact of Tinder cannot be underestimated because OkCupid included the feature of swiping, hence, communication is not possible until profiles match.

Happn

is an app that suggests the matches that are physically located in the vicinity. That is a good idea, however, other people should use this app as well.

The League

is known as an elide app for dating. It is important not only to indicate job and college education but also to provide a link to Linkedin. Sometimes, the process of verification may take some time, especially in big cities.




Hinge provides the feasibility to get connected with a person you have friends in common on FB. However, recently, this has become an option, because lots of people prefer to meet someone

new

, not a mutual acquaintance.
The above list is not full, undoubtedly. It simply confirms that there are so many diverse platforms. Hence, every person who hopes to meet love on the Internet can succeed in this matter. It is just import to sign in and be active on these platforms. Let your destiny depend on you and good luck in love!
About Mark Westall