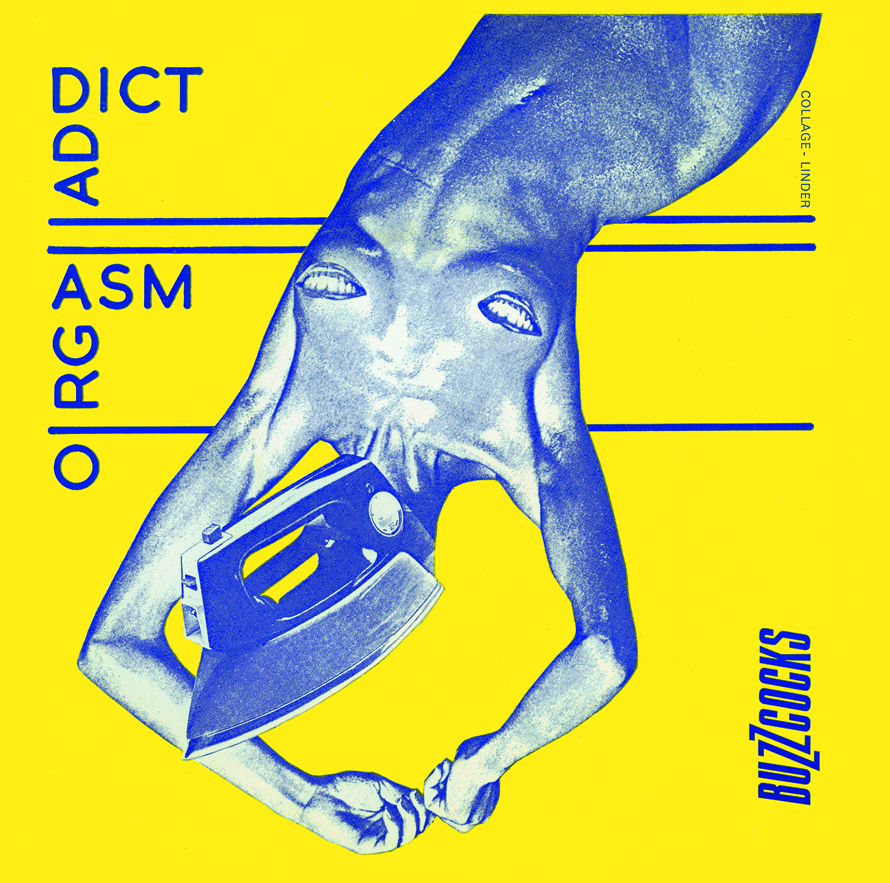 The Turnpike and Design Manchester present understated, an exhibition celebrating the legacy of punk icon Pete Shelley.
As an homage to Shelley's inimitable creative vision, this commemorative exhibition brings together artefacts and memories from those who knew him. Memorabilia, photographs and footage from friends, family and fellow musicians will be displayed alongside original artworks and designs synonymous with his incredible career.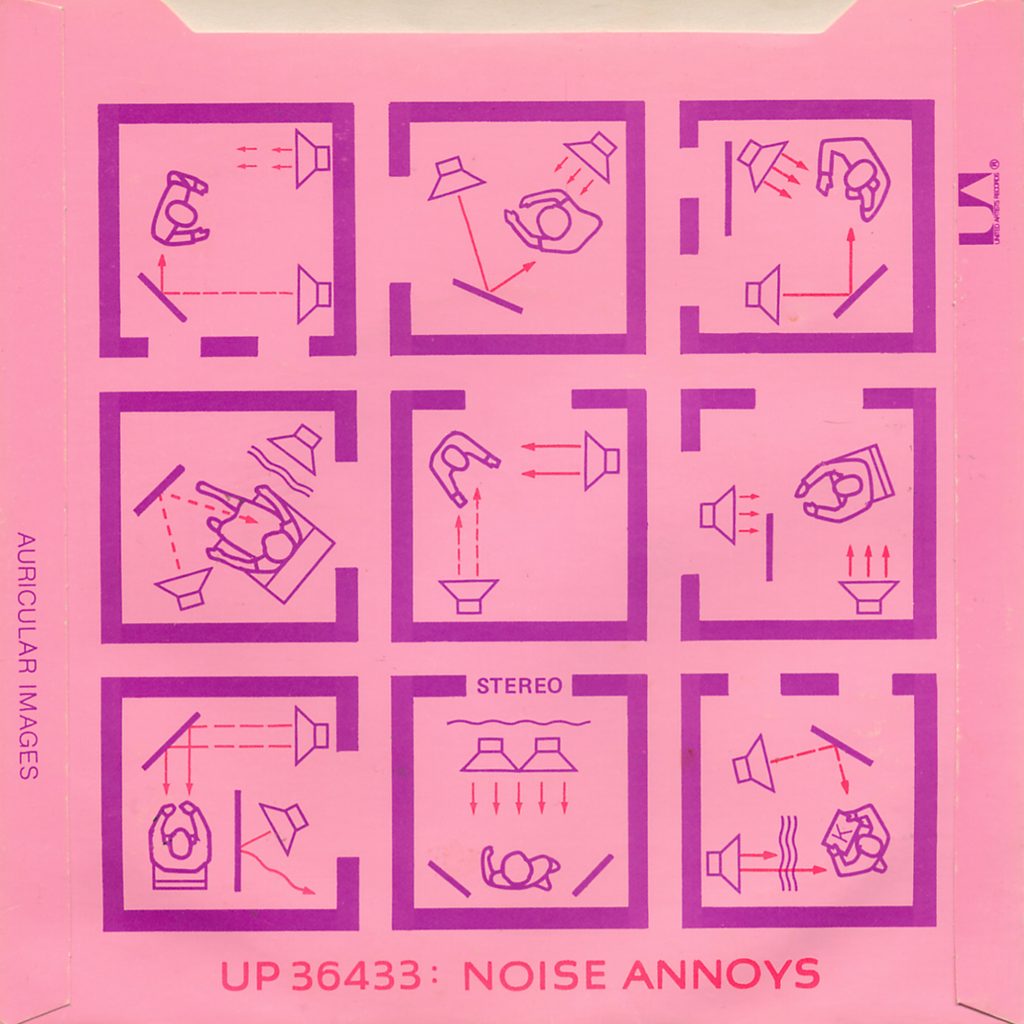 A local lad from Leigh, Shelley rose to fame as co-founder and frontman of seminal punk band Buzzcocks. The band's formation as college students in 1976 put the North West on the map while radically transforming the music industry worldwide — not just through the rawness and vitality of their sound, but also by championing the DIY approach and heartily kickstarting the movement of independent record labels outside of London. Their debut LP 'Spiral Scratch' marked the first English band to self-release a record, a bold introduction for how they were about to shake up the scene.
Penning the lyrics to Buzzcocks' genre-defining hits of 'Ever Fallen in Love', 'Boredom' an 'What Do I Get?', as well as electro-pop solo anthems such as 'Homosapien', Shelley is one of the UK's most influential and prolific songwriters. Spanning a five-decade career, his generous contribution to music re-defined what a punk icon could be, channelling tales of frustrated romantic desire with vulnerable honesty. Amid the frenetic crunch of guitar, the Northern wordsmith voiced the nuances of his queer identity as a bisexual man, embracing punk as a platform to reject repressive social norms. His death in December 2018 was felt deeply across the world, inspiring heartfelt tributes from devoted fans and fellow musicians alike.

Malcolm Garrett in gallery 2017
The pop-up exhibition is presented as part of this year's Design Manchester festival and is co-curated by Design Manchester Artistic Director and designer Malcolm Garrett. A long-time friend and collaborator of Shelley, Garrett worked closely with Buzzcocks from the early days to design their striking and subversive album artwork. Originating at The Turnpike, a place that Pete Shelley knew well, understated is the first in a series of exhibitions that will continue to explore the global influence of a local lad from Leigh.
The exhibition will form a backdrop to a series of unique 'In Conversation' events that will bring
together key figures from Shelley's life and career. A series of live music events will also be taking place in various venues, organised by the Pete Shelley Memorial Campaign. They present NOSTALGIA, an evening of live music, on 23rd Nov at The Turnpike. For more information and tickets visit www.peteshelleymemorial.com
understated | celebrating the creativity of Pete Shelley 20th November – 14th December 2019
About Mark Westall