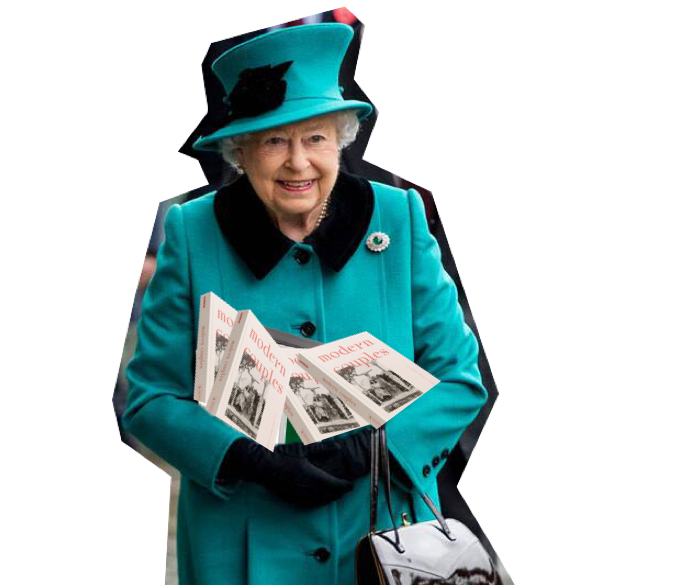 #IRLCommuneEASTBookClub VOLUME 4 x LCF FASHION STYLING AND PRODUCTION BA looks into: Collaborative process, connections and the influences of experimental practice, new directions and inspirations on making work.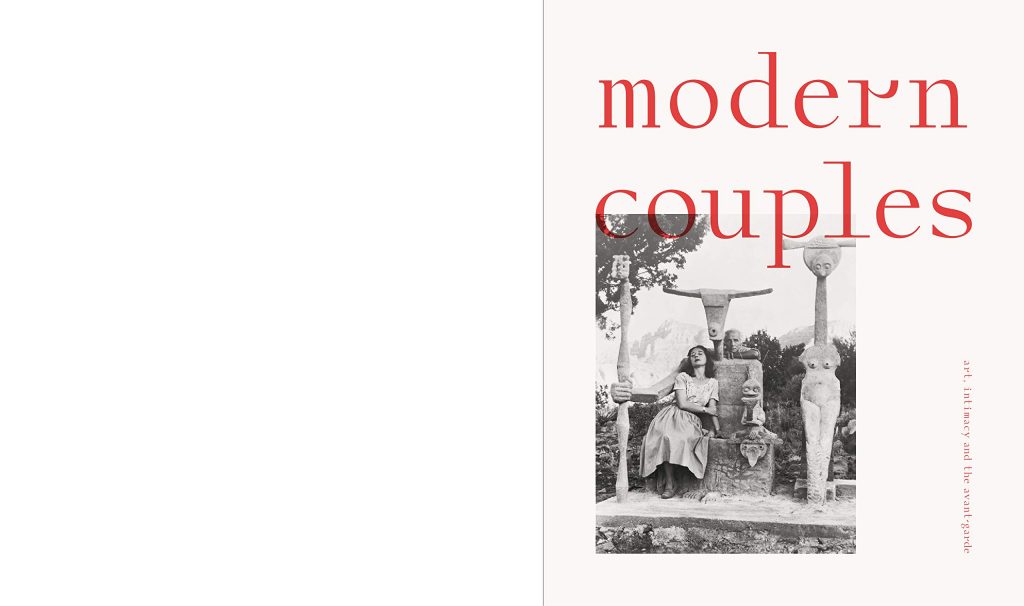 BOOK: Modern Couples: Art, Intimacy and the Avant-Garde Hardcover – by Jane Alison (Author),
Coralie Malissard (Author)
This fascinating, interdisciplinary, and generously illustrated book presents creative pairings that defy the idea of the modern artist as a solitary genius. In the art world, pairs of individuals often inspire each other's works. These intimate relationships are explored in all their various forms–obsessional, conventional, mythic, fleeting, life-long–in this book that illuminates the works of painters, sculptors, photographers, designers, poets, writers, musicians, dancers, and performers of the modern era. Featuring artists across a wide variety of disciplines, this volume also reveals how creative individuals came together to overcome the constraints of their time, reshape art, redefine gender stereotypes, and forge new ways of living.
PART 1: PANEL DISCUSSION and exploratory session on Collaborative process, connections and the influences of experimental practice, new directions and inspirations on making work
'What collaboration really means, why it is important within the creative industries and how legitimate interdisciplinary conversations and relationships can be an integral building block to creative success. We shall be dissecting the current and the epoch-making collaborations from the timeline of art, music, science, literature and fashion. Specifically the discussion will be laying the onus on the emotional collaborative relationships as highlighted within the book Modern Couples: Art, Intimacy and the Avant-Garde and also the less legitimate and questionable relationships through brand, creative and commerce.
This session will lead us to answer and explore deeper some of the questions surrounding these topics.
+ PART 2 Preview of BA (hons) Fashion Styling and Production work in situ.
+ PART 3 #Communepresents The Windows at The Curtain Hotel.
This is a street level exhibition showcasing physically and digitally the work of LCF BA (hons) Fashion Styling and Production considering the discussion points of creative collaboration and interdisciplinary relationships.
TOPICS OF DEBATE: Education; Why it is important to breed the narrative of collaboration from the onset of creative development. Why integrity and legitimacy need to be discussed and brought to attention in today's landscape. Collaboration, authorship and osmosis, how to develop fearlessly within collaboration.
Cross-cultural collaborations and why diversity is important for growth. IRL x URL pros and cons, the relationships and communities within our new landscapes, that are building new possibilities for collaboration but also driving walls between creatives and making.
HOST LEANNE ELLIOTT YOUNG Co-founder of CommuneEAST
PANELIST BIOS:
LOUISE GRAY @louisegray__ Louis Gray is a multidisciplinary designer, creative consultant and educator. Scotland-born and bred Gray attended Glasgow School of Art, where she studied textile design. Following graduation, she went on to do an MA at Central Saint Martins and from there was selected by the talent incubator Fashion East to showcase her collections. She won NEWGEN sponsorship for London Fashion Week after three seasons. Gray specialises in brightly coloured garments adorned with embellishment created with simple shapes. Her modern folk detail and playful trompe l'eoile effects have earned the designer a loyal following. In 2013 she suspended her label to focus on teaching at Central Saint Martins, and returned to London Fashion Week for Spring/Summer 2019.
CLARE BUCKLEY Course leader BA (Hons) Styling and Production. Clare Buckley is an experienced creative practitioner with 10 years' experience as a leader within the creative art's education in senior management across art and commerce, working across a broad interactive multi-disciplinary platform, crossing the creative Industry and education. A focused innovative and entrepreneurial approach, working within global and national institutes and partnerships within both an education and Industry context. Commercial client list also includes billboards, personal, music video, moving image, personal appearances, press and promotional, in store, product magazines and shows for the following clients: Creative Director, NIKE worldwide launch 'Dance is Sport' campaign, Creative Director, Sony Ericsson European campaign Sophie Ellis Bextor, Damien Lewis, Julie Delphy, Siousxie Sious, Schwarzkopf, Marks and Spencer, Clarks Shoes, Sony Talkman, Paule Ka, TK Maxx, Gliss Haircare, Skittles, American Express, Salvation Army, Mc Donald's, Lucilla Knitwear, Polyfdor, Myer, Gorman FASHION EDITOR at RUSSH Magazine (Australia) stylist at The Guardian Magazine Wallpaper* Magazine GQ Magazine, Editorial Work, Sunday Times, The Financial Times, Rank Magazine, Sleazenation, Noblesse, Spoon and GQ, Time Magazine, Polydor Records
TJ SIDHU @t_jsidhu TJ Sidhu is a journalist living and working in London. Having graduated from Central Saint Martins' Fashion Communication programme last year, he has worked as The Face's Staff Writer since February in the lead-up to its relaunch, using his network and knowledge of youth, culture and the arts to help reshape the language of content in the ever-changing digital age.
DR ROSIE FINDLAY Dr Rosie Findlay is a writer and scholar of digital fashion media and the spaces in which material and experiential converge in fashion and dress. She runs MA Fashion Cultures at London College of Fashion and is Open Space and Reviews editor of the International Journal of Fashion Studies. Her research has appeared in a number of journals, most recently Communication, Culture and Critique and Fashion Theory, and her book on fashion blogging, Personal Style Blogs: Appearances that Fascinate, was published in 2017.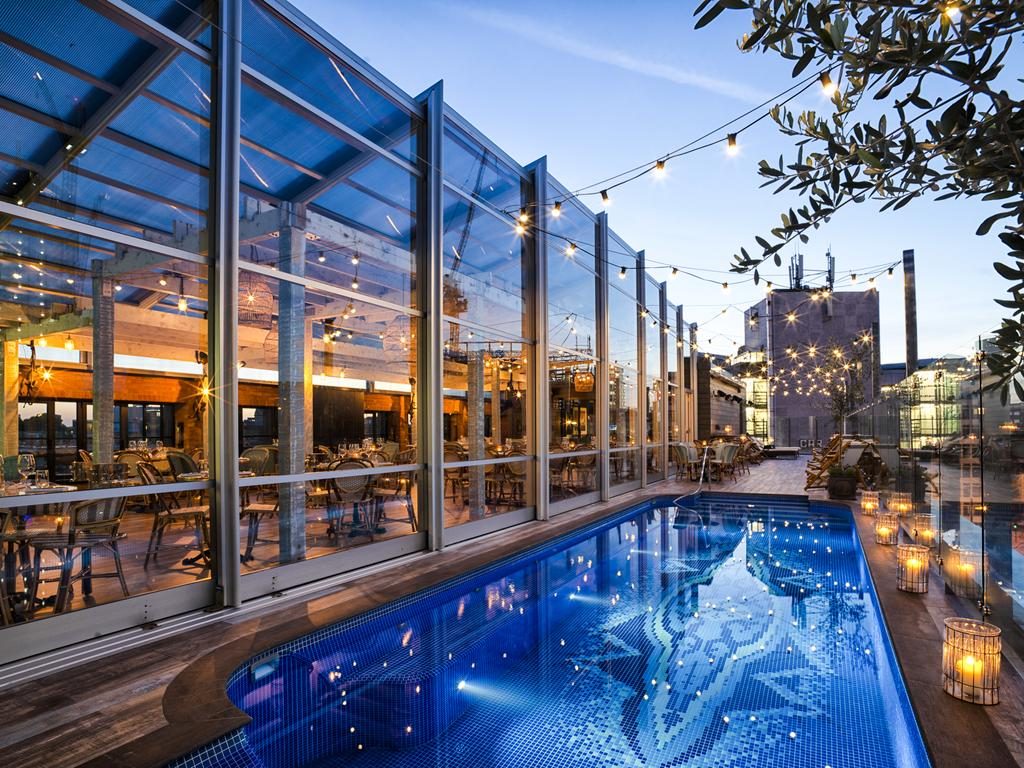 Swimming Pool The Curtain Hotel
VOLUME 4 IRL CommuneEAST BOOK CLUB "BE A PART OF THE IRL CONVERSATION."Wednesday, 23rd October 2019 7PM – 9:30PM BST The Curtain Hotel – (members entrance ) 45 Curtain Road- (side entrance Scrutton Street) Hackney London EC2A 3PT GET TICKETS: HERE
PAST BOOK CLUBS communeeast.tv/book-club #IRLCommuneEASTBookClub #IRLCONVERSATIONS
Categories
Tags