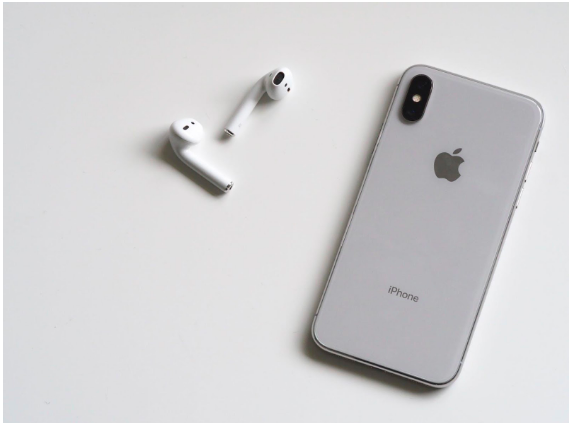 The Apple iOS 13.1.1 has finally arrived. This is actually the second fix for the iOS 13 in less than a week, and it's safe to say that Apple are working furiously to try and fix the botched launch. If you were in a rush to upgrade to the iOS 13 then you certainly need this. If you are still with iOS 12 then don't download the update and stick with what you have.
Who is This Guide For?
Every single iOS 13 device, or essentially anything newer than the iPhone 6S will have probably received a prompt saying that you need to update.
Deal Breakers
The iOS 13.1.1 is absolutely full of bugs. Users are reporting that the biggest problem is actually yet to be fixed. This includes mail reminders and even battery issues too. As if that wasn't enough, there are also problems with the iPhone not starting up properly after the update, and people even failing to see their applications at all. Of course, in addition to this, there are bugs with facial ID, general instability and speed downgrades for wireless chargers.
What do you Get?
Apple are working to address the issue that could cause the battery to drain faster. If you use sites such as online casino NetBet or even games websites, then there's a high chance that you've noticed this problem. After all, sites like this usually come with a lot of animations which will drain your phone faster when compared to normal use, and if you are having problems with the update then this will become much more noticeable when in reality, it won't be that much of a problem. Apple are also trying to fix Siri. Safari requests have the striking ability to re-enable themselves even after the user has turned them off too, and this could cause even more issues in the future.
Security Issue
Apple seem to have saved the biggest security issue for last. They have a keyboard bug which enabled any third-party keyboard to gain access to the phone. This is one of the many reasons why they have released a second update. Apple's security page have also mentioned the flaws and although user complaints have been made, Apple haven't really been quick to try and deal with them.
Upgrade from iOS 13
Even though this software certainly comes with its problems, iOS 13 users should certainly try and upgrade because the new upgrade delivers a softer punch. That being said, if you are with iOS 12 then you should stay way clear from this upgrade. You'll be much better off sticking with what you have because if you don't then you may end up finding yourself in a much worse situation. This is the last thing that you need, so check what you have right now and take the right steps in trying to fix your phone without going too far with the updates. You'll be thankful for it.
About Mark Westall