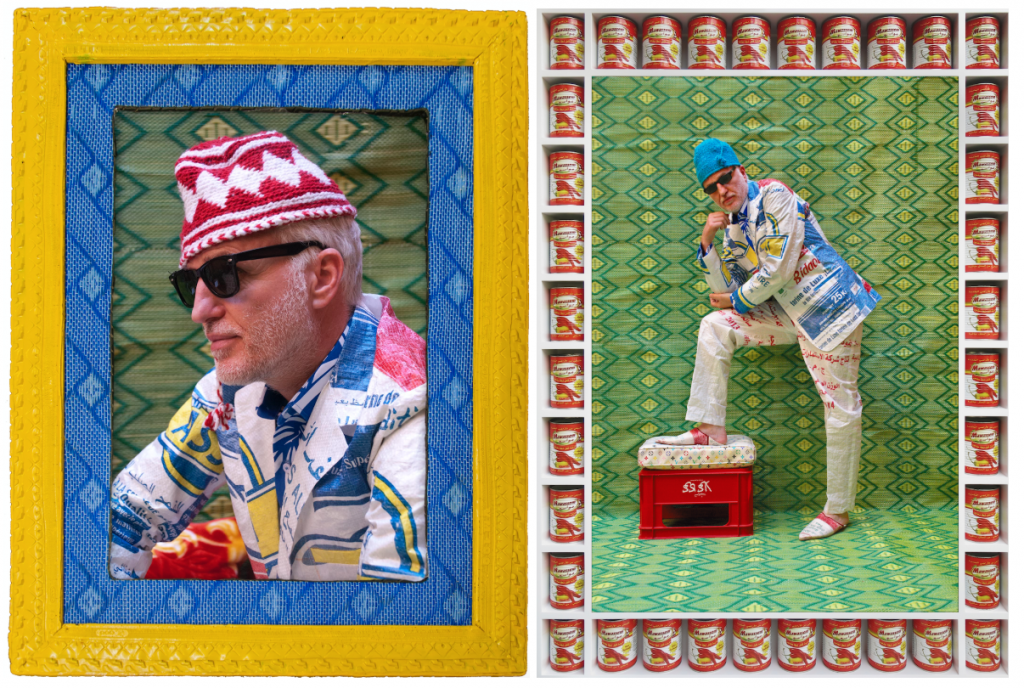 Photography by Hassan Hajjaj
Mourad Mazouz's Mayfair-based space sketch Lecture Room & Library is announced as the only new restaurant in Great Britain and Ireland to achieve three Michelin stars, as the 2020 Michelin guide was revealed in a ceremony in London last night. The achievement marks Mazouz as the first African restaurateur to receive three Michelin stars.
Owned by Mazouz, the sketch Lecture Room & Library is on the upper floor of sketch and overseen by acclaimed French chef Pierre Gagnaire, the kitchen is run by head chef Johannes Nuding.
Mazouz comments,
"I dedicate these stars to my friend Pierre Gagnaire and our amazingly talented Head Chef Johannes Nuding who has been at the helm of the kitchen for the past six years working tirelessly to offer a cuisine based on quality and creativity. Thank you so much to my team who had the courage to support me throughout this crazy journey. I opened sketch in 2002 to offer a little bit of happiness to every customer by bringing together food, drink, art and music under one roof. Thank you so much to Michelin for recognising our hard work and achievements with this prestigious award."
Mazouz is the iconic restaurateur responsible for numerous spaces globally including sketch and Momo's in London, and Derriere and Andy Wahloo in Paris, all of which are renowned for their individual cultural significance across the realms of food, design, style and architecture.
This year Mazouz will open Mo Diner on Heddon Street, London with the concept of a Mediterranean take on the classic American 1950s diner. The space has been designed by Mazouz, creative identity by LA-based creative director Willo Perron and photography contributed from Paris-based arts photographer Hugo Scott.
Categories
Tags