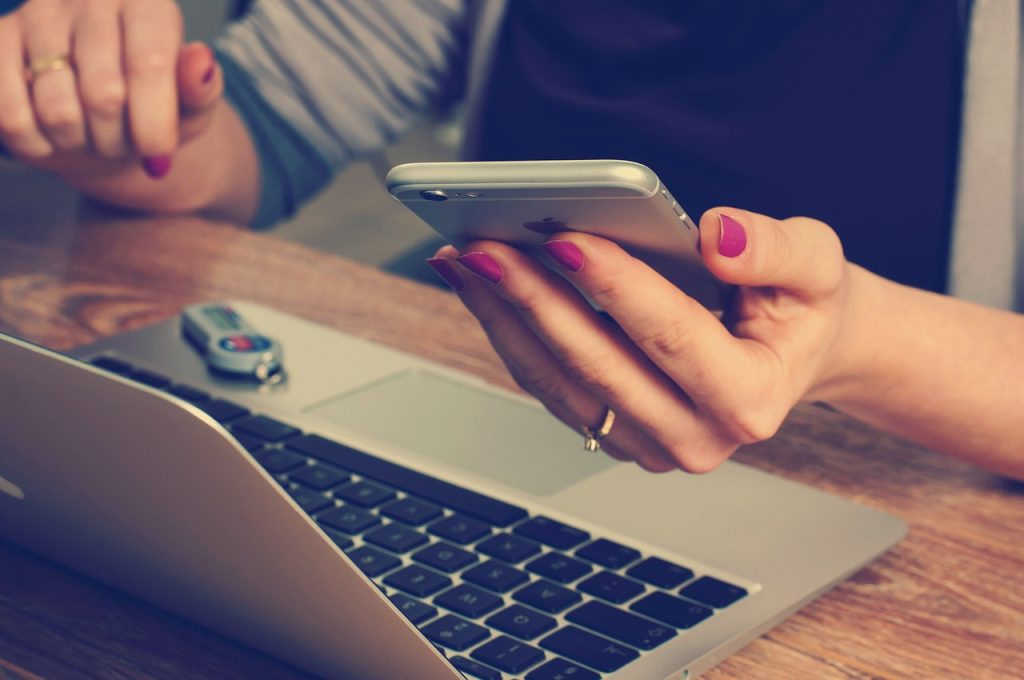 Taking a look into the somewhat dizzying world of technological entrepreneurship, a major movement we are currently seeing is the rise in mobile based banks. 
It is becoming increasingly clear that, in the world of finance and more specifically banks, people are no longer relying on high street banks to manage their money exclusively. From the rise of major online banks such as Monzo and Revolut to the enhancement of accurate voice recognition, there is an ever-growing number of features and ways of managing your money than we have not been used to in years gone by. So, what are the predictions going forward in this fast-evolving industry. 
Big banks are trying to keep up 
With the sudden rise of competition in the banking space, big banks have been adapting their digital solutions to 'keep up' and improve their services. Modern banks are being created by forward-thinking entrepreneurs with a 'clean slate' to operate for the forward-thinking consumer. 
We are seeing big banks focus on the digital side of the business. Lloyds Banking Group, for instance, announced the introduction of 8000 digital roles, to support its technological and operational capabilities. The key here is determining how they will use these additional people.
Apps as a growing tool
There really is an app for everything now. From managing personal expenses, seeking investment opportunities and keeping up to date with financial information, you can manage just about everything with your phone. Those in the finance sector are the ones that are seeing particular benefits to the introduction of a quality app. 
Through ease of contact, an outlet to engage with customers in a proactive way and a means to have relevant information at their disposal. Offering clear and transparent communication is something that customers are beginning to prioritise, and app heavily supports this. 
The rise in AI
Artificial intelligence is quickly becoming an essential in the world of businesses, with advancements over the past few years alone being substantial. This is convenient for customers in most cases, and also a cost-effective way to scale a business. 
Most bankers believe that intelligent algorithms will be the focal point of banking services by as soon as 2025. Consumers will benefit from more personalised banking services, directly tailored to their needs. 
The benefits are clear for AI in banking. From advanced fraud protection to the advancement of safeguarding protecting consumers money, tedious and time-consuming processes will quickly become a thing of the past. 
A response from your app
We are even facing the very real possibility that we might see advanced voice services implemented into our banking apps over the next few years. 
With the continued advancement of AI voice services such as Amazons 'Alexa', it is hardly surprising that this will be the direction for the majority of big businesses. Whilst people remain hesitant about trusting technology with our personal information, particularly so when It comes to our financial standing, it is not unlikely that we will be faced with this reality in the near future. 
In fact, Santander have already started rolling out a service that enables customers to use voice recognition to verify their identity, as opposed to the input of a security code – arguably a safer method of entry
Categories
Tags