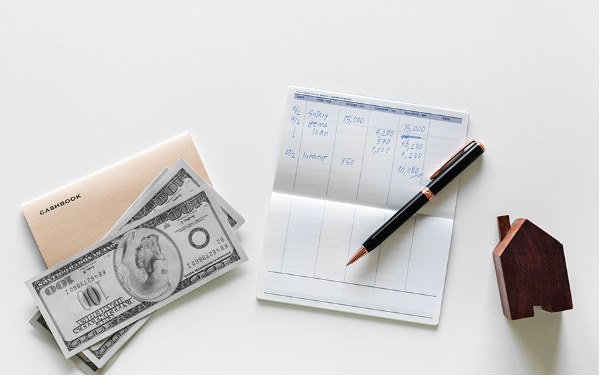 Image source: Pexels.com
Having a regular 9 to 5 job just does not cut it anymore for some. Thus, it is natural that these individuals are looking for that extra source of income.
Freelancing has certainly become an option for a lot of professions, especially those that can work on the internet.
One of the best examples is graphic designers. At first, the whole thing might seem like a very tough situation, but once you get the hang of things, you should be perfectly fine.
In fact, there are more than enough ways to make money as a freelance designer. Here are some ideas to get you started.
Print on Demand
One of the most popular methods at the moment has to be print on demand. The majority of the process is automated and you only need to focus entirely on marketing and polishing your designs.
If you were to give this one a go, you would probably focus on t-shirts or other clothes. While it might work out, it should be noted that this particular market is oversaturated.
As an alternative, give a chance to something like mugs. Printify allows you to deal with Custom Mugs – Create and Sell Custom Mugs with Your Design. Sure, it might take some time before things pick up, but anything is possible with the right amount of effort.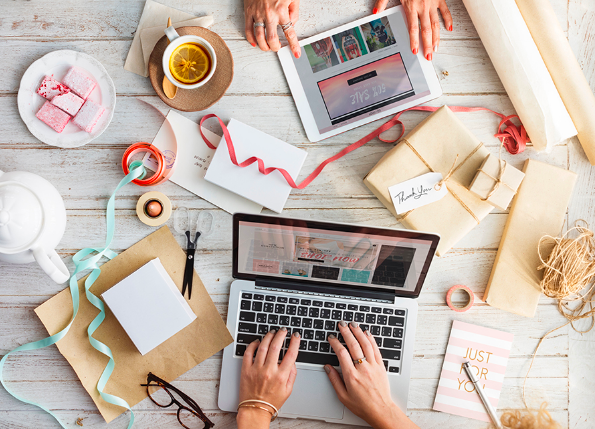 Image source: Pexels.com
Open an Exhibition
One of the most overlooked methods has to be showcasing your work to the public. Most people associate exhibitions with other artists, like painters, but this is a world where designers are welcome to join.
Before you can show others what you are made of, you will need to create some decent work. However, exhibitions are perfect if you want to get the word out about yourself. And given how prominent some of them are, you could really find a lot of connections. Who knows, someone might become extremely interested and hire you on the spot.
Sell Unused Material
Working as a designer, you are bound to collect some things that are not what your clients expected at first. These should not be deleted, but rather revisited and sold.
There are at least a few platforms that work as a marketplace for designers. The best-known would be GraphicLeftovers. Or, if you have been doing web design templates, check out ThemeForest.
Run Tutorial Series
Teaching is what everyone is capable of doing these days, as long as they have the necessary skills. Graphic design is no different.
You can start a channel on YouTube or try your luck on websites like SkillShare. The biggest challenge will be selling yourself.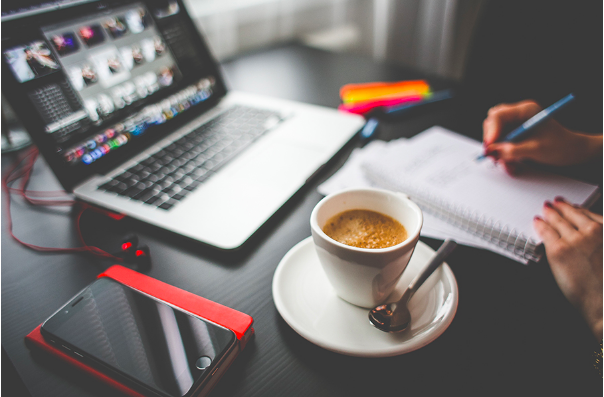 Image source: Pexels.com
Writing a Blog
If you like to write, then running a blog should also be a good option. It might be that people would rather watch videos about graphic design, but the variety is never a bad thing.
Keep in mind, though, that this one will take a bit longer before you can see some money. Establishing a blog requires time and consistency. You will slowly grow your audience to a point where it is possible to monetize the website.
As for monetization, you have a plethora of options, like running ads, putting affiliate links, promoting e-books, and even starting a crowdfunding page.
Get Better Tools
A graphic designer is more or less worthless if the tools are not up to par with today's standards.
There is a saying that you need to spend money to make money. There's a fair share of tools that you could buy and improve your efficiency. Sticking to nothing but Photoshop just does not cut it anymore.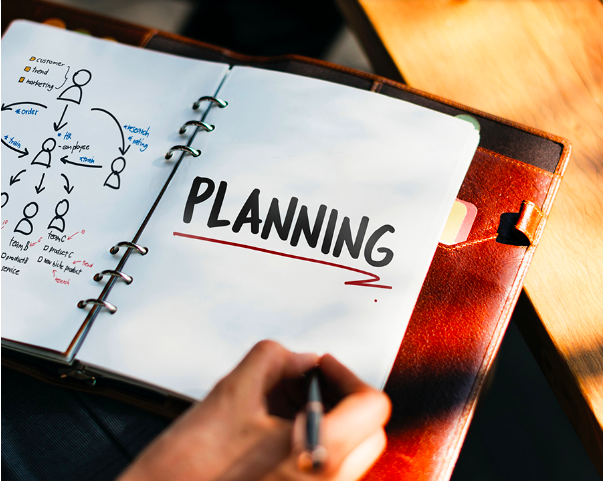 Image source: Pexels.com
Expand Your Channels
Everyone has a place to find clients. On the other hand, not every designer is willing to take that extra step and get active on more platforms.
Facebook is one of the best options nowadays because there are plenty of groups for freelancers in general as well as those specific for graphic designers.
But that should not be enough. You also need to present yourself on platforms like LinkedIn and build your profile on websites like Freelancer.com, Fiverr, and UpWork.
All in all, everything mentioned in this article is more or less just the tip of the iceberg. Good graphic designers understand that it takes a lot of effort and time before they can really establish themselves and live comfortably. And if you follow the tips mentioned in this article, you should be able to reach that point too.
Categories
Tags