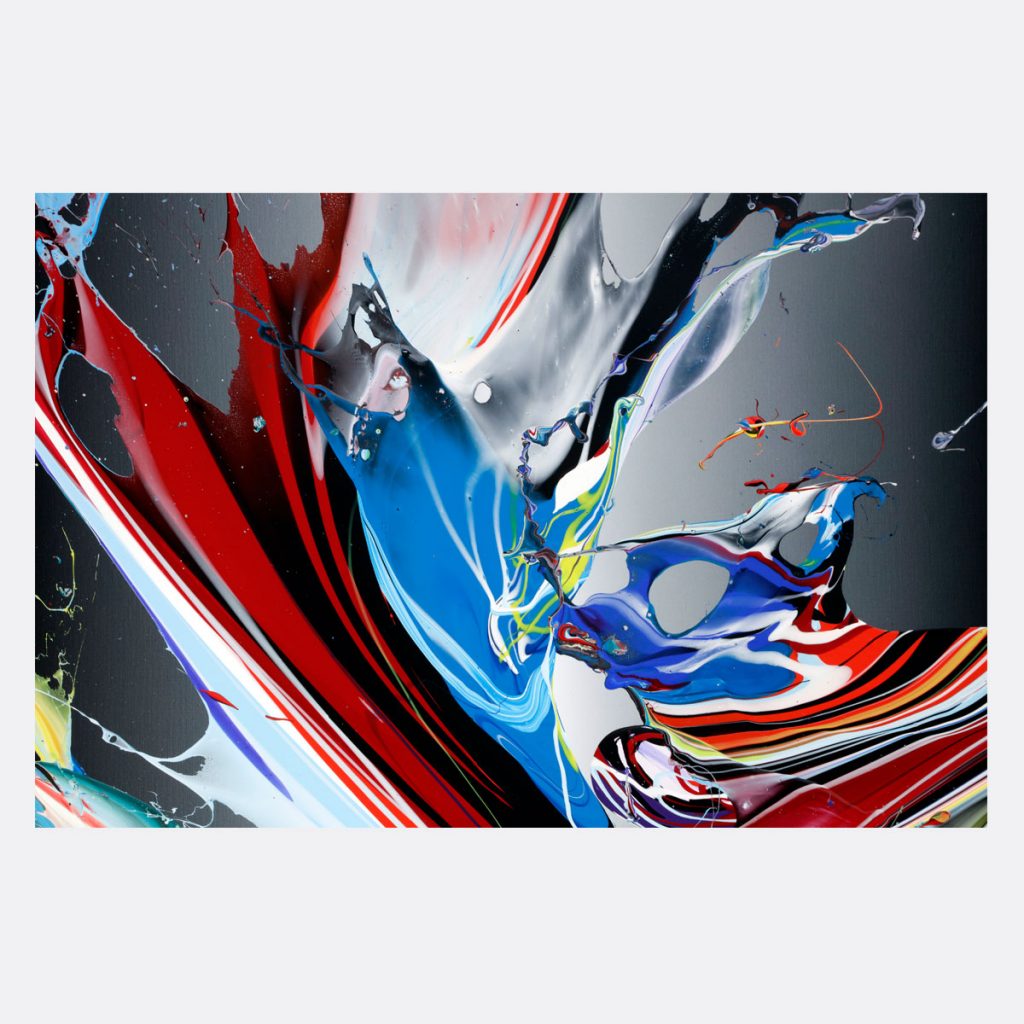 Katrin Fridriks
Willow, a national charity helping seriously ill young adults, founded by Arsenal legend Bob Wilson, announces 'The Extraordinary Collection' – a new auction and exhibition to coincide with the charity's 20th anniversary. The exhibition will include original artwork by 20 highly acclaimed artists including Sir Antony Gormley, Gavin Turk, Mark Wallinger and Rankin, which will be showcased at Coutts, London from 23rd-27th September, with a live auction and artists' Q&As hosted by BBC Radio 4's John Wilson (son of Bob Wilson) on 25th September.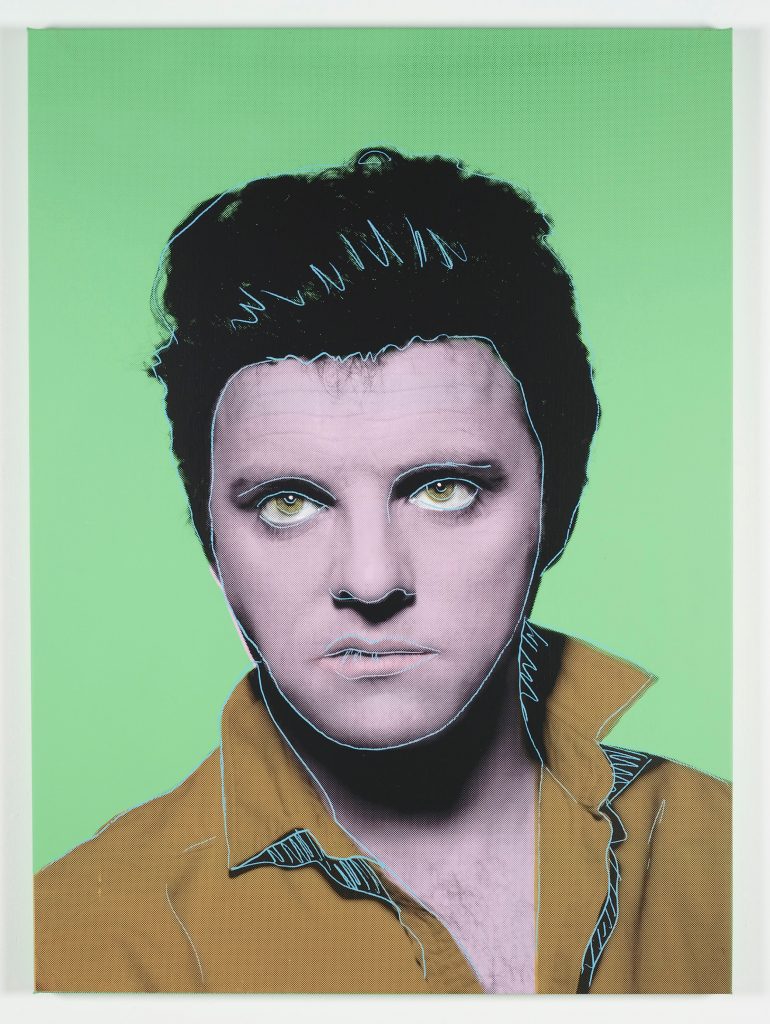 Gavin Turk – Self Portrait
All works featured in The Extraordinary Collection, supported by the UK's leading private bank, Coutts, will be auctioned in aid of Willow – the only national charity working with seriously ill 16 to 40 year olds to fulfil uplifting and unforgettable Special Days. This year Willow also marks its 20th anniversary and, to date, has provided more than 16,500 Special Days to young adults living with a range of life threatening conditions including cancer, motor neurone disease, cystic fibrosis and Huntington's disease.
Bob Wilson, Arsenal legend and Willow Co-Founder and Life President, says:
"We anticipate The Extraordinary Collection to be a momentous achievement in fundraising for Willow, and we are so grateful to each and every artist for their contribution. By choosing to support us, they are helping to fulfil many more Special Days for young adults living with serious illnesses."
The full artist line up, including several Turner Prize winners, are Dan Baldwin, The Connor Brothers, Katrin Fridriks, Sir Antony Gormley, Rachel Howard, Patrick Hughes, Chantal Joffe, Idris Khan, Haroon Mizra, Alexander Newley, Grayson Perry, Lena Peters, Rankin, Issa Salliander, Conrad Shawcross, Bradley Theodore, Gavin Turk, Henrik Uldalen, Mark Wallinger and Jonathan Yeo. These selected artists have all donated original work to the cause, including a textile flag by Grayson Perry and acrylic on canvas from Mark Wallinger – both of whom of Turner Prize winners. Other pieces have been created for the auction, including Sir Antony Gormley's 'Field for Willow' piece which has been interpreted with crude oil.
Rankin on his donation:
"I have had the honour of working with the Willow previously and it is always inspiring. Everyone is extraordinary in their own way, and deserve to have special experiences. It is my pleasure to be part of such a powerful cause and collaborate with Coutts, and many of the world's top artists, to raise money and awareness for such an amazing charity."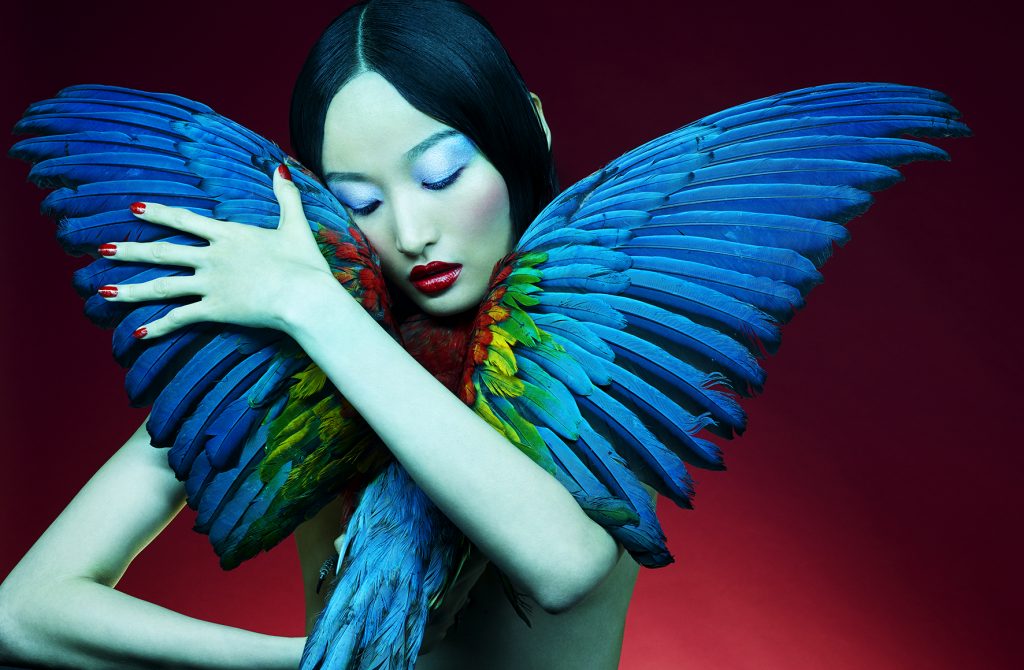 Rankin
Artworks will be sold at a private auction at Coutts on 25th September, 6-9pm.
For more information about the public exhibition or attending the private auction visit 20for20.org. The Extraordinary Collection will be available to view at a public exhibition from Monday 23rd to Friday 27th September, 8am to 5pm at The Atrium, Coutts, 440 Strand, Charing Cross, London WC2R 0QS.
About Willow
Willow was founded in 1999 by former Arsenal goalkeeper and TV presenter, Bob Wilson and his wife, Megs as a lasting memorial to their daughter, Anna, who died of a rare cancer aged 31. The Charity receives no government or lottery funding and is totally reliant on the generosity of individuals, companies and trusts to fund its work. www.willowfoundation.org.uk
About Mark Westall