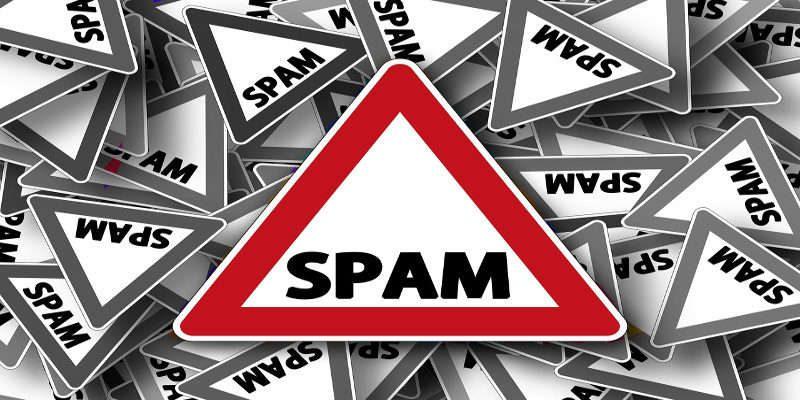 All web-sites without exception suffer from spambots. Advertising questionable ways to make money in the comments spoils the reputation and scares users. Empty registrations greatly distort the real statistics of online stores and prevent owners from correctly assessing the situation. Visitor activity makes the site more popular. But where a lot of people are, spammers will inevitably appear. With them, even the friendliest blog or website quickly turns into trash.
There are several ways you can protect your site or blog from spam. For example, you can hire a moderator, install a standalone anti-spam program or use cloud anti-spam. The last option is the most optimal way of protection. You install the plugin, and it automatically checks comments and registrations, blocks spammers, and does not interfere with ordinary users.
The Best Solution
Cleantalk is faster than other anti-spam plugins. A single system protects more than 250 thousand sites. If spammer visits one site, the system closes his access to all other pages. The process takes place automatically, manual updating of blacklists is not necessary.
It is well known that the faster your site loads, the more visitors it has, and the better your SEO will be. Speed ??is becoming a major factor in SEO, conversion, and visitor numbers. Nowadays, site speed is one of the most important ranking criteria for searching services. Slow-loading pages lose visitors and potential profit.
What Are the Main Features?
Cleantalk has several advantages:
1. Protection against spambots by blocking their access to the site. The system calculates most spambots before they load the page.
2. Reduced server load. To leave spam, most spambots load the page. This creates a load on the database and server, and with a large number of spam attacks, the sites' performance may deteriorate.
3. Protection against different attacks. One of the most common types of DDoS attacks is loading the web server in a way which makes unable to fulfil requests from other users. XML-RPC attacks are designed to obtain the login and password of the website administrator or to organize an attack. SQL Network Spam Protection provides affordable automatic protection against various SQL attacks.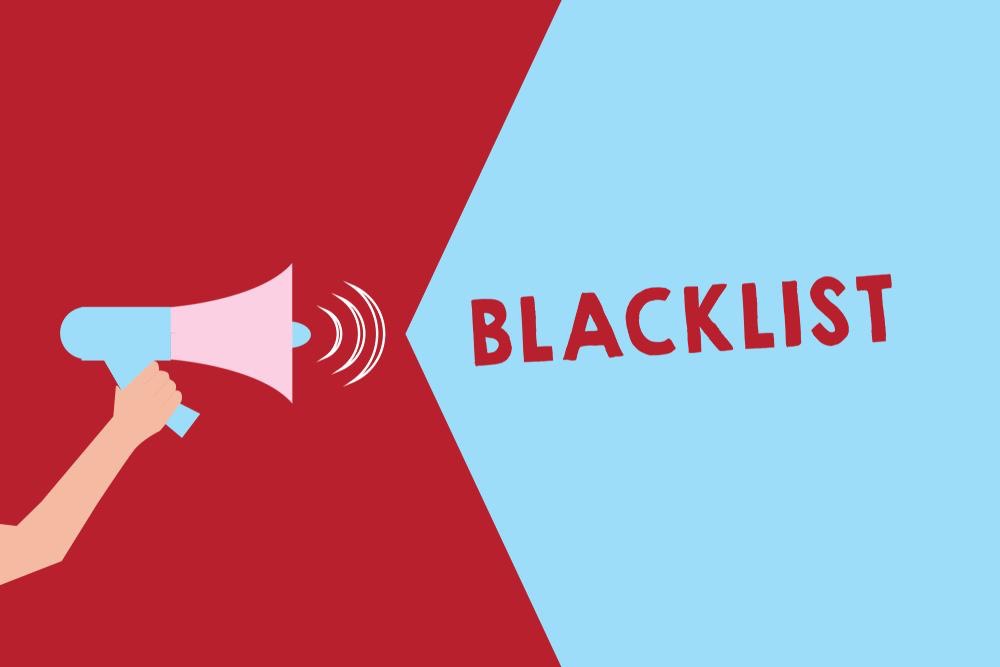 4. In the log of the network anti-spam system, you can monitor the service and see all incidents.
5. Blocking by country and language.
6. Check existing users and comments. If your site already has a lot of comments and users, Cleantalk can check them all and put things in order.
Cleantalk is invisible and, unlike captcha, works correctly when the user has JS and Cookies disabled in the browser. There are no forms of confirmation and other annoying, time-consuming things, much less load on the site, and easier installation. This service has a free trial period which allows you to fully explore its capabilities, test it on your web-site and understand whether Cleantalk is suitable for you or not.
About Mark Westall