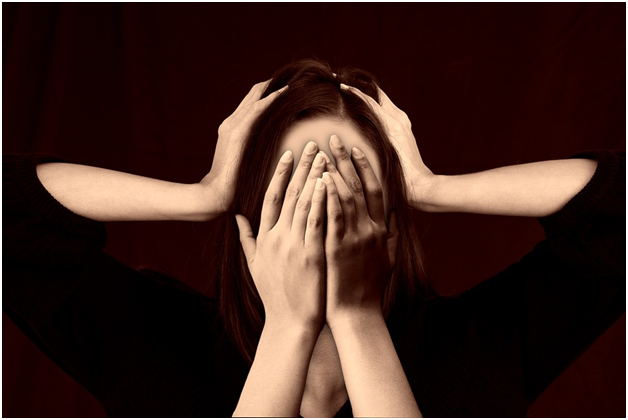 Addiction is more than just habitual drug taking. Addiction has very far-reaching consequences that not only affect mental and physical health but also has social repercussions. Because of a drug abuse lifestyle, an addicted person will display dysfunctional behaviours that will have a negative impact on them, their work or studies, and their relationship with others.
Therapy doesn't only mean stopping drug abuse. Treatment must help the individual to maintain a drug-free lifestyle, and be productive within the family, work, and society. This is often done by providing a patient with new coping tools, among other means, to replace unhealthy habits and behaviour with better ones to be able to make sound judgments, and enjoy healthy relationships.
Treatments can last different lengths of time and can be done within different settings. The best drug rehab programs typically integrate many components, each directed to a particular aspect of addiction and its consequences. Undergoing treatment is never easy because there are so many dimensions to tackle, but it is also never impossible.
You might have already come across what is known as a research-based addiction therapy, also known as Evidence-based Treatment (EBT). The essence of this type of treatment is that it is backed up by research and/or scientific evidence. This means that a variety of valid studies have been conducted, along with extensive research; all documented and proven to have helped in addiction. When applied, it lessens the risk of using potentially unsafe and unwarranted types of treatments. EBT practices are typically recognized by reputable organizations.
Every addicted person will have their own needs. So, for example, the treatment of a young adolescent will not be the same as that of an older adult. Different genders could need different approaches to treatment, also. There are proven treatment approaches for any particular drug problem or population group.
Does it work?
The short answer to this question is yes if you are also willing to make the effort. Firstly, it works because drug abuse, in particular, can only be treated through therapy. Recovery is a lifetime process where you use the tools that you learned in therapy to help you in your everyday life.
Secondly, a customized approach focuses as much on your strengths as it does your weakness towards drugs. Treatments will show you where your motivation lies, guide you to make positive changes, learn what triggers your addiction, and learn to make good judgments to live a drug-free lifestyle. A reputable treatment centre will advise you which customized program suits you best.
Types of therapies
For a lasting recovery to happen, research-based tactics could include any or a mix of some of these methods:
Twelve-Step program: This famous program helps individuals in recovery to accept their addiction and engage in treatment to maintain their sobriety.
Cognitive Behavioral Therapy (CBT): Here, the patient is encouraged to talk and to face up to negative thoughts and behaviours and address each one. Experienced therapists working in rehabilitation facilities the use of this method to help addicts learn how to manage stressful situations, emotions, and cope with a multitude of emotions including anger, grief and other troubling feelings.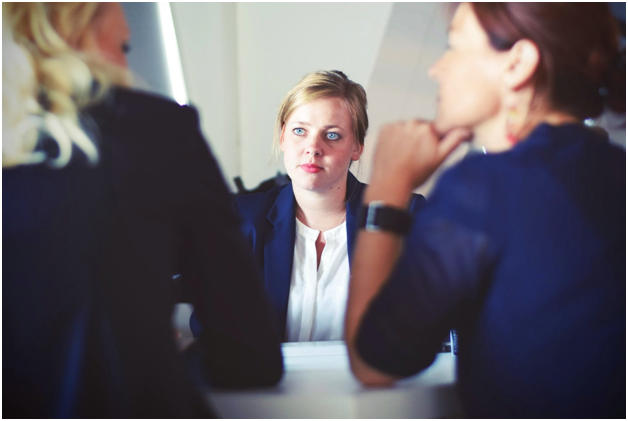 Motivation Interviewing: This type of therapy helps patients sort through and resolve contradictory ideas about their drug abuse, behaviours, and attitudes.
Dialectical Behavior Therapy (DBT): In this treatment, the patient will learn to identify and change negative thinking patterns and try to reach positive behavioural changes.
Other treatments include:
• Rational Emotive Behavior Therapy (REBT)
• Eye Movement Desensitization and Reprocessing (EMDR)
• Motivational Enhancement Therapy (MET)
• Seeking Safety
• Brainspotting
• Gestalt Therapy
• Solution-focused Therapy
There is hope for everyone
Even the most difficult cases of drug abuse can get on the road to recovery, and this is documented in many case studies. The world of drugs is overwhelming for any one person to take it on alone, and there is no reason to face it alone. There are rehabilitation centres all around the world and professionals willing to help you get your life back on track. With a clear plan, your recovery is within reach.
About Mark Westall