Since its inception in 2012, when founder Ryan Stanier had the foresight to realise that emerging artists could blossom if they had the opportunity to present their own work to the public without the help or endorsement of a gallery, The Other Art Fair has expanded from its London roots and popped up in Australia and the USA, giving artists in Brooklyn, Chicago, Dallas, LA, Melbourne and Sydney the opportunity to exhibit on their own terms and provide a platform for art lovers eager to discover new talent.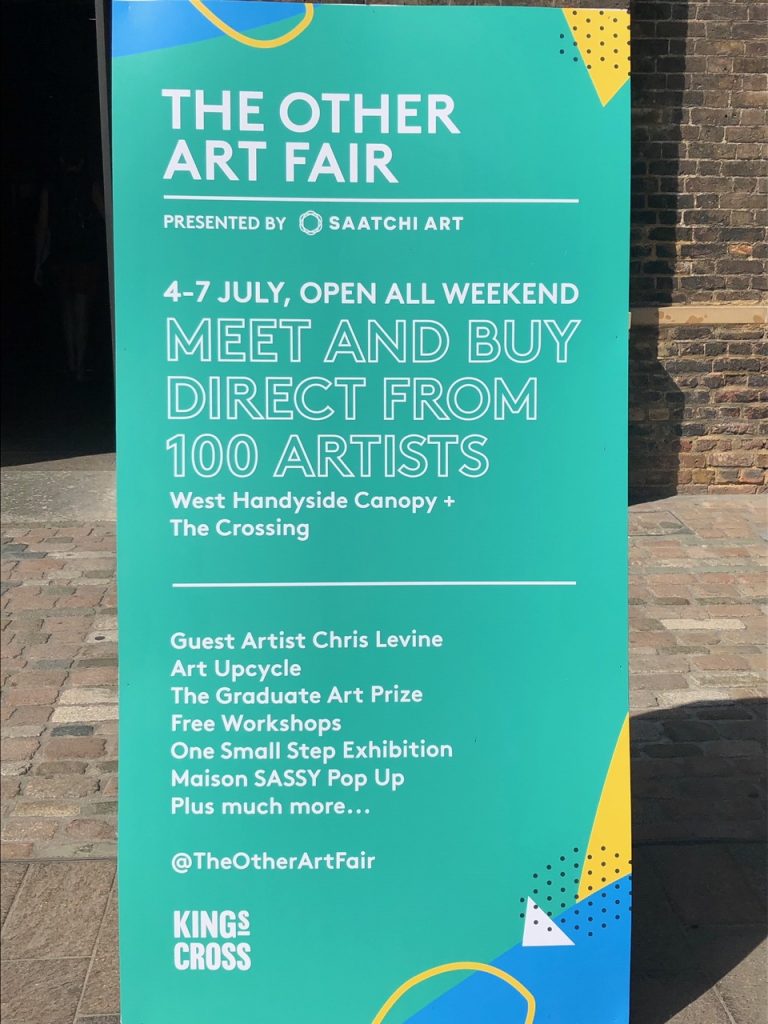 The Summer 2019 London edition sees a new incarnation land in Kings Cross, presented by Saatchi Art, with the art fair taking over the central space of the West Handyside Canopy. An intriguing exhibition alongside the main fair takes over the Central Saint Martin's atrium, consisting of "London Futures", 6 recent graduates selected by Ryan Stanier, and the "Graduate Art Prize", a partnership with Central Saint Martins where 8 artists were selected from the BA and MA fine art and photography degree shows. Standout work included distinctive tapestries by Selby Hurst Inglefield, and LGBTQI embroidery by Terry Dimoulias, and a charity exhibition in collaboration with Paddle 8 titled 'One Small Step', which features unique artworks created from Space helmets by some of the top contemporary artists; Chris Levine, Joanna Vasconcelos, Philip Colbert and Hayden Kays. There is even an 'Art Upcycle' scheme where you can take your unwanted art and have it reworked by one of three really exciting contemporary artists; Chris Levine, Adam Bridgland and Archie Proudfoot.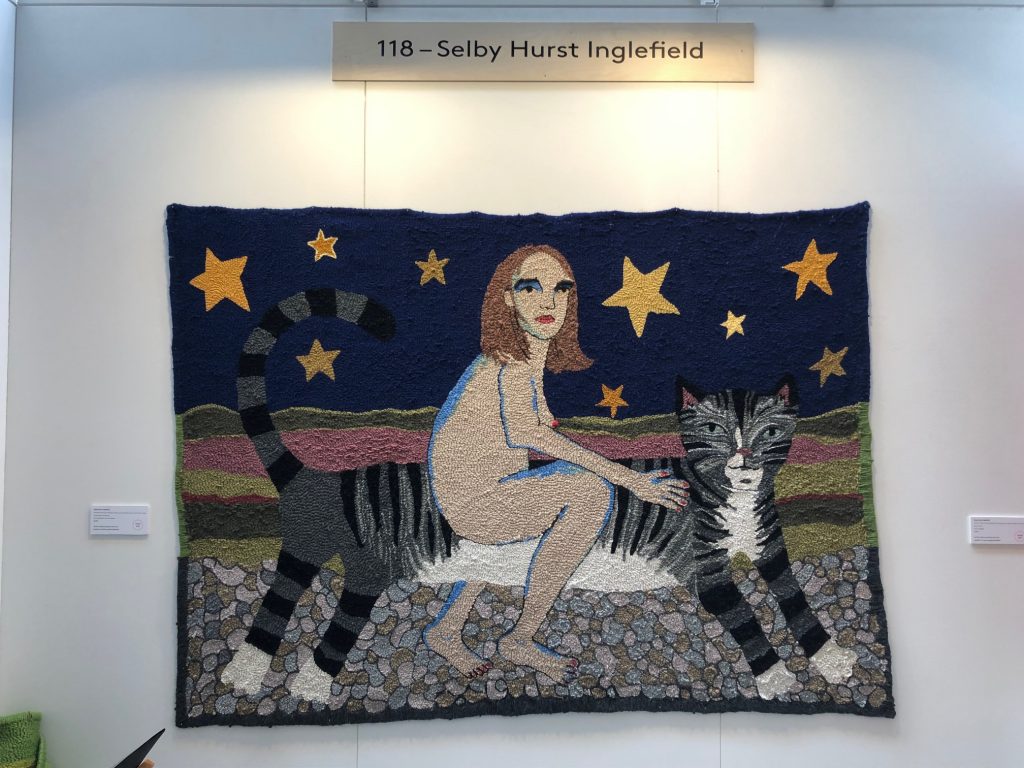 Here are FAD's Top 5 selected by Lee Sharrock:
1. Simon McCheung
Simon McCheung's dream-like imagery transports the viewer into a surreal world that reimagines our everyday reality.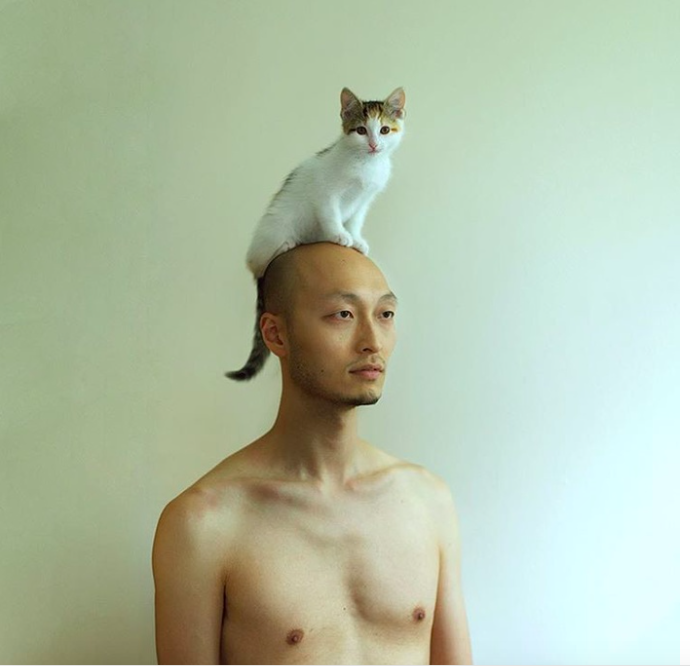 2. Talia Golchin
The reinterpretation of the ubiquitous London "Tart Cards", featuring the icons and fallen idols of contemporary culture including; Harvey Weinstein, Donald Trump, Julian Assange, Kim Kardashian, Kate Moss and David Beckham.
https://www.taliagolchin.com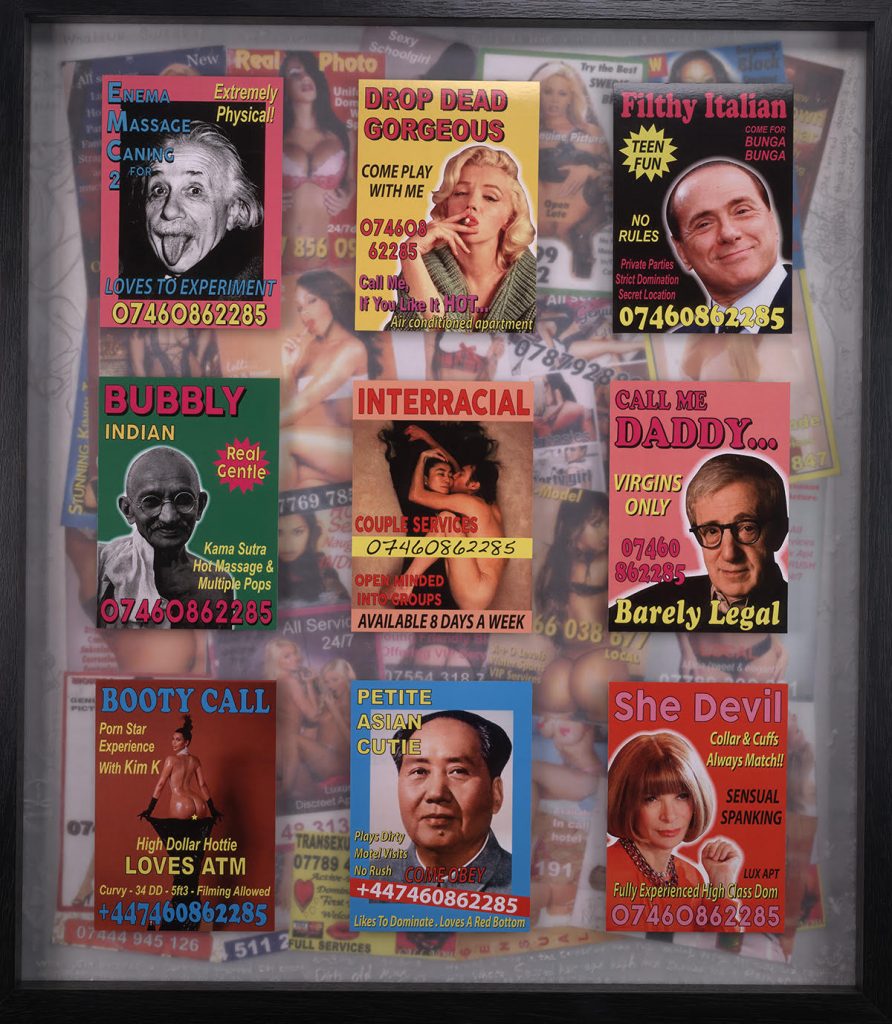 3. Gina Soden
Gina Soden's haunting photography has a magical feel, giving life to abandoned buildings and locations in Europe discovered by the intrepid photographer.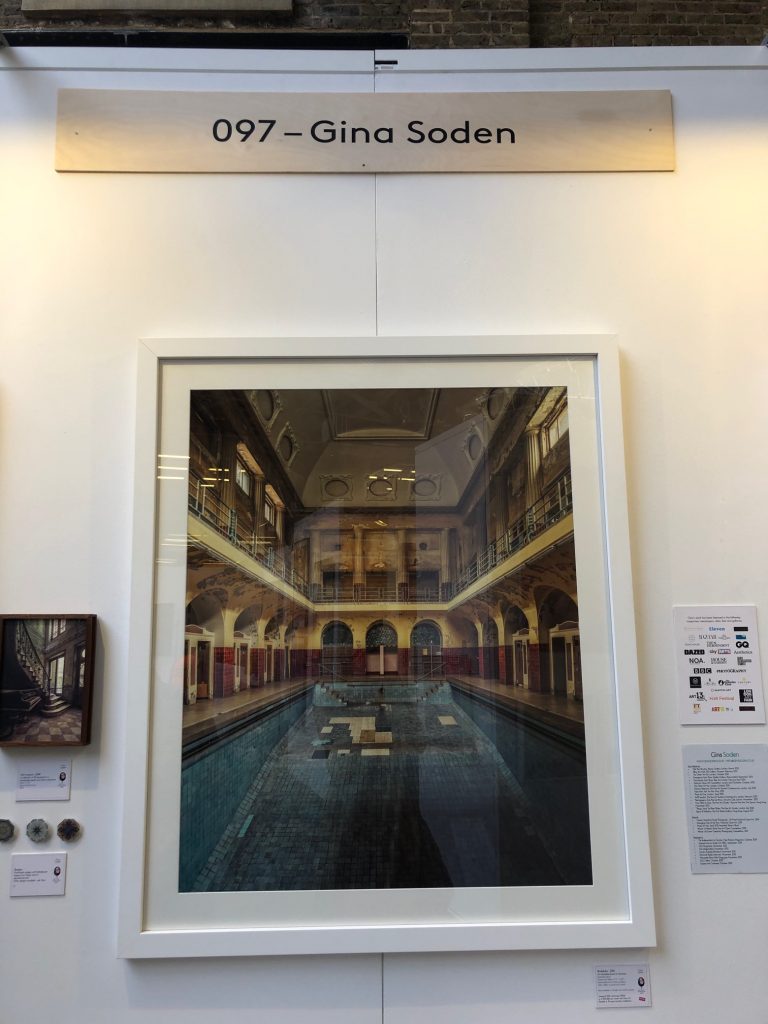 4. Chloe McCarrick
Mixed media printmaker and photographer Chloe McCarrick reworks mythological and animal imagery with illustration and collage, mixed with a hint of alchemy.
https://www.saatchiart.com/chloemccarrick1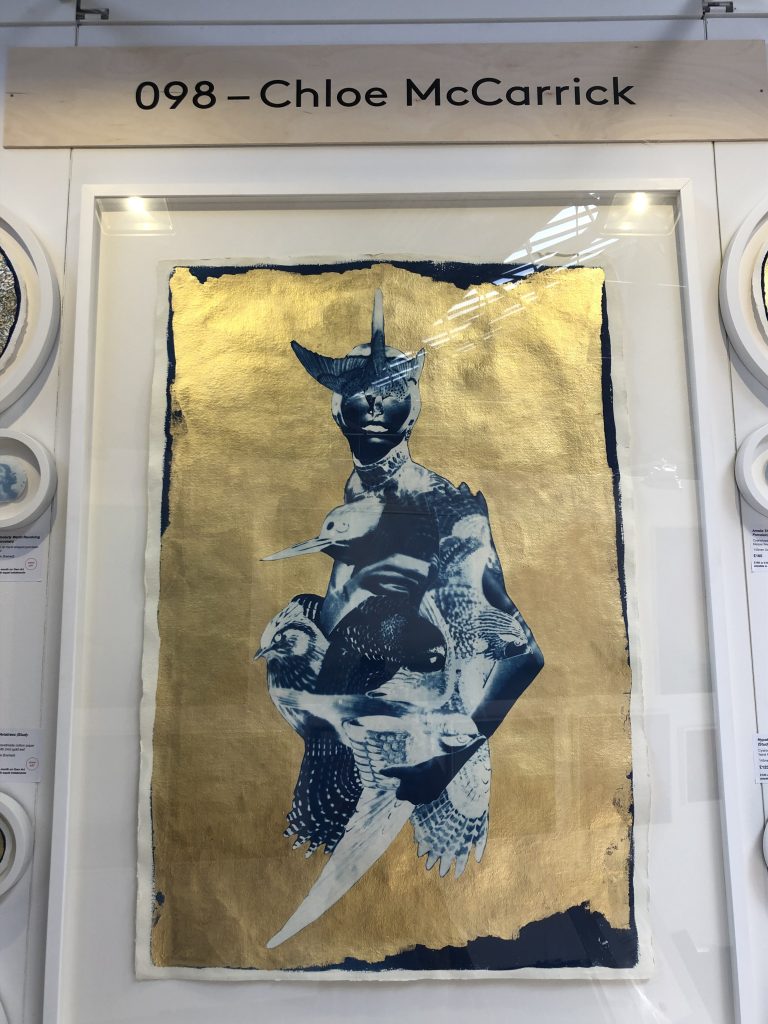 5. Charlie Smith
There is a distinctly "Bauhaus" feel about the exquisite hand-painted geometrical images by Charlie Smith, apt considering that it's the centenary of the influential German art school that incubated the enduring talents of Kandinsky and Klee.
The Other Art Fair is at West Handyside Canopy, Kings Cross, until 7 July:
http://www.theotherartfair.com/site
Categories
Tags