Barnebys is the one-stop shop for fashion, art and design at auction. Learn more about the search engine here.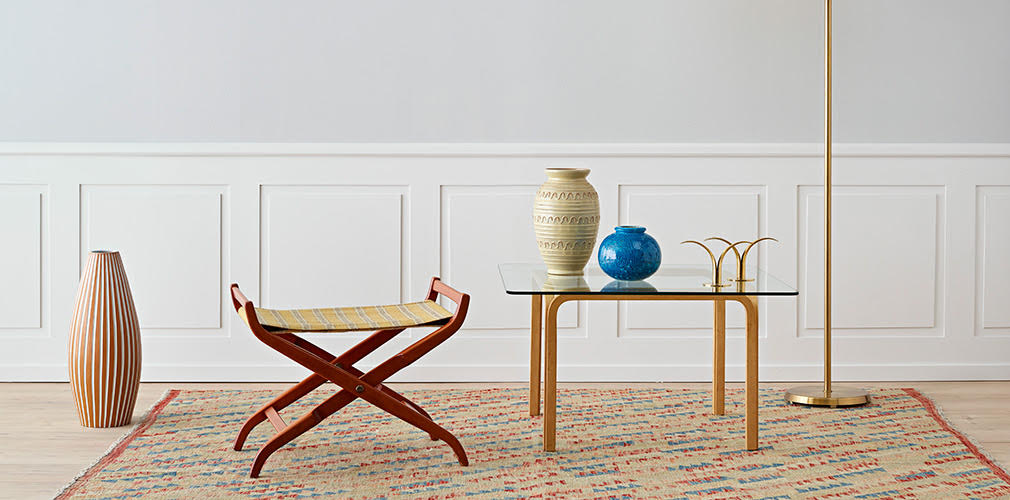 Photo: Bukowskis/Barnebys
Despite what many may think, auctions aren't only for serious art collectors, design enthusiasts with a big wallet, or those looking to buy extravagant jewellery. And there's also another side to the market, where you don't have to sit in a stuffy and crowded auction room, frantically waving your paddle and all the while emptying your bank account.
Auctions can be affordable, and they can be easy and carried out online. This is where Barnebys.co.uk comes in.
Barnebys is the leading search engine for art, design, antiques and collectables. More than 2,000 auction houses and dealers from across the world list with Barnebys, and their catalogues are loaded onto the site – waiting to be discovered by buyers at home.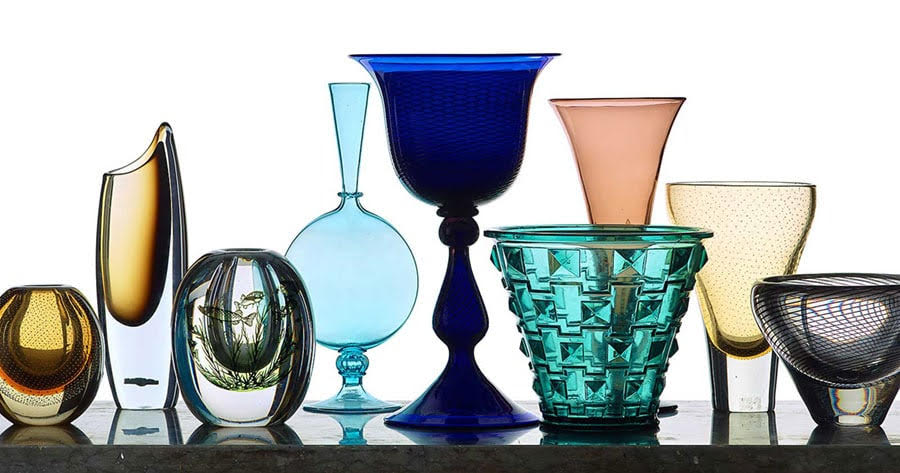 Photo: Bukowskis/Barnebys
From art and antiques to vintage fashion, design, jewellery, memorabilia, collectables, books and other rarities, how it works is that you jump onto Barnebys, type in whatever it is you're looking for – a particular brand, artist or designer, style or colour – and away you go. You can toggle prices and filter by location, category and type. Once you've compared lots and found what it is you're looking for, you simply click on the item of your choosing and it takes you directly to the seller, where you can bid on and purchase the item.
Barnebys was born from the idea that there are thousands of second-hand treasures waiting to be uncovered by buyers at home, yet there are so many individual and separate catalogues – and in so many languages – that it can be difficult to uncover the unique pieces on offer. By pooling all of the auction houses' catalogues and translating them into seven different languages (English, Swedish, French, German, Spanish, Italian and Chinese), it takes away the hard work so that you, the user, can easily source and uncover your one-of-a-kind purchase. Not to mention, items at auction are second-hand, which means they are already in existence: by purchasing from the auction market you are doing your bit to be sustainable, reducing demand for unnecessary first-hand materials.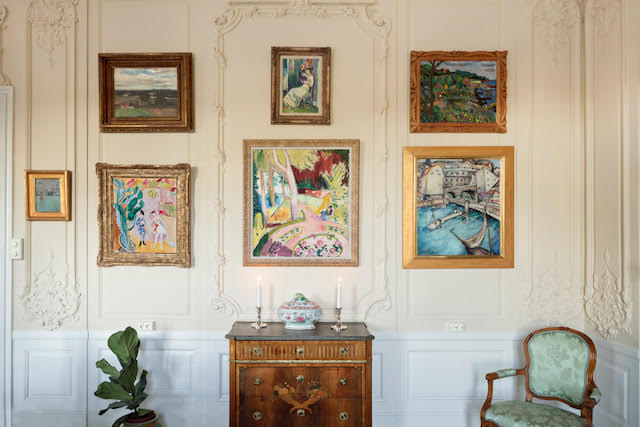 Photo: Bukowskis/Barnebys
The truth is that you can find almost anything at auction today, and you don't have to be an art connoisseur or an antique specialist to bid for quality goods at auction. What was once regarded as a hub for the wealthy and the upper class, Barnebys has opened the doors of the auction world and made it simpler and much more accessible. The auction market is an incredibly dynamic system to trade items of significant value and history from all over the world. Barnebys embodies this spirit through connecting the community of auction lovers and treasure hunters into a single, easy-to-use online platform.
Another service Barnebys offers is valuations. If you're not in the market for buying, but rather have an item you wish to sell, however are not sure what it's worth or where to offer it, you can use ValueMyStuff (VMS), the Barnebys-owned and world's leading valuation service. VMS provides valuations from an independent expert within 48 hours. All you have to do is upload a description and images of your item, and VMS will do the rest. Within two days, you'll receive an expert certificate stating the full valuation of what the item is worth, and VMS will also provide the names of the most suitable auction houses to list your item, should you wish to sell it.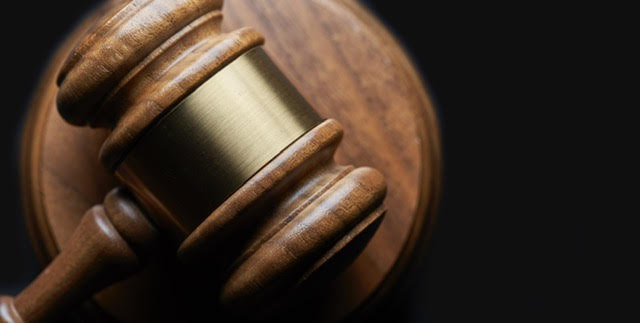 Image: gavel. Caption: Photo: Bill Oxford
If you register with Barnebys for free, you can also gain access to sold items and realised prices, and create search alerts for the treasures you're looking for.
What are you waiting for? If you're a fashion, art and design enthusiast, a new collector, or simply wishing to furnish your home, be sure to make the most of the auction world with Barnebys.
About Mark Westall