This Spring, Fortnum & Mason is to present a unique curation of multidisciplinary works by pioneering British artist, Chris Levine. Levine will showcase a selection of his best-known pieces, spanning his acclaimed portraits of Her Majesty Queen Elizabeth II, Kate Moss and Paul Smith, to more recent experimental light works and unique silkscreen Cross Prints.

Chris Levine Lightness of Being
Chris Levine is perhaps best known for producing what is already being described as one of the most iconic images of the 21st century, Lightness of Being (2004), a sensational three-dimensional portrait of Her Majesty Queen Elizabeth II. Levine is informed by his lifetime of research and study in philosophy, astronomy, science and spirituality, which feeds into every part of his work. In tandem to this, Levine uses meditation as the basis of his practice, a limitless inspirational resource, from the developmental stages of his work to the distillation process as a work is brought to completion.
Levine's work has been exhibited at The National Portrait Gallery, Kensington Palace, the Science Museum, The Eden Project, The Royal Opera House, The Annenberg Space for Photography, MATE museum in Lima, New York City's Museum of Arts & Design, London's Fine Art Society and Tasmania's MONA museum.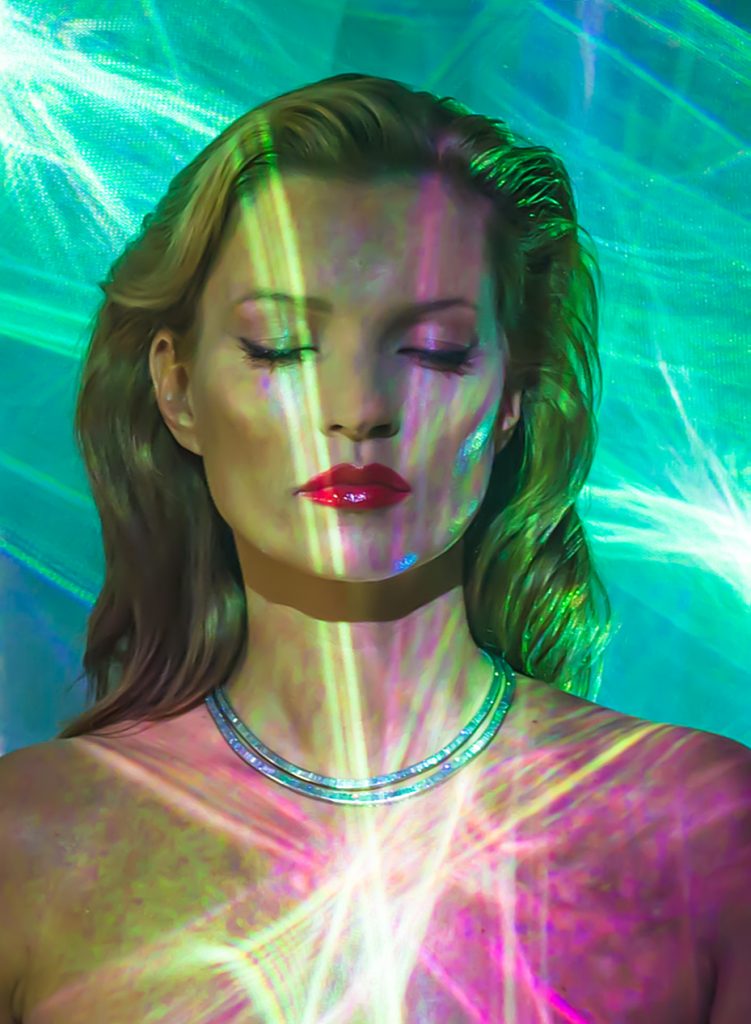 Fortnum & Mason has a long-standing commitment to the arts, supporting generations of artists and designers through its connections with the Royal Academy, the Royal College of Art, the Slade School of Fine Art and the Bloomsbury Group, alongside Fortnum's own distinguished collection.
Fortnum's X Chris Levine, Presented by Fortnum & Mason Tuesday until Thursday 6th June 2019
3'6 Bar, 3rd Floor, Fortnum & Mason, 181 Piccadilly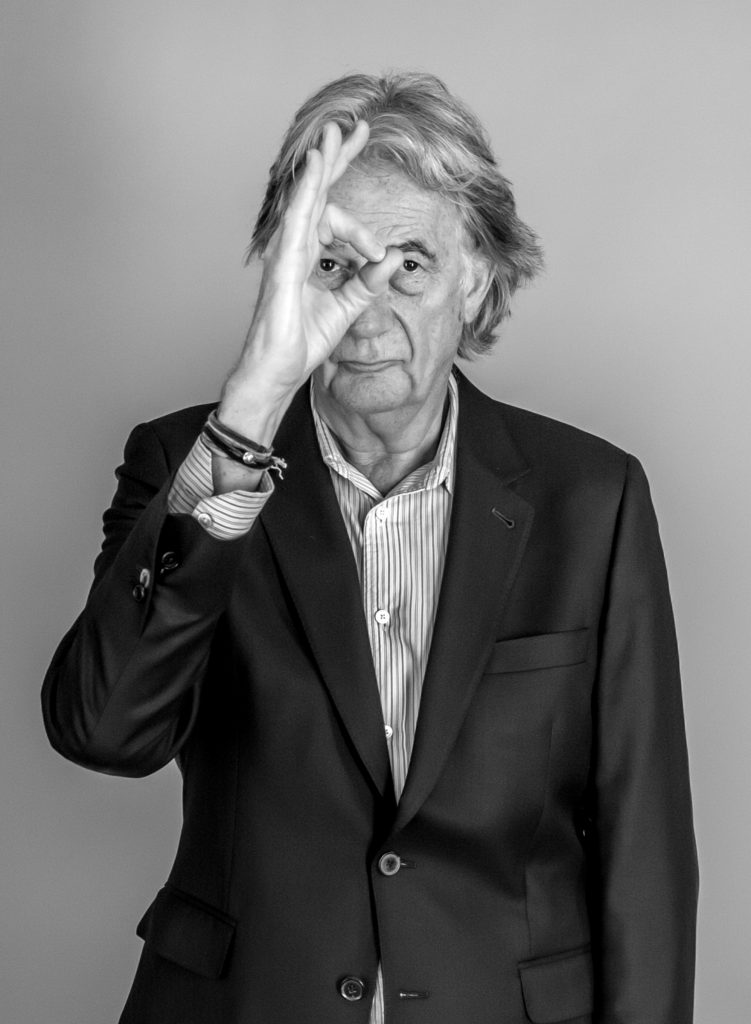 About The Artist
Educated at the Chelsea College of Arts [formally Chelsea School of Art] and Central Saint Martins, University of the Arts, Levine's practice is differentiated by the cross-fertilization across many creative fields including music, performance, installation, fashion and design in a multitude of projects. Levine's status as one of the world's leading light artists has led to a number of high-profile, cross- media collaborations with luminaries such as Antony and the Johnsons commissioned by the Museum of Modern Art in New York, Massive Attack, Hussein Chalayan, Nick Mulvey, Kate Moss, Grace Jones and Jon Hopkins. In addition, he has undertaken commissions for select brands such as Chanel, BMW and Swarovski.
About Mark Westall