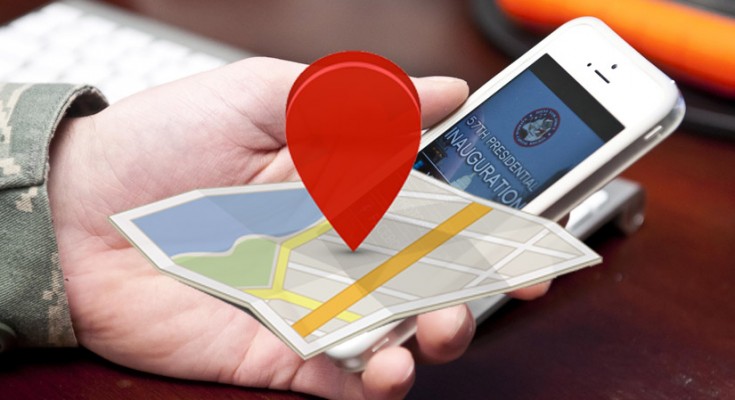 Students study to get knowledge that is useful in real life situations. Through exhibitions, they get a glimpse into their destined work or better still, they can just visit them for leisure. There are various London exhibitions students should visit in 2019 such as London museum exhibitions. To attend these exhibitions London hosts, someone has to pay some fees, but some are free. In this article, you will get various exhibitions London is abuzz with, and you will satisfy the quest for the best sightseeing event in that, all those present in these art galleries and museums in London must see the worth of their money and visit.
Some of the Best Exhibitions in London
Choices abound in London exhibitions students should visit in 2019. These exhibitions are bound to have a positive impact on the students in all aspects. Some of them include:
Harry Potter Series at House of MinaLima
Since the Harry Potter series of novels are the best selling in history, any student, particularly language students, will be interested in such works. Moreover, at the House of MinaLima, its quirky demeanor and magical designs are bound to excite you from their movie artwork: Fantastic Beasts and Where to Find Them. From its four-floor building, you will discover boundless attractions including MinaLima's graphics. It will be beneficial to almost any artist. Any student visiting London must see this magnificent spectacle, and it will probably help him/her write a research paper (in case of an appropriate topic).
AI: More than Human
Technology changes at a high speed, so visiting these exhibitions London presents will help you to understand AI's future. It will be at the Barbican's Curve Gallery. These digital superbrains are already at work presently, and its potential will be evident once you visit its exhibition and get explanations from experts. You can explore more from the gallery's website.
Mary Quant
The origin of miniskirt… maybe it just got invented by a random fashion designer, right? No, it was Mary Quant, who also left a mark in the fashion industry. How? By being creative and skilled; she launched a fashion revolution and designed numerous garments some of which were never revealed but available from her archives. You can book this exhibition online since it is one of the most unique London exhibitions students should visit in 2019; it will be at VA.
Vincent van Gogh and Britain
The works of Vincent van Gogh reveal how he got into Britain and after being inspired by British art, he delved into it. Thereafter, other British artists such as David Bomberg got inspired by his work. But now, over 50 of his works will be in London museum exhibitions together with various works from British artists inspired by him. You can get to the Tate gallery that will display his art.
What inspired van Gogh first were the novels by artists such as Charles Dickens. Skilled writers inspire resulting in high performance, more so in essay writing. With students, this is imperative, but some may be overwhelmed by numerous tasks and decide to order essays from online writing agencies. Such agencies include write my essay UK with professional writers out to write exceptional essays to ensure sterling performance. It is impressive art that inspired most artists like van Gogh ensuring their career success as evidenced by the artifacts from Tate Britain.
Christian Dior: Designer of Dreams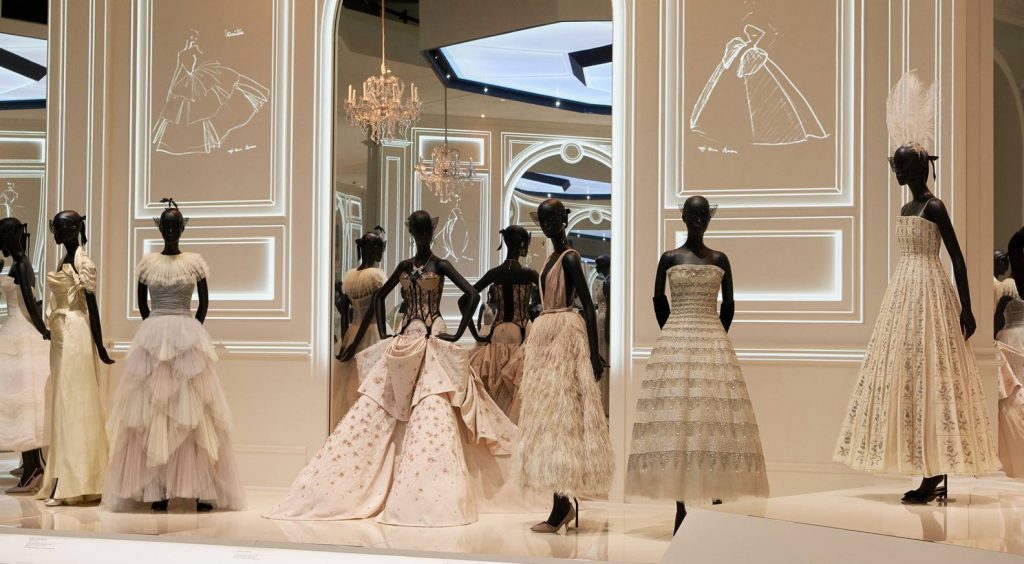 Since fashion is evolving, only creative fashionistas can keep up with or set the trends. With the Dior brand and his outstanding designs, anyone will be attracted by the flair and elegance evident in this exhibition that will be at VA. To attend, one has to pay from £20 – £24, but booking is recommended.
Art Night 2019
This all-night arts festival will feature music, architecture, performance, and contemporary art. This year's event will highlight Walthamstow's market culture and other activities in King's Cross. This festival is usually free. The 24-hour Night Tube makes it possible to hop between locations.
Cars
The history and evolution of car designs since its invention by Henry Ford will be evident in an exhibition at V&A. Cars have shaped the world in unprecedented ways and impacted different realms such as lifestyle.
Smoke and Mirrors: The Psychology of Magic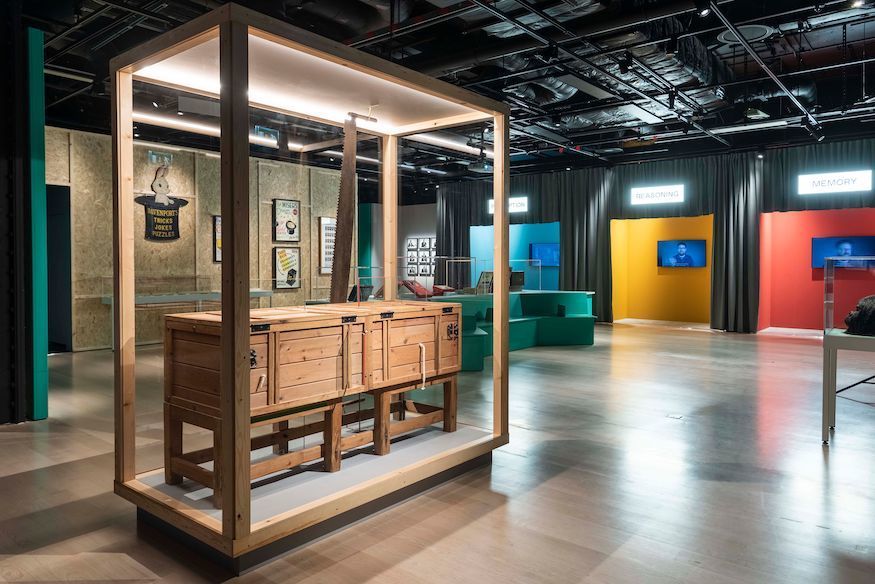 Wellcome Collection will look at magic and psychology to shed light on their relationship. This being the first ever exhibition of its kind, distractions and cognitive flaws will be understood as what "magicians" use to fool people into illusions perceived as reality. This is an exhibition any psychology student visiting London must-see; it can also be a great resource for a research paper.
Networking Serendipities by Taline Temizian
This media exhibition is part of a series "The Networks Project" which began in 2008. It will be at Paul Smith No. 9 Albemarle Street. It will delve into the human interactions in the prevalence of art and technology alongside traditional media. In this exhibition, various aspects of Temizian's networking viewpoint will be evident.
Events and Dates
1. Networking Serendipities 11th – 23rd April
2. Smoke and Mirrors: The Psychology of Magic April 11th – September 23rd
3. Art Night 2019 22nd – 23rd June
4. Christian Dior: Designer of Dreams Open till July 14th
5. Mary Quant Open till February 2020
6. AI: More than Human May 16th – August 26th
7. Harry Potter Series at House of MinaLima Monday to Sunday, from 12 pm to 7 pm
8. Vincent van Gogh and Britain Open till 11th August
9. Cars Open on Saturday 23rd November 2019
Conclusion
There are several London exhibitions students should visit in 2019. Most of the London museum exhibitions are educational and double up as leisure activities bound to please visitors. Some will unlock someone's potential of venturing into areas of interest. Since there are also free exhibitions, you can visit many of them and pay for some online through appropriate websites most of which recommend booking.
About Mark Westall