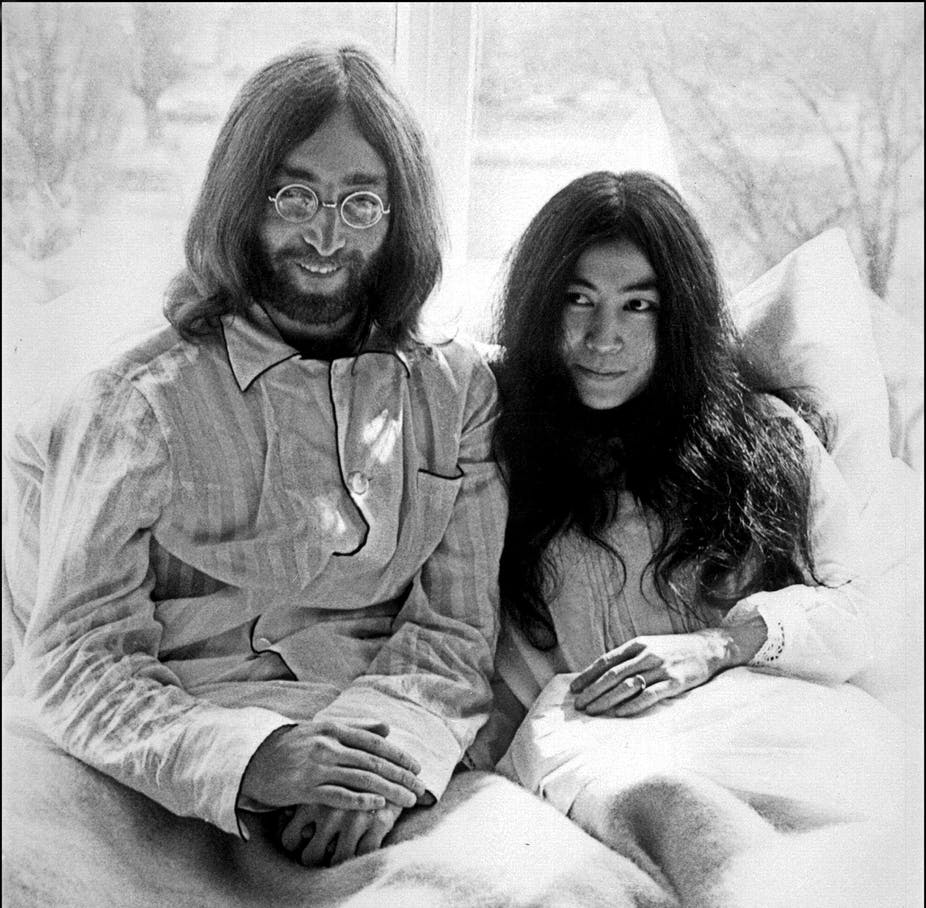 The word 'hostel' often evokes negative reactions and preconceptions when it comes to what a hostel is, many of which however are wrong. You may think cheap, you may think dirty and you may think lad's holidays. This is true in some cases but hostels actually provide very reasonable accommodation for a price that doesn't break the bank and allows travellers to keep on roaming. Think you know hostels? Think again! We're debunking a few hostel myths and setting the record straight…
Hostels are Dirty
Not necessarily true! You might assume hostels are all about broken showers, suspicious sheets and concerning carpets but this is no longer the case. Sure, you might encounter a dodgy hostel from time to time but the majority are hygienic and safe. Businesses can no longer hide from bad reviews thanks to the internet, so it's in their best interests to ensure guests are happy and the rooms are clean. If you're worried, it's worth a quick Google to check out the TripAdvisor reviews before you book, and you might just be pleasantly surprised.
Hostels are in Dodgy Neighbourhoods
This is also a myth, many assume as hostels offer such competitive rates they must be miles outside the city centre or down a suspicious alley. Not true! A huge benefit of hostels are actually their locations. They are almost always in great, central locations which allow you to easily explore the local area. Take a busy city such as Liverpool for example, many of the Liverpool hotels with the best reviews are in fact hostels! With prices starting from £12 a night for a four-star rated accommodation, you really can't go wrong.
Hostels aren't Family Friendly
It's fair to say this used to be the case, but more and more hostels are recognising the demand for family-friendly accommodation that's simple and affordable. They're a great option for saving money on your family road trip and definitely not to be discounted. Many hostels offer spacious family rooms with private facilities such as a bathroom and even a small kitchen. Just take a look at these fantastic family-friendly hostels. They're a much cheaper option than a hotel, so don't be put off simply by the word 'hostel', they're really not as bad as you may think.
Hostels are for Young People
When you think hostel, you probably think of a young group of friends causing havoc and rolling in as the sun rises. Ok, so you might encounter this if you're staying in Ibiza, but generally, hostels are full of like-minded travellers who simply want to see the world and not break the bank in the process. Hostels are a popular option for https://www.telegraph.co.uk/travel/comment/whats-behind-the-rise-in-solo-travel/, as it encourages socialising, with many offering a bar or common room for guests to mingle and share travel stories. It's also not just young people who are taking a gap year, with many adults opting for career breaks or even a new way of nomadic-style living. Hostels are for
everybody!
About Mark Westall