Ahead of Bahrain Art Week London we asked Kaneka Subberwal Fair and Programme Director of ArtBAB (Art Bahrain Across Borders) and founder of Art Select to pick five Bahraini artists for us to watch.
"We are excited to see Bahraini artists work to break barriers and cross borders in places as diverse as Singapore, Paris, UK, India and Moscow and embed their artistic footprint worldwide. Whilst senior artists like Balqees Fakhro, Jamal Abdul Rahim, Faiqa Al Hassan, Omar Rashid and Nabeela Al Khayer continue their prominence, we have a plethora of young talent who already have a target audience following them. Of these artists, I have selected five to watch…"
Kaneka Subberwal

Spaces inbetween 2, material aluminum paint
Aysha Al Moayyed
Aysha's playful style from her works in pencil on paper to her epic 'car door' endorses her versatility and confidence of self to challenge her skill set across mediums. With a master's degree in Fine Arts from Goldsmith's, Aysha has already made a remarkable impression in Bahrain by being the youngest winner of the country's coveted Al Dana Prize, the highest honour the country bestows on its artists during the annual Fine Art Exhibition.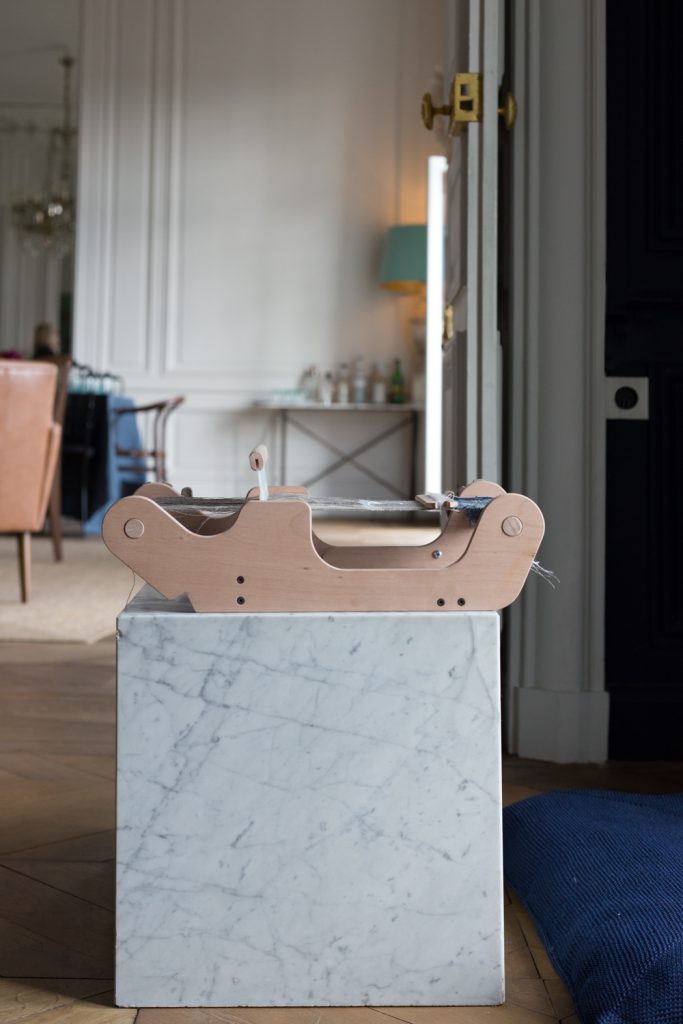 NOMA BLUE Rue de Rivoli June 2017
Hala Kaiksow
In my opinion, Hala's unique medium of 'weaving textile to an art form' sets her apart from other artists working today. Her use of textile in its natural form shows the grit and strength of form and technique. Hala has been shortlisted among the finalists for the renowned Jameel Prize 5, the international prize for contemporary artists and designers inspired by Islamic tradition. Hala's sources of inspiration range from nomadic antique Berbers clothing to Tuareg tribes costumes and traditional Bahraini uniforms. She uniquely uses the richness of Islamic tradition as a source for contemporary creativity.
halakaiksow.com
@halakaiksow

Three Accidents, 2018, Acrylic and colored pens on canvas
Mohammed al Mahdi
"The child in us is the only reality that stays forever ". Whilst life changes people and their personalities, that first phase and our favourite cartoons can define who we are and will become. Mohammed's playful exploration of these ideas and communication using this lens gives him a niche in this busy world. His paintings are characterised by his subtle interpretations of dreams and visions, likened to those of children.
@almahdiartgallery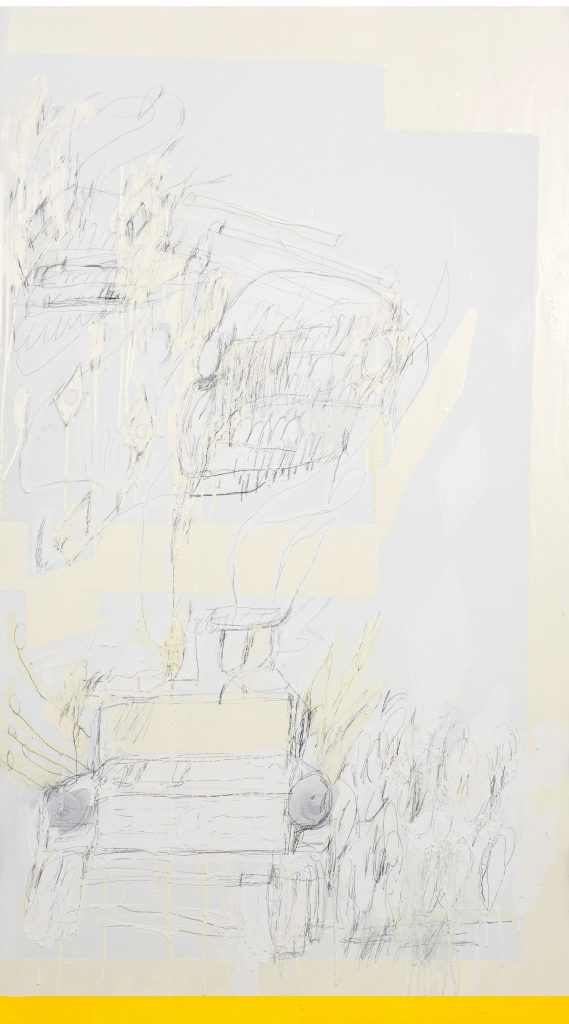 Salman Al Najem
I have been interested in Salman's work since he exhibited with us at the Saatchi Gallery last year. His works are exceptionally powerful and so is the message he tries to convey. He doesn't shy from touching and exploring the dark side. Salman believes that it is the artist's duty to spark a dialogue on the social issues that he or she is surrounded by and he seeks to provoke thought and shed light on issues that are usually shied away from. Deeply inspired by religion and spirituality, his work explores the juxtaposition of man's obsession with wealth, luxury and materialism and the values of beauty, the importance of culture and traditions which uplift humankind.
@smnajem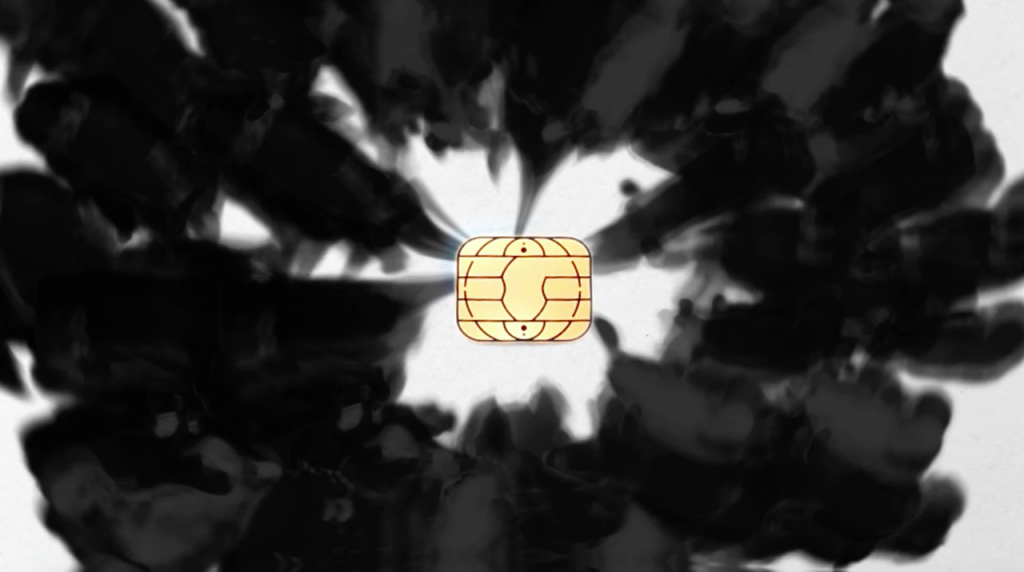 A Virtual World
Othman Khunji
I have yet to come across someone with that precision and attention for detail that I see in Othman's work and I am so proud of what he has achieved. Othman's ownership of self, his roots and legacy and how he conveys the spirit of humanity is very special. He is an interdisciplinary artist and his amazing interactive creations invite a reawakening and exploration of faith-based practices and social justice issues that aim to establish platforms for dialogue in hope of generating new progressive schools of thought.
othmankhunji.com
@o.khunji
Accumulation: Legacy and Memory, Bahrain Art Week in London Alon Zakaim Fine Art, 5-7 Dover St, Mayfair, London W1S 4LD Wednesday 21st – Wednesday 28th November 2018 Private View Tuesday 20th November 2018, 6-8pm artbab.com
Categories
Tags