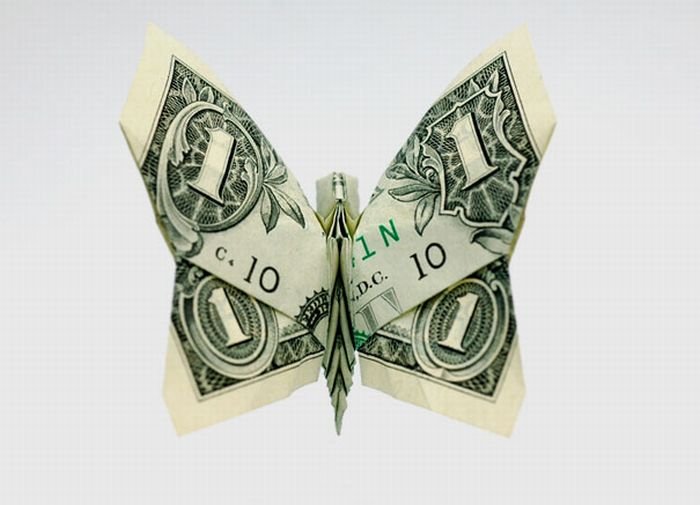 The idea of saving money is not that pleasant, so that's a hard start. We've written this article to give you a push from behind, by showing you how to save money in a realistic way. We've all heard of the Yves Bouvier affair – we don't want to go that way. So here's what we've prepared for you:
Keep track of your expenses
The first thing you need to do is to make sure that you know how much you actually spend. Start to keep
track of your expenses, even if that means you have to write on a piece of paper about every coffee you
buy. After you do that, you need to organize the items by categories – groceries, gas, mortgage, and
then make a total for each one. You can use the back or credit card statements to run things faster.
Be on a budget
After you get a general idea about what you spend in one month, you can start organizing your money in
a budget. This is how you see how the expenses match your income – this way; you can plan the spendings and cut off the overspending. Besides including the monthly expenses, you might as well want to take into account the expenses that come up regularly (but not necessarily every month). A clear example would be car maintenance.
Make a plan…
…on how to save money. You've made a budget, and that was a good idea. Now you need to try and the same 10 to 15% of your paycheck. If your expenses are way too much and you cannot save that amount of money, then you need to reconsider on what you're paying money. Make a list of all the non- essential things you spend money, and see which one you can do without. This will save you a lot of money.
Set goals
If you choose to set goals, you'll be more confident and you will get motivated to save money for something. So do a little brainstorming – think about what you want to save money for, perhaps a trip,
or a big wedding, or simply saving for retirement. Then you need to see how much money you are going
to save for those goals, and how long it will take you to do it.
Choose your priorities
We've already decided that your goals are important and that you need to think of how you're going to spend your money. Long-term goals are something to be kept in mind – it's more important to save money for retirement, rather than for a new X-Box. If you prioritize, you see where you should start saving. Think of your needs – if you need a new car, you might want to start saving for one just about now.
About Mark Westall