Art on a Postcard (AOAP) is back for its 5th year with a bumper line-up including Marina Abramovic, who makes her Art on a Postcard debut, plus Humphrey Ocean RA, Allen Jones RA, Golucho, Volker Hueller, Rob and Nick Carter, Martin Yeoman, Minas Halaj, Vanessa Jackson RA, Vhils, Rebecca Salter RA and Maria Kreyn. This year's auction has been carefully curated to include some of the most collectable and interesting contemporary artists practising today. Art on a Postcard is very proud to present great names from both the urban art and fine art world and to feature artists from prestigious galleries including Blum & Poe,
Timothy Taylor, Victoria Miro, Blain|Southern, Lazinc and White Cube.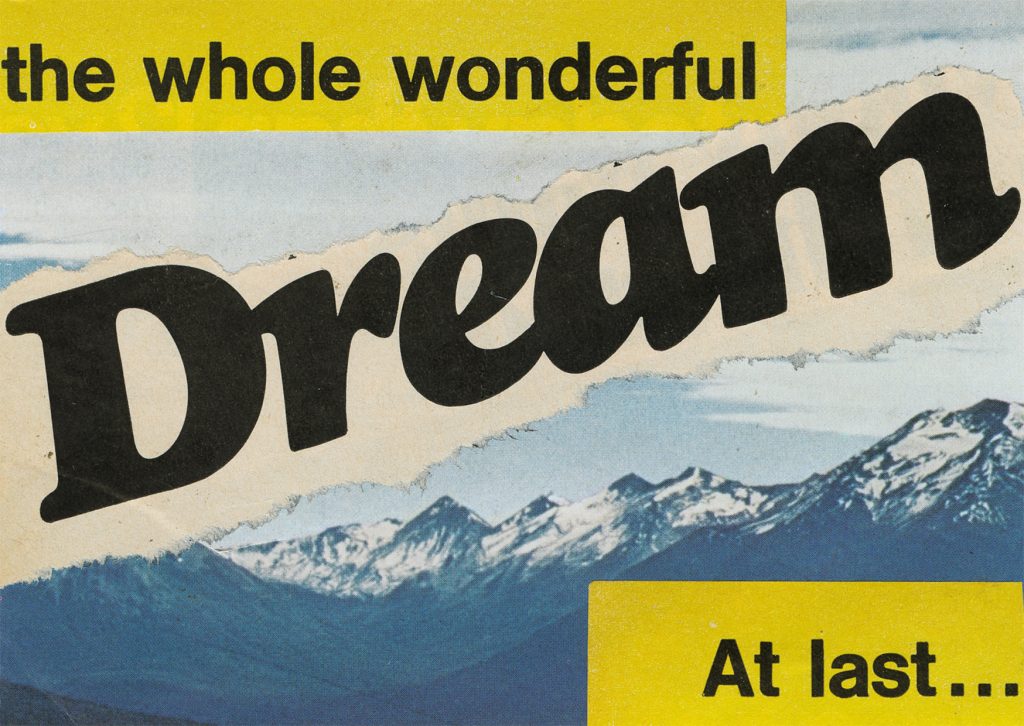 Art on a Postcard presents a unique chance to own a mini-masterpiece by an artist who would normally be well out of most people's reach; from Marina Abramovi? to Amy May George, a talented Central Saint Martin's student with a sell-out show under her belt, all the artworks start at £50, meaning anyone can own a valuable and collectable work of art on a 10x15cms scale.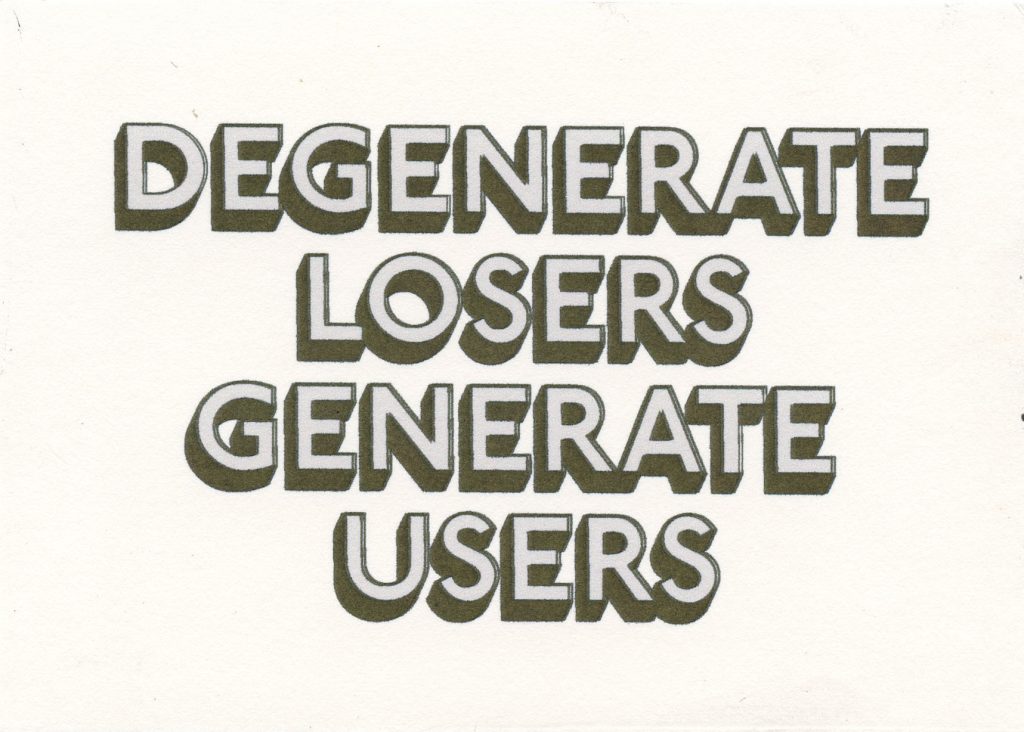 Art on a Postcard is also delighted to announce new partnerships with the auction host Paddle8 and communal working hub WeWork, the space and services provider that fosters collaboration, who will host the week-long AOAP show in their newest location, Devonshire Square EC2.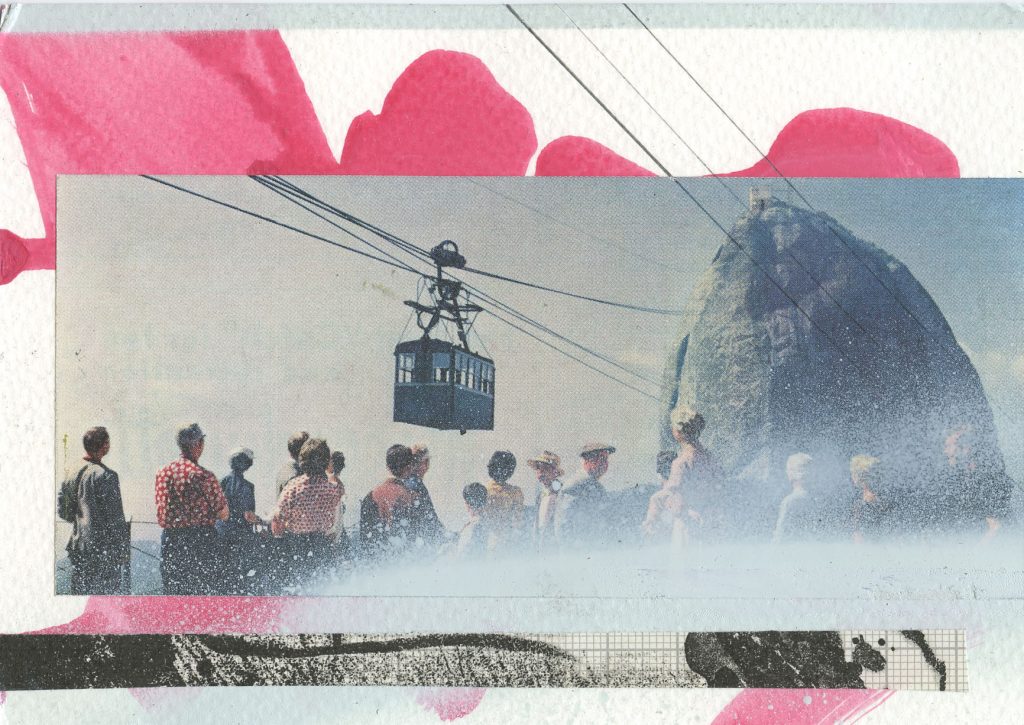 Bidding opens today 30th October on the Paddle8 website www.paddle8.com. All of the work is anonymous until after the sale which will be held on the US auction site Paddle8. Putting the artist to the image has always been half the fun of Art on a Postcard. The work can be viewed at www.artonapostcard.com.
Art on a Postcard Secret Auction 2018 WeWork Building, 8 Devonshire Square EC2M 4PL
November 13-16 Private View, November 13 6-9pm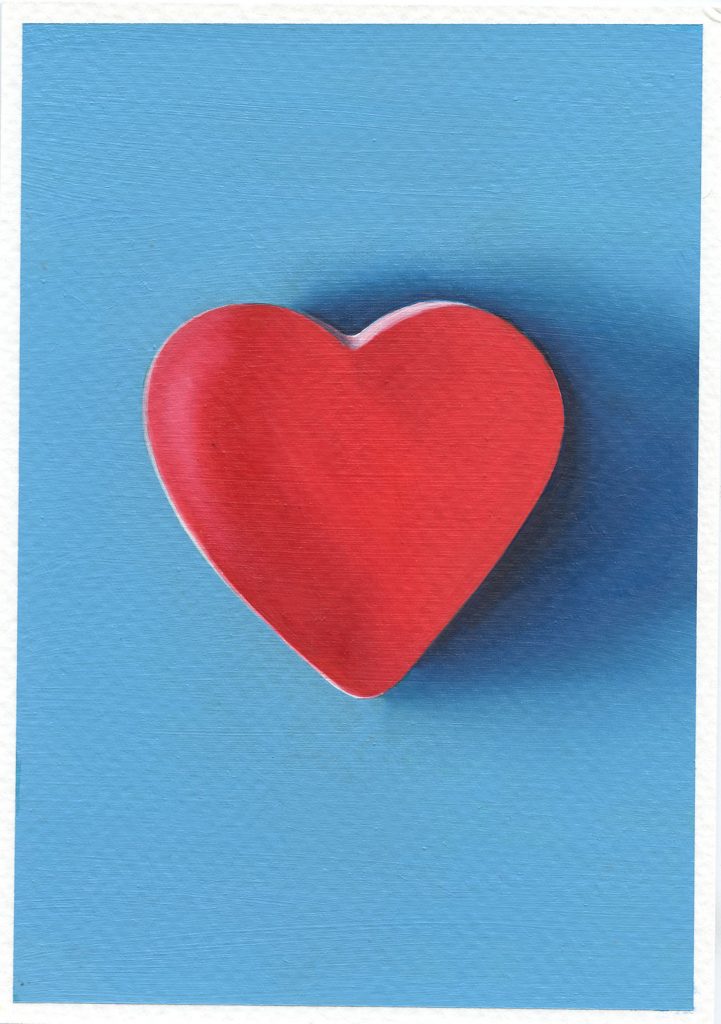 Categories
Tags