University students in their final year of creative studies from across the UK are invited to enter a new, national competition to win £30,000.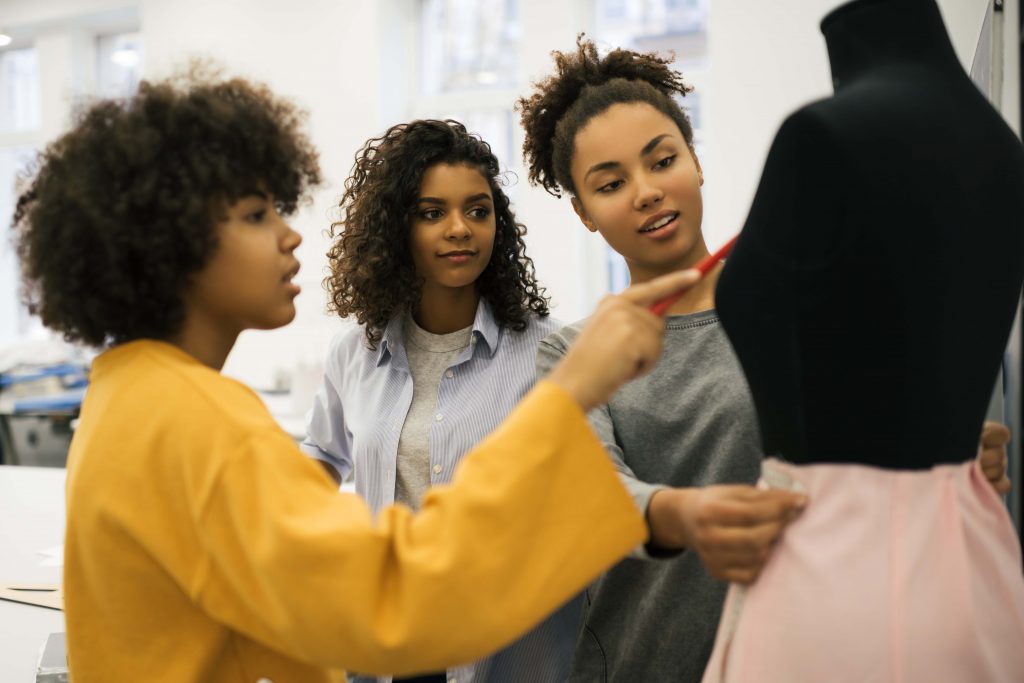 The ground-breaking initiative is a joint project between the Society for British & International Design (SBID), and BE OPEN, the humanitarian think tank founded by international philanthropist and entrepreneur Elena Baturina.
Graduates from four different disciplines: Interior Design, Decoration, Fashion, Art & Design are now invited to submit their entries for 'Designed for Business' – the life-changing, equal-opportunity competition that will showcase and nurture emerging talent, as well as providing an essential link between creative academia and the business community.
With the support of leading names from across the world of art, design, interiors and fashion, judges will present the overall winner with a cash prize of £30,000. In addition, winners from each category will receive £1,000, and recognition for their university.
Category winners will be announced on October 29th, 2018, with the overall winner selected from all entries set to be announced at a glittering awards ceremony in London the following month.
The competition is now open, and students have until Friday 31st of August to submit their entry through the competition webpage www.sbid.org/student-competition.  Students from across the creative industries are also invited to nominate their Course Leader for the Visionary Tutor 2018 award.
Judges are looking for qualities such as originality of expression, individualism, creative use of materials and presentation skills. Each student, or graduate, may email one submission per category: Art, Fashion, Interior Design, Product Design, and Interior Decoration.
BE OPEN founder Elena Baturina, says: "We are honoured and excited to collaborate with SBID on such an important project. BE OPEN's central ethos is about supporting people and ideas that can change lives for the better. We strongly believe in the potential of the young, creative generation, their ability to look at the world with fresh eyes and find solutions no one has ever found before. That is why it is vital to give them the support they need to bring their ideas to fruition – and that is what we are happy to do."
For details on how to enter or for more information, visit www.sbid.org/student-competition  or http://beopenfuture.com/sbid/
Categories
Tags