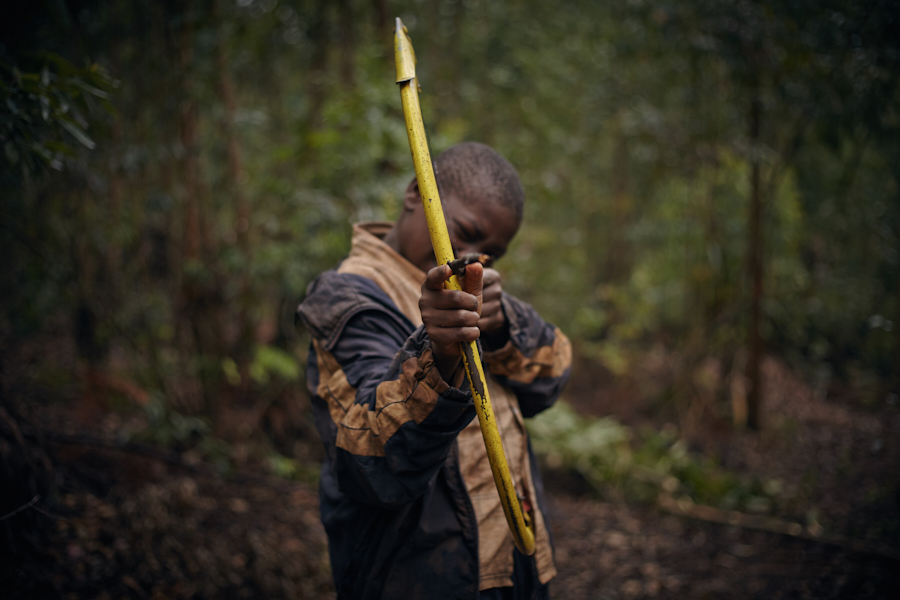 This week sees the publication of The Kingdom, a new, limited edition book by Irish photographer Aidan O'Neill. To coincide with the book's publication and Photo London 2018, an exhibition of O'Neill's photographs will take place at Bermondsey Project Space.
Inspired by the work of charity mothers2mothers, who aim to eradicate paediatric AIDS, O'Neill gave up a successful career as a fashion photographer in London to spend six months living and working in The Kingdom of eSwatini (Swaziland), a country where it is currently estimated that one third of the population is living with HIV. Over the duration of his stay, what had originally begun as a document of the charity's work grew to become a rounded, insightful and beautiful portrait of a country living with the highest prevalence of this heartbreaking disease, in the world. Through this body of work, O'Neill explores the myriad ways that infection at this scale can impact a nation as a whole, creating a window into the everyday lives of the Swazi people dealing with this issue. From families marking the graves of their lost children, to communities finding respite and camaraderie through local football leagues… From a young boy breaking into play during a hard session of tree-felling, to another at school, where every child should be… O'Neill's images remind us that these shocking statistics actually represent individuals, families, neighbourhoods, communities – people.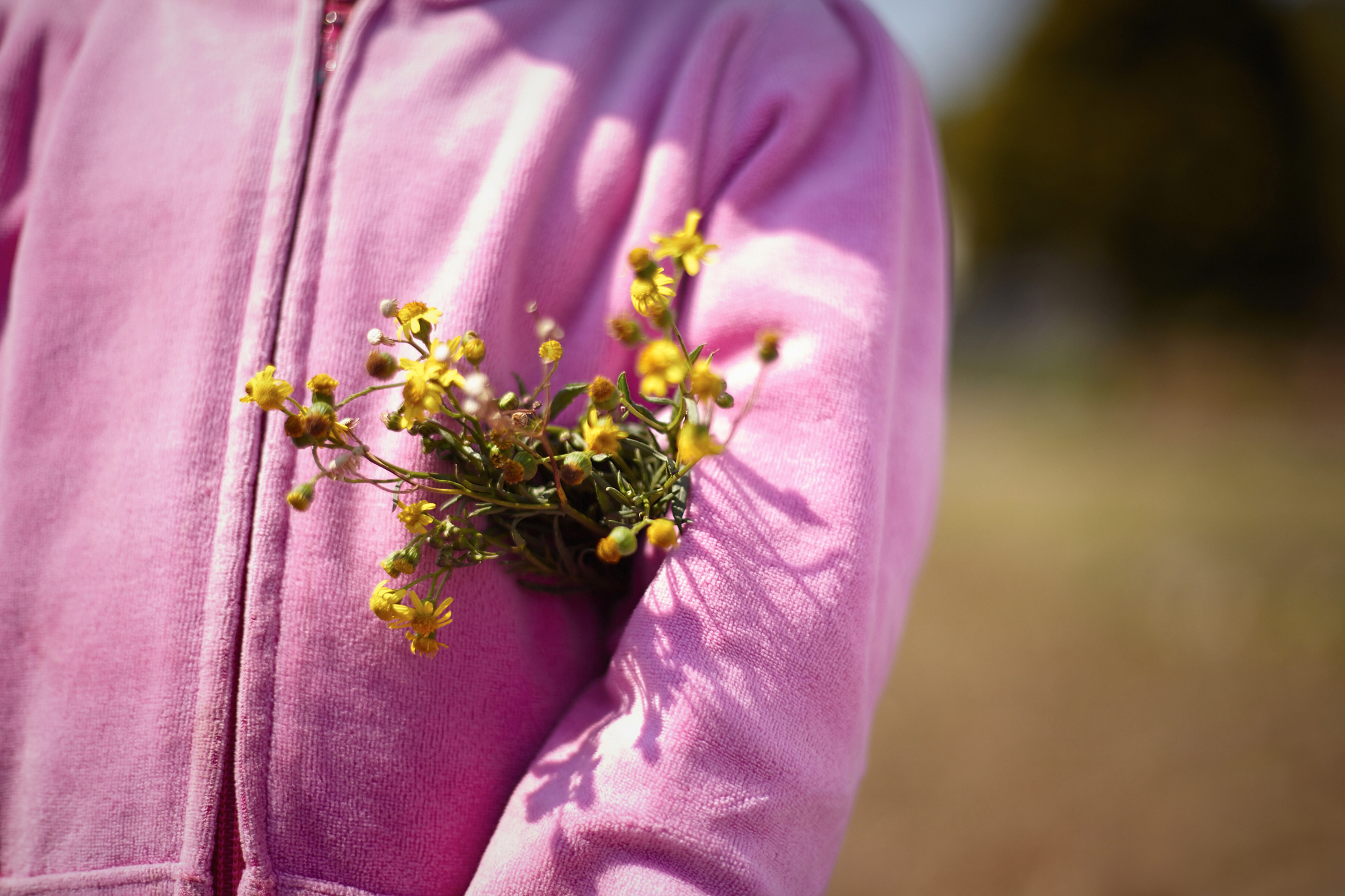 100% of profits made from the sale of prints and the book will be donated to mothers2mothers, to support their projects in Sub-Saharan Africa, where their goal is to eliminate the transmission of HIV from mother to child, and create healthy families.
Effective and inexpensive medical interventions are available that can keep mothers and babies healthy. Without these, up to 40% of infants born to HIV-positive mothers will contract the virus. With treatment, that number can be reduced to 1.6%. Through The Kingdom and his recently founded not-for-profit organisation Art Aid, O'Neill hopes to help mothers2mothers fulfill their ambition to see an HIV free generation in the near future.
"Aidan's support has been incredible for us. His stunning images show how moved he has been by the people he met. We are so grateful for his support and passion for mothers2mothers."
Emma France: Global Development & Strategic Engagement Director.
The Kingdom runs from May 15th – 19th 2018 Bermondsey Project Space, 183-185, Bermondsey Street, London
Prints and book will be available at the exhibition and can be purchased online at www.aidanoneill.com/sales
All funds raised will go directly to mothers2mothers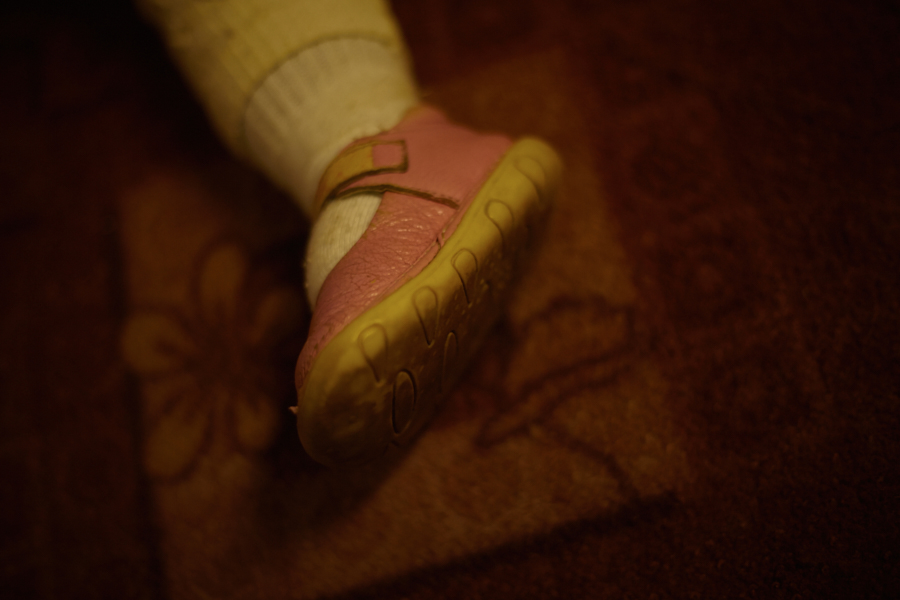 Categories
Tags