Jean-David Malat, internationally renowned art dealer and curator, is pleased to announce that he will be opening a brand-new art gallery in May 2018. The JD Malat Gallery will be located in Mayfair, near London's prestigious Berkeley Square.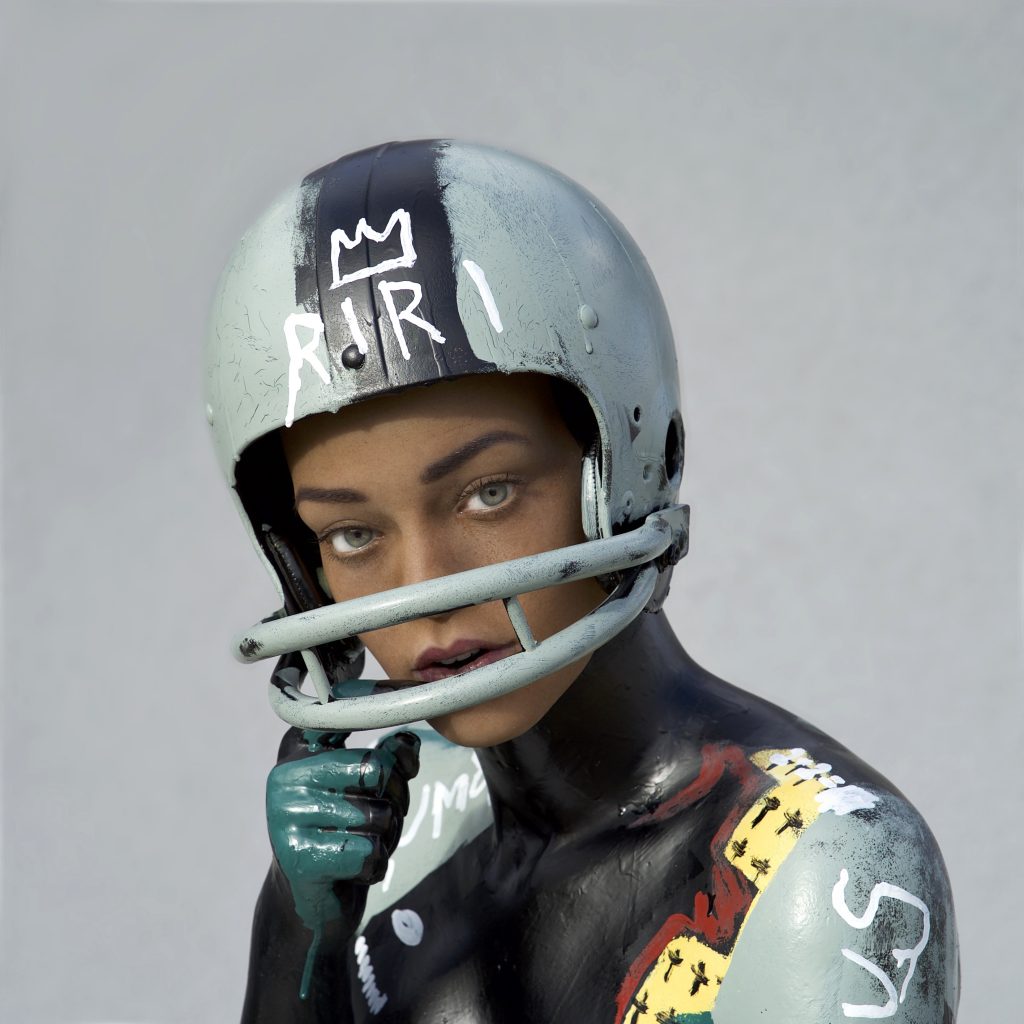 Born in Paris but now London-based, Jean-David has over twelve years' experience in the art world and is celebrated for his track record of transforming unknown artists into worldwide sensations.
He is committed to using his years of expertise to bring even more artists to the world stage, and his gallery will showcase the work of both established and up-and-coming artists.
Edgar Askelovic is just one of the innovative artists that will be featured at the launch of the JD Malat Gallery. Living and working in Germany, Askelovic focuses on creating realistic, life-size sculptures from silicone, fibreglass and resin.
Askelovic's latest exploration of human anatomy is 'Rihanna,' a hand-crafted silicone full-body sculpture of the singer that took six months to complete. 'Rihanna' will be on display at the launch of the JD Malat Gallery.
Jean-David Malat says:
"Edgar Askelovic's 'Rihanna' is an intriguing example of the innovation of today's up-and-coming artists. I look forward to introducing Askelovic's work to a wider audience at my new gallery."
In addition to holding exhibitions, the JD Malat Gallery will serve as an intermediary in the sale of artists' works. Jean-David has been dubbed 'the most well-connected man in London' and will harness his experience selling art through both established galleries and private sales. Furthermore, the gallery will host talks, conferences and student visits to support the art community and to create a public space for all to enjoy.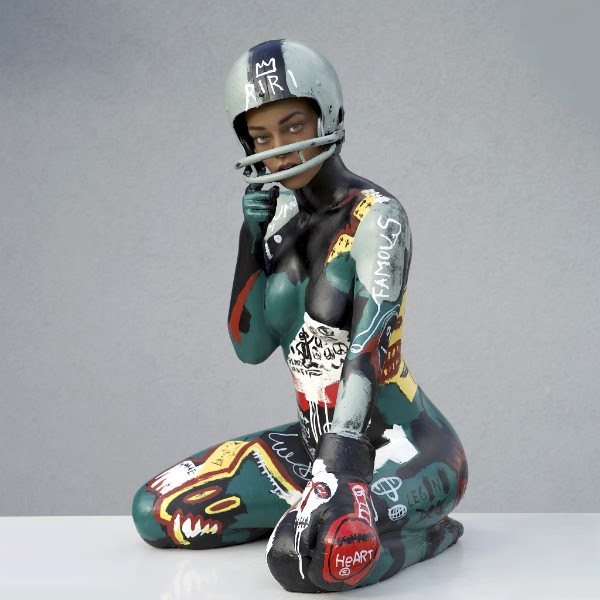 Categories
Tags