Woodbury House Contemporary Art have partnered up with multi-talented urban artist, Schoony on a unique collaboration which sees the release of a range of new artworks.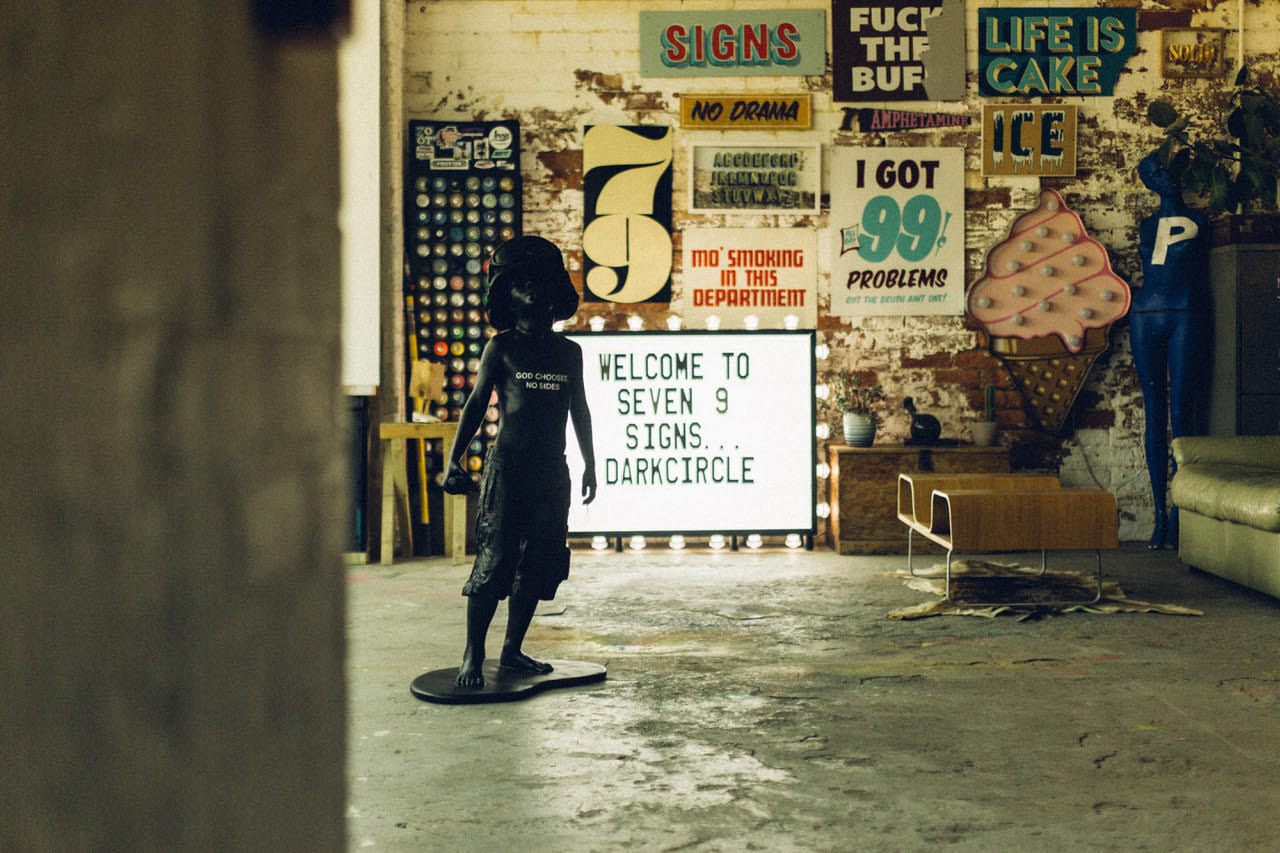 Woodbury House's team of experts has worked closely with Schoony to create a collection anchored to three of his most iconic works – Butterfly Kiss, Boy Solider and Bruiser. Butterfly Kiss and Bruiser are presented as pieces of sculpture, while Boy Solider is also available as photography.
The Boy Soldier piece has also inspired a three-way collaboration with premium street-wear brand, Dark Circle who have not only worked on the actual Boy Solider sculpture piece but have designed a range of clothing items to celebrate it. The range of products available from the show ensures that a piece of this collection is available to buy at any level, from the artwork itself right down to a simple t-shirt.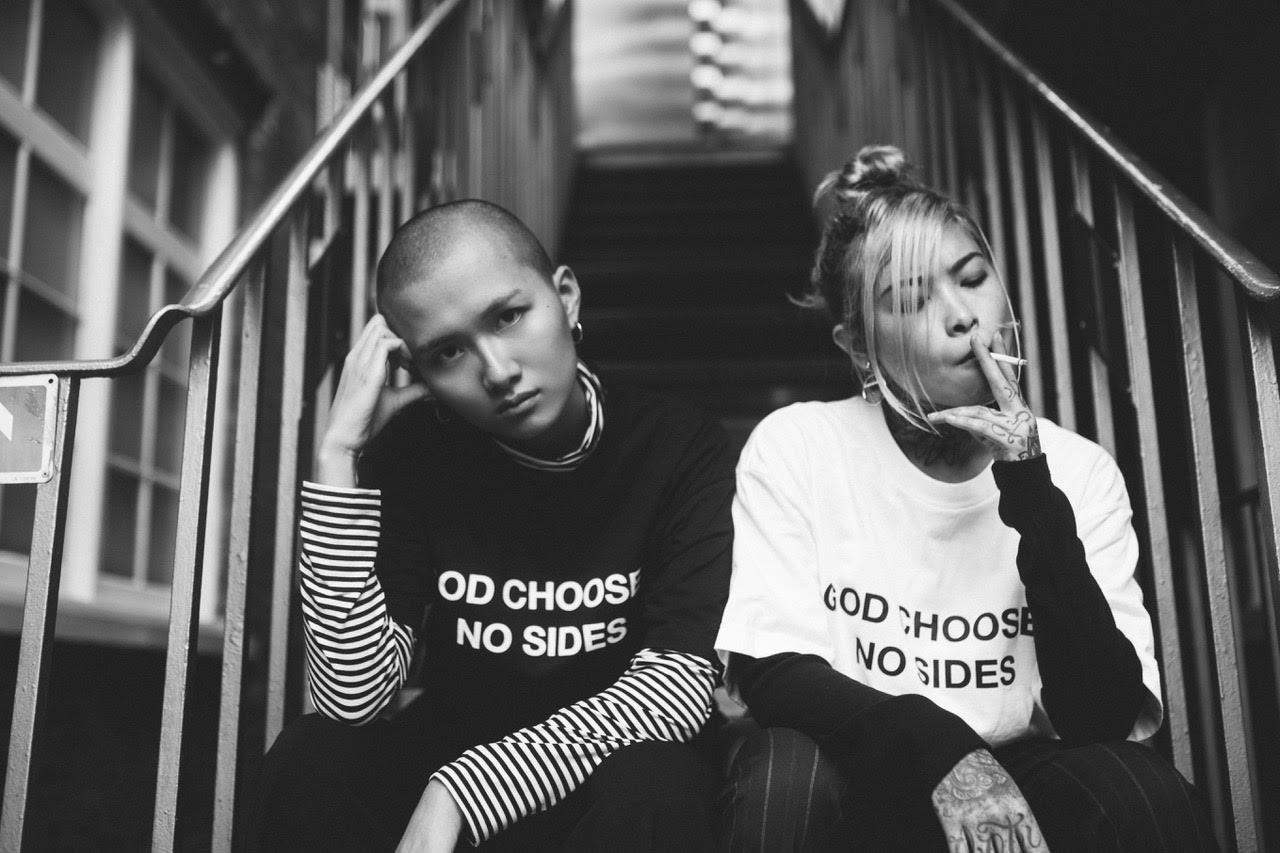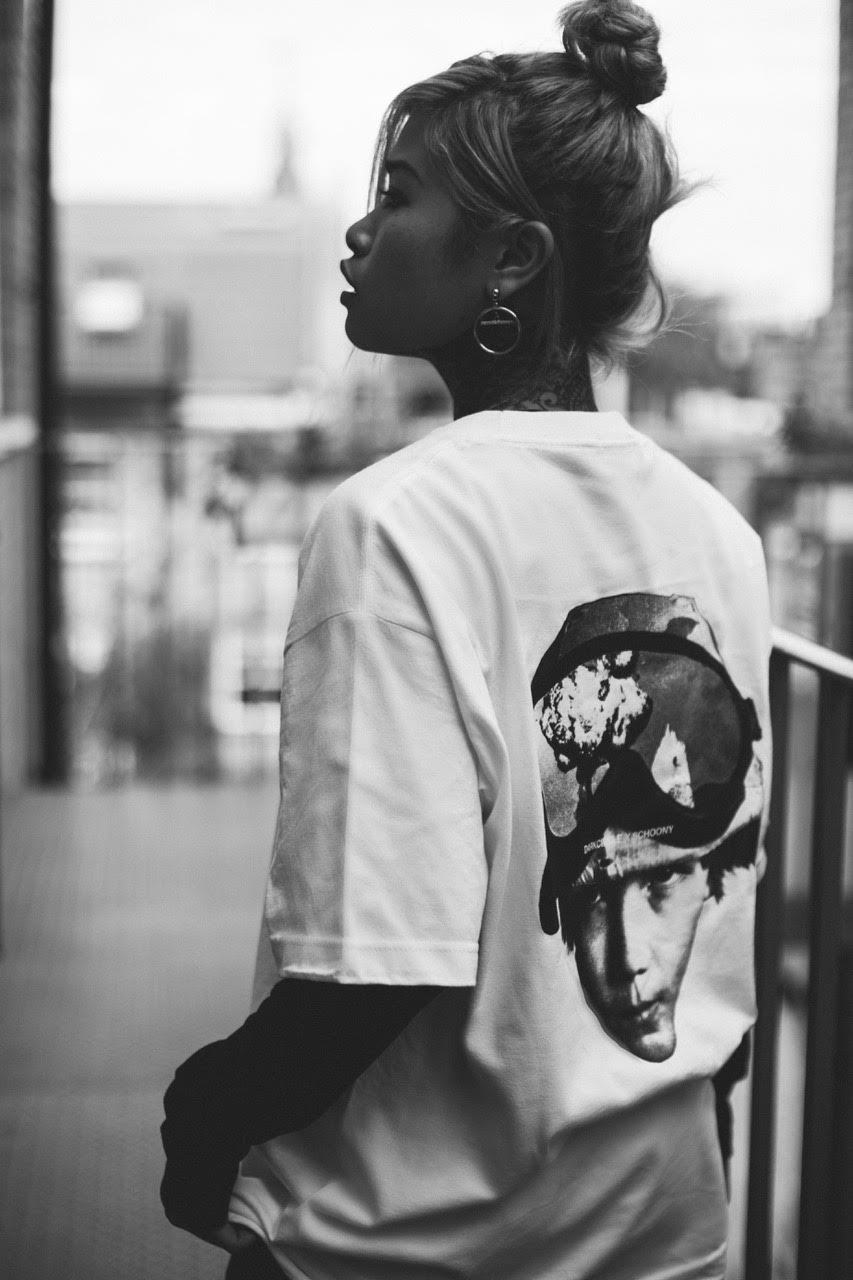 The t-shirt and hoodie Dark Circle x Schoony x Woodbury House collection will be available through www.darkcircleclothing.com
The inspiration behind the collaboration sees Schoony once again bring to life the core themes of his work, of war, mortality and contemporary society. To date, he has been best known for his iconic life cast sculpture 'Boy Soldier' which was unveiled outside the houses of parliament as an anti-war protest in 2008. The work caught the eye of Brad Pitt who famously bought a piece for Angelina Jolie in 2015, and Schoony has since then cemented his place as a household name in the art world.
Schoony, on the collaboration;
"Having the chance to work collaboratively with Woodbury House and Dark Circle has been a unique and highly inspiring artistic process. We've been able to amalgamate two very different artistic styles to create a unique range of works. I am especially excited by a fresh look and feel the Boy Soldier sculpture has been given from the Dark Circle team and I love the design they have worked into my creation."
About Woodbury House
Woodbury House has no need for gallery space – instead they operate from an HQ in Soho, London, in which they can showcase key works from their collections. The business engages with a carefully selected network of agents who help clients identify desired pieces. Upon selection, prospective buyers are then provided with relevant data on the potential investment value of said piece – a strategy that has imbued hundreds of clients with the confidence and clarity, to make, what is often their first art purchase. Woodbury House has amassed a team of over 150 personnel to service their large and rapidly expanding client base, this mission is underpinned by demystifying the process of buying and selling art and offering unique access and guidance. At its core, Woodbury House Contemporary Art's ethos is to "bring art to the masses" through their international distribution model specialising in blue chip and emergency contemporary art.
www.woodburyhouseart.com
About Schoony
Schoony is a multi-talented urban artist whose unique aesthetic and technical brilliance has brought the art world by storm. His Hyperrealist sculptures question war, mortality and contemporary society. His background is rooted in special effects and prosthetics for the film industry, with his career spanning over twenty-five years. Since the age of fifteen has worked on over a hundred films, his work and reputation for high class pioneering techniques has reached the far corners of the world.
www.schoony.co.uk
About Mark Westall