Hauser & Wirth is to open a new gallery space in the H Queens development in the Central district of Hong Kong, opening in Spring 2018. The 10,000 sq ft gallery space will extend over two full storeys – the 15th and 16th floors – of the purpose-built, stacked gallery building designed by William Lim of CL3. Annabelle Selldorf, who has worked closely with Hauser & Wirth since 1996 and has overseen the architectural renovation of six of the gallery's exhibition spaces internationally, has been appointed as architect for the project.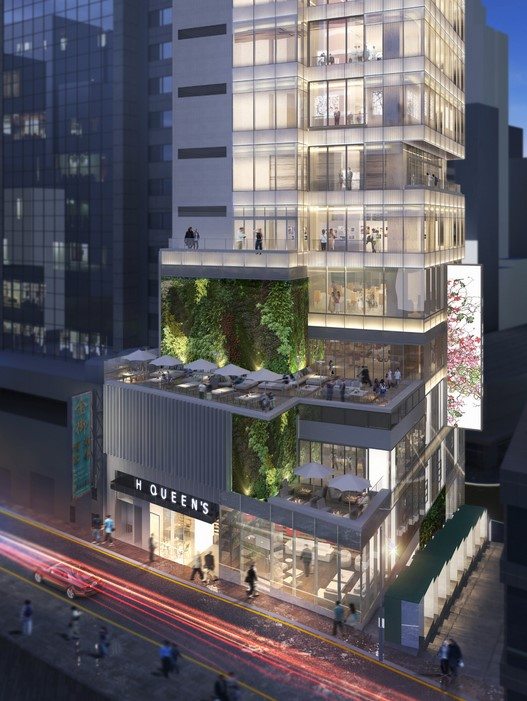 Hauser & Wirth will also establish offices in Beijing and Shanghai to act as the points of organisation for gallery projects and business in mainland China.
Iwan Wirth commented:
'Our expansion into China marks the beginning of a new chapter for Hauser & Wirth. We have been active in Asia for over a decade, through our long-term close relationships with artists, curators, and collectors in the region, and through our participation at key art fairs in Hong Kong and Shanghai. We have spent the past two years carefully researching the most appropriate ways to expand in these places, to become a fully present part of the art scene in China and engage meaningfully. For us, it was never a matter of 'if,' only a matter of 'how' and 'when.' The moment has arrived and we are thrilled.
Hauser & Wirth Hong Kong will be co-directed by Vanessa Guo, Senior Director of Asia, and Lihsin Tsai, who joins the gallery as a Senior Director to work alongside Guo.
About Mark Westall