Over the past year we've seen some huge political shifts in the West – here in the UK with Brexit and in the US with the election of President Trump. In a world that feels increasingly unpredictable we need our political leaders to stand up and show that one thing is non-negotiable – the human values of equality, fairness and compassion that defines our society.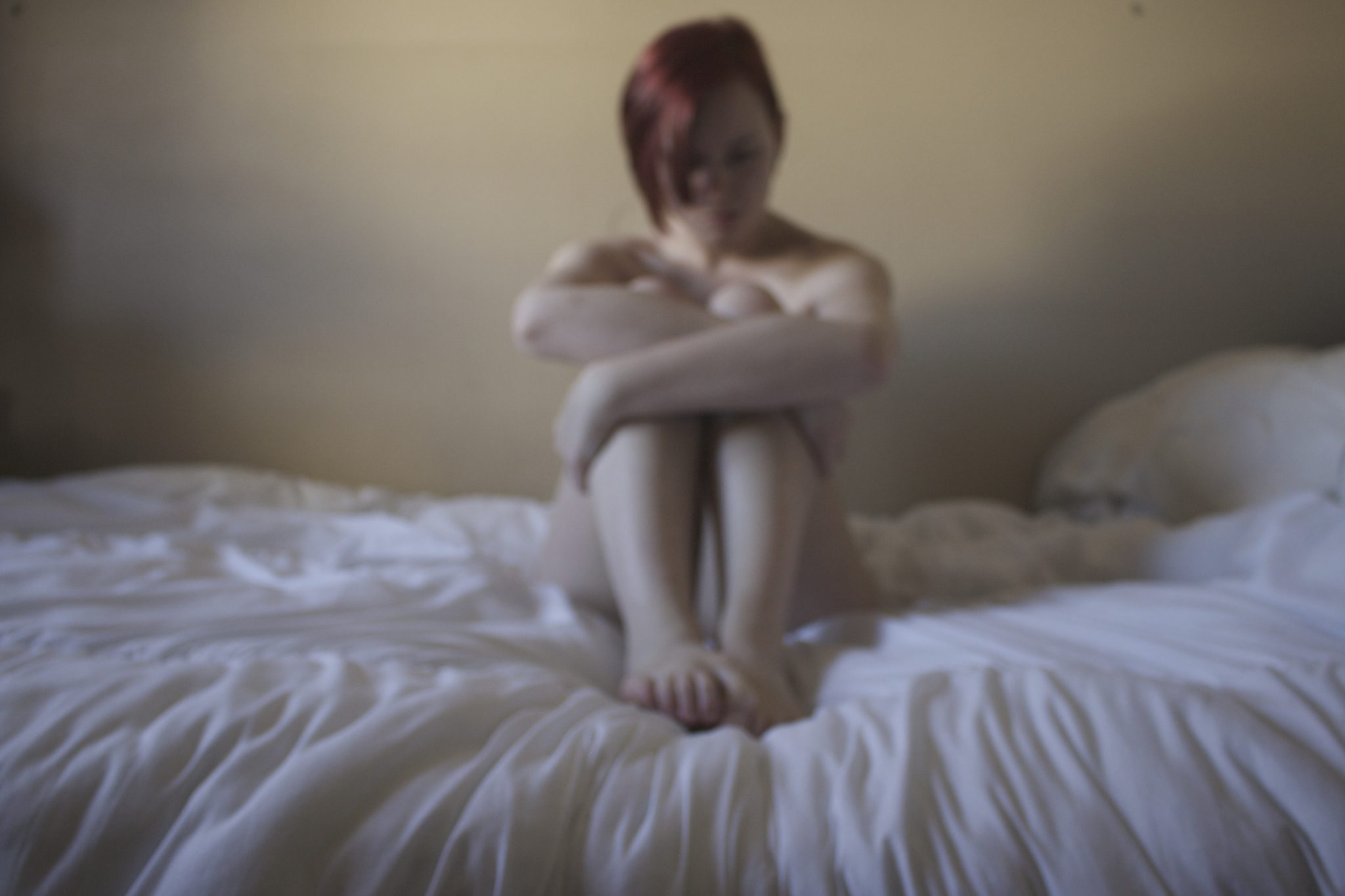 To mark the International Day of Peace on Thursday 21st September, Nasty Women London x Creative Debuts will hold their first feminist themed art exhibition in London. The money raised from the event will be donated to support Rape Crisis England and Wales and Women for Women International who protect women's rights worldwide.
40 international artists will be exhibiting at Nasty Women Exhibition: London covering a broad range of disciplines such as photography, film, fine art, animation, embroidery, and sculpture.
"It's been a wonderful experience to curate Nasty Women's first exhibition in London. We have selected a range of established and emerging artists for Nasty Women Exhibition: London who will showcase pieces that are politically charged, raise the issues of women's rights, and challenge the society we live in."
— Paige Megan Hawley, Curator, Nasty Women London
21st – 24th September 2017 9am – 5pm The Black & White Building 74 Irvington Street Hackney, London
EC2A 3AY Private View: 7pm-11pm on 21st September 2017 www.nastywomenlondon.org
Artists include;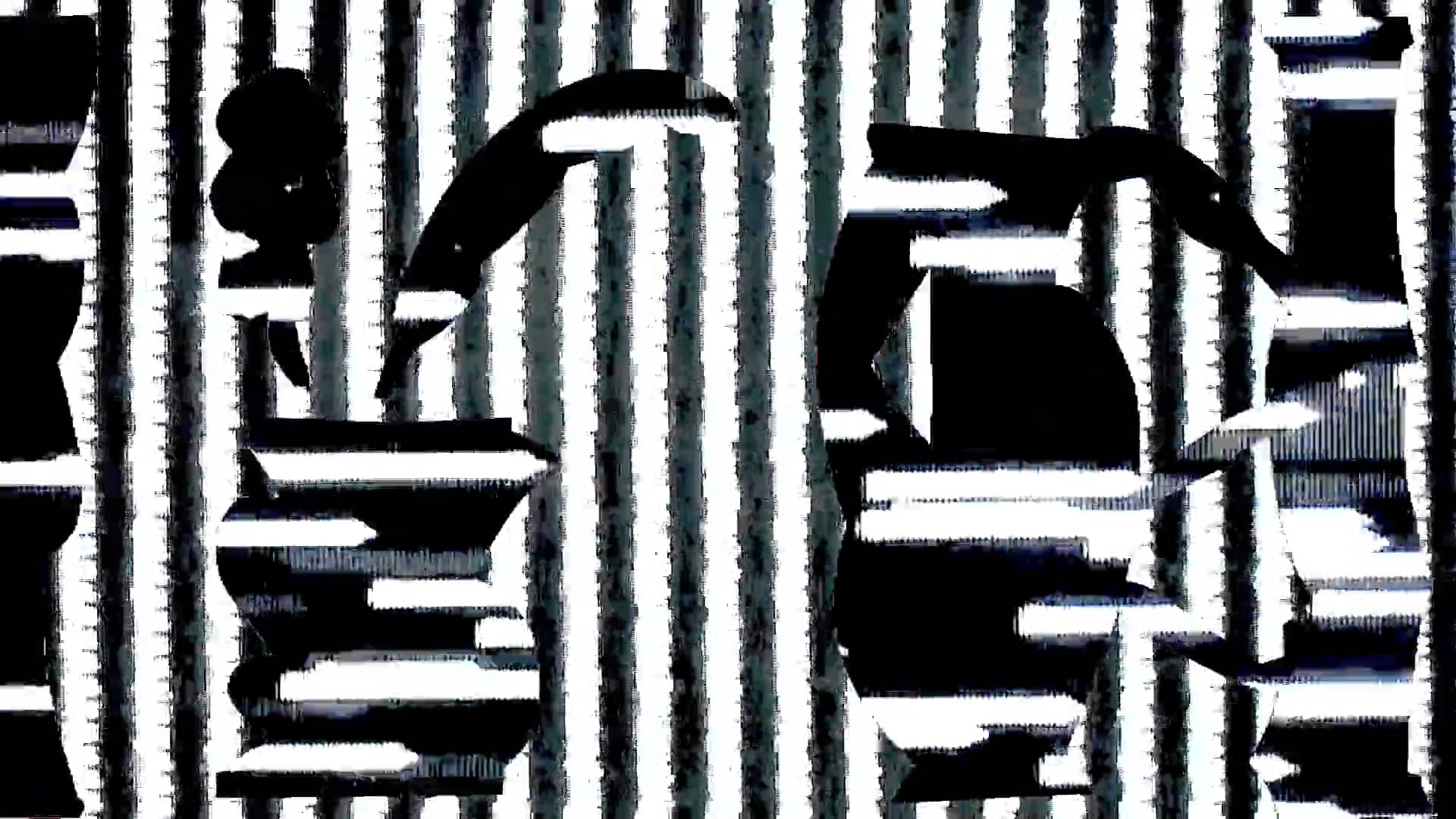 Charles Woodman is the son of the renowned ceramist Betty Woodman and artist George Woodman. Charles is a US-based electronic artist working in media and expanded media. His recent projects have concentrated on the creation of multi-image video installations for museums and galleries including the Museum of Modern Art in New York and Block Museum of Art in Chicago. Charles' Pulse Generator Pastry was his first collaboration with his mother Betty Woodman. Betty created the shapes which contain the patterns in the video, based on the forms she uses in her work. Charles used those shapes as stencils into which both the positive and negative spaces were filled with textures, created using a piece of electronic test equipment called a pulse generator. The video was shown in the window at Salon 94 Gallery during Betty's show there in spring 2016. Pulse Generator Pastry also featured in rapper ASAP Ferg's music video for Let It Bang standing in front of the work.




Jess De Wahls is a textiles and embroidery artist who is originally from Berlin. Jess tackles subjects as wide ranging as Misogyny, Objectification and Fetishism in her prolific output. Jess creates incredibly intricate embroideries as well as hand-sewn relief portraits from up cycled clothing, a technique for which she has coined the term 'Retex Sculpture'. Her work encourages social change and gender equality rapidly gaining her within the contemporary craft and art scenes. For the exhibition Jess' work Consent is a social commentary on the relatively recently implemented ban on certain practices within the British porn industry. Jess believes the legislation is incredibly misogynistic as female ejaculation and spanking are now banned under this legislation.
Kat Toronto (Miss Meatface) is a multidisciplinary artist hailing from San Francisco that works in performance based photography. Kat's work has been featured in Vogue Italia and she uses her often unsettling and surreal images to explore the cultural ideals of feminine beauty and the objectification of women in a feminist society. Diagnosed with a rare form of cervical cancer in 2010 that eventually led to a full hysterectomy in 2013, Kat uses "Miss Meatface" as an artistic and spiritual catalyst to delve into a complex set of questions about where she now fits into society as a woman.
Debbie Scanlan is an Irish photographer who is now base in London. Debbie's career spans across fashion, fine art and moved towards photography in 2008. Her style is instantly recognisable for its dark, sensual, and high-energy imagery. Debbie has worked with a range of high profile brands and produced works for the likes of Sony, Island Records, L'Oréal, Universal, Warner, Somerset House, and Maybelline. Debbie has been featured in Vogue, NME, Vice, The Sunday Times, and The Guardian.
The full list of artists is Abigail Fleming; Airco Caravan; Alakina Mann; Alison O'Niel; Amanda Atkinson; Amelie Barnathan; Anna Sampson; Anna Kenneally; Bethany Duffy; Charles Woodman; Charlotte W Stubbs; Christine Rush; Clare Bottomley; Daantje Bons; Dawn Giles; Debbie Scanlan; Devon Urquhart; Elena Legakis; Ellen O'Sullivan; Ellie Pennick; Harley Kilburn; Hazel Soper; Helen Zughaib; Jess De Wahls; Jet Nijkamp; Jodie Deakin; Karina Akopyan; Kat Toronto (Miss Meatface); Kate Aries; Mairi Clark; Mara & Gloria (Artery Ink); Micah Halverson; Nuala Clooney; Olivia Lynch; Paige Hawley; Rachel Letchford; Rejane Bidi; Sarah Sartori; and Sarah Smiley.
21st – 24th September 2017 9am – 5pm The Black & White Building 74 Irvington Street Hackney, London
EC2A 3AY Private View: 6-7pm on 21st September 2017 www.nastywomenlondon.org
Categories
Tags