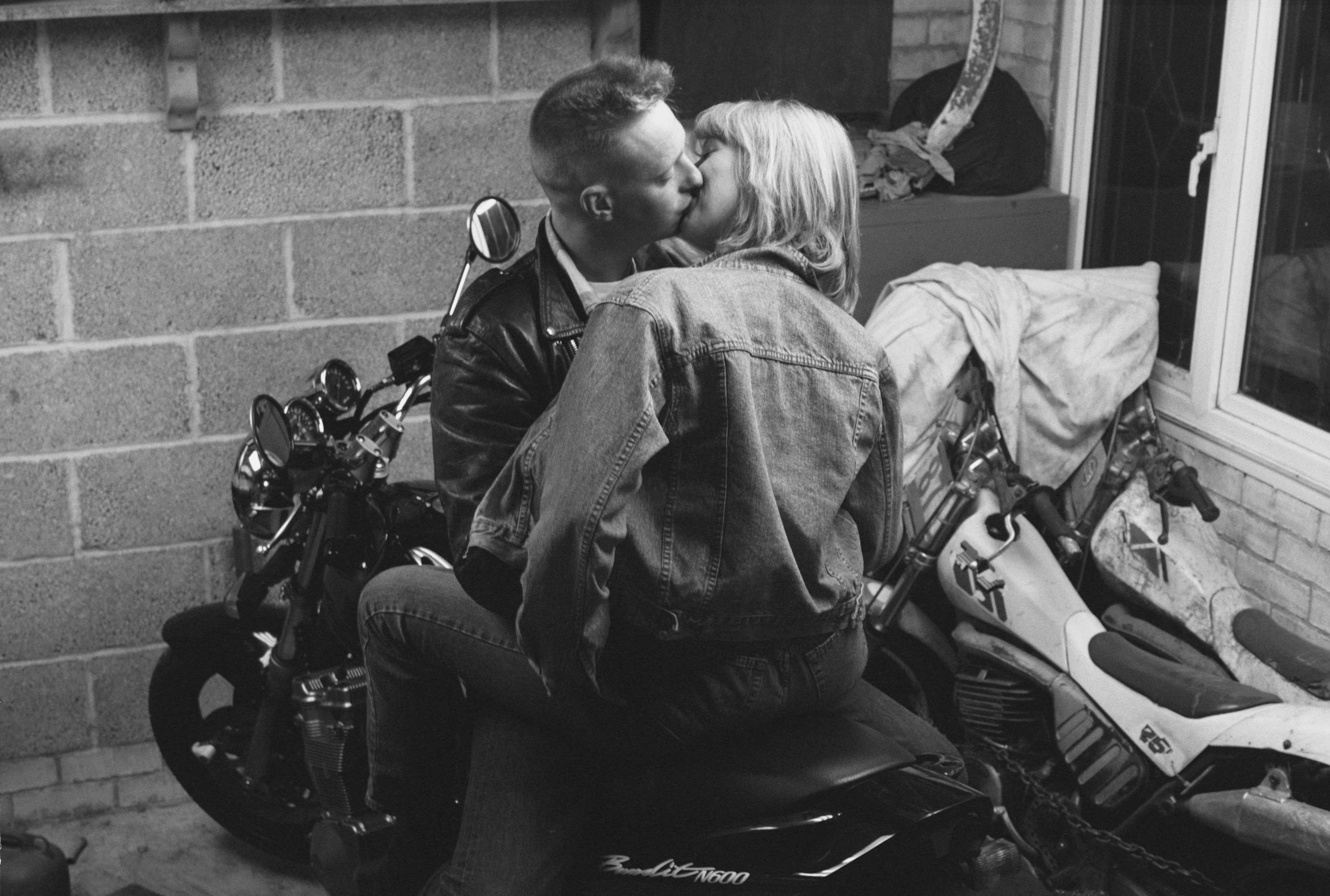 M'Hula Crew, Country Folk 1999
We caught up with photographer Ed Gold ahead of the opening of his exhibition 'Other Worlds' opening this Friday 16th June.
1 Why did you start taking photo's?
When I started taking photos at the age of 8 I had asked my dad for a camera and he gave me his 1950's Ilford Sport. I wasn't aware of what being creative meant but my subconscious instinctively reached out for a process that enabled me to use something mechanical to produce a result with intrinsic stages to it that got an interesting end result.
2 Was there a particular photo that made you realise you were good?
'Good' in photography is subjective. I never realized that I was good and I still don't which is why I keep on striving to do better. There are two photos that capture moments when I thought I was finally getting an eye for an image. In 1988 I took a photo titled 'Man & Dog' at Clacton Beach in Essex which happened just by chance. And then in 1992 I photographed 'Ivan & Joey' which was the turning point.
3 How do you choose the places you visit?
Before I choose a place I weigh up the pros of any visit. Will it be productive, how will I use the material, does the subject fit in with my previous work? Unfortunately 80% of my decisions are based on whether I can afford to do it so that is extremely restrictive to creativity. Most of my projects start via word-of-mouth and on location tip-offs so almost everything is serendipitous. I go for what is unique, remote and not obvious.
4 What's the worst place you have visited?
Define worst and in comparison to what? I have never visited anywhere unfavorable. I'm aware before I set out if a place is uncomfortable or dangerous and plan accordingly. There's a large element of having to be tough, never quitting, staying motivated and always making sure to make the best of every situation. That's why I never fail and always produce results.
5 What can people expect to see at your exhibition?
People should leave their expectations at the door and ponder their knowledge of the reality of their worlds. This exhibition is about 'Other Worlds' so the photographs show a different view of life that perhaps isn't taken for granted or usually seen.
6 If you hadn't found photography, what would you be doing?
That's a deeper question than you realize. Before I made the decision to leave the nine to five rat race and commit to full-time photography, knowing fully well how hard it would be, I had previously got as low in my life as I imagine possible. I won't begin to consider what I would be doing if I hadn't pursued photography. Every aspect of my life is to do with photography now; it is all I live for. Perhaps I would have made music or done extreme sports but neither of those would have hit the spot in the same way as photography.
7 What have you learnt about people from all your travels?
If you want an honest opinion, which doesn't matter that it isn't politically correct, I have learnt that the majority of people are mean and selfish. It's finding the ones that aren't which make my projects so interesting and worthwhile. There is a lot of magic out there but unfortunately people's behaviour is steered by situations to do with money, location, upbringing, attitudes, class etc.. There is no answer to what I have learnt from people, only that empathy and patience are the two most important abilities to try and maintain whilst travelling and handling people.
You can catch Ed Gold's Other Worlds at Firstsite Gallery, 17 June – 17 September 2017
Firstsite.uk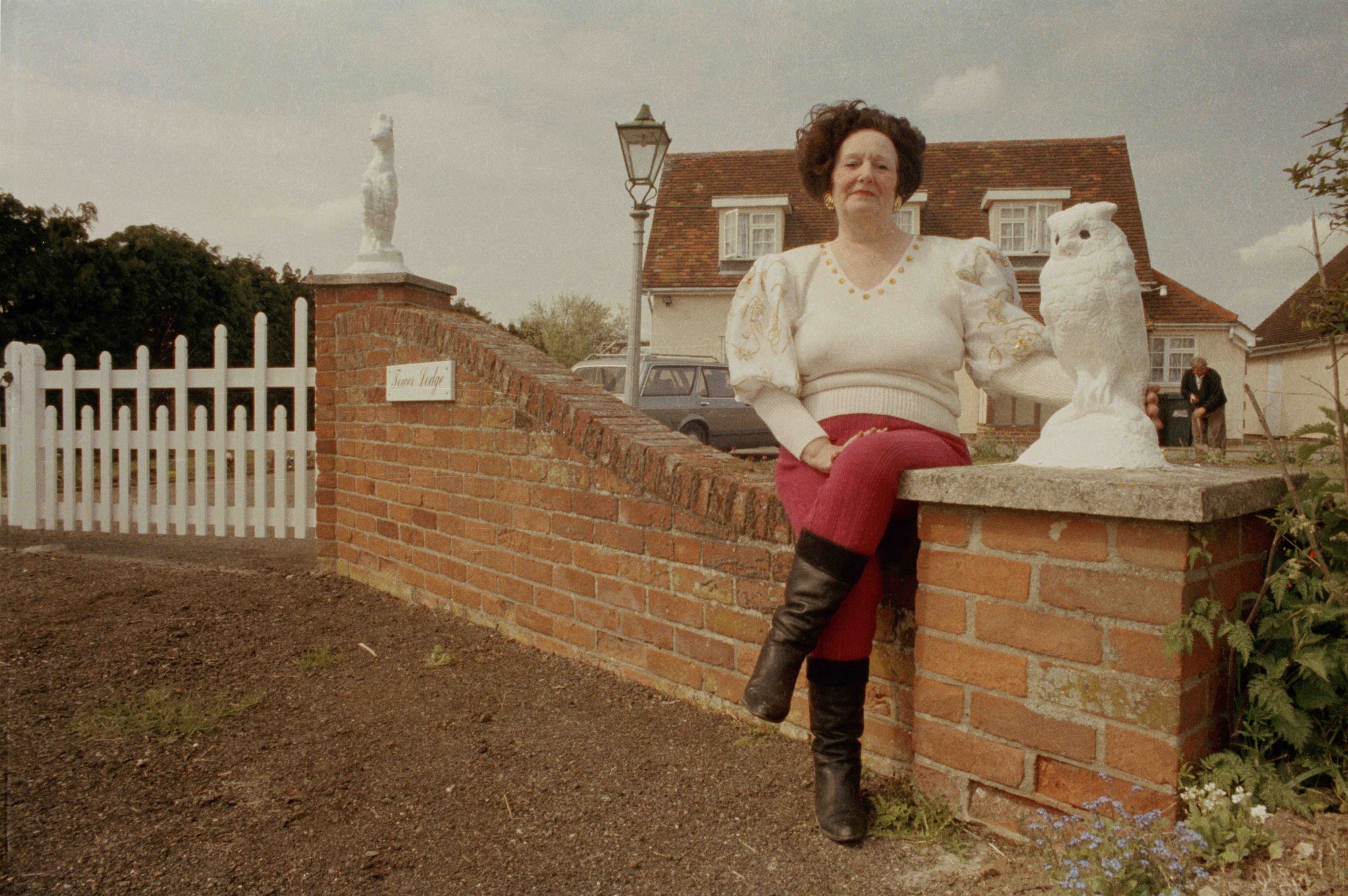 Corrie Locke, Country Folk, 1992
Categories
Tags