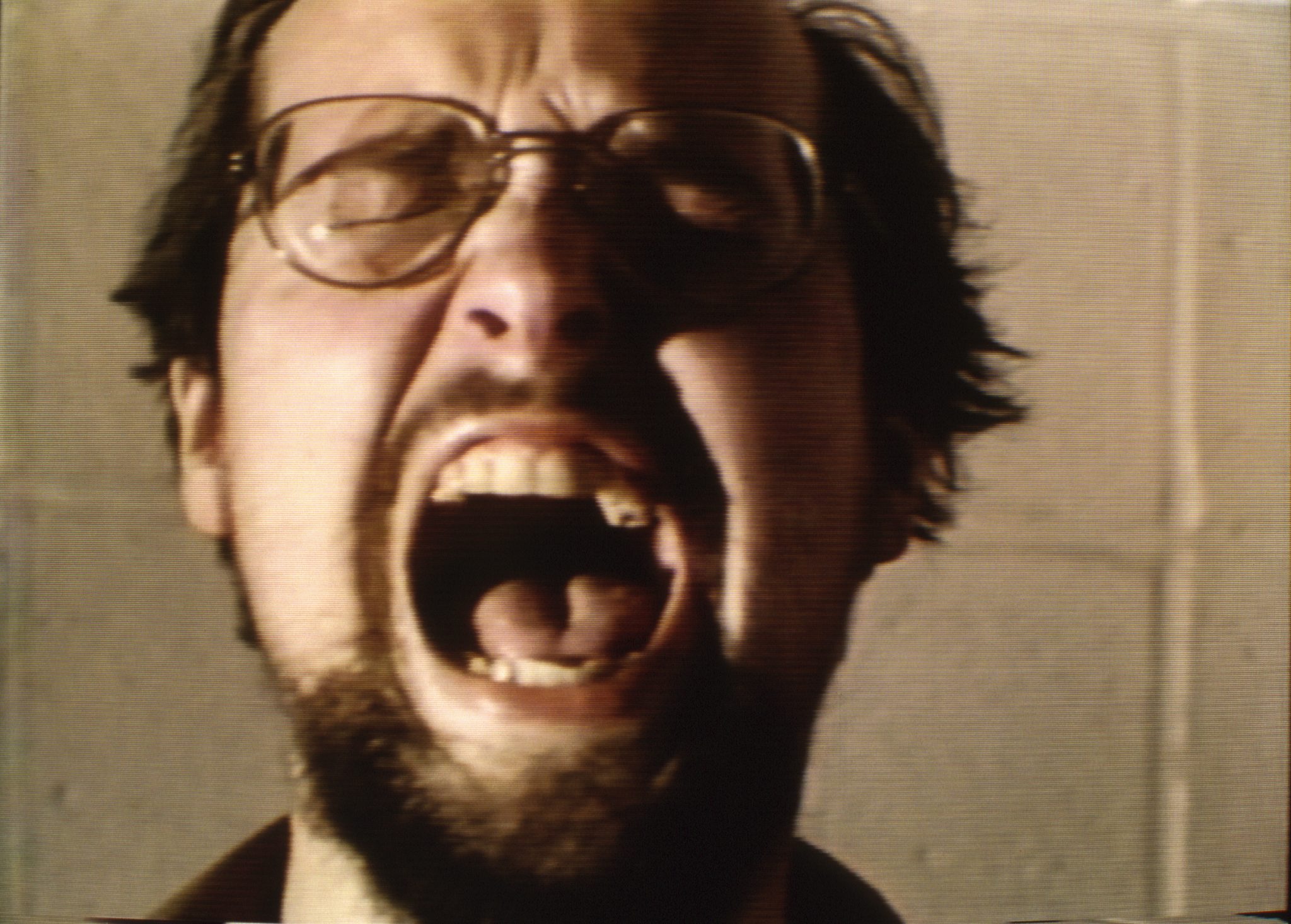 The Space Between the Teeth , 1976 From Four Songs, 1976 Videotape collection Color, mono sound; 33:00 minutes total Courtesy Bill Viola Studio © Bill Viola Photo: Kira Perov
The Guggenheim Bilbao is showing Bill Viola: A Retrospective from 30 June – 9 November 2017. Curated by Lucía Agirre, the exhibition explores the evolution of Viola's oeuvre over the course of 40 years, which dovetails with the revolutionary development of audiovisual technologies, advances which Viola incorporated into his work in a pioneering fashion.
Starting with some of his early work, such as the single-channel videotapes Four Songs (1976) and Reflecting Pool (1977-79), the exhibition will provide a chronological survey of Viola's career and perception of life. Through his body work Viola has addressed questions related to the notion of time, the meaning of human existence and our place in the world.
Bill Viola: A Retrospective also presents Viola's whole room installations from the 1990s, which immerse the viewer in images and sound. Continuing into the new millennium, Passions, a series of small and medium-sized works that study emotions in slow-motion, exemplifies his pioneering use of newly-developed high-definition screens. These technologies are further developed in Viola's monumental installations such as Going Forth By Day (2002), in which five large wall projections sharing the same space invite viewers to enter the light and to reflect on their own lives and human survival.

First Light, 2002 Panel 5 of 5 panels from Going Forth By Day (2002) Video/sound installation
34:30 minutes Performers: Melina Bielefelt, Hector Contreras, Weba Garretson, Dan Gerrity, John Hay, Michael Eric Strickland Courtesy Bill Viola Studio © Bill Viola Photo: Kira Perov
The exhibition concludes with Viola's work from the last decade where he focused on depicting the fundamental experience of living. During this time, Viola continued his meditations on the transitions in life, the cycle of birth-death-rebirth and the space in between, as seen in his seven-channel installation The Dreamers (2013).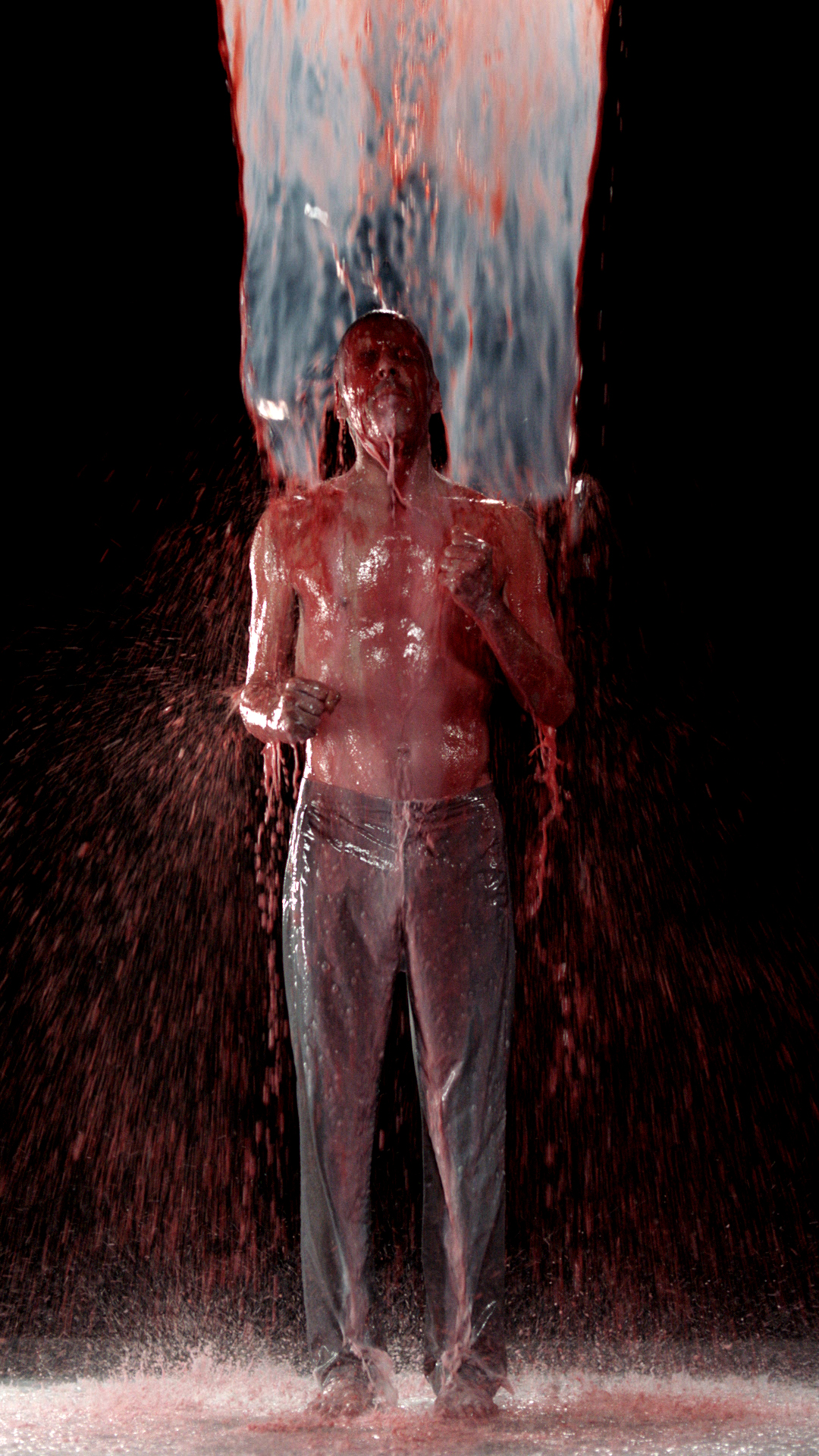 Inverted Birth, 2014 Video/sound installation 8:22 minutes Performer: Norman Scott Courtesy Bill Viola Studio © Bill Viola Photo: Kira Perov
Bill Viola: A Retrospective is part of a special programme of exhibitions and celebration to commemorate the 20th Anniversary of the Guggenheim Bilbao.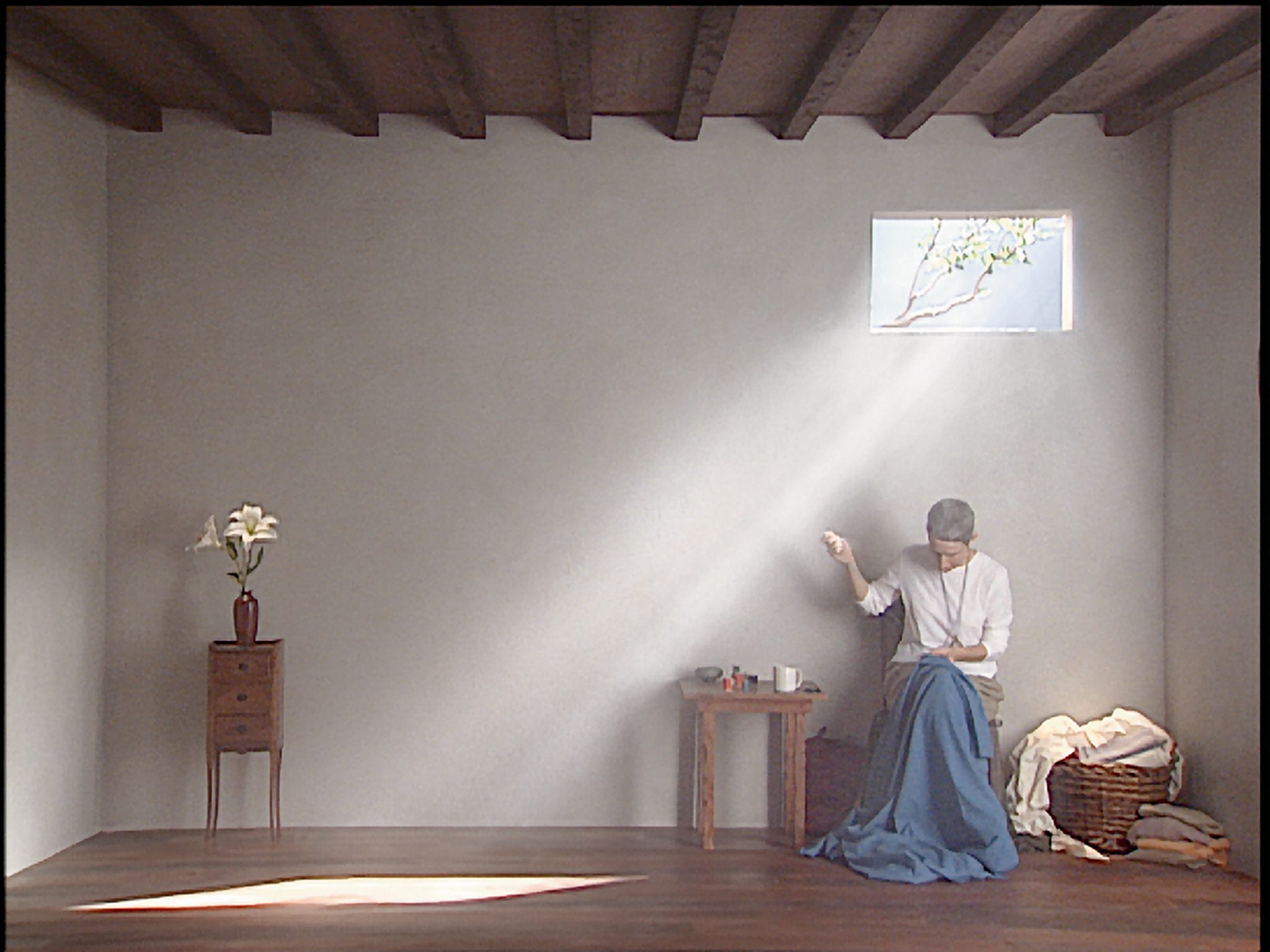 Catherine's Room, 2001 Color video polyptych on five flat panel displays 18:39 minutes Performer: Weba Garretson Courtesy Bill Viola Studio © Bill Viola Photo: Kira Perov
About Mark Westall