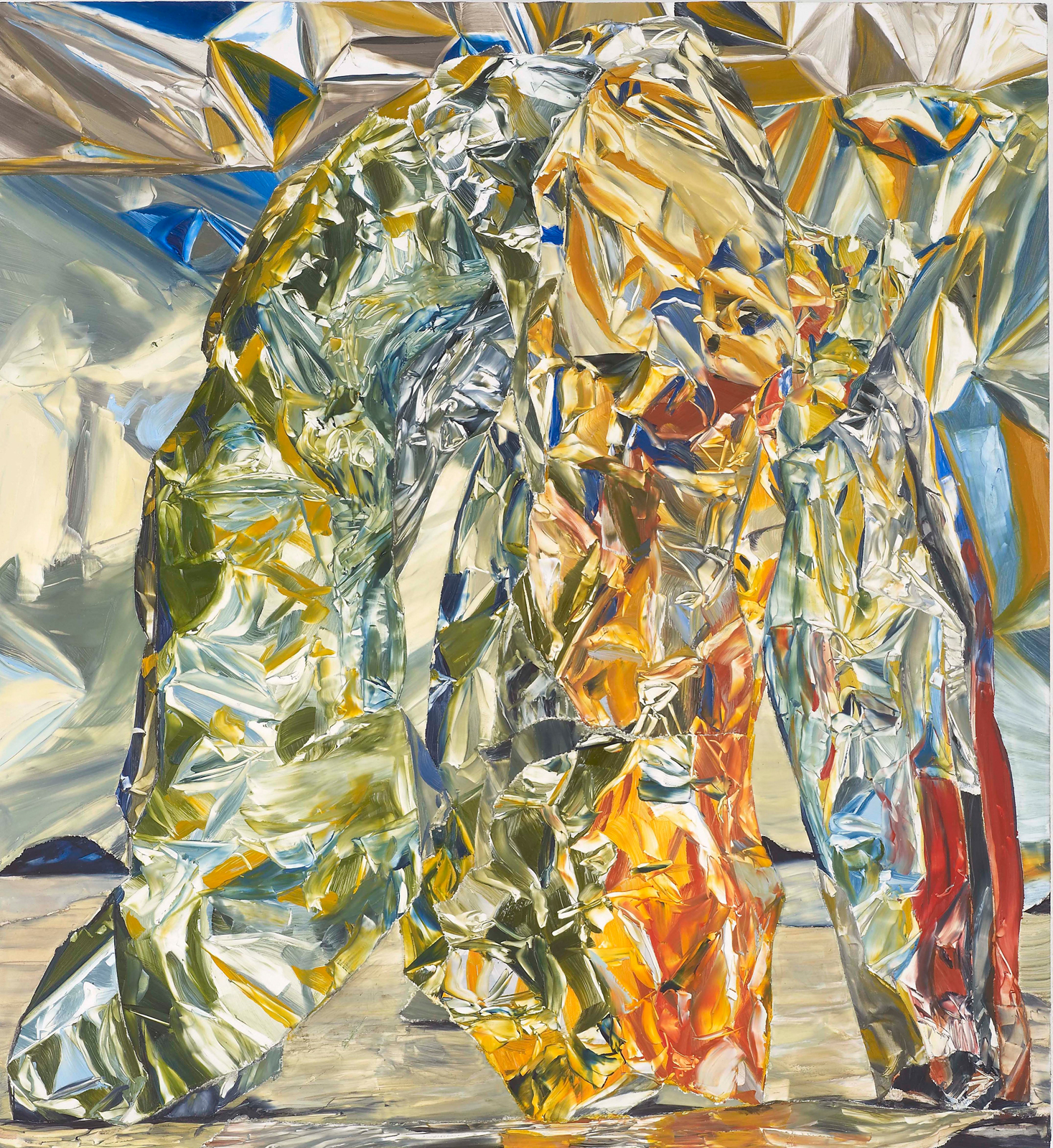 William Daniels: 'Untitled', 2013 – as shown at Vilma Gold
The well-respected Ibid, Limoncello and Vilma Gold galleries have closed their London spaces, in what may be a watershed moment for the art business. I suspect more mid-market primary galleries will follow. Minor aspect as it must seem to the gallerists, it is worth thinking about 'how to close'. Max Wigram (2015) can stand for how not to: no communication – no email to the galleries' lists, not even an indication on the websites, leaving the conclusion to be drawn over time as no new shows were scheduled. Limencello and Ibid did manage on site notice of their closures, and Vilma Gold did better still, sending a message to their email subscribers. Ibid is somewhat different, as it continues in LA, and also has an off-site show in London*, only not ibid ('in the same place'). I suspect the general lack of communication is down to embarrassment at having 'failed'. Yet really there's no need: everyone appreciates that the business is a fickle one, and things change and move on. Better to celebrate what has been, and maybe even hold a farewell event. Ceri Hand was an example of how to close in upbeat mode, as was Poppy Sebire – in the same space, as it happens – before her. But they are exceptions. Rebecca May-Marston and Rachel Williams might also have celebrated, as they have exhibition records to be proud of, for all that the toxic combination of a difficult economy, soaring London rents, and the threats posed by Brexit and, perhaps, online alternatives, make it increasingly tough to make things work.
* One of their best artists, too: David Adamo at 15 Finsbury Circus, presented in conjunction with HS Projects. http://ibidgallery.com/wp-content/uploads/2016/01/Moorgate-PR-1.pdf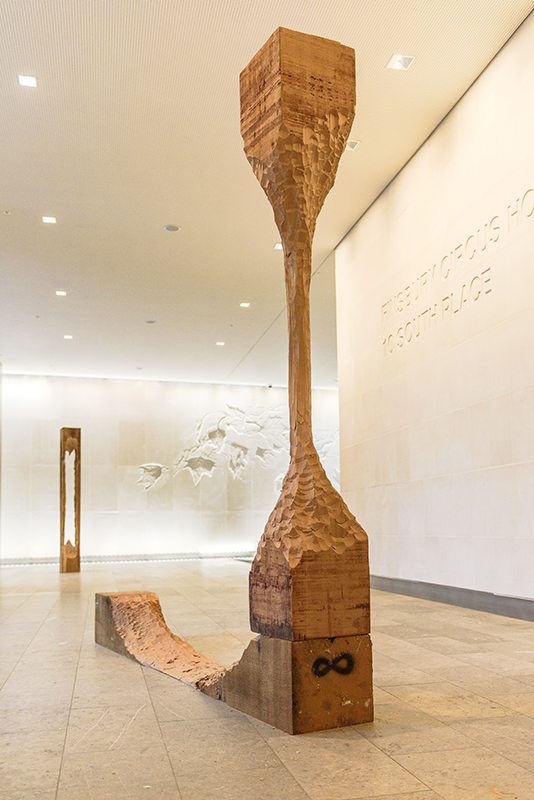 Installation view, David Adamo, Finsbury Circus House
Most days art Critic Paul Carey-Kent spends hours on the train, traveling between his home in Southampton and his day job in London. Could he, we asked, jot down whatever came into his head?
Categories
Tags