'With experimentation, you think you're going to find out one thing, but you actually discover something else … more than you bargain for'
Zaha Hadid

Zaha Hadid by Brigitte Lacombe © Brigitte Lacombe
The Serpentine Galleries and Zaha Hadid Design are taking their critically acclaimed exhibition of early paintings and drawings by the late Zaha Hadid to Hong Kong. First conceived with Hadid herself, this "revelation" (London Evening Standard) of a show has been newly expanded with additional archival material. The exhibition is the closing presentation for ArtisTree, the arts space in the heart of the city's Taikoo Place by exhibition presenting partner Swire Properties, before it is relocated to a new address.
While Zaha Hadid (1950-2016) is rightly regarded as an architectural pioneer and visionary, this unique Serpentine presentation also reveals her as an artist with drawing at the very heart of her work. The work includes paintings, calligraphic drawings and rarely seen private notebooks with sketches that show her complex thoughts about architecture's forms and relationships.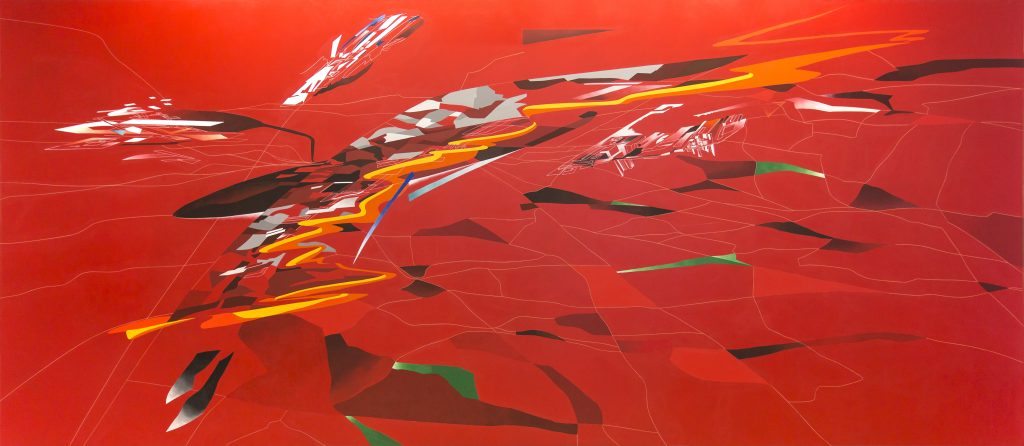 'Metropolis', 1988; © Zaha Hadid Foundation
The exhibition focuses on Hadid's early works before her first building (Vitra Fire Station, Germany) was erected in 1993. Ranging from the 1970s to the early 1990s, the paintings and drawings on show include Hadid's first internationally acclaimed project, The Peak (1982-3), awarded first prize in a design competition for a leisure club in the Hong Kong hills – marking a critical moment in Hadid's career.
Drawing and painting were fundamental to Hadid's practice. Influenced by Malevich, Tatlin and Rodchenko, she used calligraphic drawings as the main method for visualising her architectural ideas. For Hadid, painting was a design tool, and abstraction an investigative structure for imagining architecture and its relationship to the world we live in. These works on paper and canvas unravel an architecture that Hadid was determined to realise in built structures and that was later seen in the characteristic lightness and weightlessness of her buildings. Conceived as Hadid's manifesto of a utopian world, the show reveals her all-encompassing visions of space and reality.
Technology and innovation have always been central to the work of Zaha Hadid Architects, and many of Hadid's paintings prefigure the potential of these digital processes. Connecting directly with the individual paintings in this exhibition, four experimental virtual reality experiences have been specially developed in collaboration with Google Arts & Culture, offering a dynamic and immersive insight into Hadid's architectural vision. Building on this commitment to technology, a dedicated mobile tour will also be available as part of Bloomberg Philanthropies' ongoing digital engagement programme at the Serpentine Galleries. Available through visitors' mobile phones, the mobile tour offers ArtisTree visitors an interactive gallery experience including stories, audio clips and additional drawings from the Hadid collection. In addition, a screening room in the exhibition featuring exclusive footage from the Zaha Hadid archive, will also be made available.
Marking the first presentation of Hadid's early works in China, this timely homage first opened in 2016 to record London audiences at the Serpentine Sackler Gallery, extended and renovated in 2013 by Zaha Hadid Architects.
Hans Ulrich Obrist, Serpentine Artistic Director and Yana Peel, CEO said:
"We are honoured to bring this expanded exhibition of our friend and long- term collaborator Zaha Hadid to Hong Kong – the very place that launched her reputation as a global architectural pioneer. Her declaration that 'there should be no end to experimentation' has not only become a mantra for the Serpentine Galleries but is the basis on which this showcase of Zaha's visionary talent and legacy was conceived in her own lifetime."
ZAHA HADID THERE SHOULD BE NO END TO EXPERIMENTATION
17th MARCH – 6th APRIL 201 ARTISTREE, TAIKOO PLACE, 979 KING'S ROAD, QUARRY BAY, HONG KONG

'Vision for Madrid', Spain, 1992; © Zaha Hadid Foundation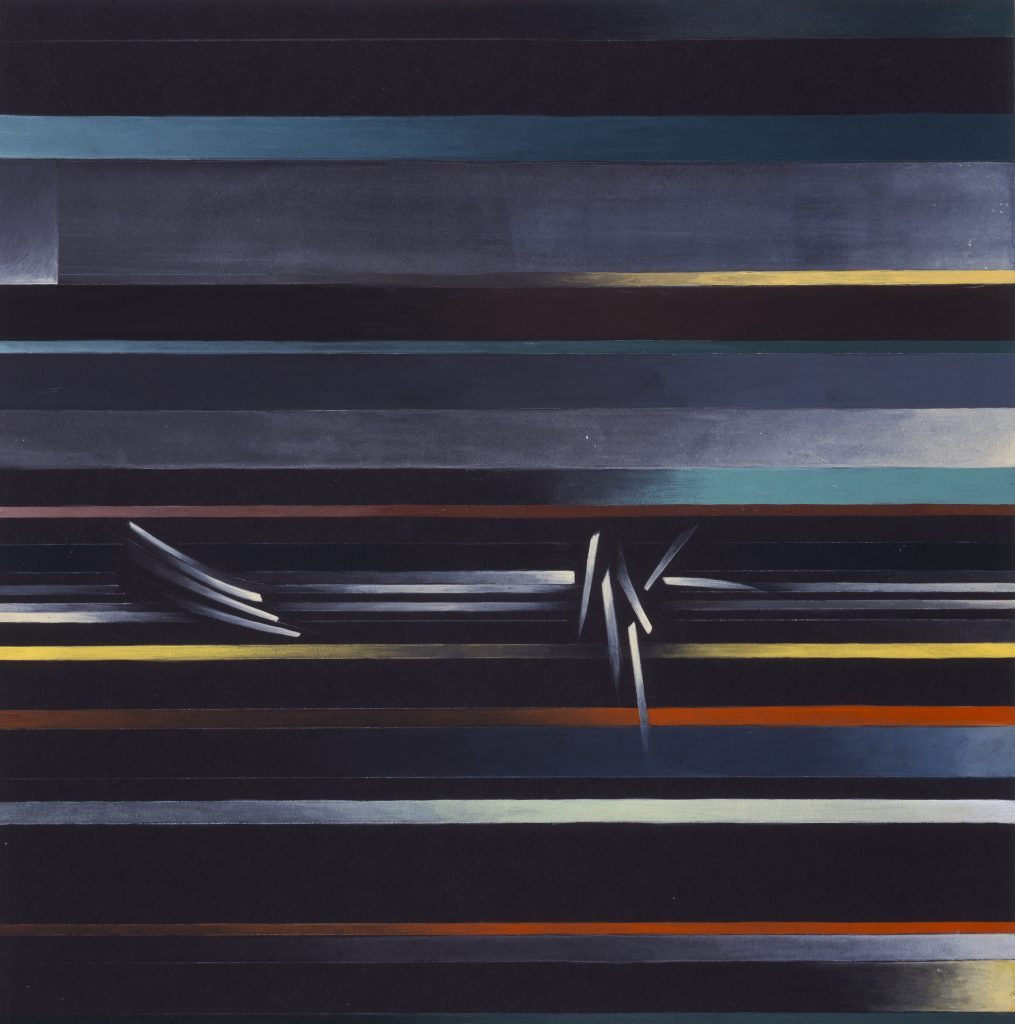 Hafenstrasse Development; Hafenstrasse Development, Hamburg, Germany, 1989; © Zaha Hadid Foundation
Categories
Tags