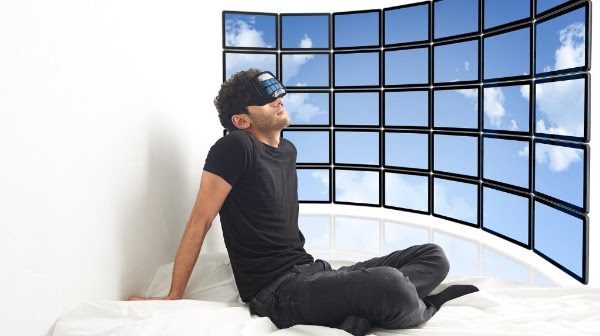 Seeing-I is a performative social experiment developed in collaboration with arebyte gallery. For 24 hours a day, for 28 days, artist Mark Farid will wear a virtual reality headset, experiencing life through the eyes and ears of another: the 'Other'.
arebyte requires participation from a range of individuals who'd be willing to film their everyday lives for 24 hours. This will aid the test run that will see artist Mark Farid live in virtual reality for 28 days.
Participation will require the selected individuals to wear a pair of super tech glasses that capture audio and video for the 24 hour period.
To register interest email tom@seeing-i.co.uk
For more information visit www.seeing-i.co.uk
About Mark Westall