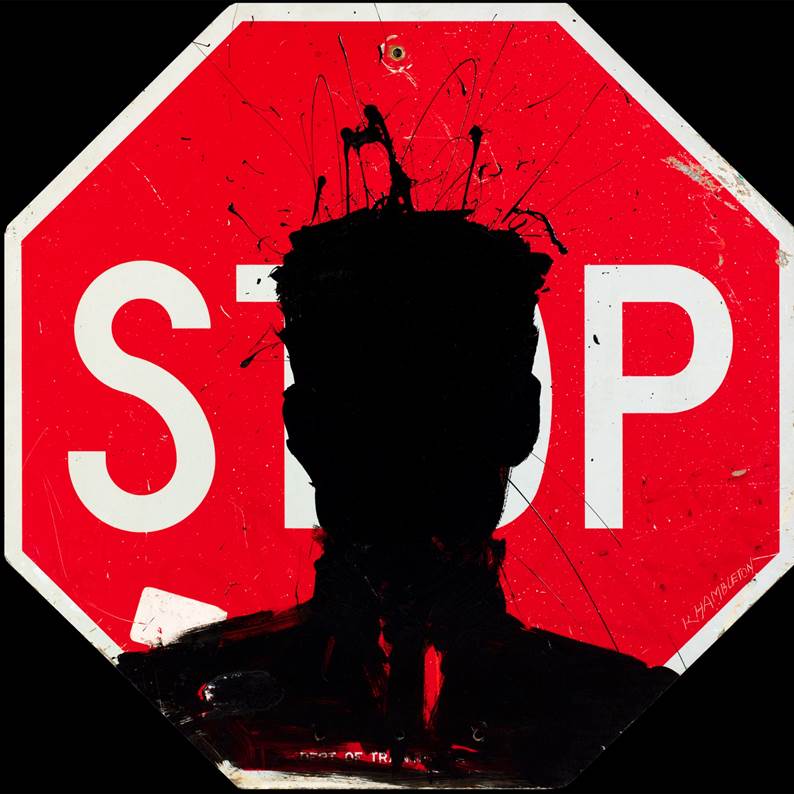 Richard Hambleton is the sole survivor of the three key figures of the New York Street Art movement of the early 80's. With roots in graffiti and his recurrent themes of crime-scene-style chalk outlines as well as his later shadow man series which were all painted on buildings, Hambleton achieved much public recognition and, as he moved towards conventional media and exhibitions, this was echoed in considerable market success.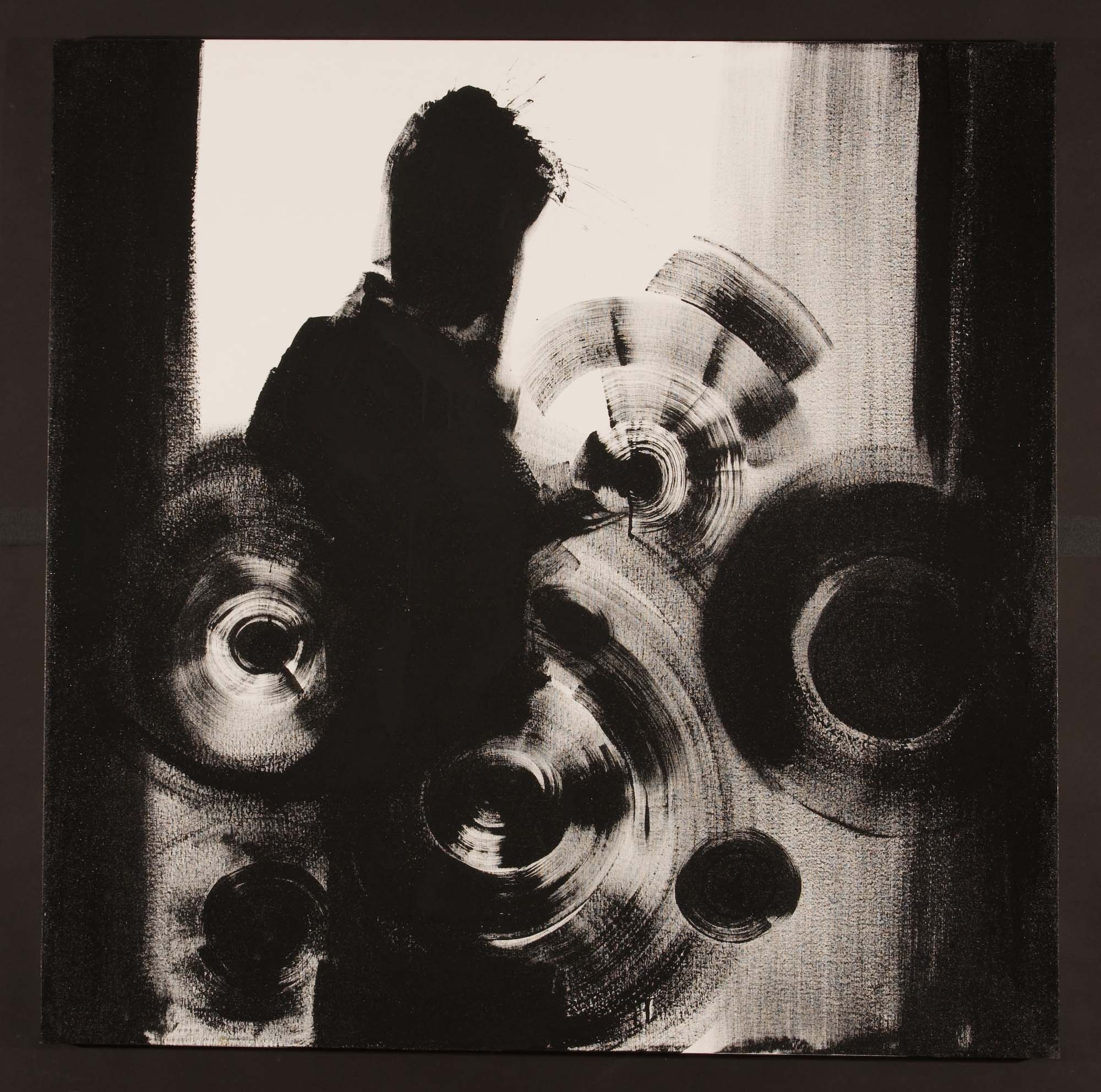 From 1976-1979 Hambleton's "Mass Murder" installation was secretly placed onto streets in over 15 cities, in order to mimic the chalk-body outlines and blood splatered crime scenes of what appeared to be "victims". Early on, when Hambleton's works were freshly discovered in major cities, they ignited an anxiety-induced phenomenon as people were unaware of the identity of the artist. Graffiti had long been seen in public spaces. Hambleton, however, was not engaged in random acts, but serious art installations that prompted the general public to observe and accept the fragility of being. The immediate impact of his work gave life to his form of popular expression: a social experiment. In the early 1980's, Richard Hambleton began his "Shadowman" series. Each of over 600 dark, ominous, shadowy figures were painted in an unexpected corner. alley or side street. The powerful blackened "Shadowman" works became legendary guardians in a secret mission to disable the emotional stability of our everyday lives: seen in New York City, London, France and Italy, as well as on the East and West sides of the Berlin Wall. Hambleton has said,
"…what makes them exciting is the power of the viewer's imagination- that split second experience when you see the figures, that matter."
Richard Hambleton was at the flashpoint of the downtown New York art scene; one of the founding contributors of the burgeoning art community Along with close friends Keith Haring & Jean Michel Basquiat, he created a sensation in the early 1980's that remains relevant today. Hambleton's army of shadow silhouettes are potent reminders of the vulnerability and intensity of human life.
After well over a decade out of the limelight, Hambleton re-emerged around 2002 with exhibitions in Italy and the States. Since 2007, his new work, often featuring landscapes as part of his continuing 'Beautiful Paintings' series, has achieved keen critical reception. His work and influence is a strong presence on both sides of the Atlantic.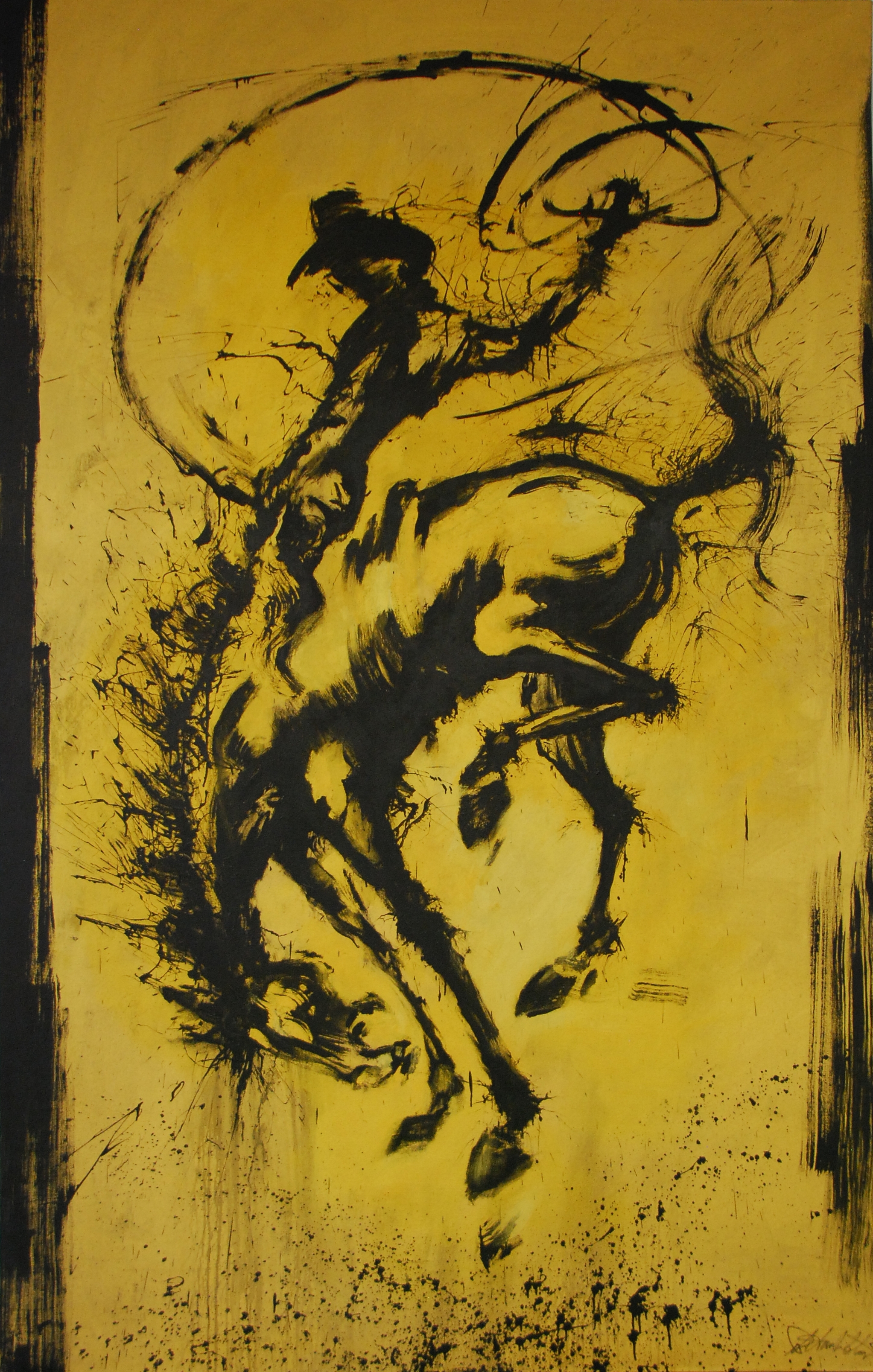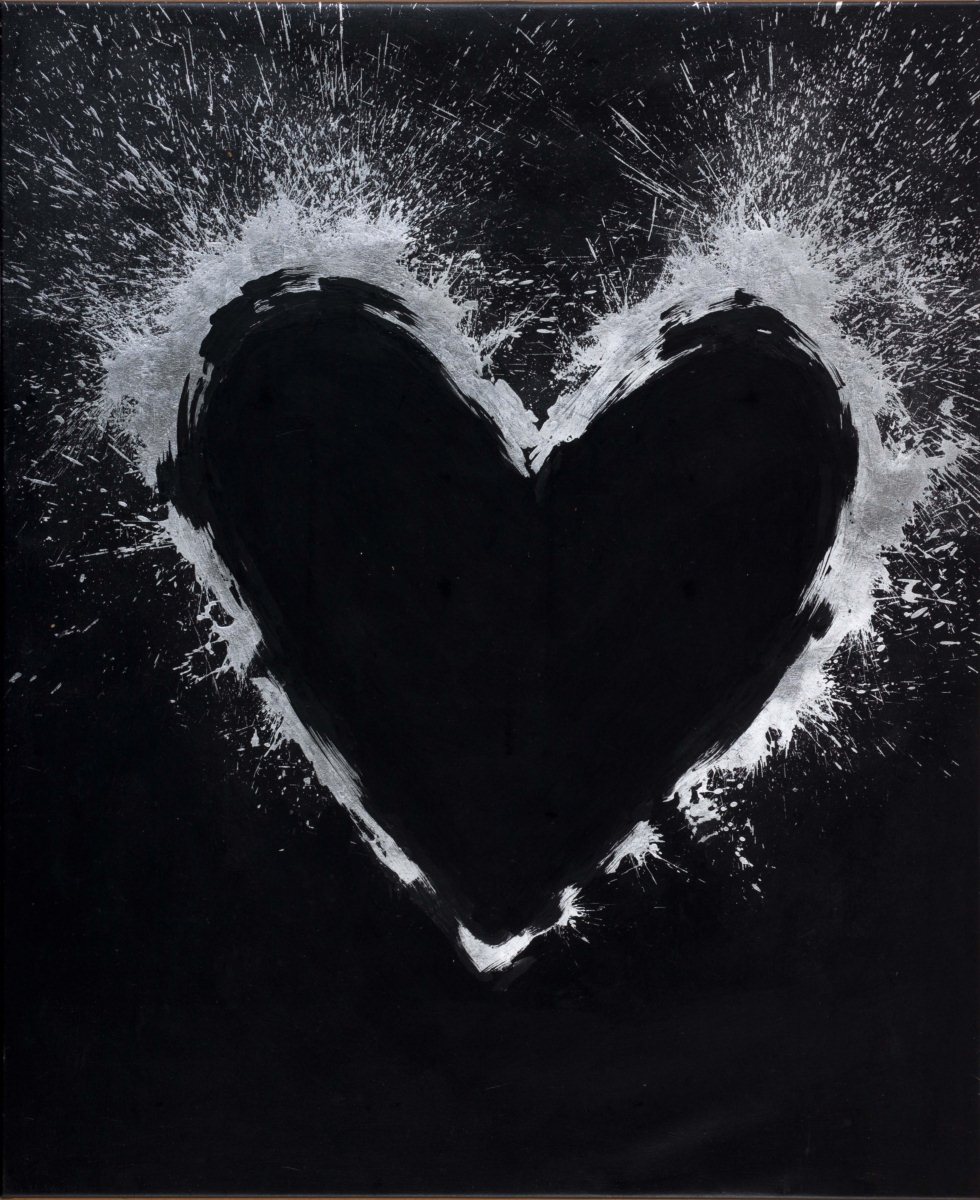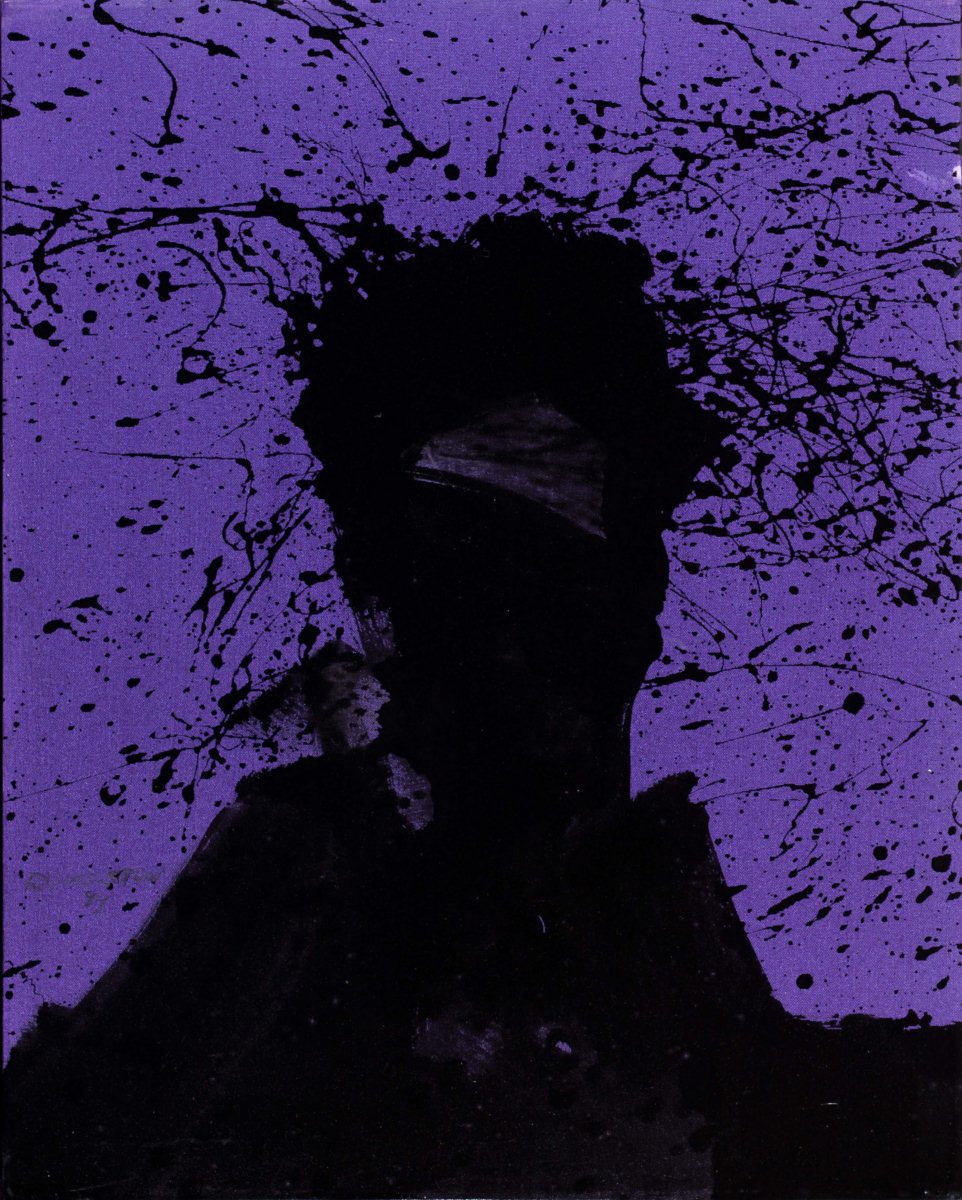 And now you can access a unique collaboration featuring his work right here in London. Woodbury House Contemporary Art has teamed up with UK based premium streetwear brand, Dark Circle, on a collaborative project. The collaboration explores the work of Richard Hambleton through a twenty-five piece edition of repurposed artworks and an elevated streetwear capsule collection.
Woodbury House Contemporary Art's core ethos is to "bring art to the masses" and this collaboration sits at the very centre of this manifesto. Utilising the eye and expertise of the team, Woodbury House has identified and purchased the intellectual property of key artworks from Richard Hambleton's catalogue. This has allowed the pieces to be used to produce a variety of both fashion and art merchandise in a collaborative project meaning clients can own a piece of Hambleton's work in some form; be that the original,the print or the edition be it art, objet or product.
Dark Circle has worked closely with Woodbury House's team of experts to select twenty-five of Richard Hambleton's works for the project, including pieces from the Horse and Rider series, Stop Sign and the artist's iconic shadowman figures. From these pieces, Dark Circle has produced twenty-five one-of-a-kind jackets, which will be available to purchase as artworks exclusively through Woodbury House.
Dark Circle X Richard Hambleton | The Shadow Man from George Davies on Vimeo.
A sixteen-piece capsule collection entitled Shadowman, has been released to coincide with the launch of the jackets and includes a limited edition run of wearable, accessible art including hoodies, sweatshirts, t-shirts and hats, as well as collectable art merchandise in the form of skateboard decks and ashtrays. The collection marries Hambleton's paintings with Dark Circle's signature typographic approach to design, referencing original newspaper headlines from Hambleton's anonymous 1980's New York street art origins: "Who is the Shadowman?" across t-shirts and sweatshirts.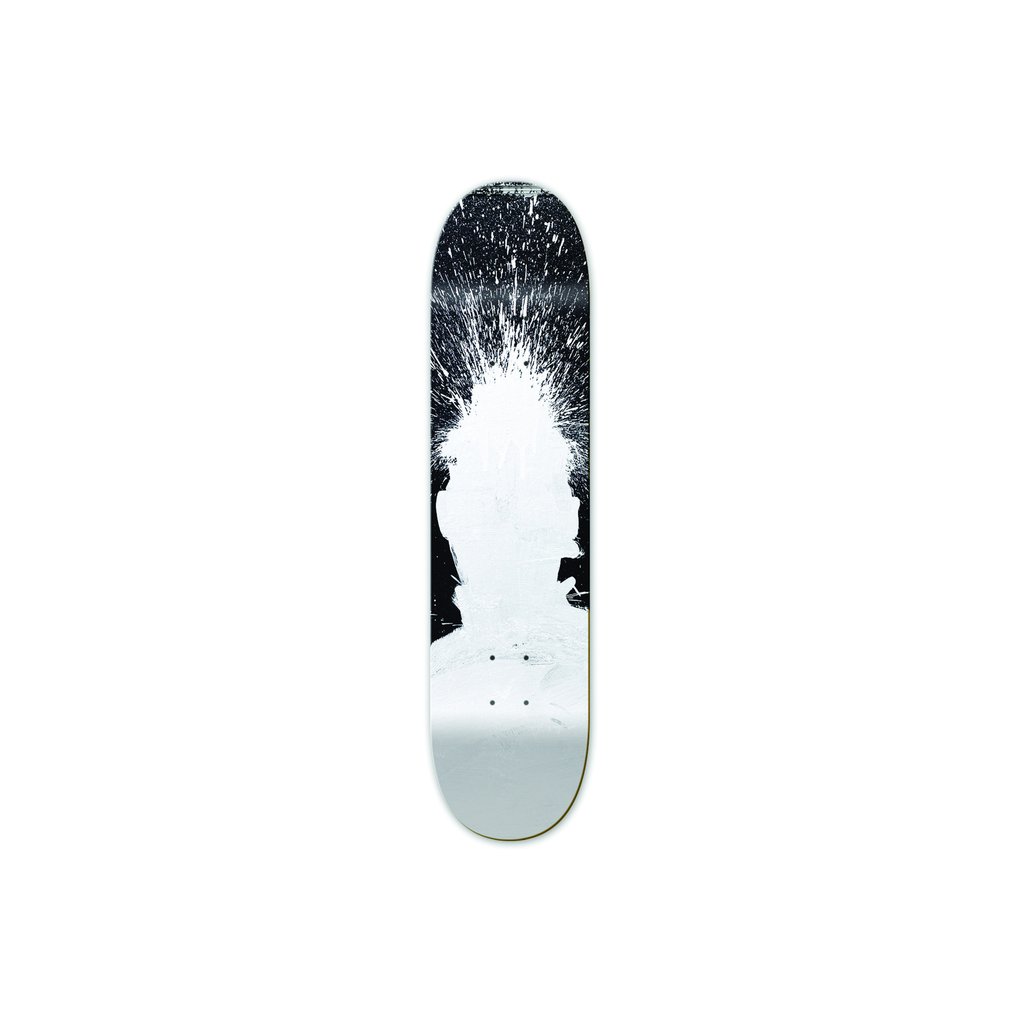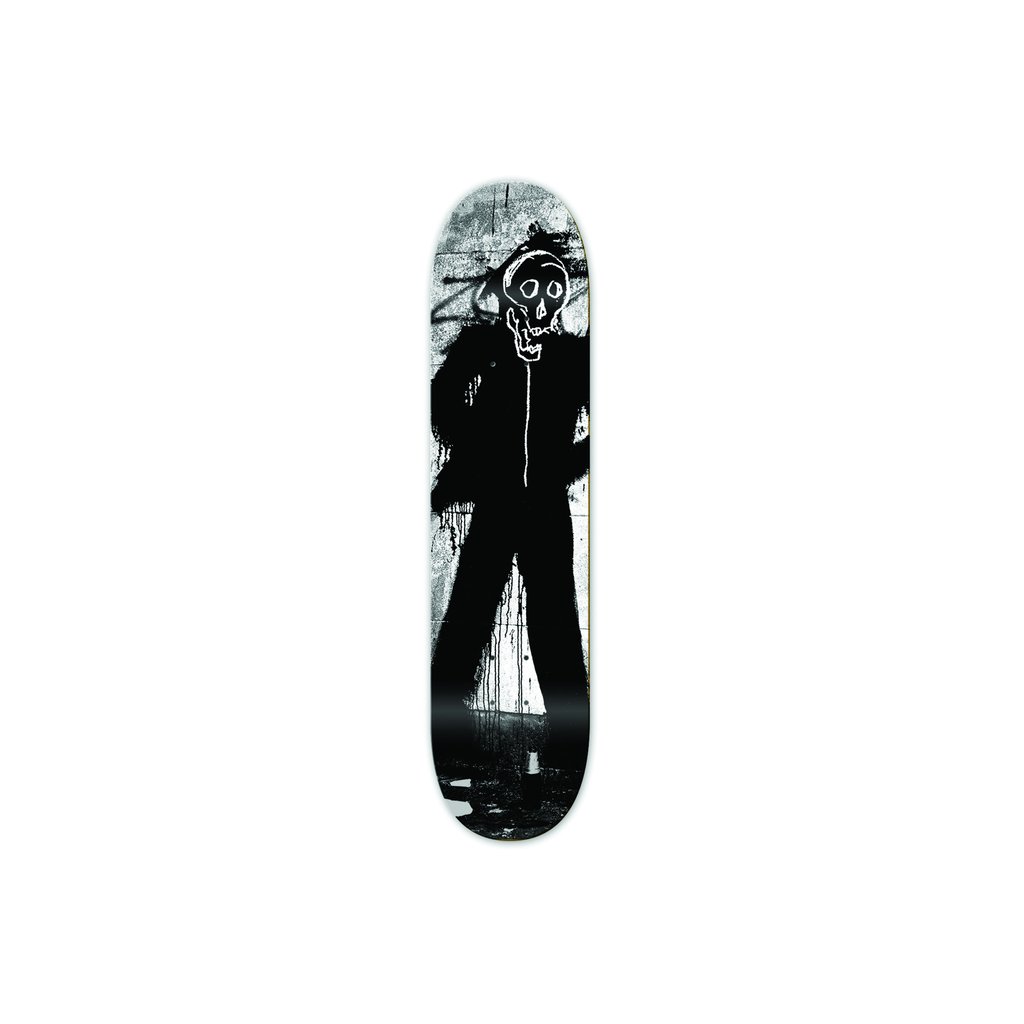 Each piece is displayed in a custom designed presentation box, alongside the collection lookbook and a certificate of authenticity from Woodbury House. The Dark Circle: Richard Hambleton x Woodbury House Shadowman collection is available through www.darkcircleclothing.com, with prices starting at £30 just in time for Christmas.

Richard Hambleton – Noodle Ink Edition
About Mark Westall