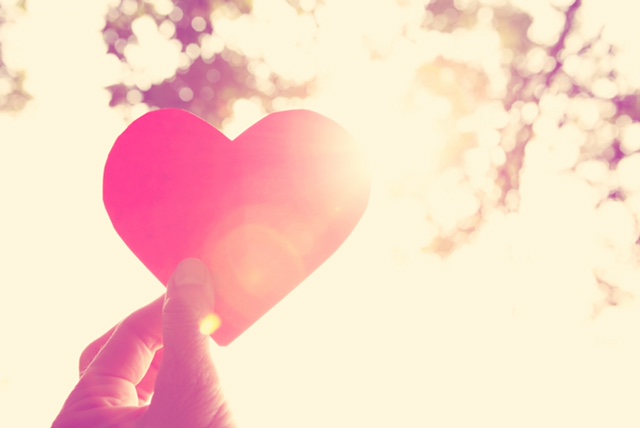 Tomorrow Wednesday 26th October numerous celebrities, including Gary Lineker, Sophie Barker, Lily Cole, and Oona Chaplin will be joining over a thousand people on to show their solidarity with the refugees still stranded in the 'Jungle' camp in Calais. This is a direct call on the UK Government to accelerate its implementation of the Dubs Amendment and help these refugees as the camp is being demolished.
Symbolising the 1,200 unaccompanied child refugees currently in the 'Jungle', 1,200 adults, young people and children will congregate at the Millennium Bridge, London, at 11:00am this Wednesday as part of Love in Action's 'Have a Heart' campaign.
The Love in Action campaign is issuing an open invitation to anyone and everyone wishing to demonstrate their support for the inhabitants and volunteers of the 'Jungle' camp, and raise awareness of the hundreds of children who still need to be allowed entry to the UK, many with legal rights to be here. The Love in Action campaign is calling on people to 'bring their hearts', ideally in the form of red heart banners, flags and placards; or by wearing red, or simply to come and gather.
Remi Olajoyegbe, Co-Founder of Love In Action, said:
"We, the ordinary people of the UK will stand together in solidarity with the inhabitants and volunteers of the Calais 'Jungle' refugee camp. By uniting, we will show the British Government and the media that there are many people in the UK who would welcome these refugees – people who are in desperate need of help and support – to this country with open arms."
Jimena Paratcha, Co-Founder of Love In Action, added:
"The more we focus on love the more we generate. We all know that the world needs this and these particular people need it more than ever right now. By opening our hearts and welcoming refugees we are love in action."
Love in Action is a newly formed social movement with the mission of bringing more love to our troubled world. Using simple positive actions it seeks to co-create with its audience global campaigns, art exhibitions and demonstrations. Love in Action enables people to participate in loving acts, experience the power of the collective, raise awareness and support grassroots organisations. Their first 'Have a Heart' campaign will be supporting Calais related charities: "Help Refugees" and "The Worldwide Tribe."
About Mark Westall