Freelands Foundation today announced that the recipient of the inaugural Freelands Award is The Fruitmarket Gallery in Edinburgh, who will present a major exhibition with the artist Jacqueline Donachie.

Artist in residence Jacqueline Donachie with her art-work in the centre for Health Science in Inverness
The annual Freelands Award was established to enable a regional arts organization to present an exhibition, including significant new work, by a mid-career female artist who may not have yet received the acclaim or public recognition that her work deserves.
The total value of the award is £100,000, of which £25,000 is to be paid directly to the artist chosen by the organisation.
Elisabeth Murdoch, Founder of Freelands Foundation and Chair of the selection panel for the Award, commented:
"The Fruitmarket Gallery has a long tradition of excellence both in the UK and the international contemporary art world. As a jury, we were most impressed by their commitment to placing the artist at the centre of their work and their dedication to ambitious exhibition-making and accompanying artist led publications. Their proposal to work with Jacqueline Donachie showed a deep sensitivity to the intention behind the Freelands Award. As The Fruitmarket stated in their application, Jacqueline is a noted member of the so-called 'Glasgow Miracle' – and yet after 25 years she has never had an exhibition that brings together new and existing work to allow an appraisal of her diverse practice as a whole. With this award, The Fruitmarket Gallery will provide Jacqueline with the financial freedom and curatorial support to create ambitious new work and enable greater recognition."
"The work of all of the shortlisted regional organisations is outstanding. On behalf of my fellow jurors I would like to thank all of them for participating and congratulate them on their superb applications."
The selection panel for the Freelands Award were: Elisabeth Murdoch (Chair), Phyllida Barlow (Artist), Martin Clark (Director, Bergen Kunsthall, Norway), Teresa Gleadowe (Curator) and Jenni Lomax (Director, Camden Arts Centre, London)
freelandsfoundation.co.uk
jacquelinedonachie.co.uk/
www.fruitmarket.co.uk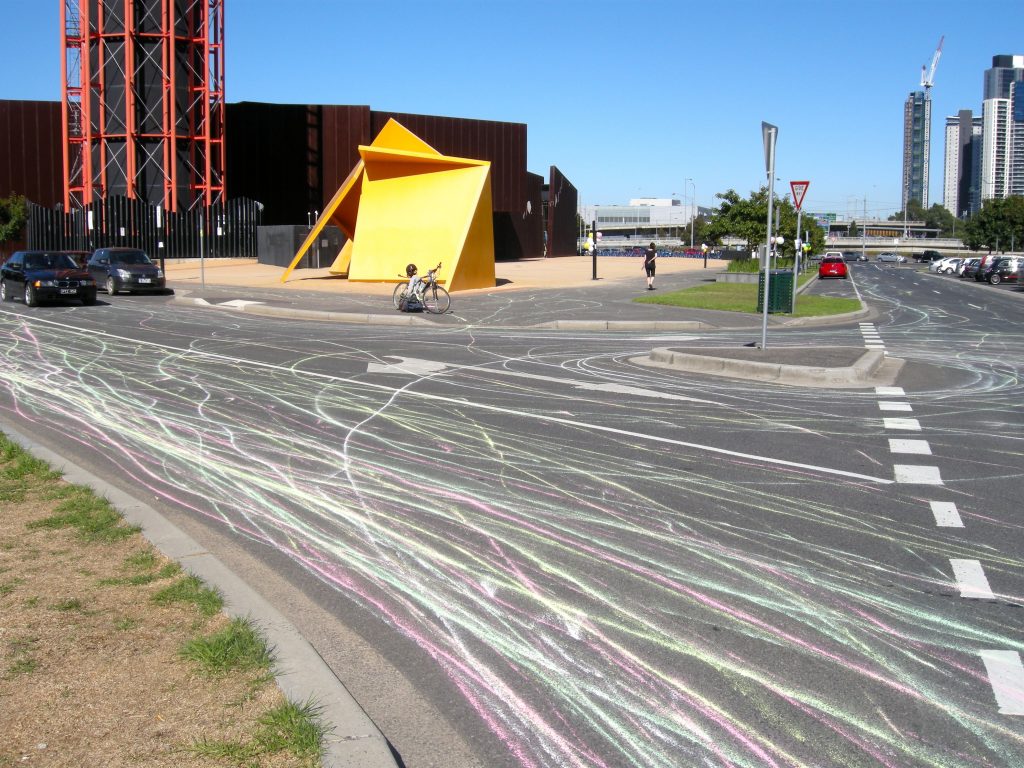 Slowdown Melbourne Jacqueline Donachie
Categories
Tags