Art critic Tabish Khan brings you the top art exhibitions to visit this week. Each one comes with a concise review to help you decide whether it's for you. All are closing soon: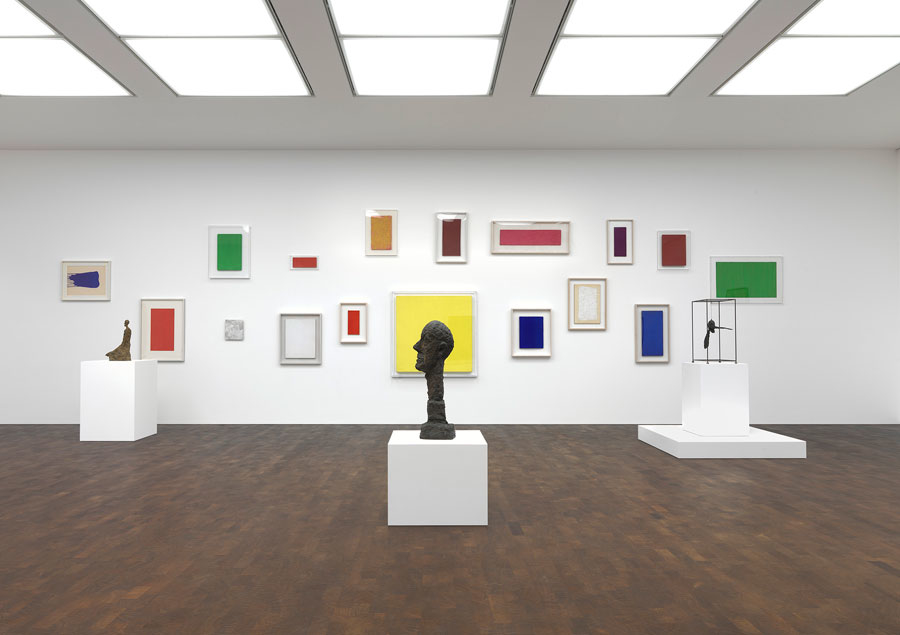 Alberto Giacometti Yves Klein: In search of the absolute @ Gagosian, Grosvenor Hill
This great space finally gets the exhibition it deserves. Two heavyweights combine and despite their very different styles, this show gives us the common ground of exploring the human form. It's a perfect match. Until 17 June.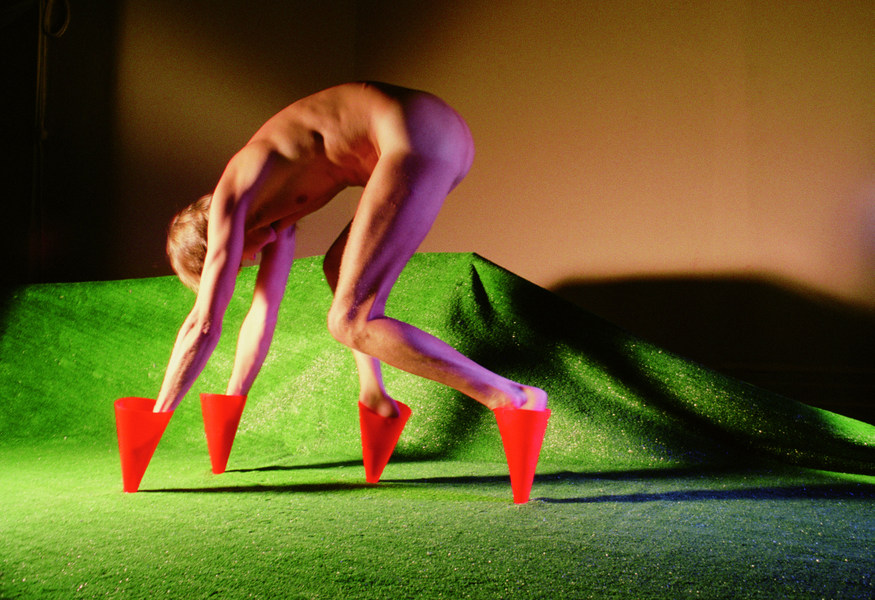 Performing for the Camera @ Tate Modern
Capturing performance art is a tricky feat. But these photographic records of performances do a great job of conveying the message behind the works and the evolution of performance as an art form. Until 12 June.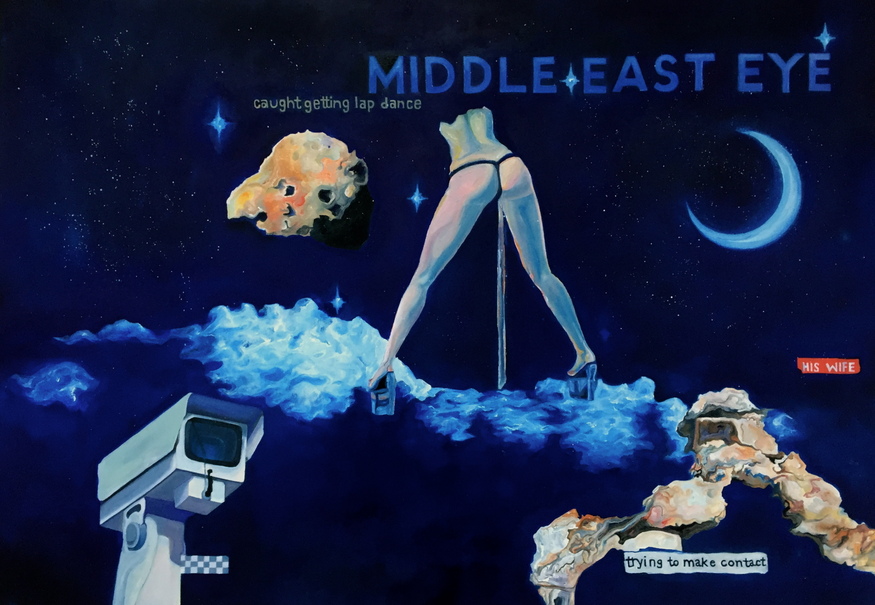 The Unbreakable Rope @ The Free Word Centre
Ten artists produce deeply personal works in their struggles with exploring sexuality as Muslims. It's a moving and thought provoking exhibition, covering a thorny issue. Until 8 June.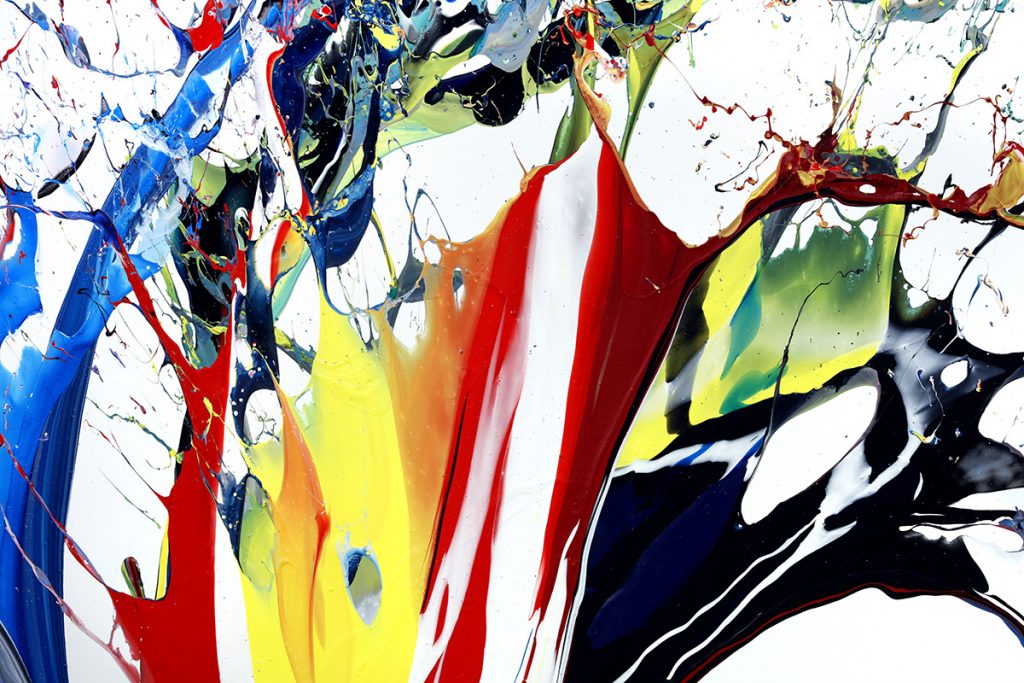 Katrin Fridriks @ Lazarides
Explosions of colour look so clearly defined in these excellent paintings. Fridriks has a great technique that's easy to admire. Until 9 June.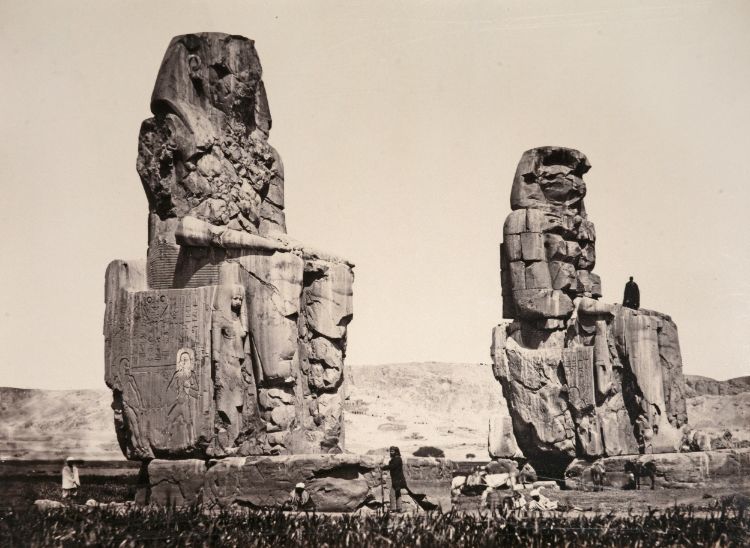 Seizing the Light: Photography in the age of invention @ Beetles + Huxley
There have been several exhibitions of 19th century photography of late. But don't let that prevent you from visiting this excellent collection of early photography. Until 18 June.
Categories
Tags