Enter Through the Headset is a new exhibition of works by artists working in VR (virtual reality), exploring the blurred boundaries between real and virtual experiences.
The show runs alongside the multidisciplinary film maker Ben Tricklebank's first UK solo show, Endec, and presents new virtual worlds by Tom Szirtes, Matteo Zamagni and SkullMapping (The boutique animation studio run by Antoon Verbeeck and Filip Sterckx).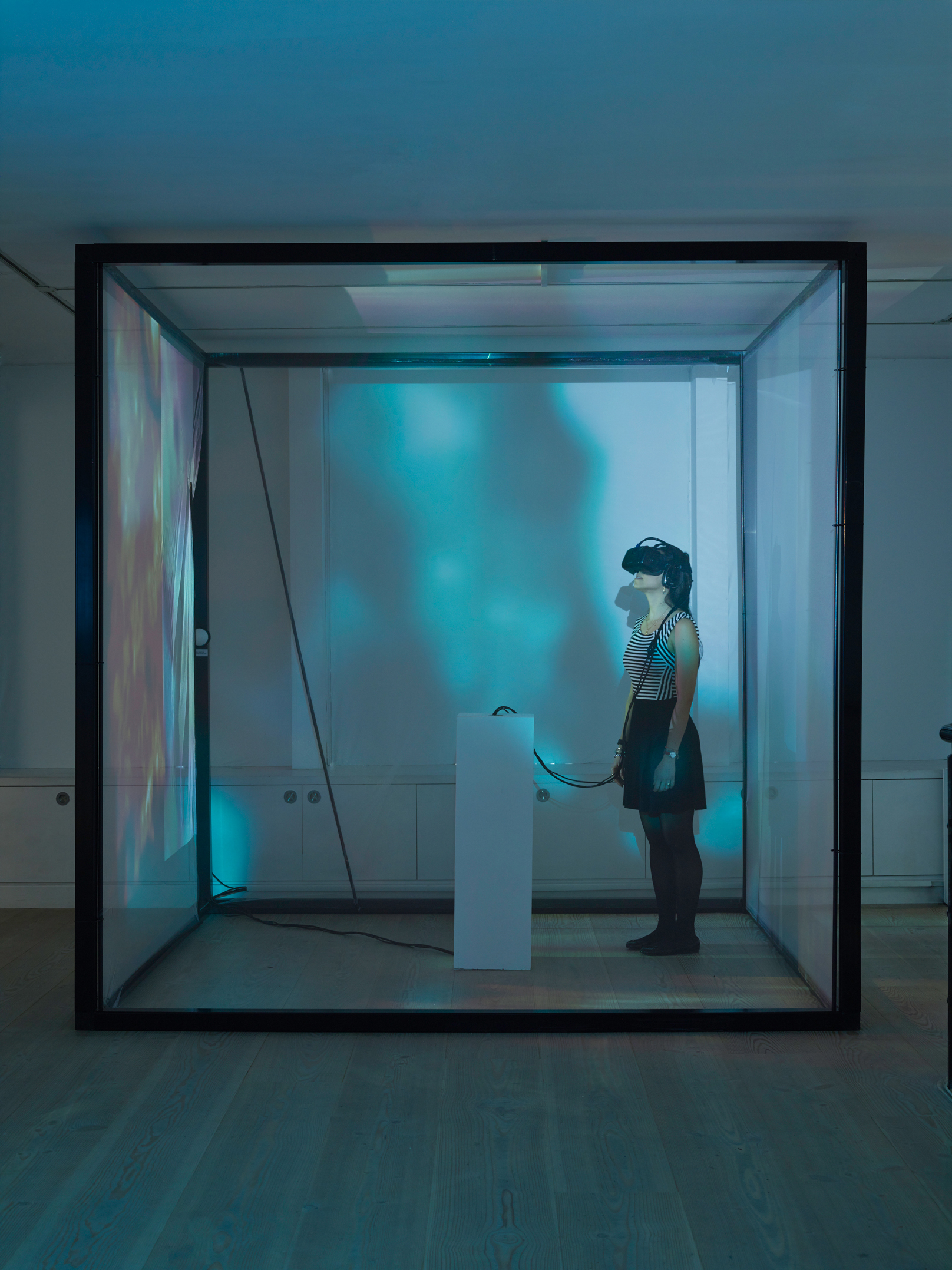 Matteo Zamagni In collaboration with David Li, Daniel Ben Hur Nature Abstraction 2015 Courtesy Gazelli Art House Photography: Peter Mallet
The purely virtual exhibition showcases five works, two of which were shown at the Barbican's exhibition Fish Island Labs: Interfaces last year. Tom Szirtes takes the viewer into a virtual 3D gallery space through his seminal work The Veil, 2015, an innovative art installation created with the painter Iain Nicholls. Using VR headsets the work takes visitors into an alternate reality, subverting the gallery experience.
Skullmapping presents Underworld, a multi-sensory experience inspired by the Greek myth of the river Styx that transports viewers to the underworld.
Matteo Zamagni, also known as ØØØØ, is exhibiting three works, two of which are site-specific. Zumagni mesmerises viewers with powerful geometrical and psychedelic patterns, his work Nature Abstraction, 2015, is an immersive sensory experience that maps both biological forms and cosmic shapes.
The interactive artworks are accessible via three VR headsets on the first floor of the gallery whilst Endec will be featured in both the physical space of the galleries ground floor and Gazell.io.
Endec and Ben Tricklebank marks the first time the physical gallery and Gazell.io have simultaneously exhibited work by the same artist.
"The intention of this 'show within a show' is to continue exploring non-traditional mediums in art, helping artists work within this field by creating a sustainable exposure and nurturing the cross-over between technology and art – a growing area of interest for the gallery over the past two years,"
says Mila Askarova, Director of Gazelli Art House.
www.gazelliarthouse.com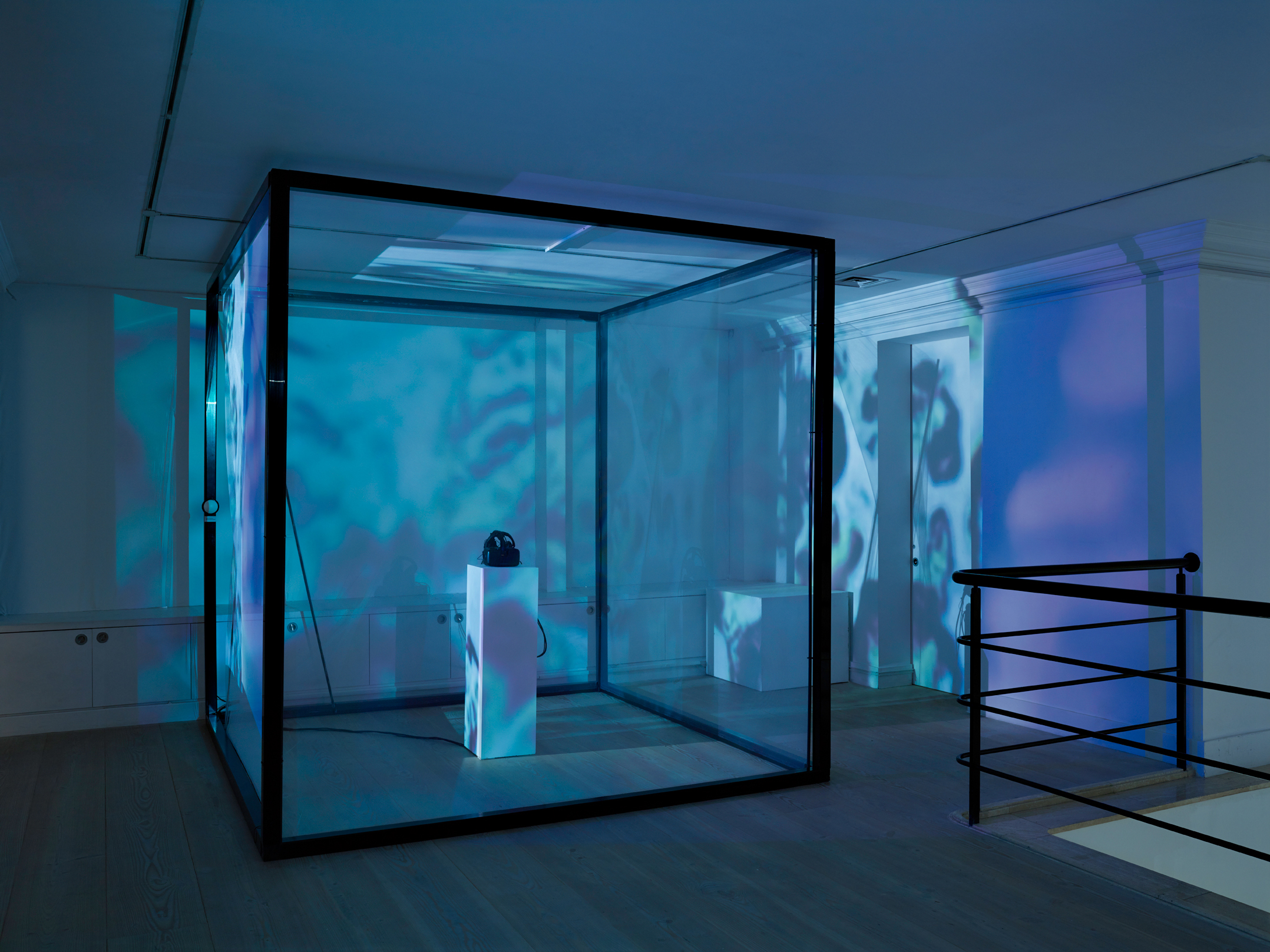 Matteo Zamagni In collaboration with David Li, Daniel Ben Hur Nature Abstraction 2015 Courtesy Gazelli Art House Photography: Peter Mallet
The works are accompanied by digital certificates of authenticity, powered by Verisart, a new platform to certify and verify artworks using block chain technology. Verisart is the first platform to verify artworks and collectibles on the worlds most secure, decentralised register, enabling artists to create, share and display certificates of authenticity.
www.verisart.com
About Mark Westall