On an industrial estate in Redhill Surrey artist run space Dynamite Projects have opened two very interesting exhibitions.
In Wall of Sound, abstract painter Ralph Hunter-Menzies exhibits a new body of work inspired by heavy metal and living on an industrial estate in Redhill, Surrey.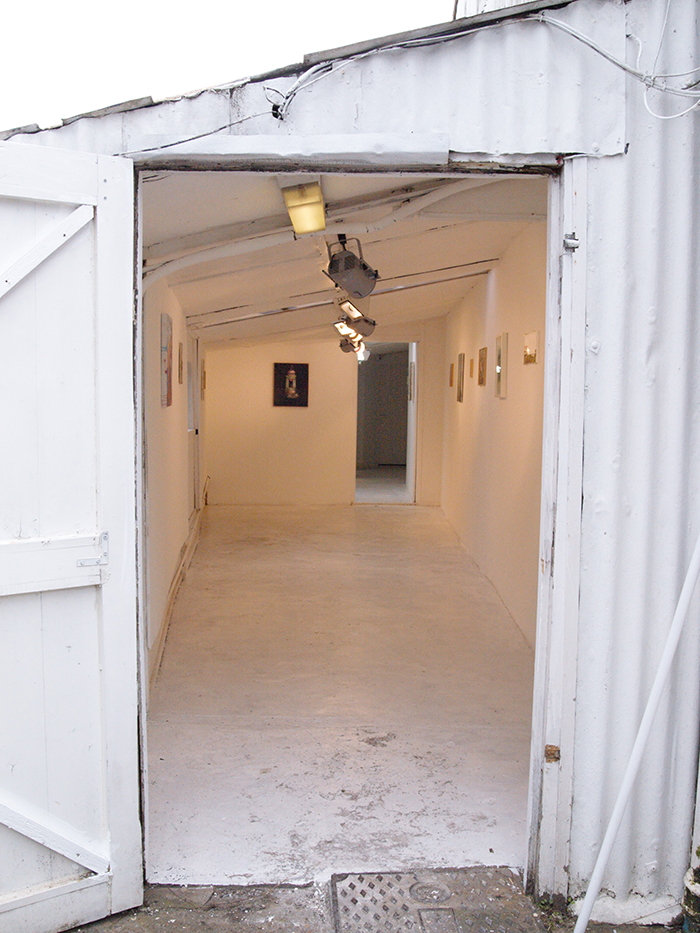 The second exhibition is  a contemporary vision of the baroque is presented by 16 artists in Glorious Abandon. Curated by Shaun McDowell, the show features artists such as Kate Groobey, Christopher Green, Hugo Wilson and will later travel to Itay.
Full list of artists:
James Balmforth
Gareth Cadwallader
Tomo Campbell
Nathan Cash Davidson
Bobby Dowler
Jade Fadojutimi
Count Glendenberg
Christopher Green
Kate Groobey
Marie Jacotey
Catherine Leon
Shaun McDowell
Sofia Silva
Louise Thomas
Lara Viana
Hugo Wilson
dynamiteprojects.com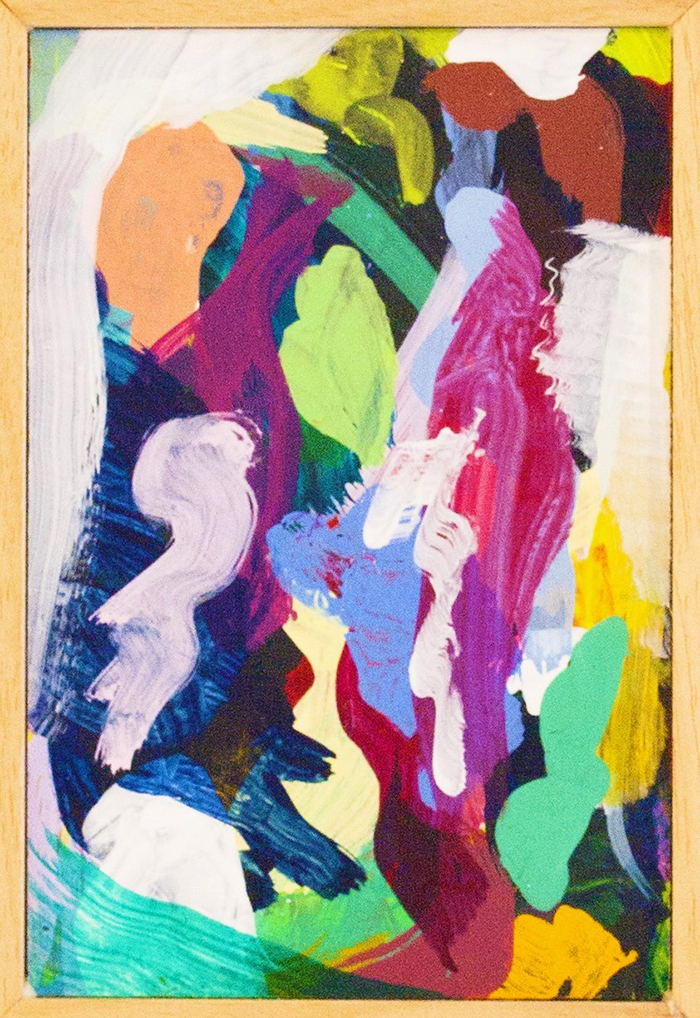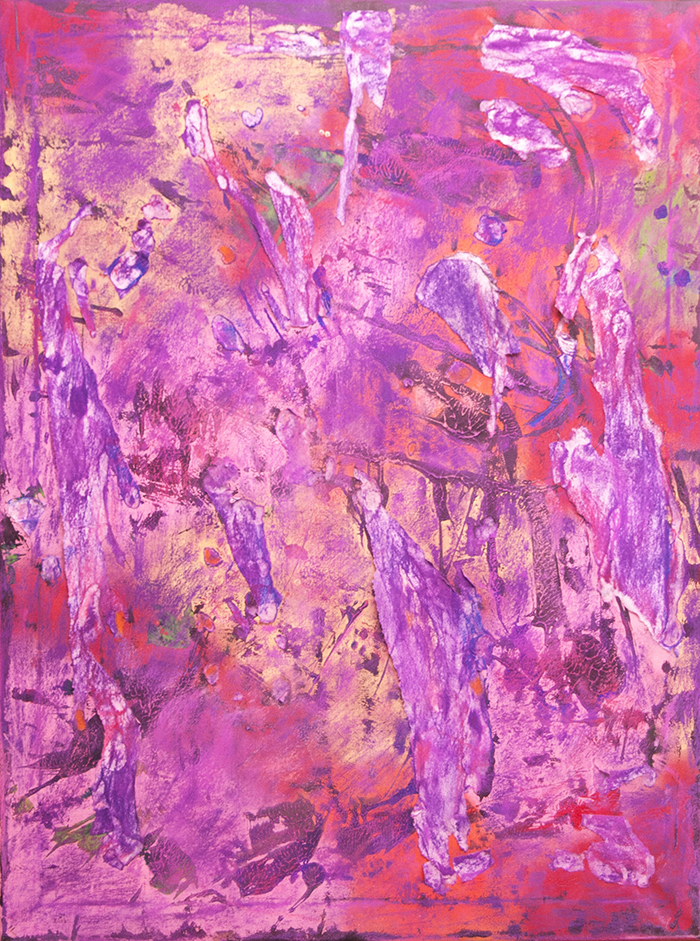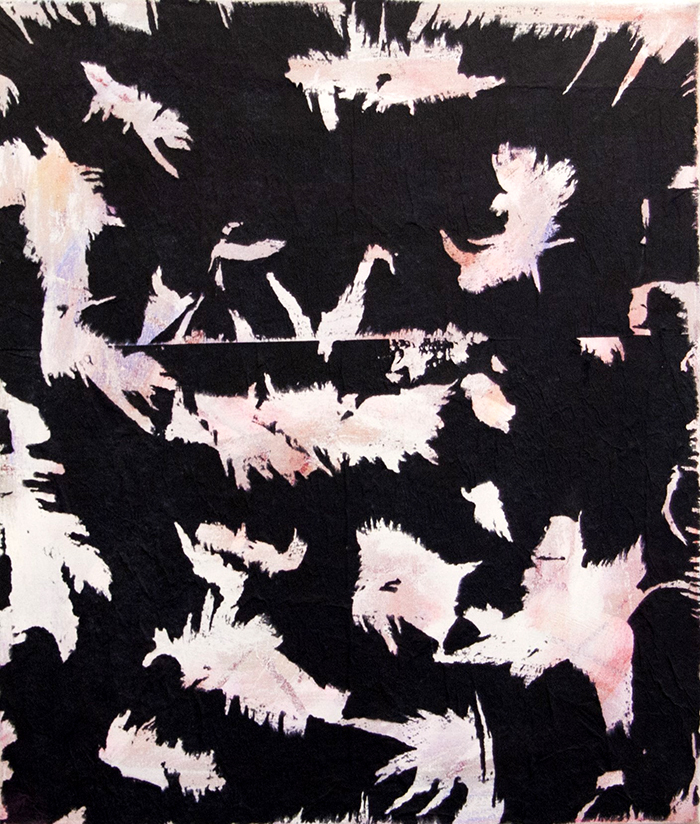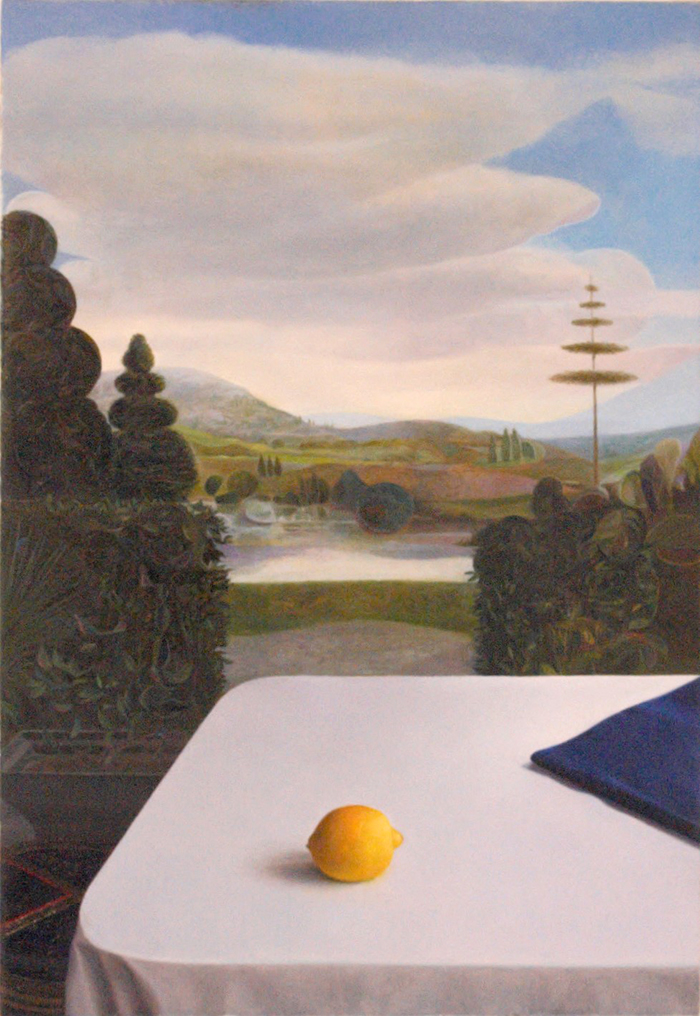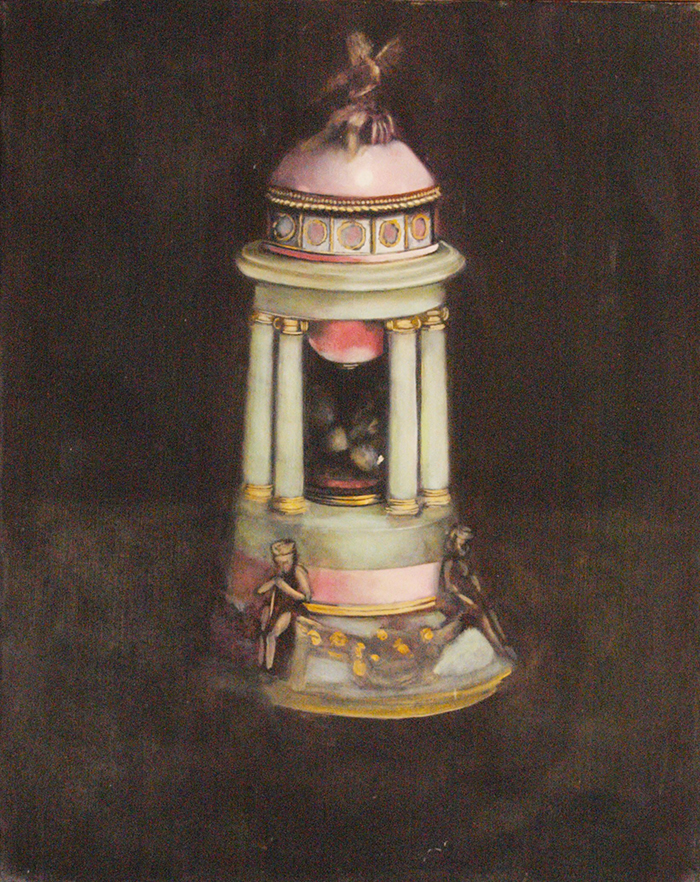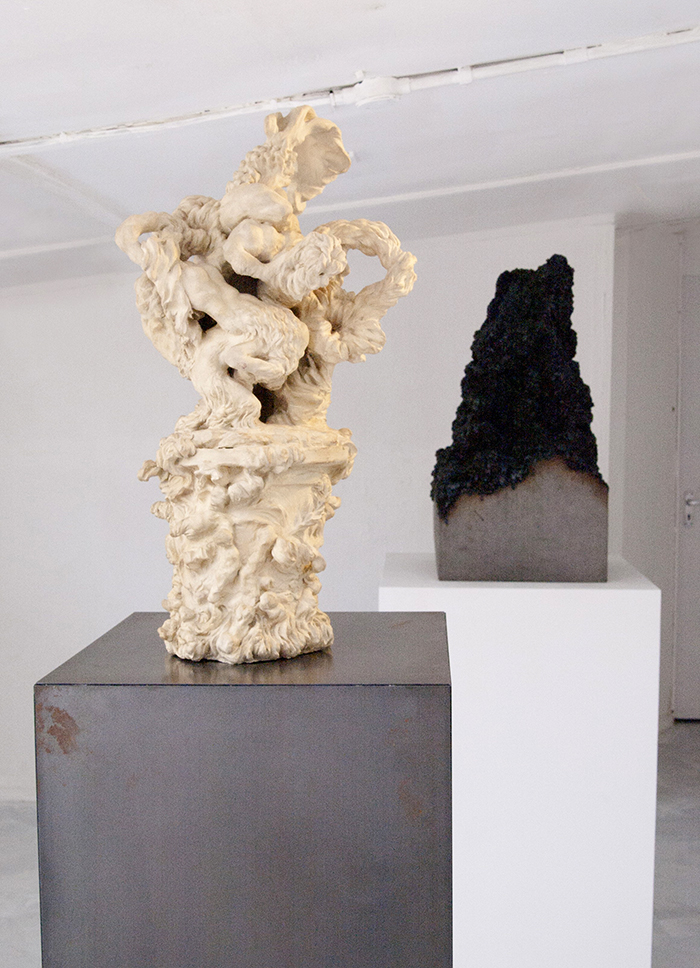 About Mark Westall