Absolut is collaborating with Guru Jimmy, artist James Ostrer's spiritual guide, on two site-specific Art Bars in Hong Kong. Both titled 'Guru Jimmy's Absolut Ashram of Spirituality', the Art Bars will premiere at Art Central and ZUMA Hong Kong in March 2016. Art Central will host the Art Bar daily from 21st-26th March and the ZUMA edition of the Art Bar will be open from 12pm daily on 21st-28th March.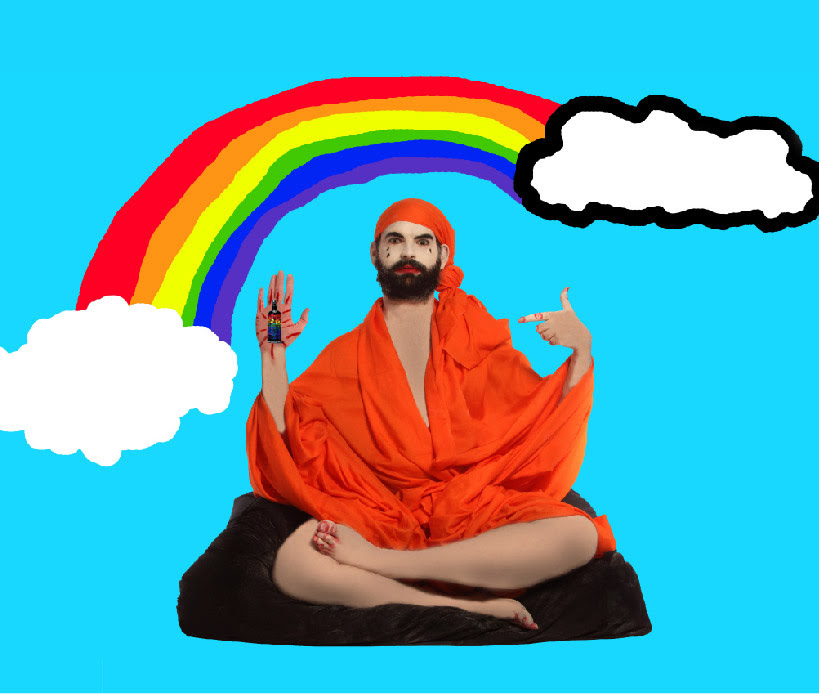 Guru Jimmy, artist James Ostrer's spiritual guide
Following Guru Jimmy's appearance at the 2015 Venice Biennale he has been given carte blanche to fully conceptualise and create his own Art Bar. Inspired by his own spiritual beliefs, Art Central's installation gives way to a type of spiritual transcendence, consisting of a technicolour dream-state complete with beanbag chairs, rugs, and other spiritual endeavours.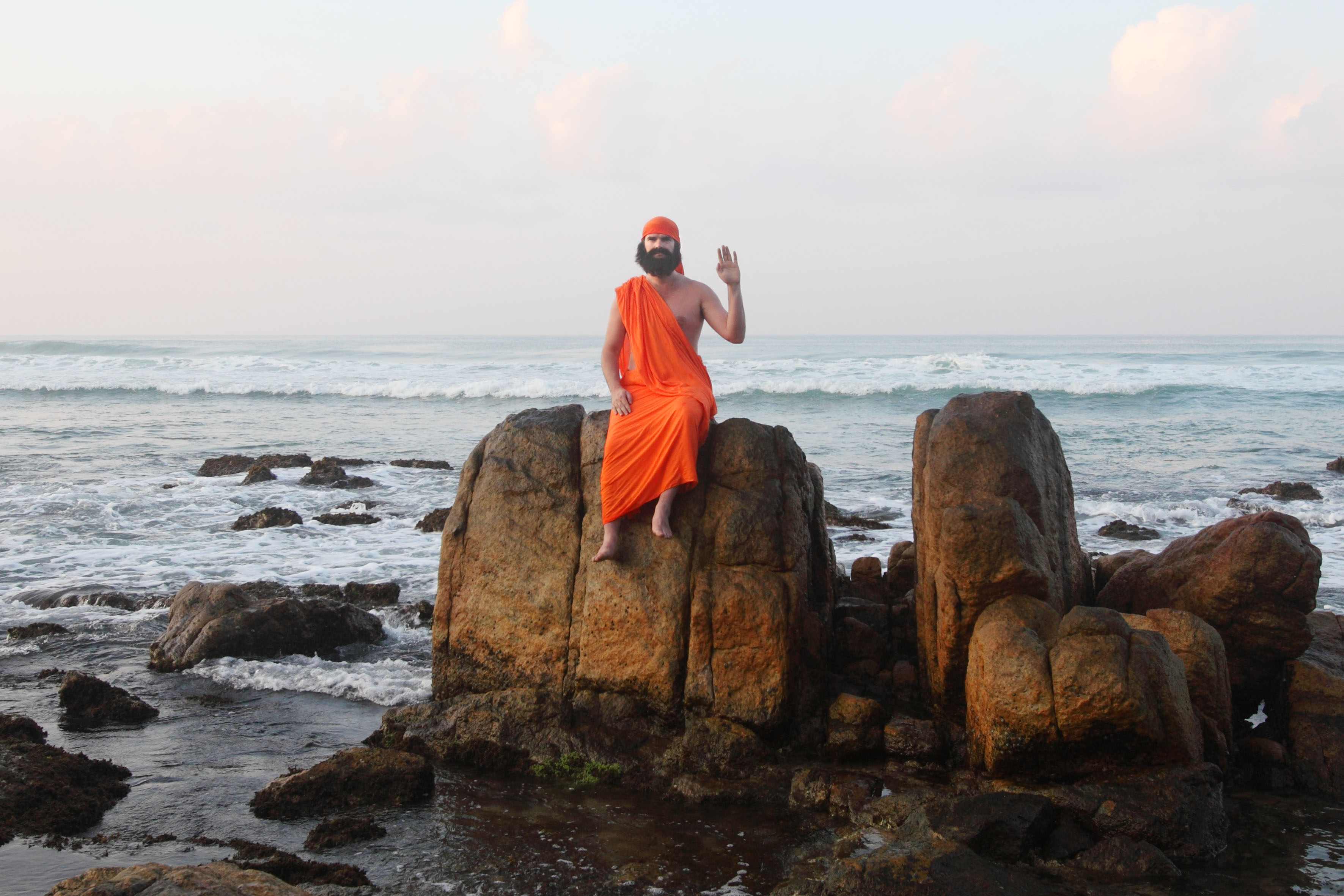 He has also collaborated with some of Hong Kong's top mixologists resulting in seven brightly coloured cocktails, each resembling a colour of the rainbow. Three of which will be available at Art Central and the other four will be on offer at ZUMA, the latter of which are sweetened by the fruits' natural sugars, paying tribute to Ostrer's battle with sugar addiction as represented in his body of work Wotsit All About. ZUMA also promises to enlighten visitors through the various meanings of colour with an extensive food-pairing menu featuring colourful maki, sushi, and interpretative fruit platters. The bar and lounge will feature a live DJ from 7pm throughout the week and a special Art Session on Saturday, 26th March from 2.30pm.
"It is Guru Jimmy's greatest delight to help, support and empower people to mix up the emotions of absolute fun, friendship music and art"
said James Ostrer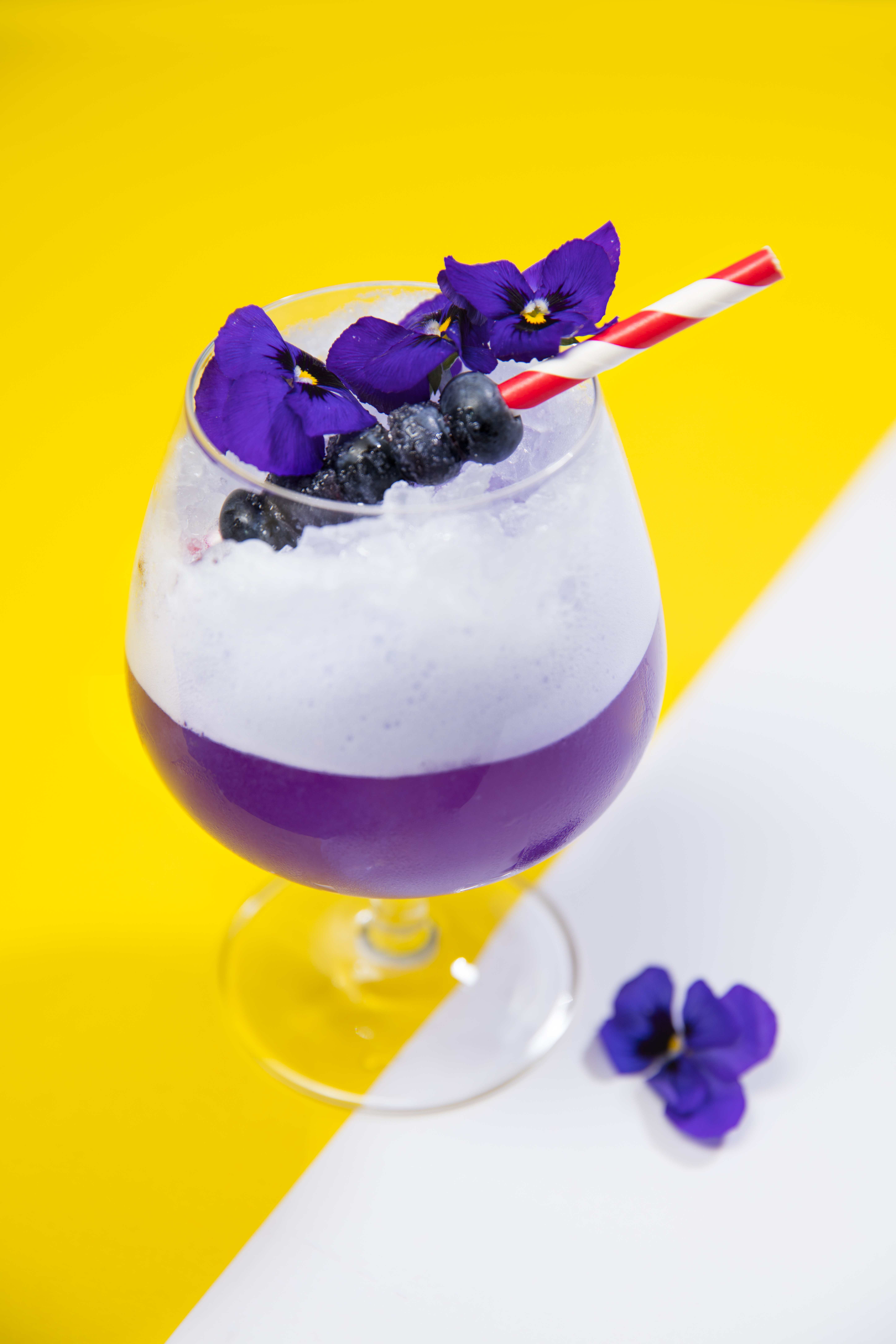 Absolut Spirituality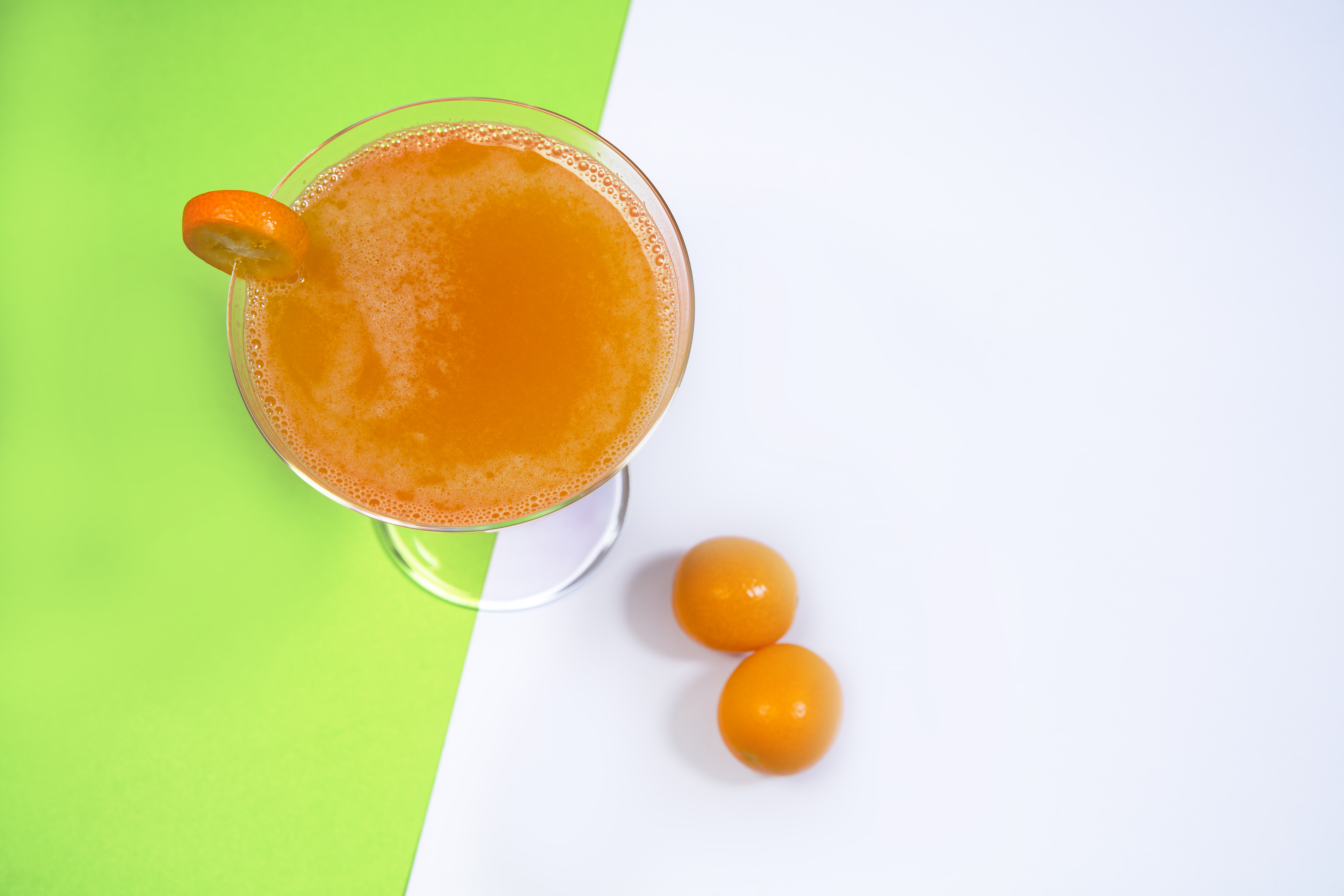 Happy Ending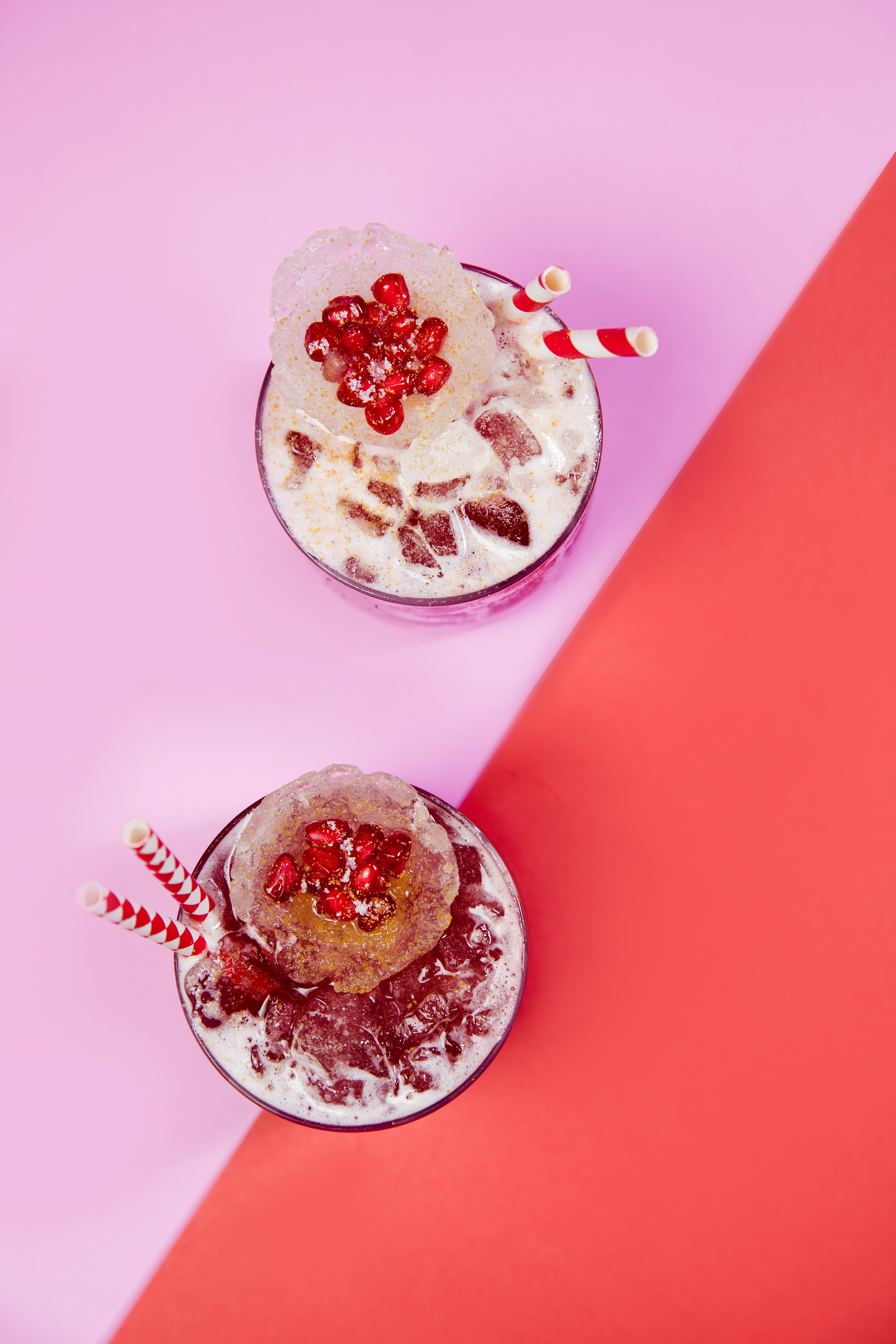 Happy Inner Selfie
VIP Access for All Art Basel or Art Central VIP card holders: Tuesday 22nd March 10am – 6pm , Wednesday 23rd March 11am – 12pm , Thursday 11am – 12pm
www.absolut.com
Facebook: /AbsolutVodkaHK
GENERAL OPENING HOURS
Access with Art Central or Art Basel VIP Card : Access with Art Central ticket
Wednesday 23 March 12pm – 7pm
Thursday 24 March 12pm – 7pm
Friday 25 March 11am – 7pm
Saturday 26 March 11am – 6pm
ZUMA Lounge and Bar (Level 6)
Monday – Wednesday: 12pm – 1.30am
Thursday & Friday: 12pm – 2am
Saturday: 5pm – 2am
ZUMA, 5/F, The Landmark, 12-16 Queen's Road Central, Hong Kong.
Art Central, Central Harbourfront Event Space, 9 Lung Wo Road, Central, Hong Kong
About The Artist
(b. 1979, United Kingdom)
James Ostrer's work often tests the limits of the body politics in the ever evolving analysis of the western body, sexuality, and society. In 2009, Ostrer staged "Customer Container"; an installation in which the artist used photographs of himself taken by six different prostitutes under which the only condition was that they order him to perform as they wished. In 2011, his portrait of Nicky Haslam in Lucien Freud's chair was "Curator's choice" for the Taylor Wessing exhibition at the National Portrait Gallery.
Much like Mike McCarthy's or George Condo's seminal works, Ostrer's series Wotsit All About 2014 form a bizarre pattern of tribalism or cartoon-like absurdity. They are rife with a sense of ritual endeavor and colour-saturated sensitivity; while palpitating with a nostalgia for sweets they present themselves with an emphasis on the potential havoc these items also wreak within our collective life experiences.
His works are often a catalogue of self-destructive behaviors, and are also managed in such a way that while transgressing themselves as odes to great works of historical art practice, they become re-packaged eye candy for uncomfortable consumption. The artist lives and works in London.
#Gazelliarthouse
Categories
Tags