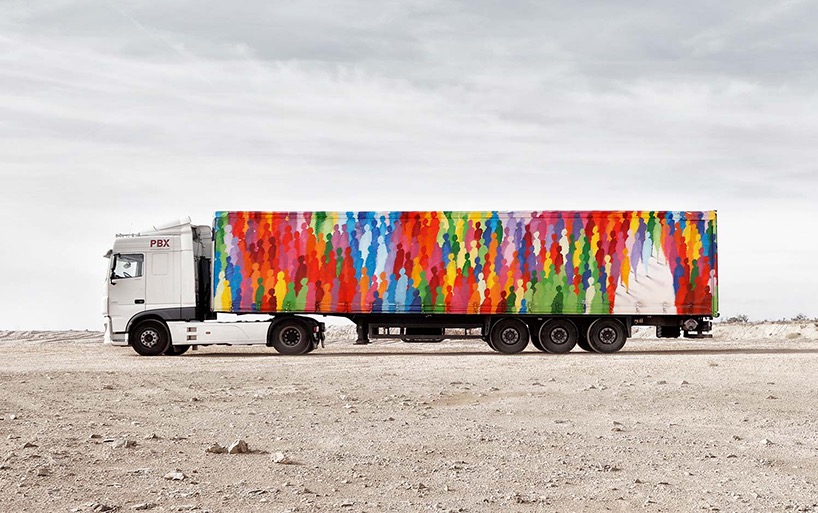 The 'Truck art project' sees the transformation of Palibex's commercial vehicles into a fleet of mobile artworks, rolling through the Spanish countryside.
Starting with 10 trucks with a total of 100 artistic proposals to choose from artists include Javier Arce, Suso33, Okuda San Miguel, Abraham Lacalle, Marina Vargas, Javier Calleja, and Daniel Muñoz.
In the upcoming months more artist will be featured.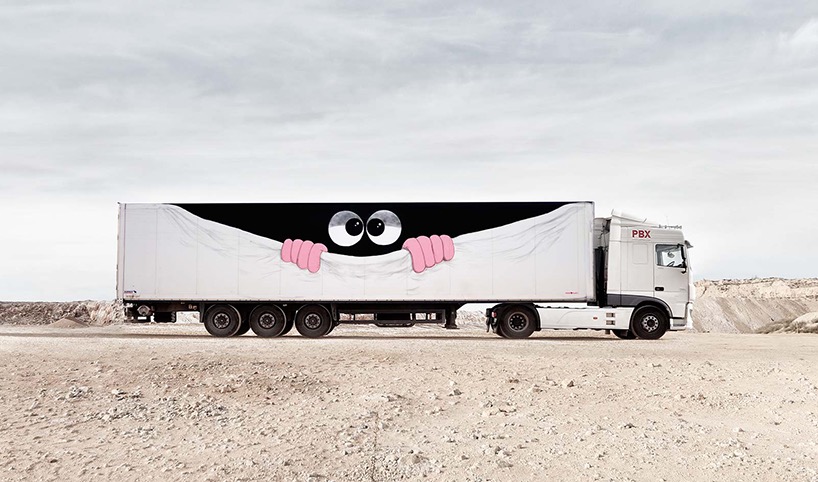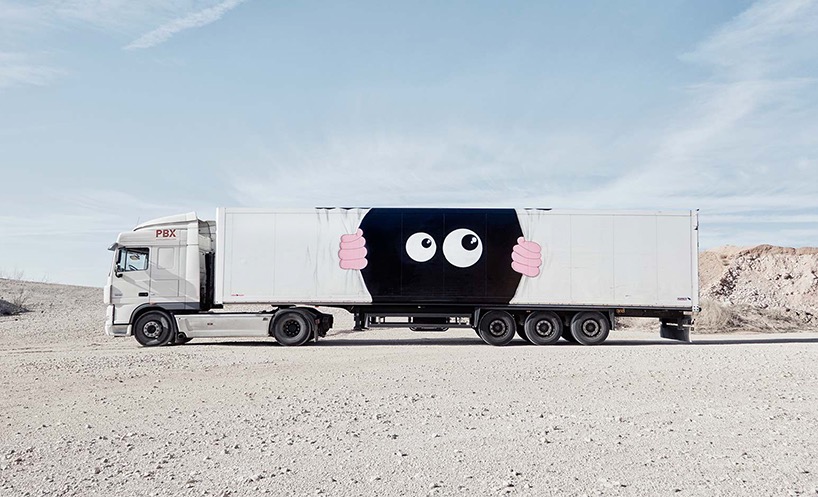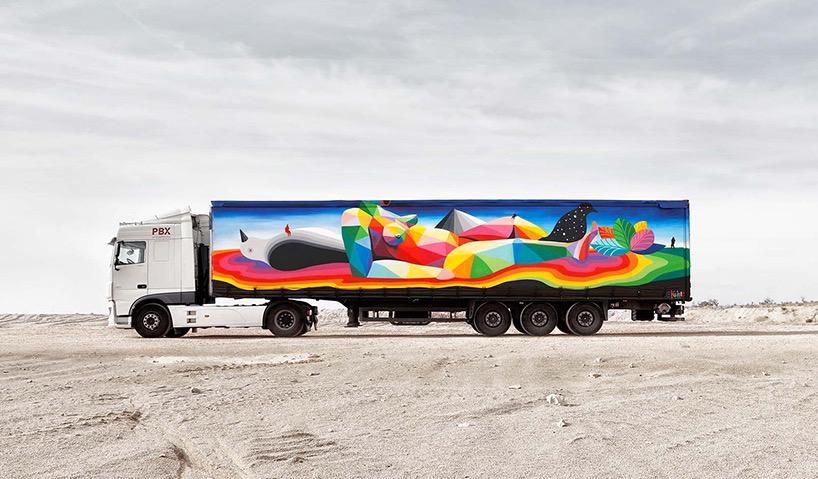 The 'Truck art project' is a collaboration between entrepreneur and art collector Jaime Colsa, owner of Palibex, and iam gallery Madrid.
A selection of the vehicles will house exhibitions inside, becoming mobile galleries that continue to spread art around Spain.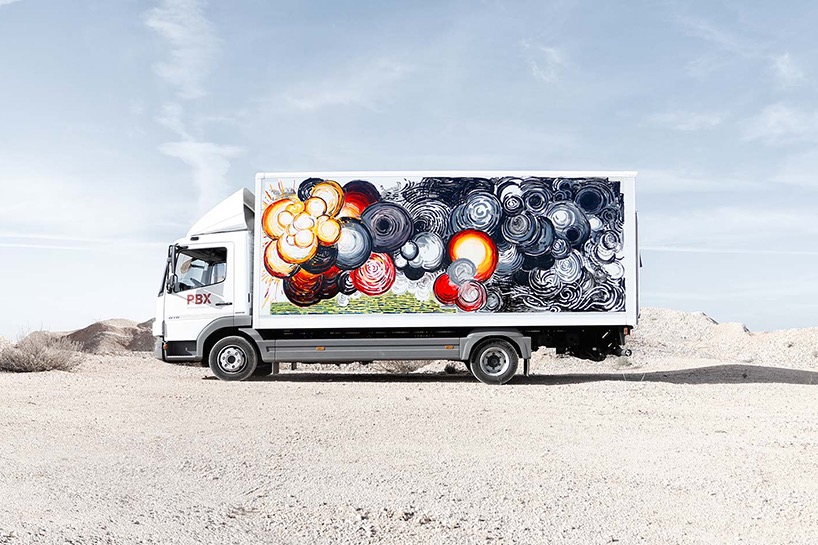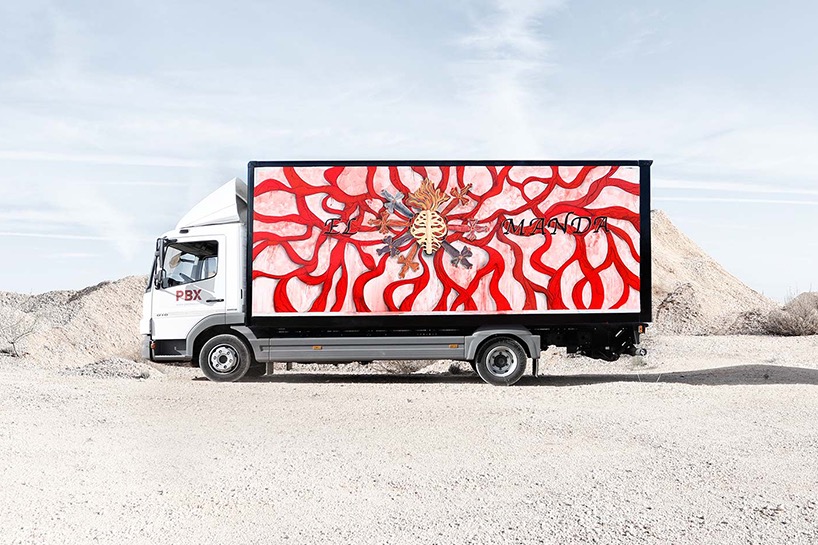 About Mark Westall