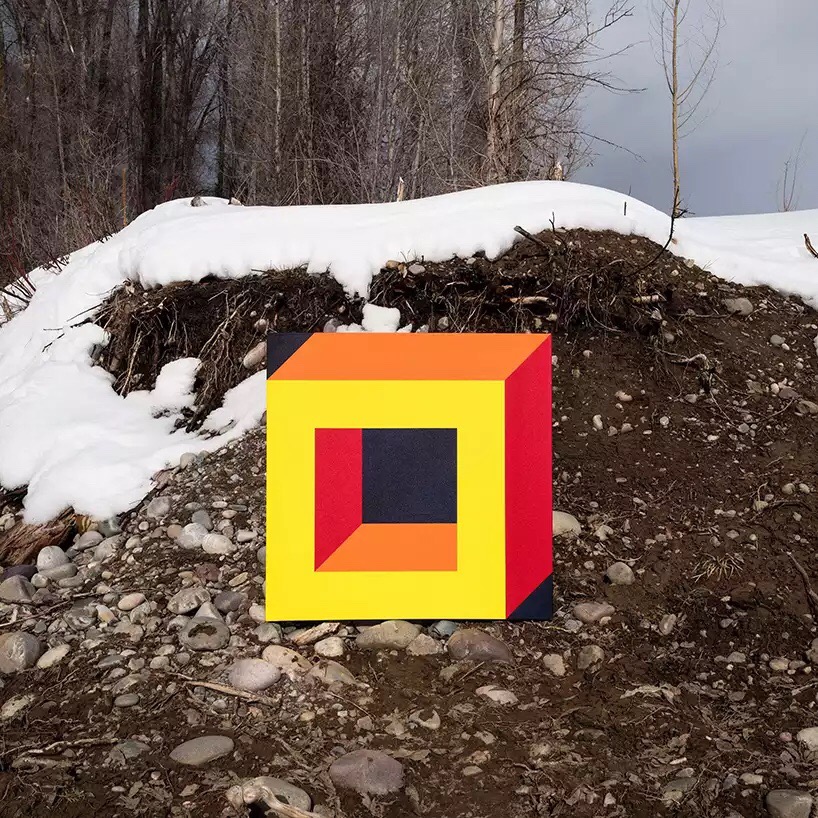 Bop, 2016 36 x 36 in | acrylic on canvas
American artist Andrew Faris uses acrylic paint on canvas to render minimalist, abstract artworks, then sets them within rural outdoor settings and photographs the outcome. Juxtaposed against the countryside of Wyoming, Faris' paintings seem like portals to a digital world.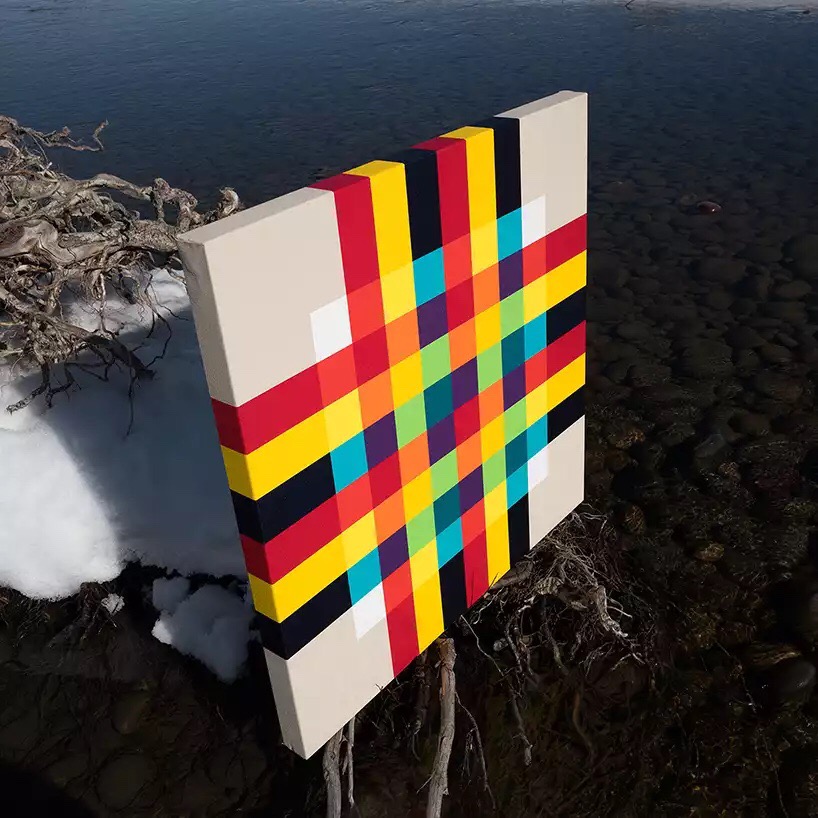 View of 'beam' in the landscape
In an increasingly complex and competitive society sternly ruled by technology and stainless robotic hands, there is impassioned need for artistic respite. simplicity, it has been said, is the essence of beauty.
Via designboom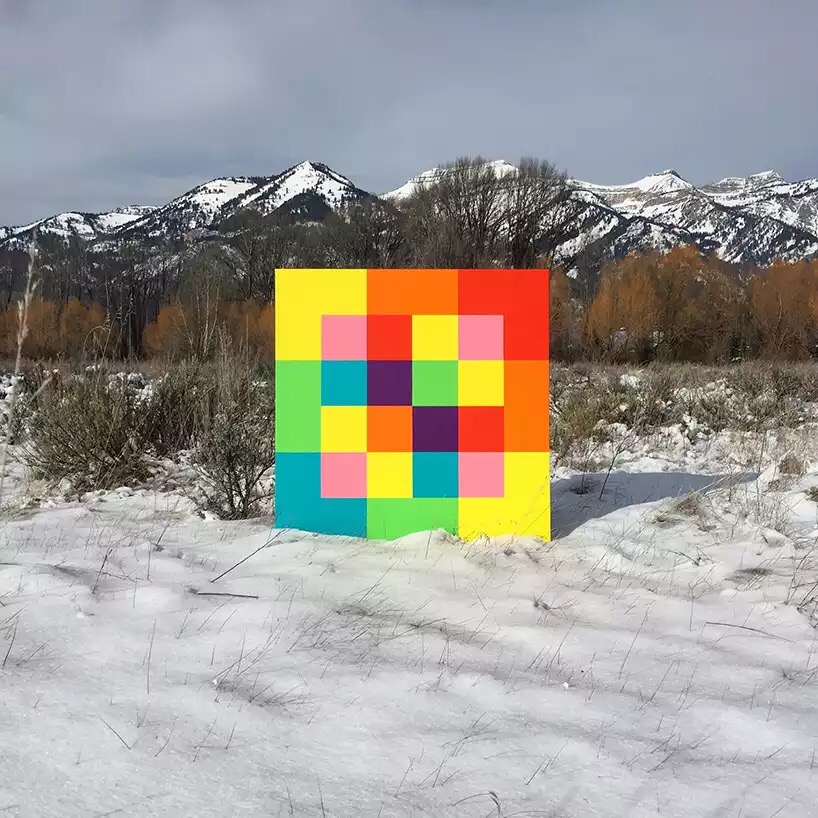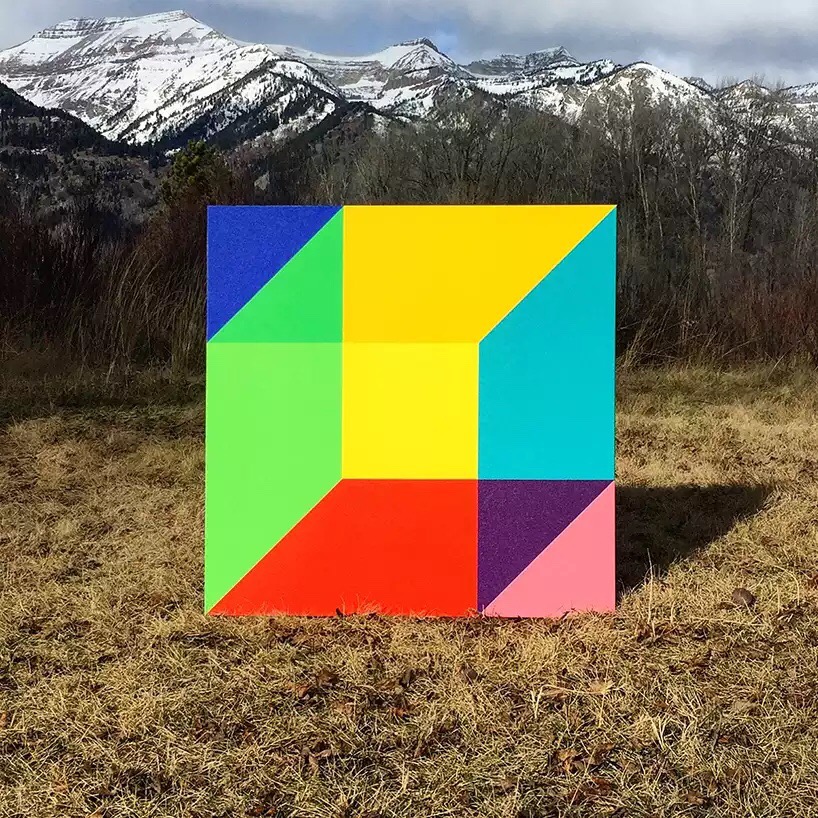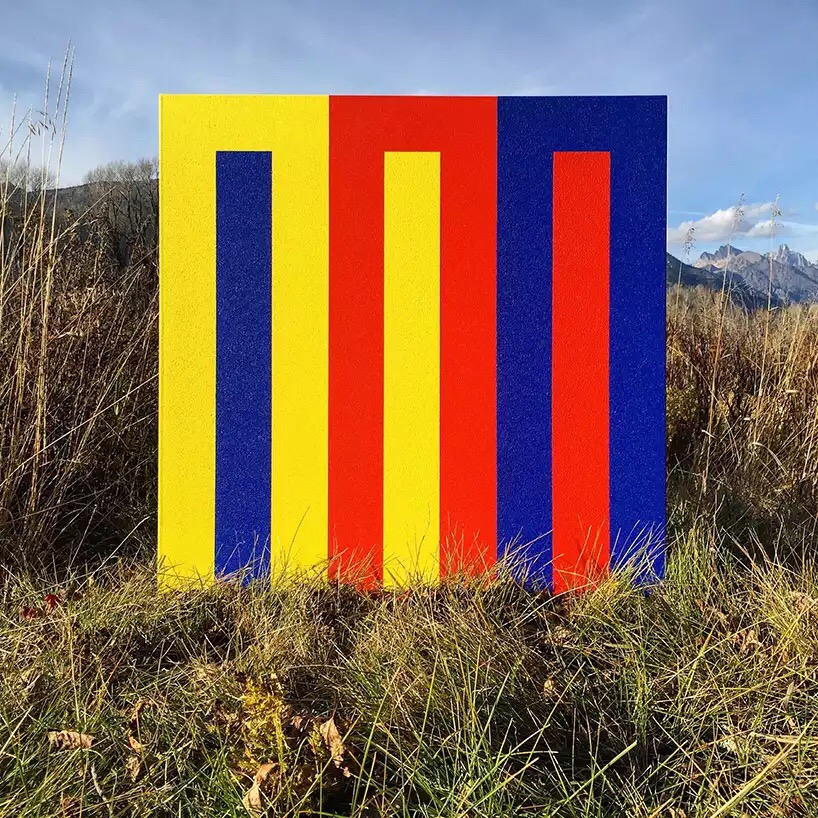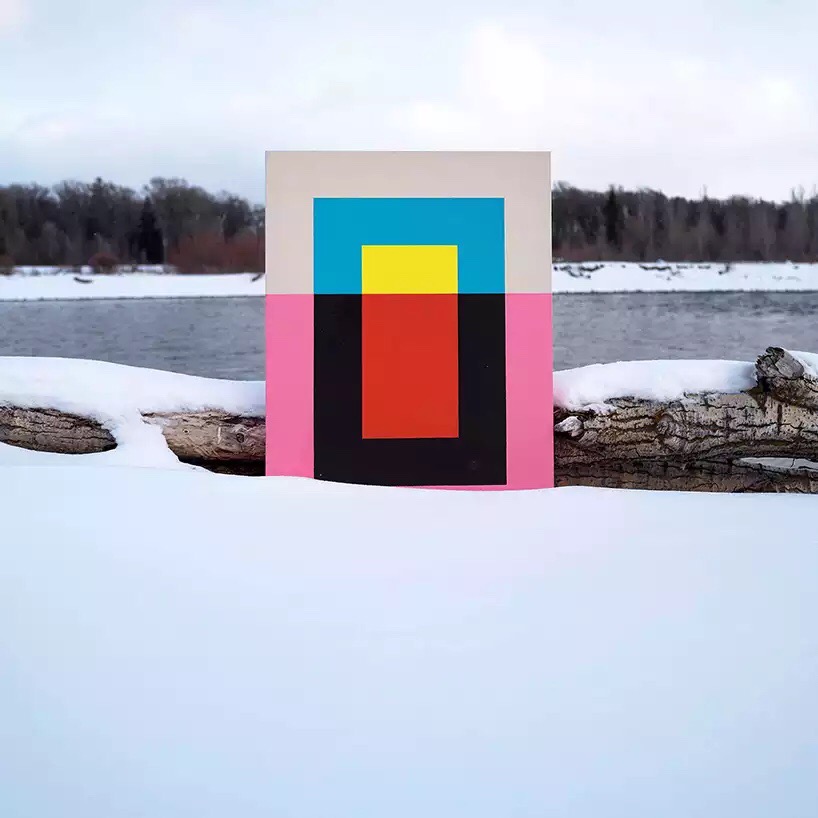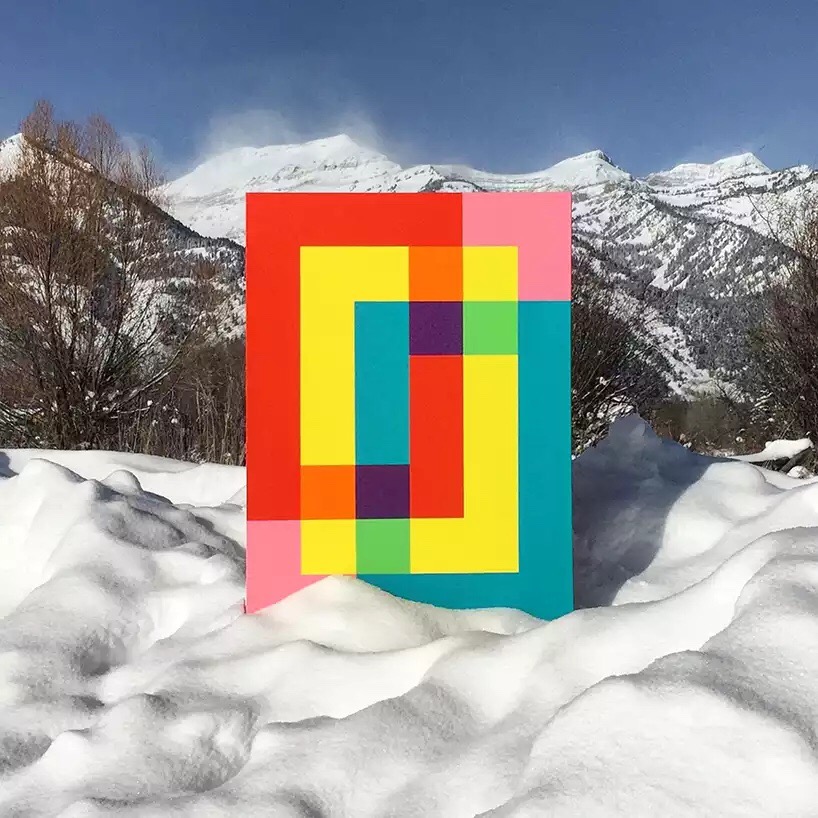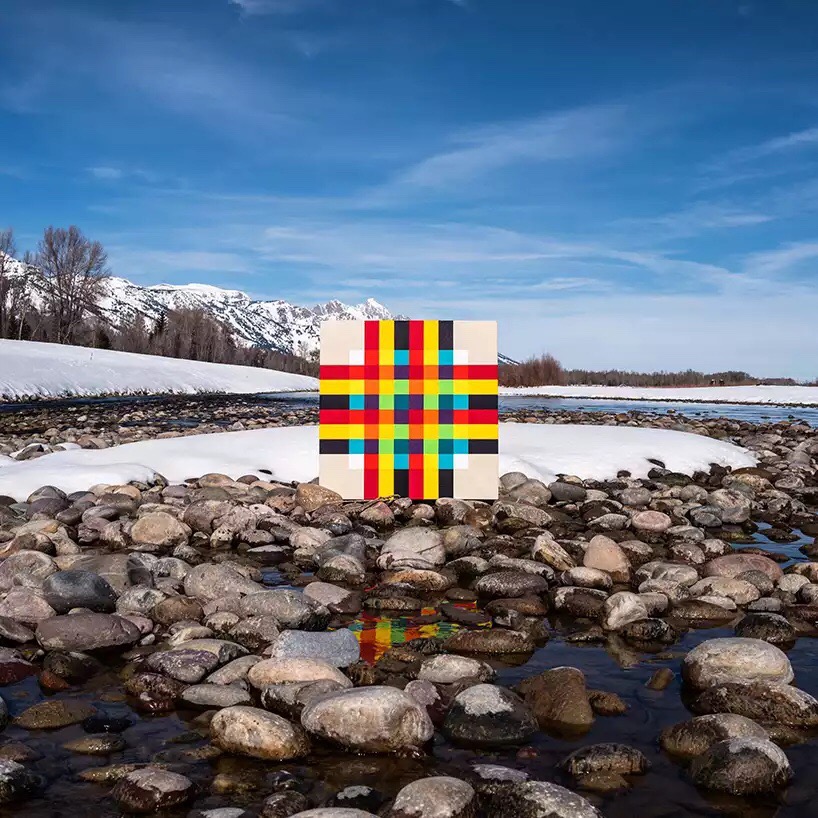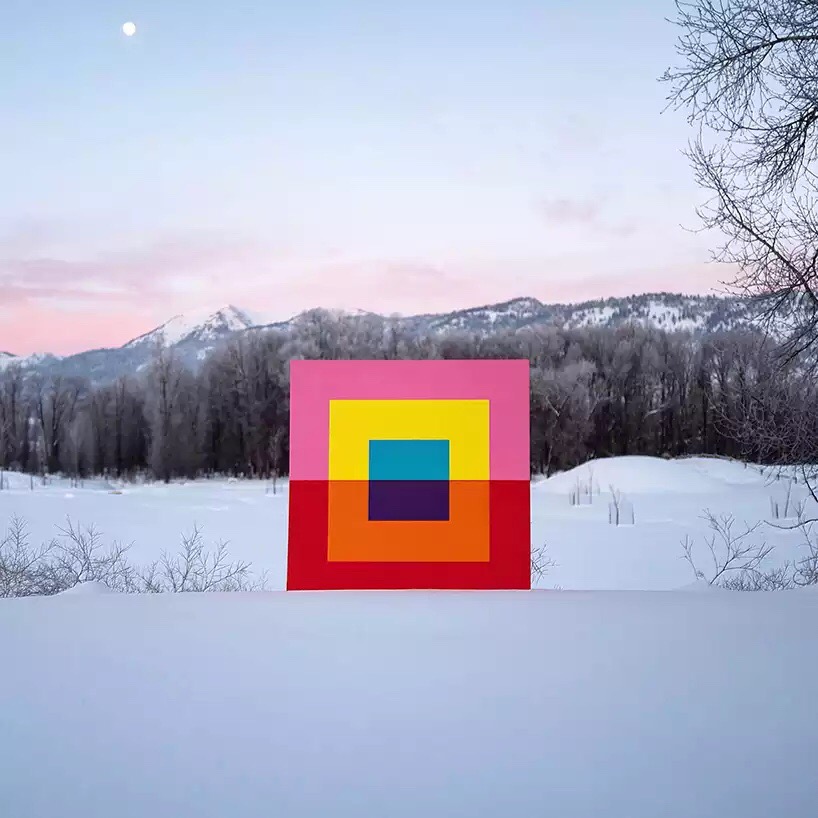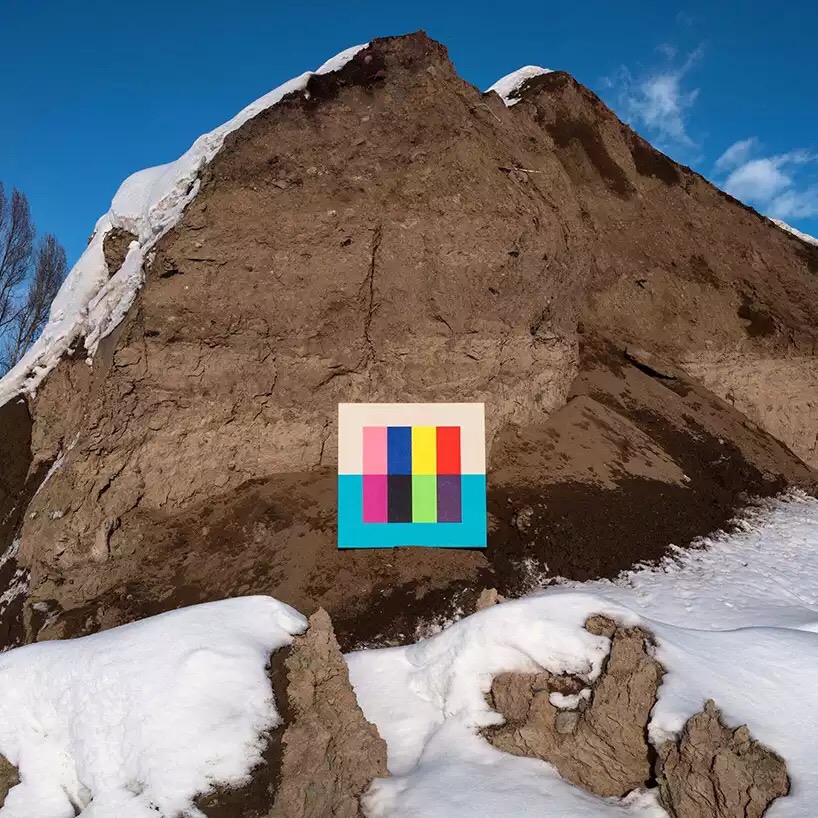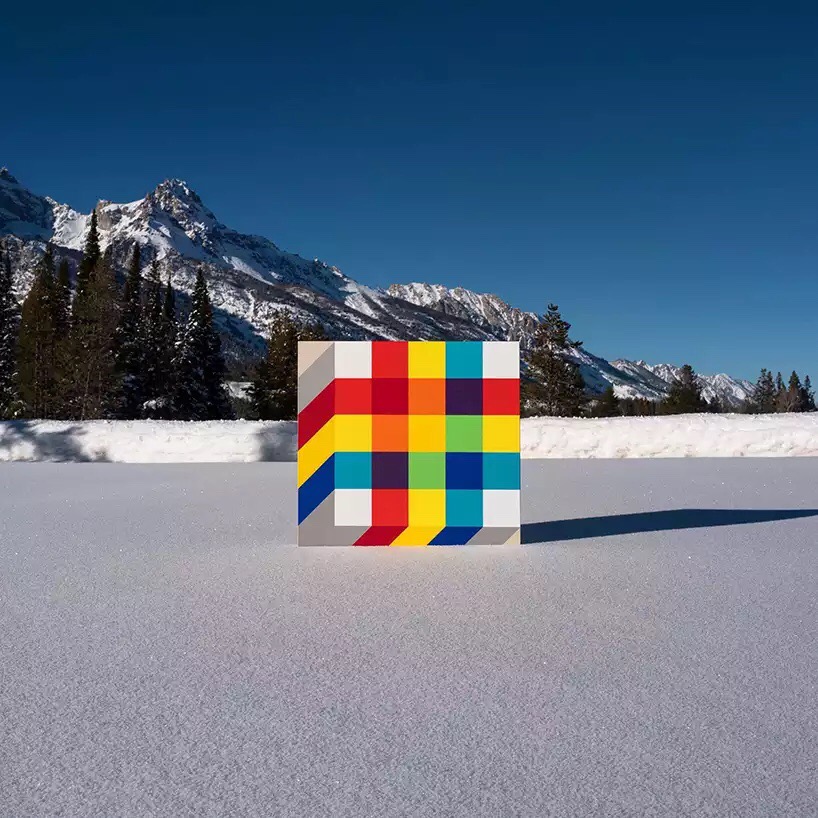 About Mark Westall