FAD caught up with artist Julieta Schildknecht and asked her a few questions about her art and her new exhibition Stone Valley which is currently being exhibited at The Brazilian Embassy.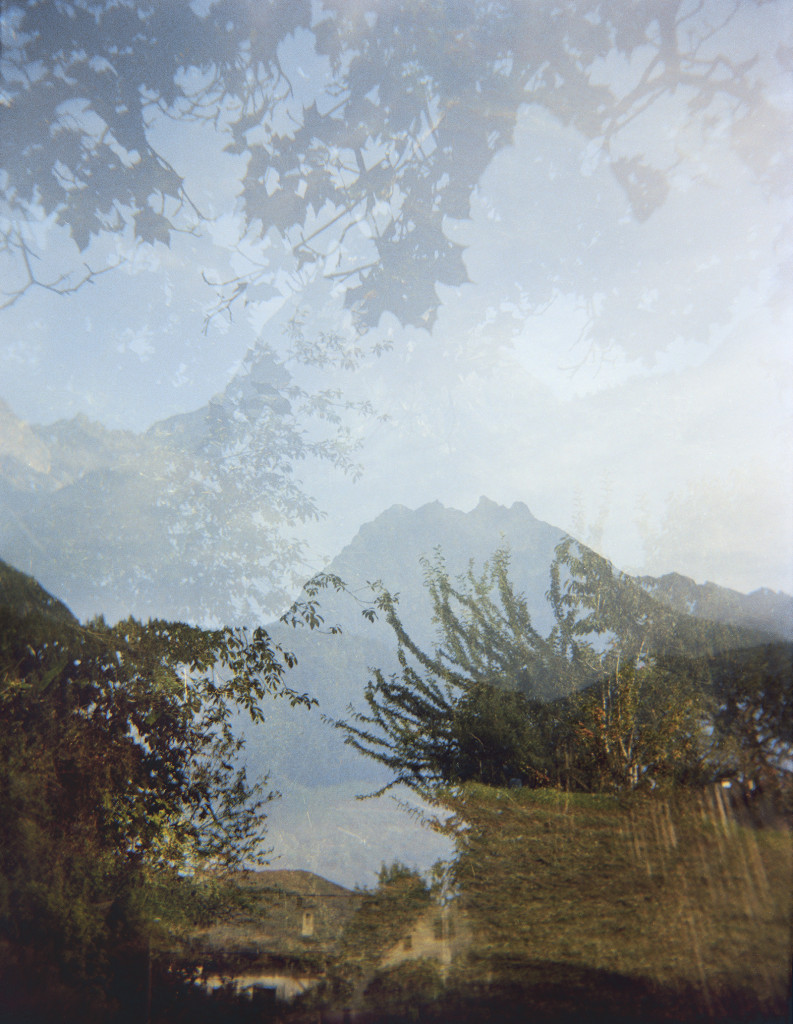 1 Can you tell us about your work and the ideas that it investigates?
The images investigate our imagination, our memory and our sensory reaction to visual inputs which are apprehended and understood according to individual life experiences.
2 How do you know when your work is finished?
It can take years or just days! The process requires a lot of thinking, research and engagement. In the end there is bliss coming from the heart to know "it is now".
3 Can you tell us about this exhibition?
Stone Valley is an unmoral political statement. I am using my work to question my relation to nature… to question in a philosophical way what sustainability is all about… to invite the viewer, through images, to reflect how nature serves our needs today.
4 How has it been working with Megan?
Four years of many good thoughts, wonderful support and admiration. I have the impression we have known each other for ages. We understand each other well and we know in a minute what is happening. Eyes sometimes say more than words!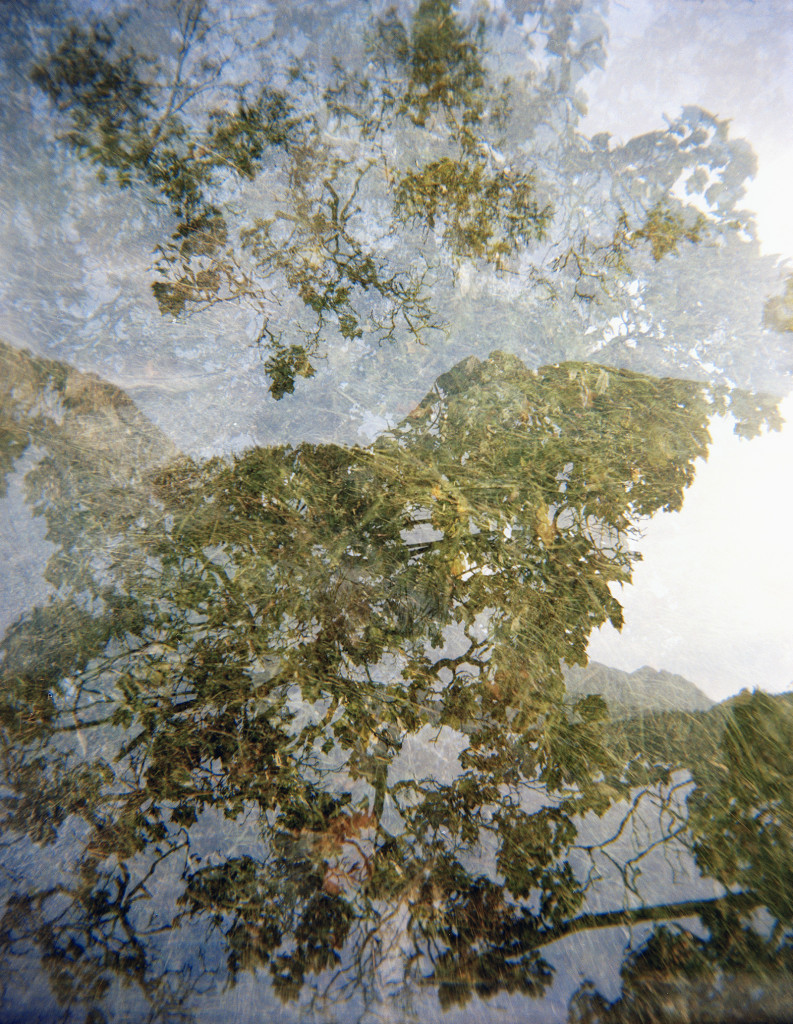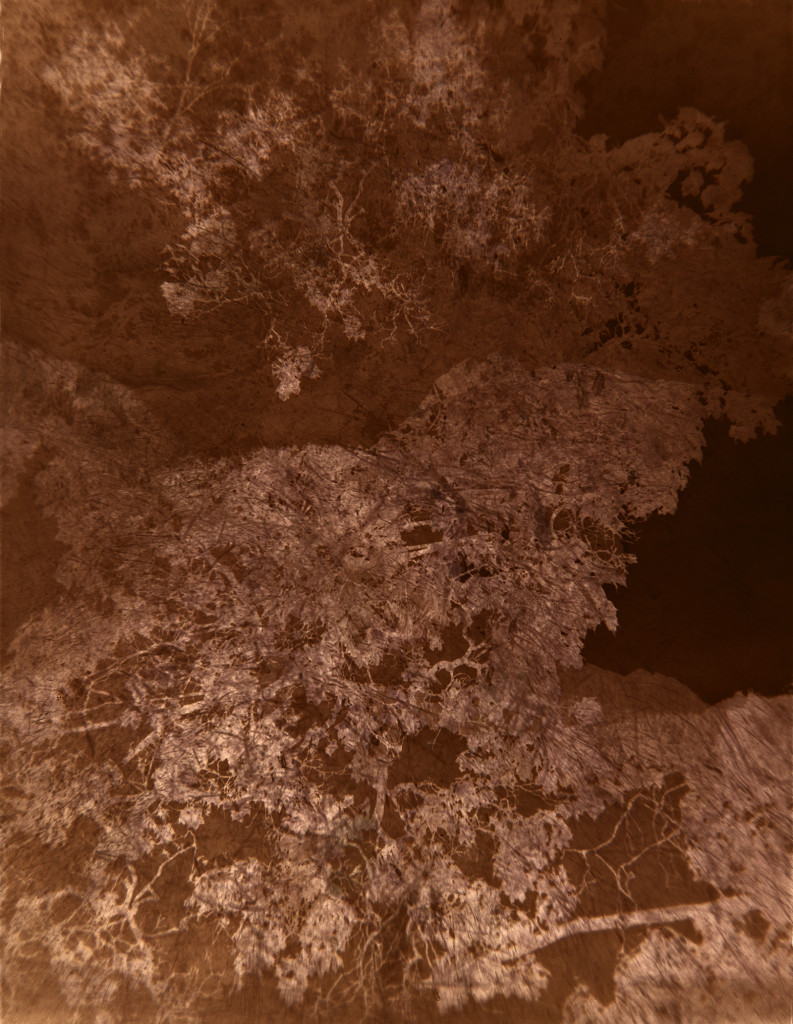 5 Do you prefer exhibiting in spaces that are not your traditional white wall gallery?
Good question!! I love museum spaces but why not exhibit in a garage? It all depends on the theme as well as the material I am using for my photographs. Showing the work in the Embassy – a formal and unorthodox space – was a beautiful challenge. We worked in unison and were able to find a good solution. Definitely a task that requires patience.
6 What do you have coming up next?
My next project is completely different! I made the work digitally… It is poetic, sensual, also abstract but less colourful and yet intimate. I started it two years ago and it will be previewed in June.
Stone Valley through to Monday February 22, 2016 Open Monday-Friday, 11 am – 6 pm Free entry
Location: Thee Embassy of Brazil in London 14-16 Cockspur Street, London, SW1Y 5BL www.culturalbrazil.org
Exhibition Concept by Julieta Schildknecht Curated by Sabin Bors
www.meganpiper.co.uk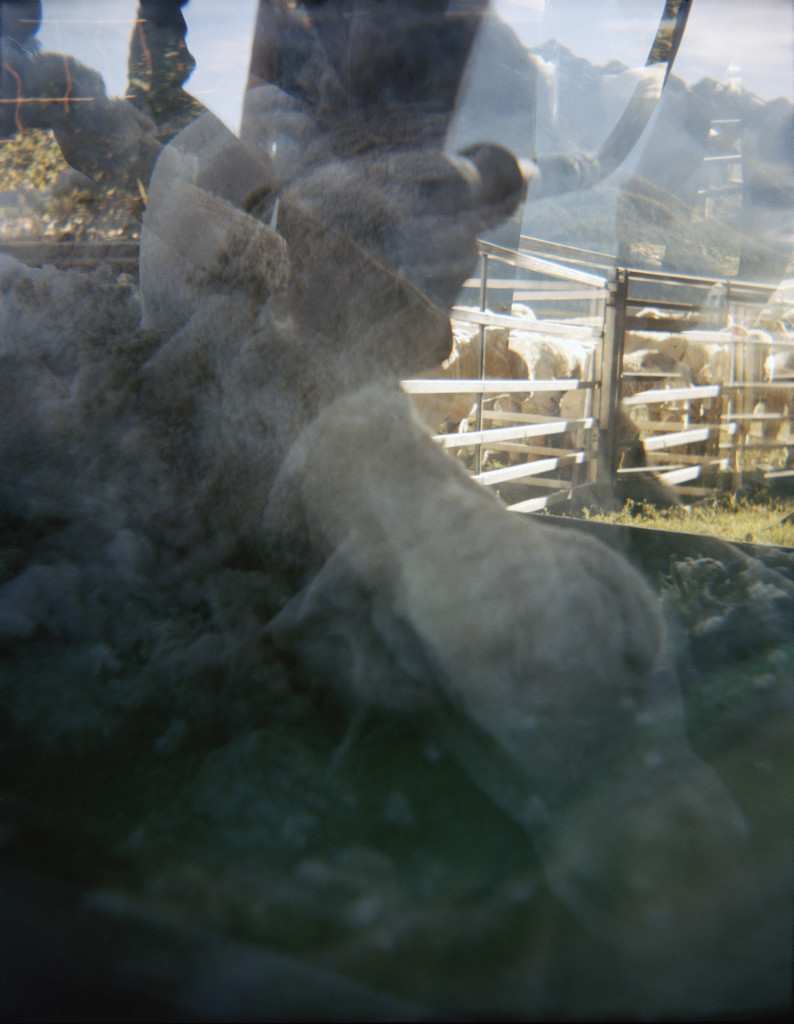 About The Artist
Julieta Schildknecht is a Photographer and Journalist; studied law at the Catholic University in Rio de Janeiro, Art Residence in Visual Culture Studies with Katharina Sieverding at the International Summer Academy of the Arts (2005) in Salzburg, History of Art and Photography at the University of Zurich (2005) and Master of Arts with Merit from Oxford Brookes University (2013), UK; has had several solo and group exhibitions home and abroad, including Switzerland, Brazil, New York and London; present in private and institutional collections, among others, omas Koerfer, e Tinguely Museum and e World Meteorological Organisation; represented by the picture agencies Keystone, Ag ncia O Estado de São Paulo and the art dealer Megan Piper in London.
www.julietaschildknecht.ch
Categories
Tags