Here are our Top 7 stands at London Art Fair 2016 in the Art Projects section.
1 Division of Labour, Worcester with NOME , Berlin P21b and a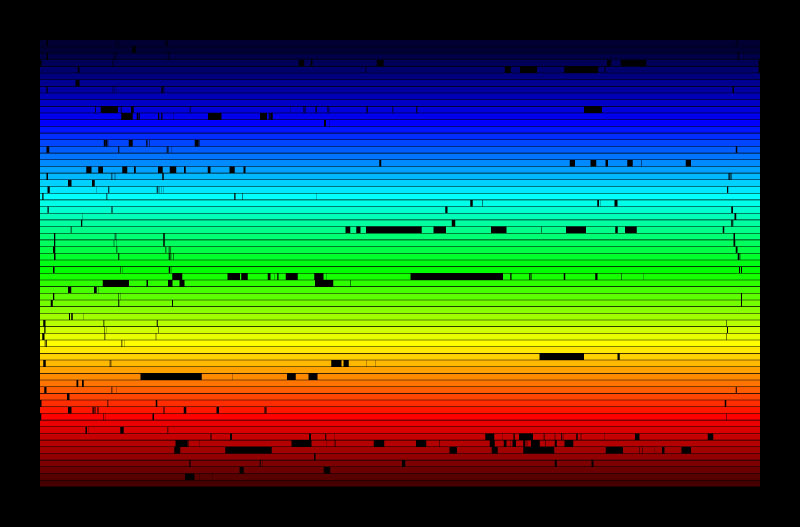 2 l'etranger London with Base-Alpha Gallery, Antwerp P20 a and b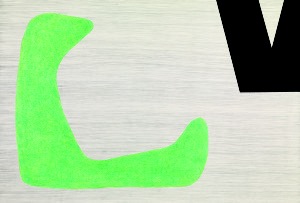 3 The RYDER, London with All Together Now, Rotterdam P17 a and b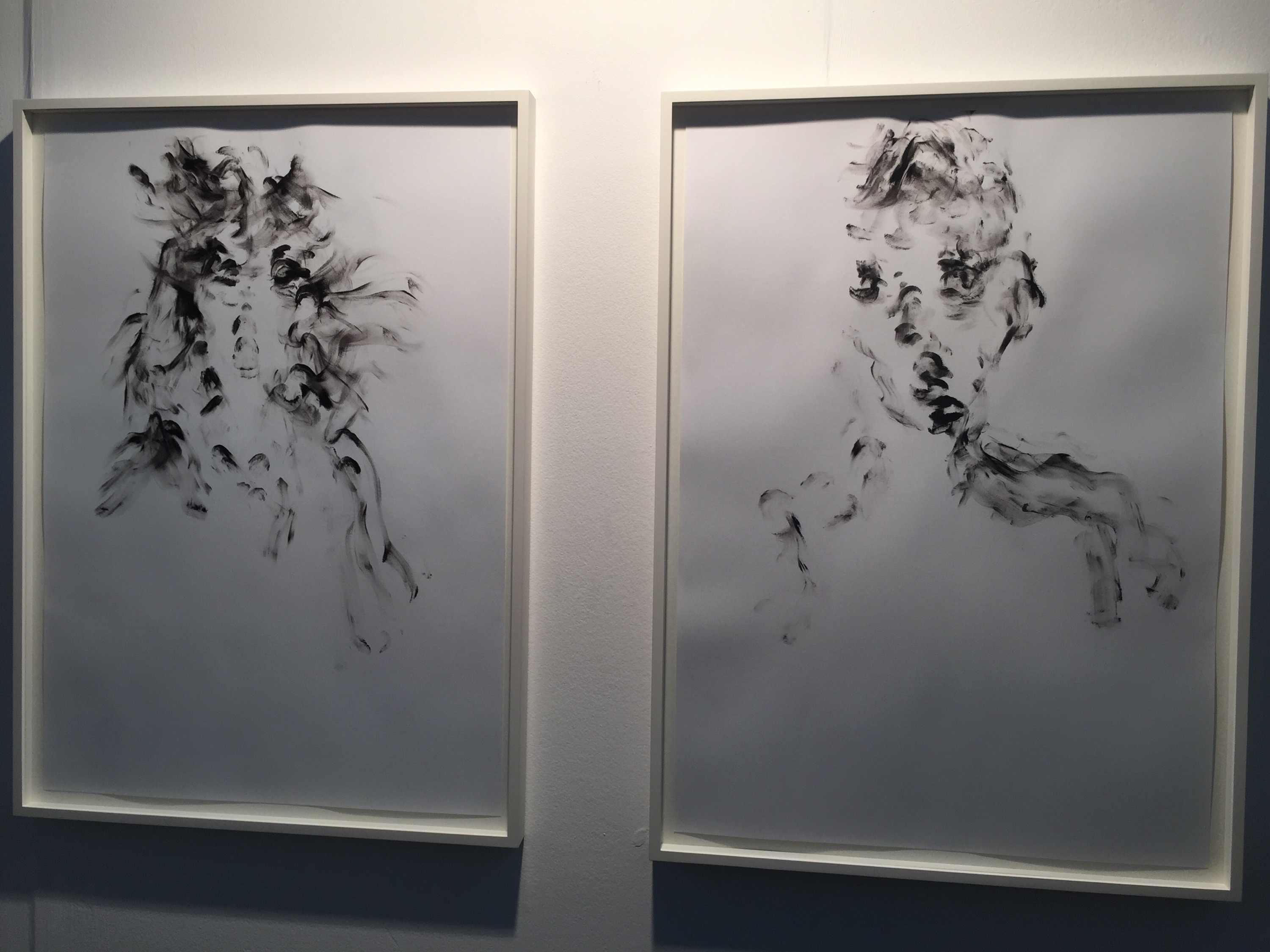 And in the main section
4 Kristin Hjellegjerde Gallery P4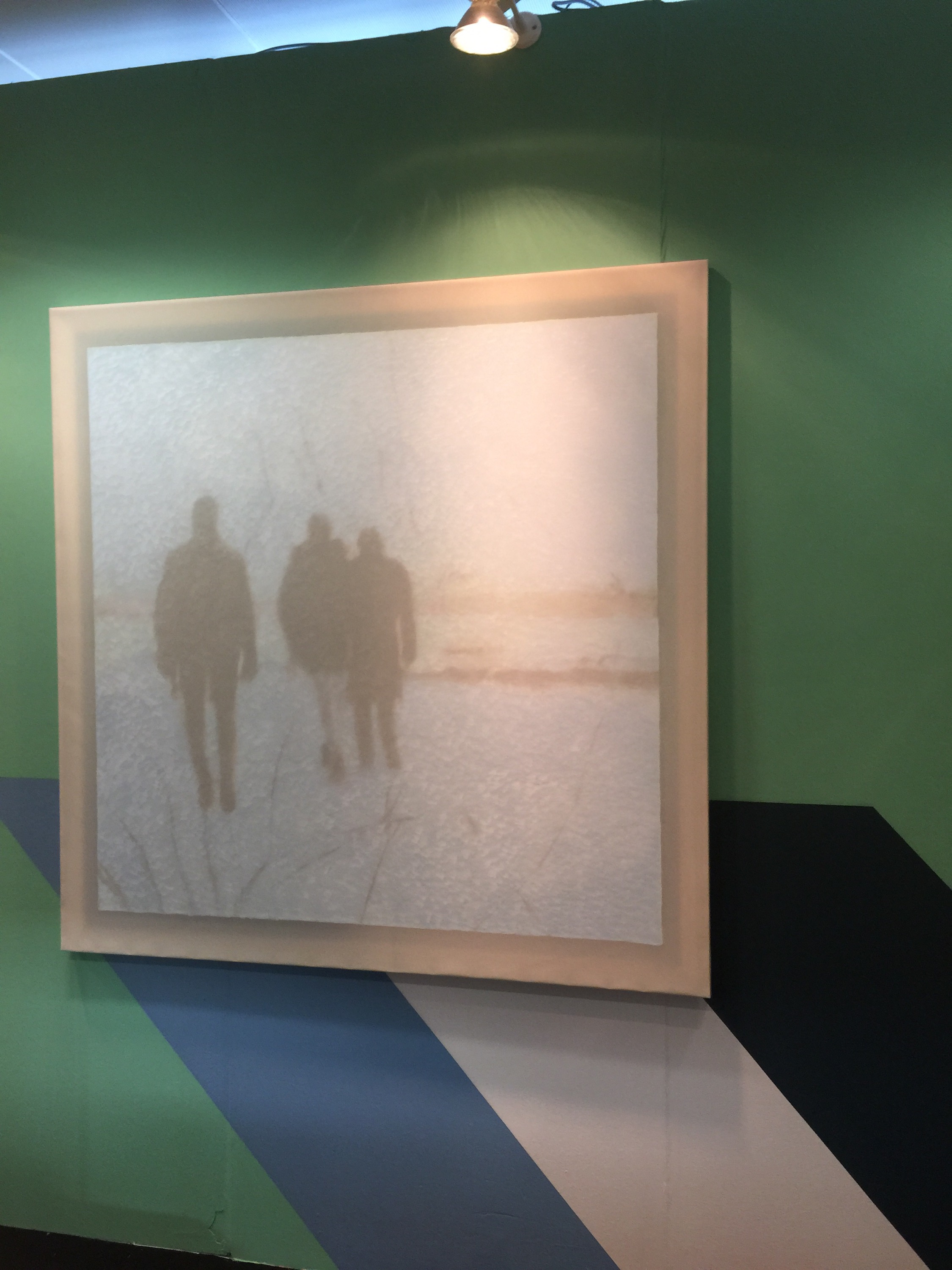 Showing Martin Poppe, Soheila Sokhanavari , Richard Stone, Sinta Tantra and Celina Teague. We really like the pictures by
5 New Art Projects  P13
Showing James E Crowther, Fergus Hare, Sarah Sparkes and Geraldine Swayne.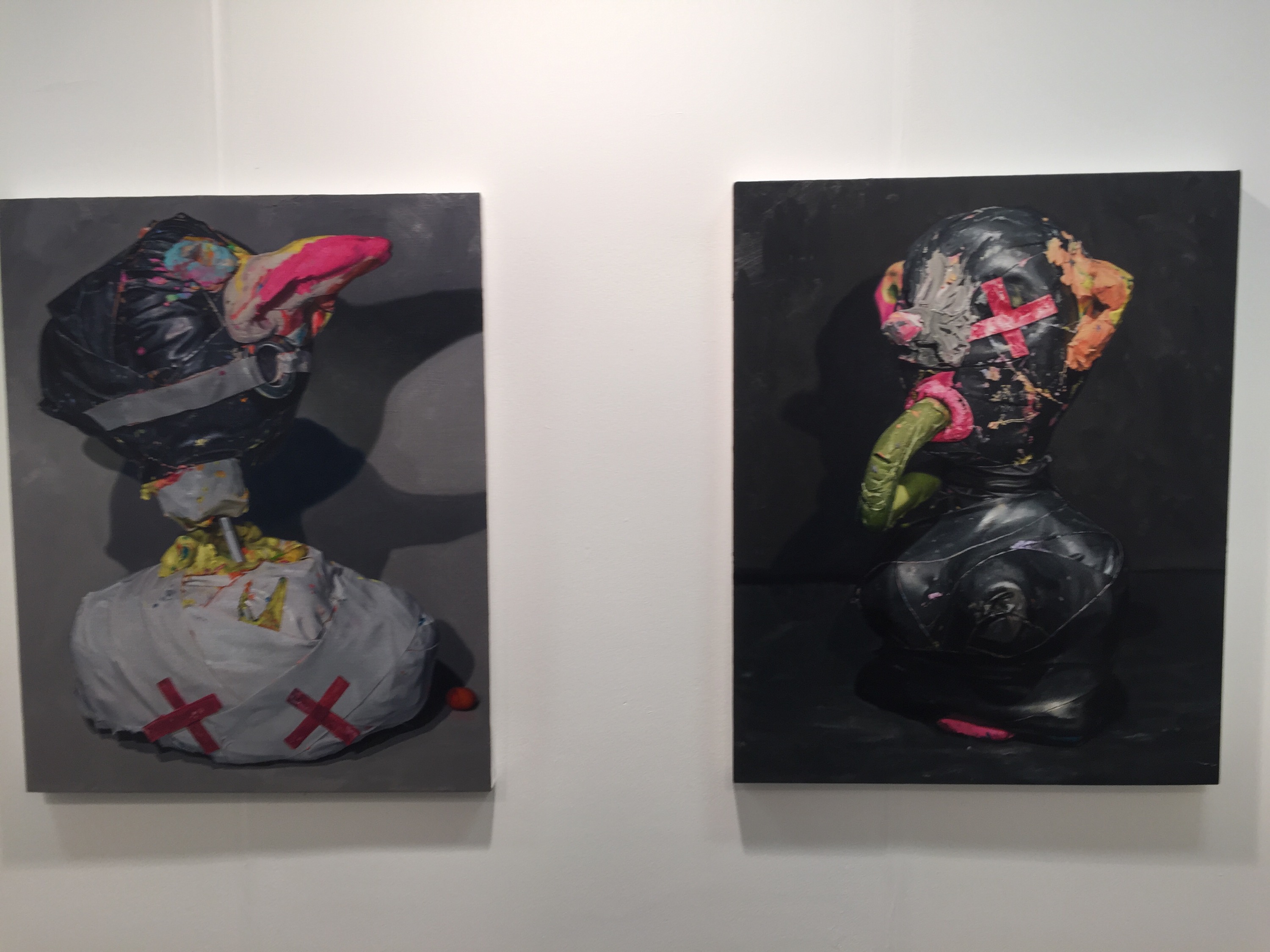 A solo presentation of Jonny Green
7  XL Catlin Art Guide  P25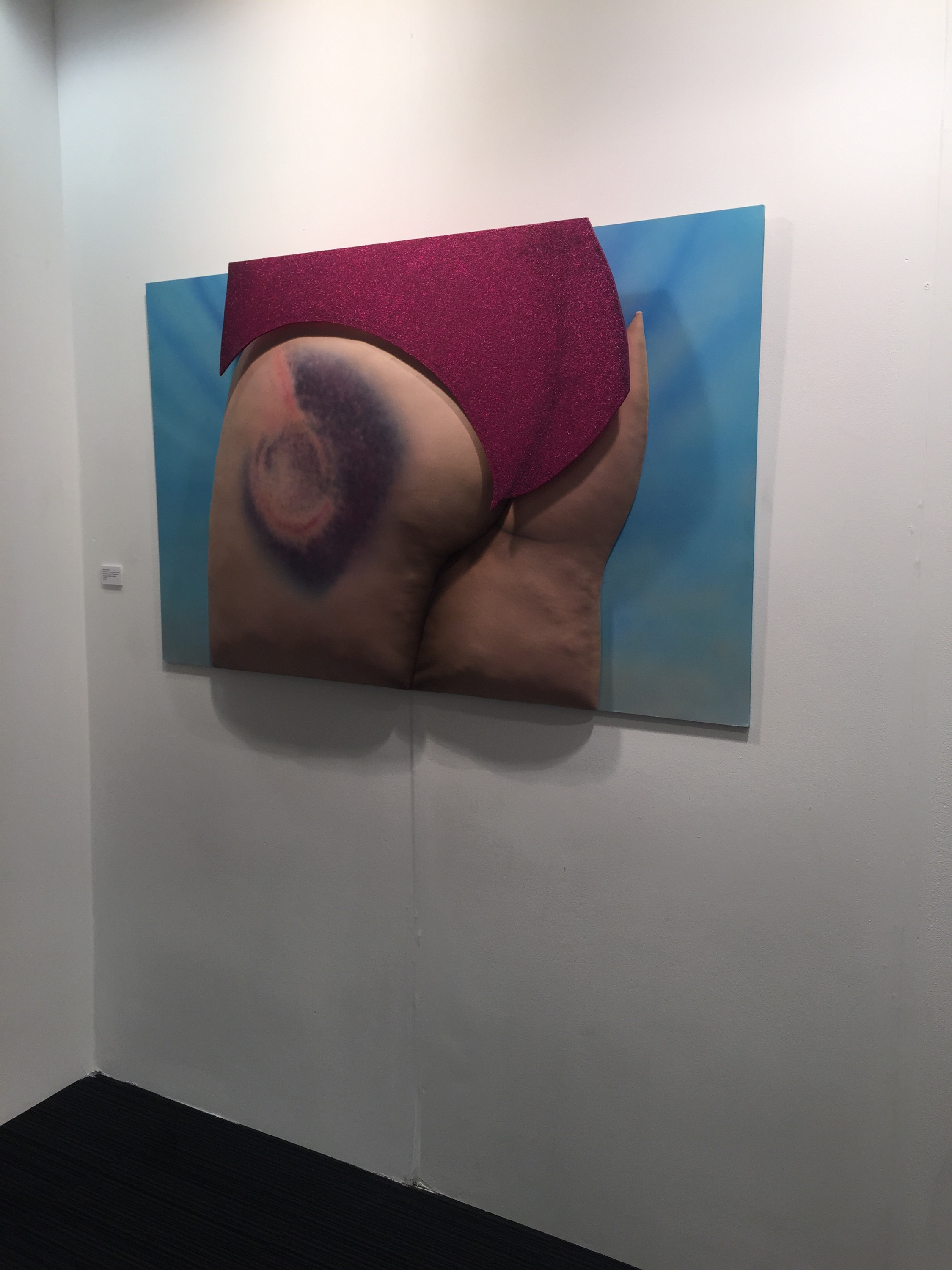 Launched yet again at London Art Fair the best guide to art graduates in the Uk
8 Furtherfield and the screening room 
And finally hosted in the Art Projects screening room PLAY ART DATA MONEY a cool rating artwork devised to build a collective vision of the future art world economy.
London Art Fair 2016 20th Jan – 24th Jan Business Design Centre.  www.londonartfair.co.uk
Categories
Tags