Standing in the Shade is a group installation show discussing aura and affect, dealing with ephemeral encounters in a contemporary climate dominated by reproduced images. Interrogating the lived experience of the artwork – a shade blown from beneath the trees – this exhibition invites us to re-consider our positions as viewers of art today.

Standing In TheShade Installation view
Artists include:
Nancy Allen, Kirsty Andrew, Charlotte Barnard, Verity Birt, Stephane Blumer, Tom Estes, Charlie Franklin, Oliver Hickmet, Eva-Maria Gisler, Matthew Miles, Emily Motto, Noot.Club, Hannah Regel, Helen Robertson, Marion Sagon, Rebecca Sangster, Tamsin Snow & Sarah Tynan, Dominique White.
Curated by: Elaine Tam
Opening hours Wednesday through Sunday from 11am to 6pm.
Through to Sunday 24th January.
Mile End Art Pavilion Mile End Park, Clinton Rd, London E3 4QY

Kirsty Andrew Sikander pervez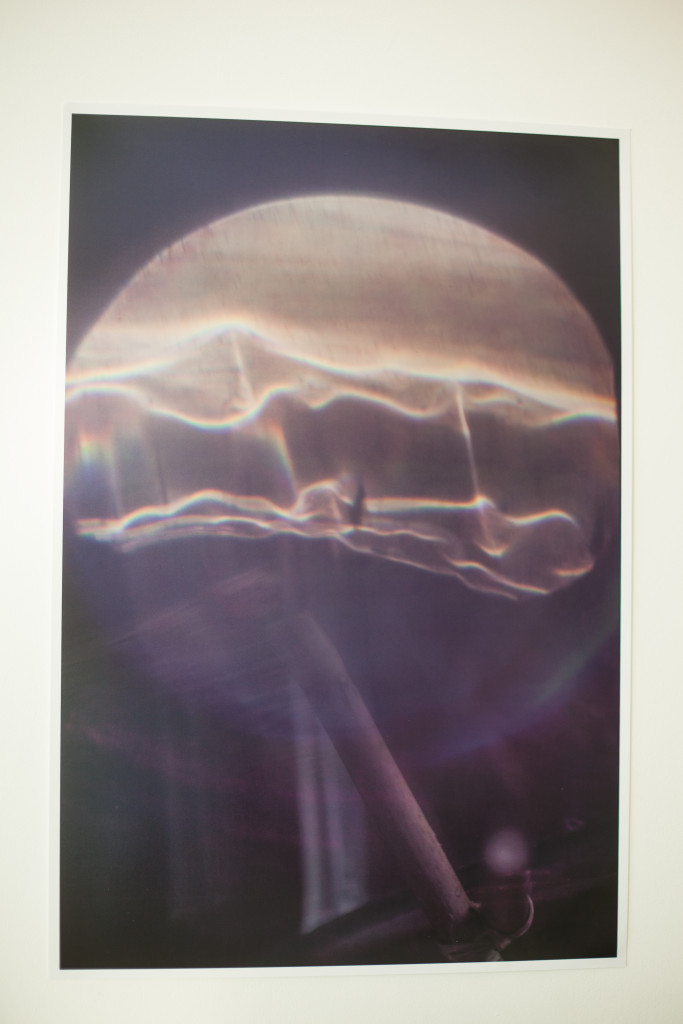 Matthew Miles Fold

Tamsin Snow & Sarah Tynan
Categories
Tags