It's difficult to find a natural starting point to discuss Dubai Design Week, maybe because just being in Dubai is a kin to nothing else. When I travel for a design purpose, I find that I am much more in tune with all design related things around me. I suddenly begin to examine every drape on a window and every stitch on a sofa, it's a good thing that Dubai is a city where perfection is a given, not an extra.
The week began with a set of talks and installations that you navigated yourself, the website has a "what's on" section which was supposed to be my guiding light. Although most of the events were held at the (brand spanking new) design district, some of the events were dotted around the city, and to be honest not easy to find, at all.
What was the most impressive? The keynote, opening speaker, Bernard Khoury, already a great admirer of his work, I attended the talk with great enthusiasm. The talk, titled, 'Local Heroes', which is also the title of Khoury's book, took us through a journey of his work and the people his work has introduced him to. I could discuss this talk for ages, because it has been quite a while since I have had the pleasure of listening to such a raw and inspiring account of a designer, a city and population. "I am a local (of Beirut), this is my territory, and I can do with it what I want" honest, is the only word I can think of that describes this man and the work he has bestowed upon us.
The Grad Show;
It is always interesting to see what the next generation of designers are coming up with, so this was an event I was really looking forward to attending. It really quite incredible to see what some of these students are coming up with, the physical embodiment of the word innovation can be found within these allocated stands, interestingly, a lot of the students explored design as a means of helping with immerging health issues, says something about our deteriorating health I think! Moral of this story, walk more. Other students, chose to bring human emotion into the design industry, I caught myself smiling a few times!
www.dubaidesignweek.ae/projects/global-grad-show/
Downtown Dubai;
THE design fair, which, was set to be the star of the show at for this week. As an interior designer, design fairs are a bit like fashion week, it's the time to see who has come up with what, who is doing it better, and who is just a bit last season! The fair was very obviously aimed at the Middle Eastern market with a lot of gold, bling and techy stuff making an appearance. having said that, in and amongst the flash, companies displayed a great deal of beautiful design and an invigorating attention to details in their products. www.downtowndesign.com
What could have been a little better? Direction! Dubai is a very new city, and everything is contently changing making it already difficult for the locals to navigate, let alone a visitor. This proved especially annoying when trying to find the events taking place outside the design district.
My Top 3 of the "most impressive"
Bernard Khoury; "Evolving scars project; I have a fetish for decay" , "We've (the arab world) taken the worst of Anglo Saxon culture and done nothing with it!", "We (the Arab world) were modern when we had Baghdad, Beirut and Cairo, when these cities fell so did modernity and modernism"
The Grad Show: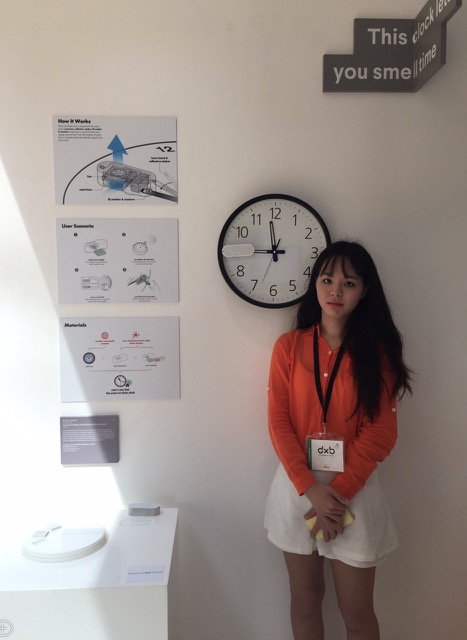 'The Scent Clock' by Kim Dohyeon, Kim Eunjin and Kim Shin from KAIST university. This clock gives us a new way of telling time, through the power of smell!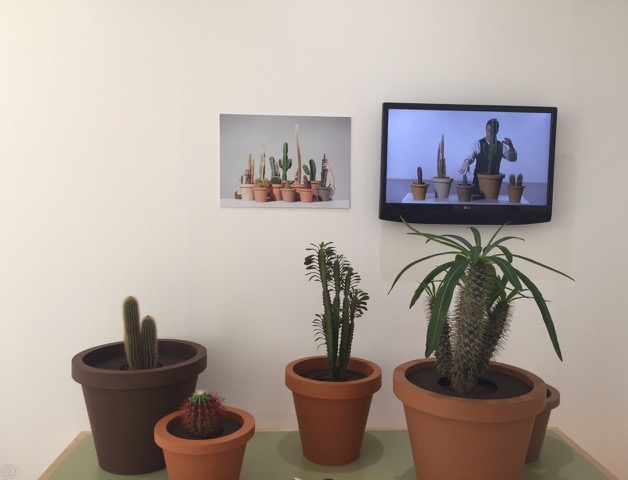 "The Worlds first singing cactus; CACTUNES" by Pierre Charreau, Martin Hertig and Pauline Lemberger from ECAL university, these plants respond to the human touch by making a sound.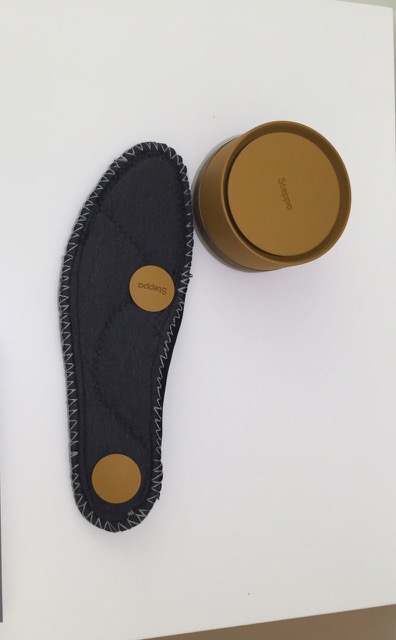 "Steppa," by: Chunhao Weng from Royal College of Art, the insoles that can help promote better posture and healthier life by releasing mini electric frequencies throughout the day which change your posture"
DownTown Design: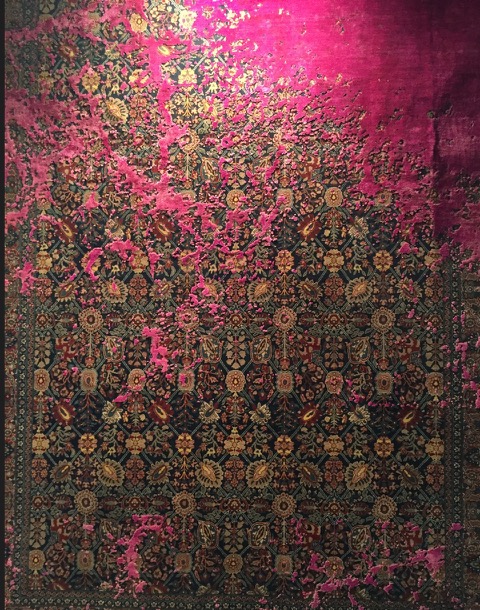 Iwan Mktabi Erased Heritage Rugs. Perfect for adding character to 0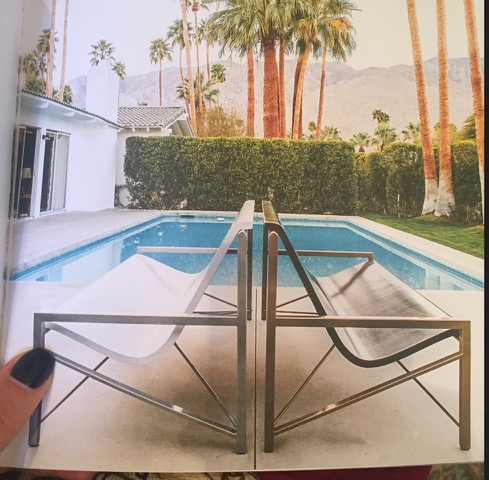 Galanter & Jones, heated seats. Perfect for spas and outdoor spaces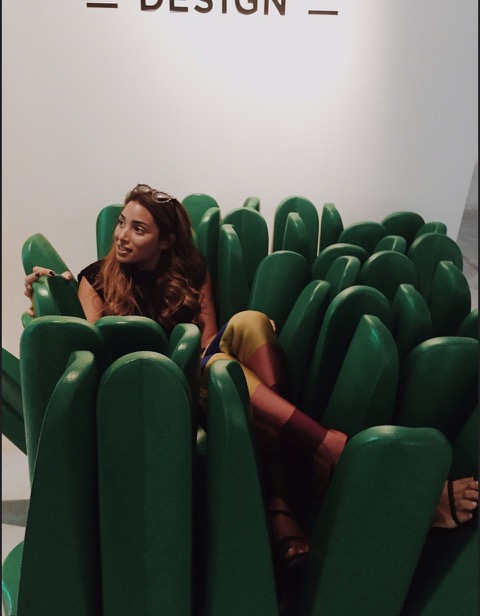 Gufram "The plant looking "chair"" Perfect for a child's Playroomstarget="_blank">www.dubaidesignweek.ae
Categories
Tags