Victoria Siddall is the Director of Frieze London, Frieze Masters and Frieze New York, and has worked for Frieze since 2004. She spoke to us about her ambitions for the organization, the art fair business and the challenges facing the art world.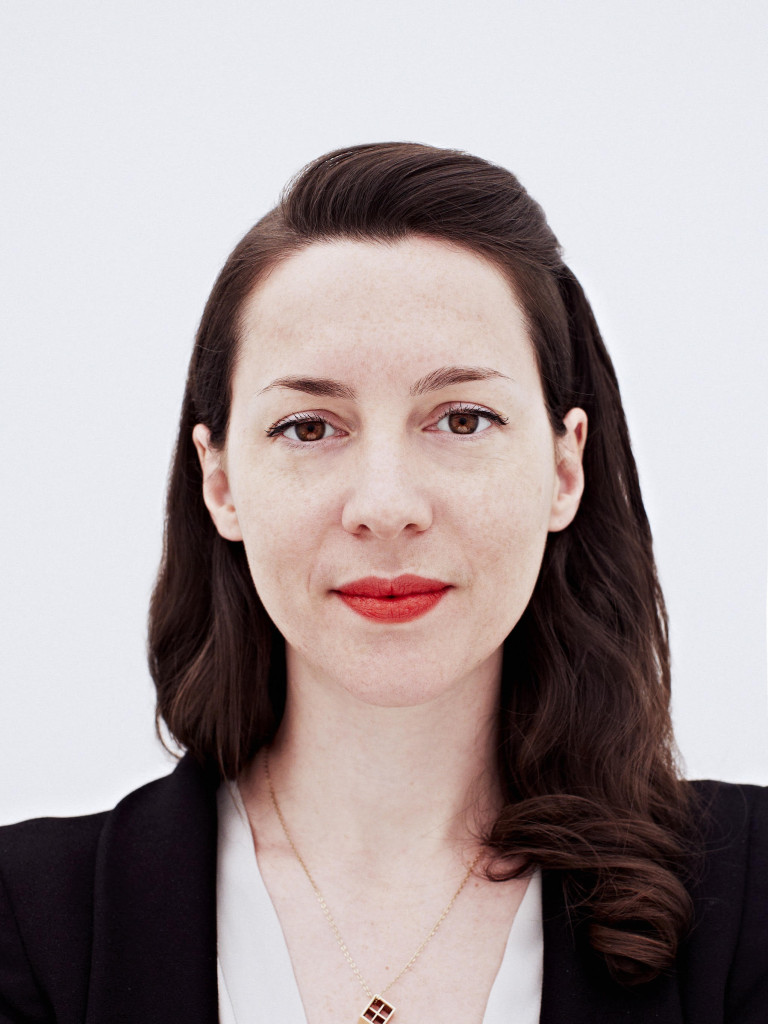 Victoria Siddall Courtesy of Jonathan Hokklo, Frieze.
Victoria, after being appointed director of all the Frieze fairs, what are your main goals for the 2015-16 editions?
This year, Frieze London and Frieze Masters open at the same time: we are embracing the fact that the two fairs together are a joint experience, and we are encouraging everyone to visit both. With nine renowned curators working across Frieze London and Frieze Masters this year, we set the standard for curated content at art fairs – from feature sections like Focus, a destination for emerging talents, or the new Collections, which is curated by Sir Norman Rosenthal, to the fantastic Talks and Projects programmes. With this commitment to quality, we continue to attract new exhibitors from among the top tier of the world's galleries: in 2015, for example, Günther Rare Books and Richard Nagy make their Frieze Masters debut, while Kamel Mennour and Cheim & Reid join Frieze London.
Frieze has had long-term relationships with supportive partners organisations – how have these developed over the years and how do you see the role of partners developing in the future?
Frieze has a sophisticated, highly engaged following, which means we not only offer a valuable audience to companies like the FT, our media partner, but also have the scope to play with existing partnership formats. Deutsche Bank, our main sponsor since 2004, shares our commitment to emerging talent – the 2014 winner of their Artist of the Year Award, Koki Tanaka, had an important debut at Frieze London. The Frieze Education programme in New York, which Deutsche Bank supports, has blazed a trail this year in connecting disadvantage young people with internationally acclaimed artists like Urs Fischer and Julie Mehretu. Similarly, BMW, another longstanding partner, not only provide the VIP car service at all three fairs, but within those cars stream Frieze Sounds – new sound art commissions which they sponsor. Gucci is Associate Sponsor of Frieze Masters since 2012 and also sponsors the Frieze Masters Talks programme. We also endeavour to pioneer new approaches to engagement: we are thrilled that Maja Hoffman's LUMA Foundation, an organisation committed to reaching audiences in innovative ways, now sponsors Frieze Projects and the Frieze Artist Award.
The success of Frieze London has resulted in many new art fairs launching. What sets Frieze apart?
The fair has its roots in an art magazine, and it has always kept an editorial edge. Today, we employ expert (and ever-changing) selection committees for each fair who ensure only the best galleries and the most innovative, relevant proposals are represented at the fairs. This is matched by the fair's strong curatorial focus: the curators working across Frieze London and Frieze Masters this year come from some of the world's leading art institutions, from Zurich's Migros museum to the ICA in London.
In fact, Frieze's powerful connection with this city is really one of its unique strengths –London is not only a major economic centre with an affluent local population, but also a globally significant location for art. During the fairs, the extraordinary combination of world-class museums, leading galleries, and an international mix of collectors all ignite an amazing week of cultural activity. This year will include a major Goya exhibition at the National Gallery and the opening of Damien Hirst's new museum space. We are publishing a new magazine, Frieze Week, to celebrate this phenomenon, and to widen its reach.
Frieze New York launched a few years ago – how do you see the art fair landscape developing? Will we see Frieze launch in other cities?
For the moment my focus is very much on London and New York. Frieze is really part of the fabric of these cities' cultural life, and my priority is ensuring that the fairs remain an essential annual event for galleries, collectors and curators from all over the world. Having said that, Frieze has a deserved reputation for innovation and we are always looking into new opportunities.
What do you see as the biggest challenges and opportunities facing the art market in 2015?
I see an opportunity to encourage new collectors, especially in a city like London where there are so many people with the means to collect art. Given the quality, breadth and range of work available across the two fairs, Frieze is a very appealing place to start. This year, we are launching Bespoke, a service which offers tailored tours of the Frieze fairs with an independent art world professional as your guide, who can help you navigate the fairs and broker introductions to important galleries.
At the same time, it's clear that museums and non-profits face the potential challenge of decreases in public funding. But this too is an opportunity to develop innovative models for revenue, and stimulate a more philanthropic culture in the UK. As people are increasingly aware, especially in the US, giving to museums and non-profits is a great way to become engaged with the art world.
There is scope even at a micro-level: this year Frieze London will again give a stand to Allied Editions, who offer collectible editions by the likes of Christopher Wool, Wolfgang Tillmans and Marvin Gaye Chetwynd, with the proceeds going to London's leading non-profit institutions. It's a great way to support the arts and a good way to start collecting.
Frieze London and Frieze Masters opens today Wednesday 14th October Frieze closes on Saturday 17th October and Frieze Masters on Sunday 18th October friezelondon.com
This article first appeared in the October issue of The City Magazine. @TheCityMag
Categories
Tags