Saudi Arabia is country seldom visited by tourists; it is a country, which is associated with religious pilgrimage and power. The outside world sees little more than economic boom and political dismay.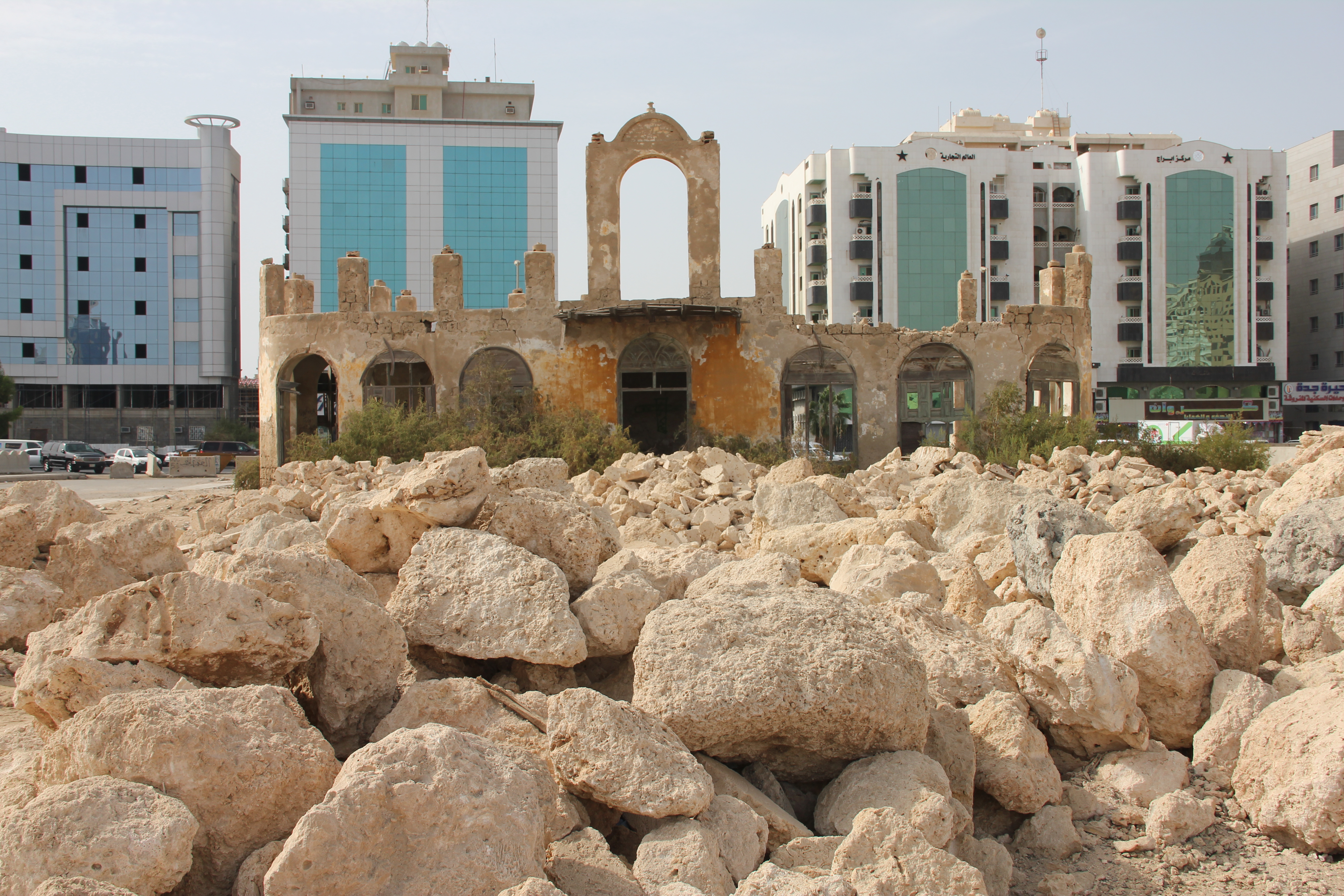 The country itself was established less than 100 years ago, however, the city of Jeddah had been standing long before. The old city, or Al Balad, as it is referred to, is now considered a conservation area. Thanks to the Historical Area Preservation Department, Al Balad, has now caught the attention of UNESCO.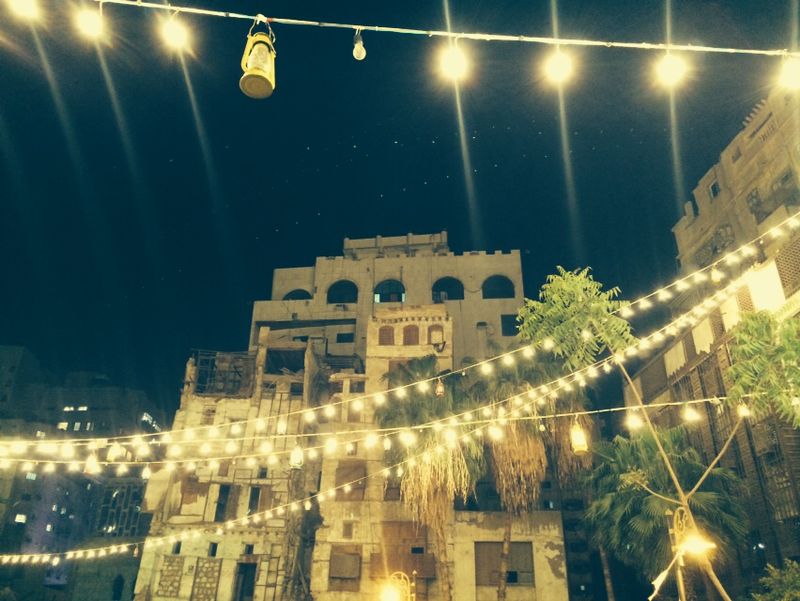 The skills and craftsmanship that it took to create the wooden facades are now a scarce commodity; and these ancient examples of great artistry now lay in the shadows of giant glass structures, products of a more recent boom.
It was a city with high levels of illiteracy, and attracted little intellectual attention; it is difficult to find any real documentation on technique and materials used by the craftsman of the day – only accelerating the decay of an art that could soon be lost.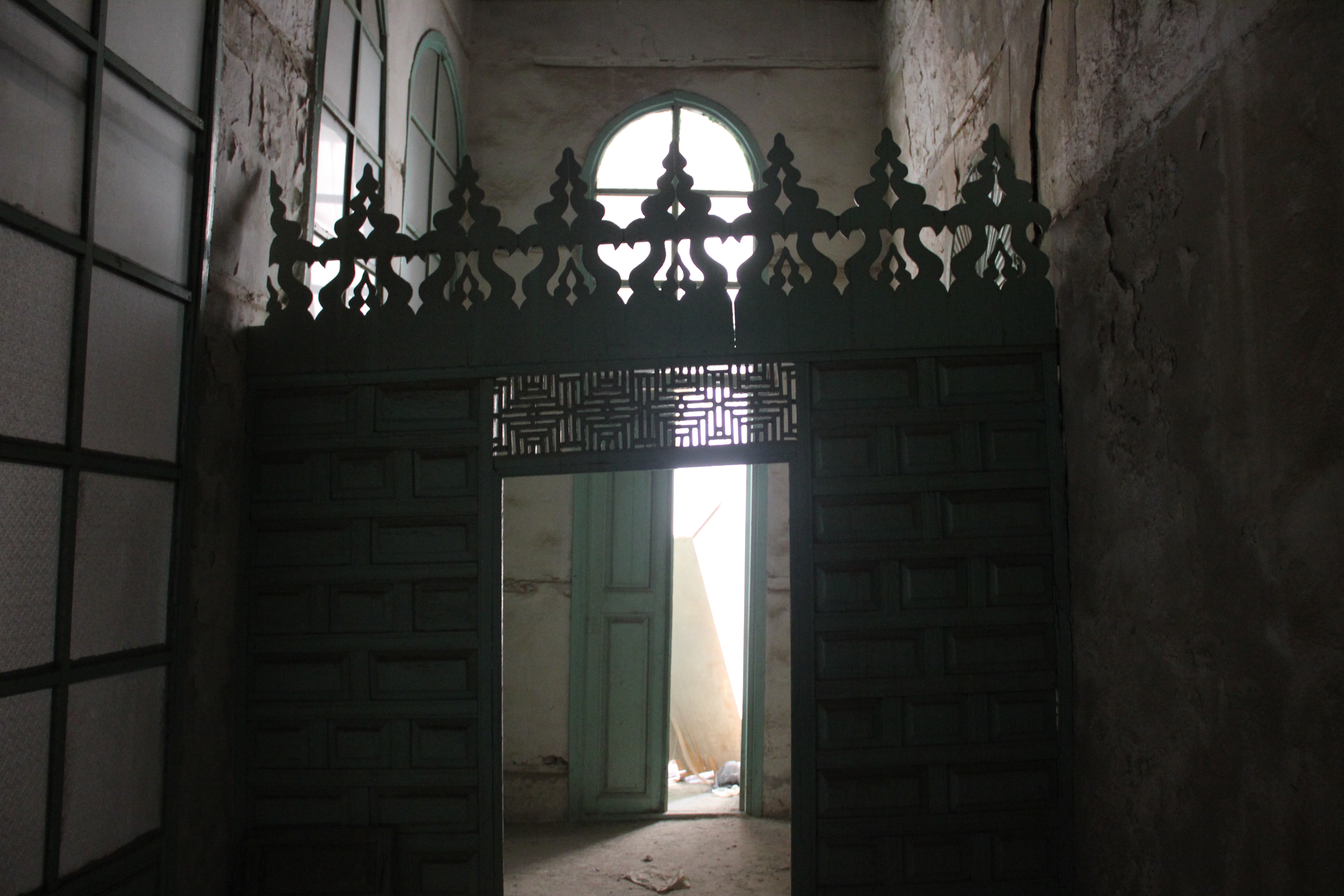 However the romance of its current stillness is captivating. As you walk through the streets and ally ways, you can almost feel the presence of the generations that grew up there. The sound of children playing football echo through the windows of half burnt buildings a fruit and vegetable vendors yell out bargain prices.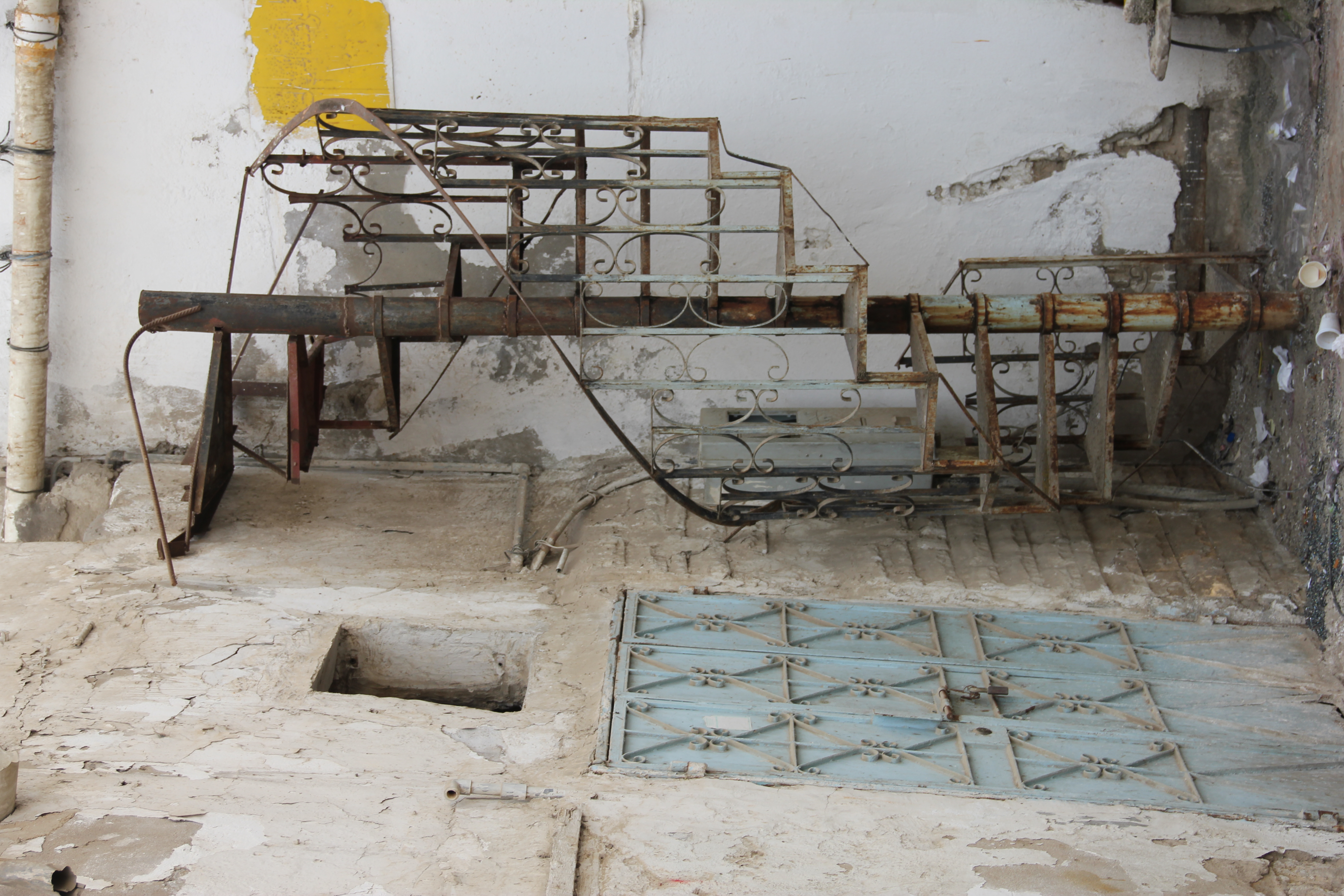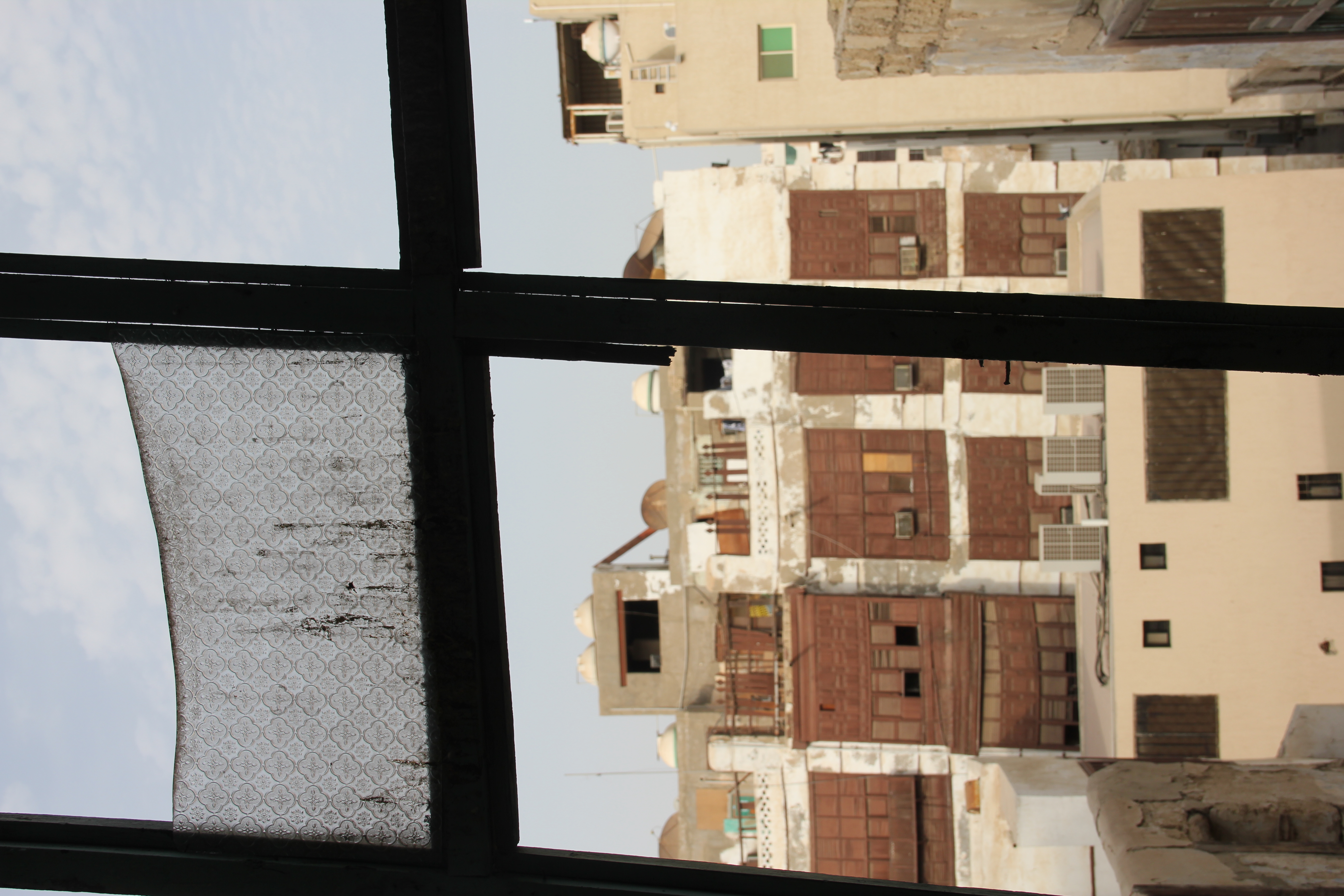 This is a city that has a romance with itself. Although it may be difficult for many to visit the city, it is a place worth telling stories about.
More reading :
10 things to do in Al Balad www.blueabaya.com
Wikipedia : wiki/Al-Balad,_Jeddah
Categories
Tags