So there's only one star this week way ahead of all the other posts, Tracey Emin's plans to redevelop her house – thousands and thousands of you read this story ! Is she evil or a saint? or maybe just as Dr Daniel Barnes says in his post (link below) just a normal person just trying to get on in life? Next up FAD regular Tabish and his Top 5, always interesting and enjoyable, you must try actually doing the Top 5 one week. IN 3rd Place we have FAD friend Flora Fairbairn and her new show at a lovely house newly redeveloped in Notting Hill. In forth we have Lawrence Weiner who is the next artist from the Blenheim Art Foundation following on from Ai Weiwei. In 5th we have the redevelopment and then reopening of the Gasworks in Vauxhall, how cool is Vauxhall going to be? Gasworks, Damien Hirst and Cabinet. And then finally tied with Gasworks at number 5 we have the Pure Arts Group who we showcased last week (a new feature on FAD!) great to see it working so well for them. Enjoy your read !
1 Tracey Emin's plan to demolish listed London building dismays East Enders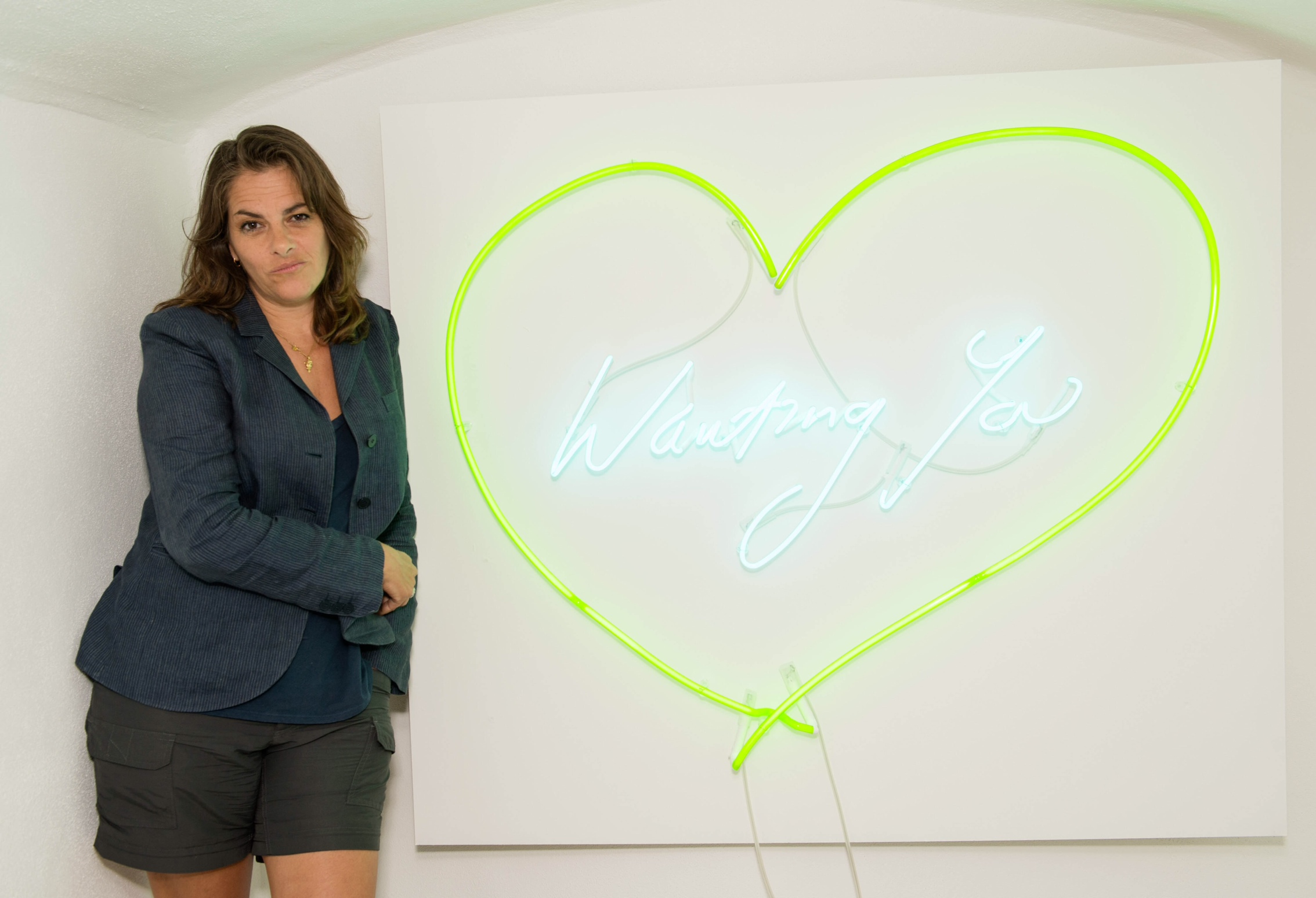 Its also worth reading Dr Daniel Barnes's thoughts on this story: LINK
2 Tabish's Top 5 Art Exhibitions to see in London this week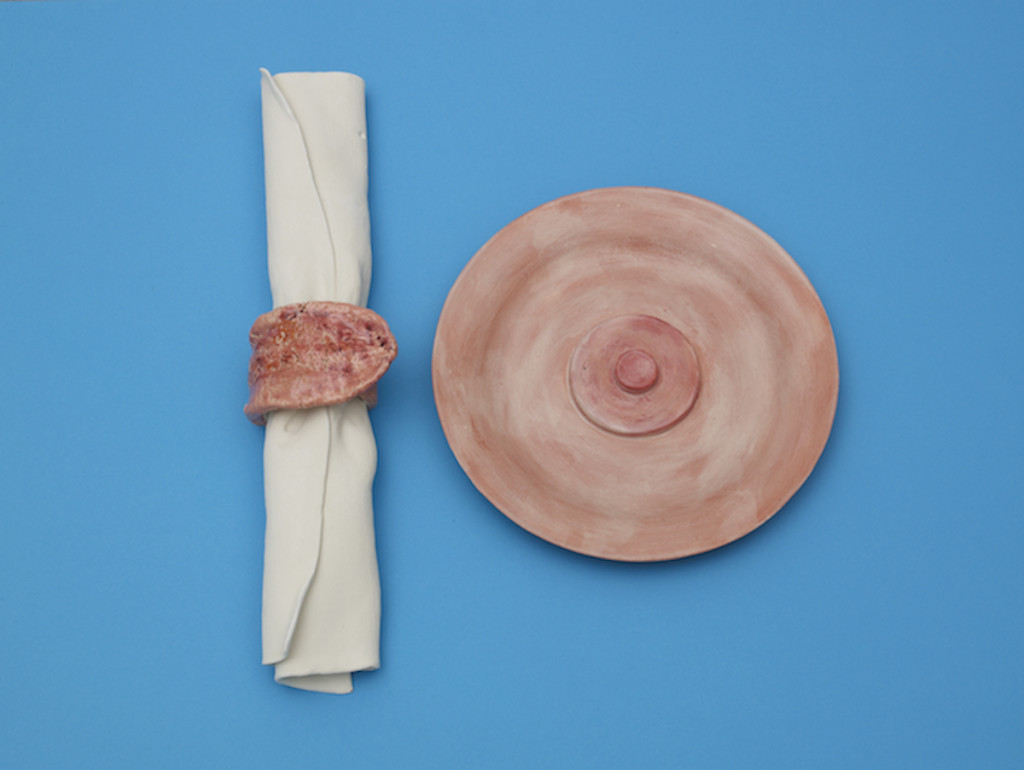 3 INVITED: Art and architecture merge in a rotating art space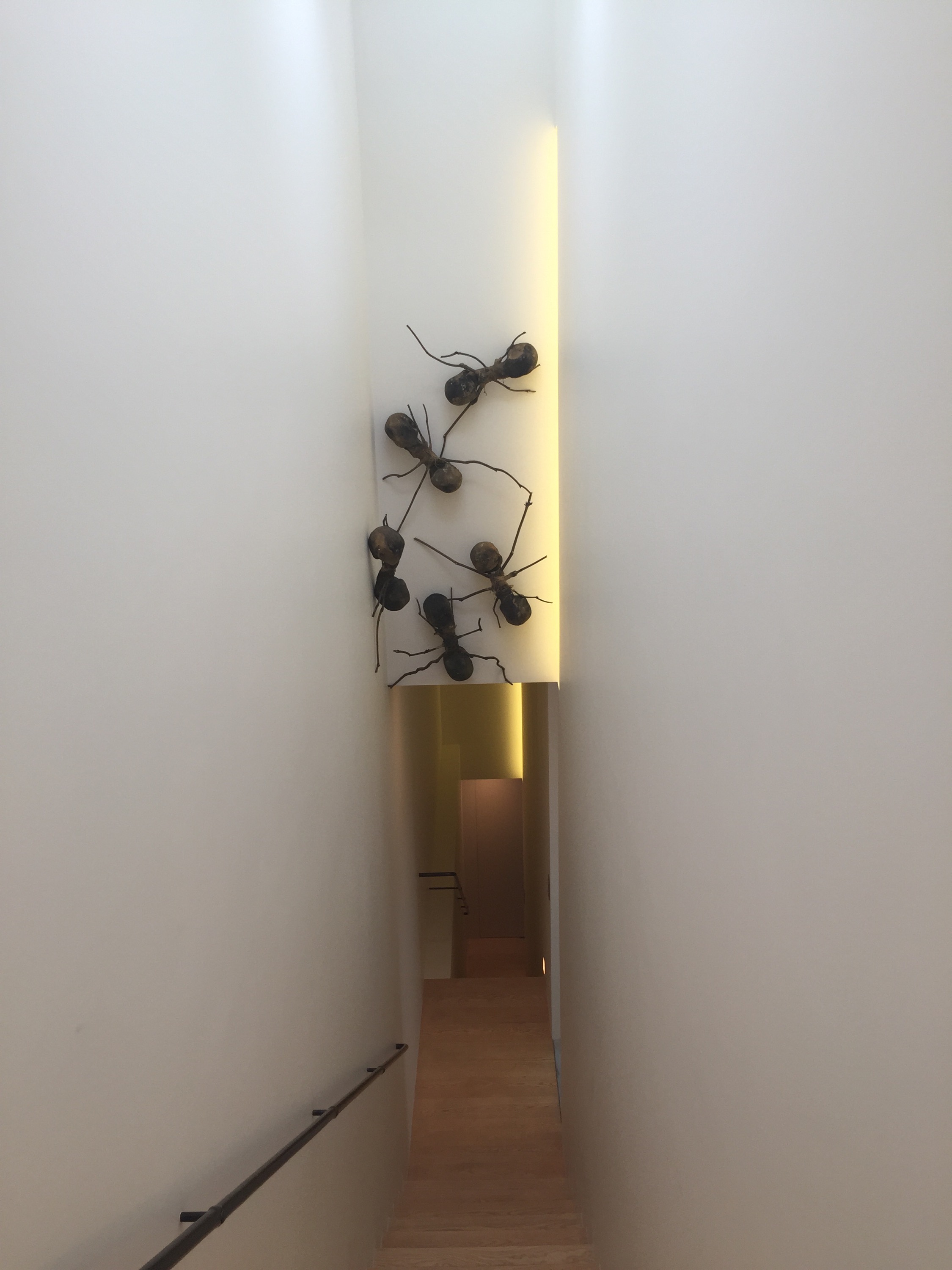 4 Lawrence Weiner American artist and founding figure of Conceptual Art to be next artist at Blenheim Art Foundation.
5 Gasworks to reopen following £2.1 million redevelopment of 20 year old venue
5 SHOWCASE: Pure Arts Group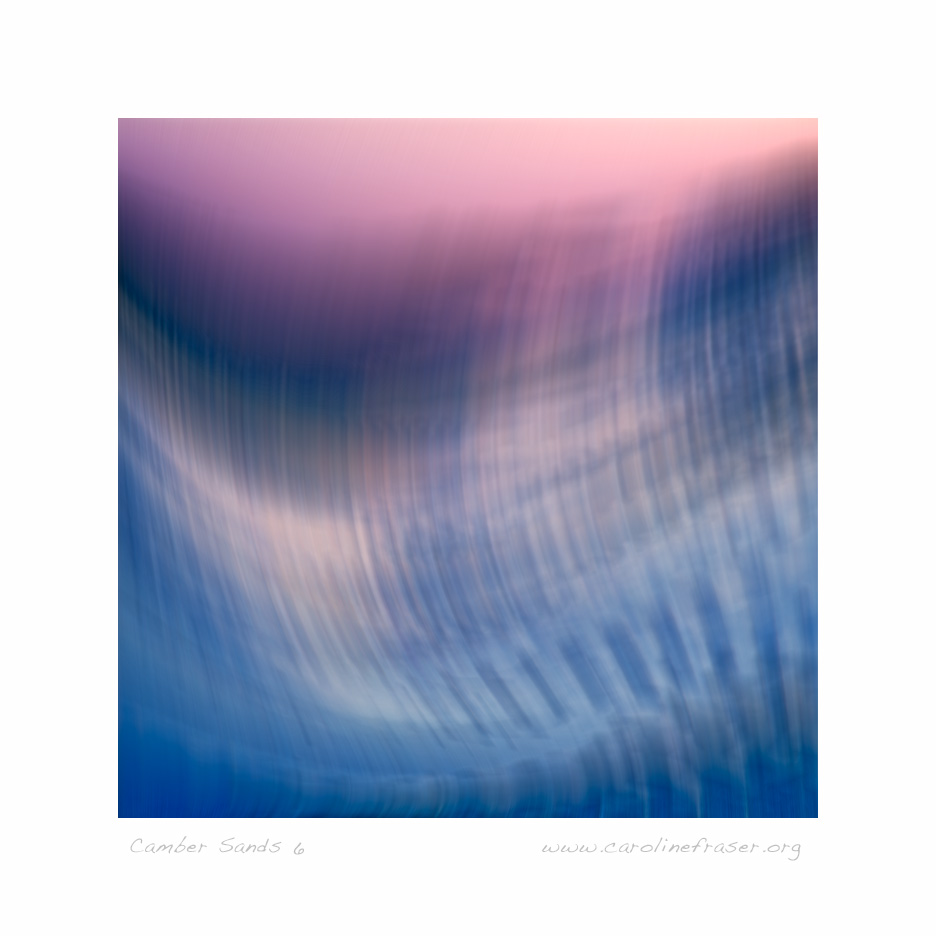 About Mark Westall