For the first time ever, a new book focuses on the distinctive art of the British travelling fair.
Titled Waltzer, this 224-page coffee table style book concentrates on the funfair's most iconic and enduringly popular ride: a machine that provides an unrivalled canvas for some of the country's most talented, yet unrecognised artists.
Author Nigel Edginton-Vigus says:
"Fairground art not only looks fantastic, it's an essential part of our culture and heritage. That's why I think it's time this work got the recognition it deserves. Funny thing is, despite this art being a pretty 'in-your-face' type of advertising, it goes completely unnoticed by most of us. So I hope my book helps people see this remarkable work in a different light and enjoy it as much as I have since childhood…every time they visit a fair."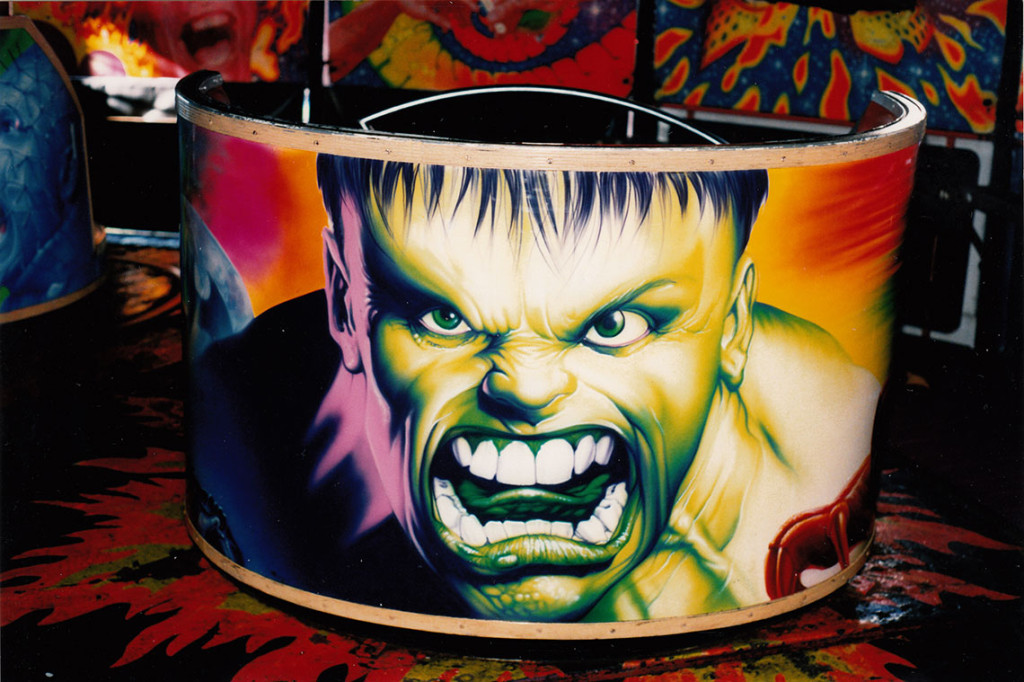 Featuring a collection of stunning images, handpicked to represent the most innovative and striking examples of this unique art form, the book illustrates work created by brush, spraygun and digital manipulation. An informative, entertaining text also puts the art's history and the various design, hand lettering and portraiture styles, into fascinating context.
Waltzer is a self-published book. So Nigel, who describes the project as "a real labour of love", is now seeking pledges via Kickstarter: the world's largest crowd funding platform for creative projects.
Now with only 7 days left every pledge counts so head over to Kickstarter and get donating; : Kickstarter.com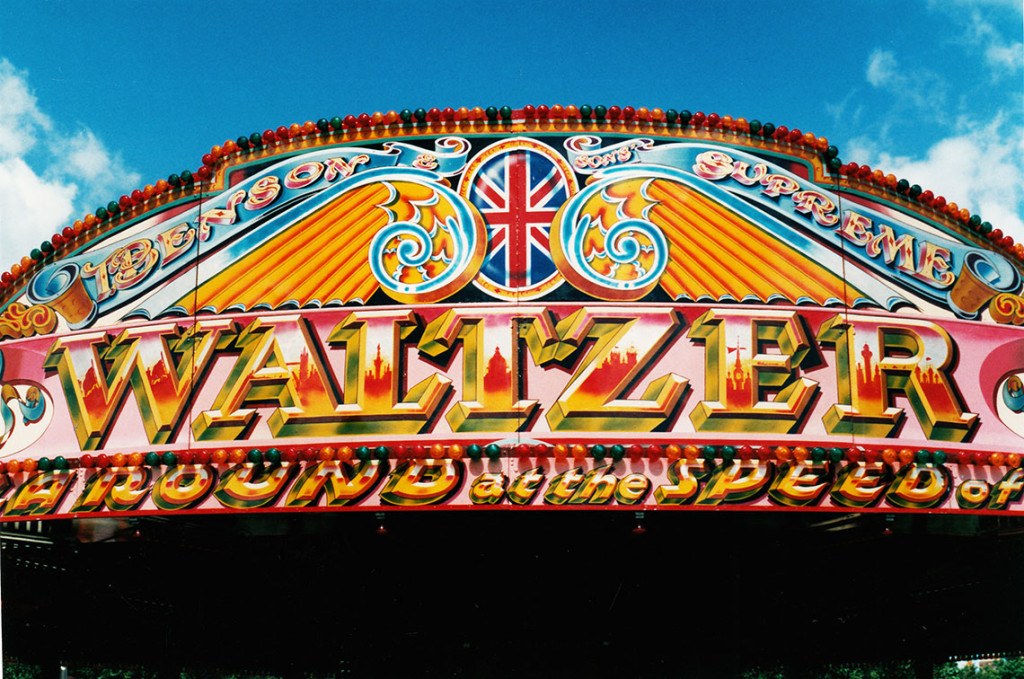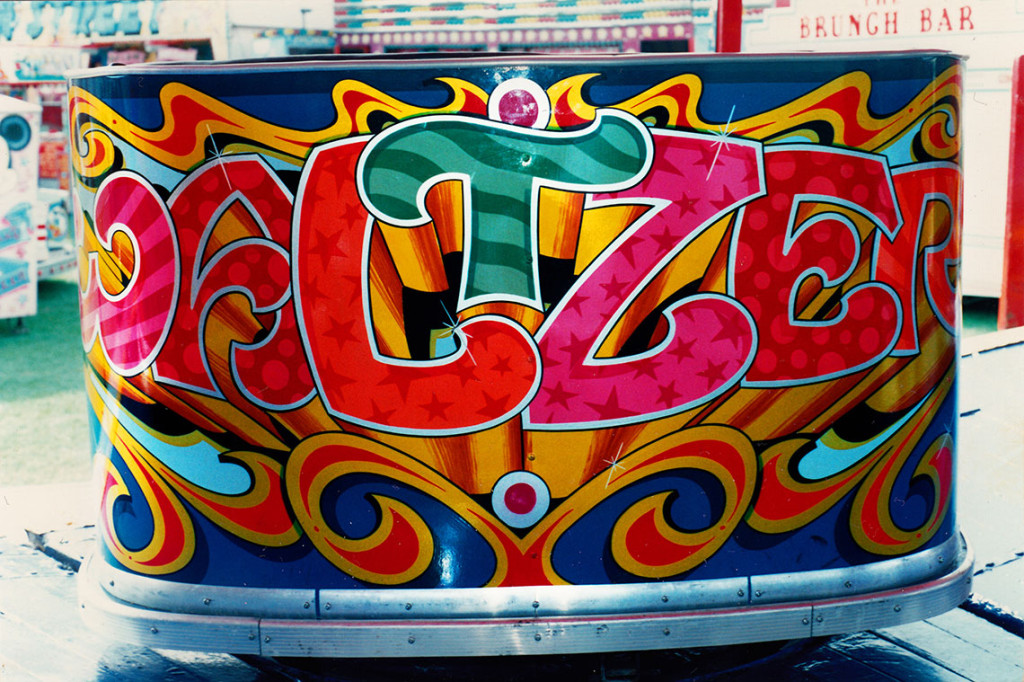 About The Author
Author and photographer Nigel Edginton-Vigus has been fascinated by travelling funfairs since childhood. And his first visit to a local fair (then held in Epsom, in Surrey) remains one of his earliest and most vivid memories. Fuelled by his subsequent career in design and advertising, and his love of typography and signwriting, Nigel began photographing the fairground art he loved, simply for his own pleasure.
Two decades later, he'd amassed almost two thousand images. Encouraged by the public interest he experienced while shooting, and enthused by the positive reactions of friends and colleagues, he decided to publish the most evocative, culturally significant images from that vast collection: all in a single, self-published, crowd-funded book.
Nigel lives in Surrey, works in London (as Head of Copy for creative agency network Blue Hive), is father to two teenagers and is a first Dan Karate Black Belt. Having taken a sabbatical to work on a funfair, he also has a 'second' family of professional showmen: the Mayne family who are based in Farnborough, Hants.
When Nigel's not working, training, spending time with his children or checking out exhibitions, he's quite likely to be found spinning the cars on Darren Mayne's 'Come ride with me!' Waltzer.
About Mark Westall