WEEK: 29th June – 5th July '15
There are lots of art events happening in London; talks, workshops, tours, discussions and many many more! To help you with the choice Bhavani Esapathi from Art Map London has picked the events to visit.
Wednesday, 1st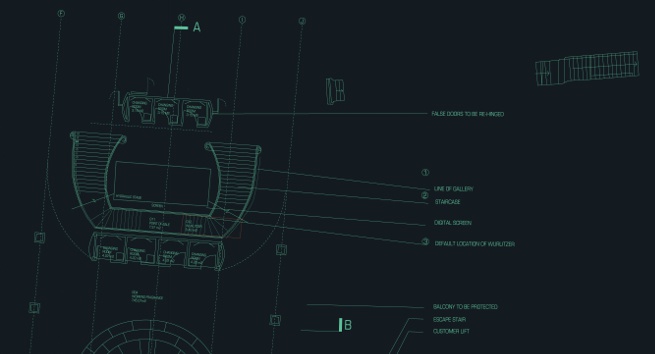 Join ICA Executive Director Gregor Muir and Curator Matt Williams on a tour through Basic Research Paintings by Isa Genzken and Lives on Wire by Eloise Hawser.
Institute of Contemporary Arts (ICA) 12, Carlton House Terrace, London, SW1Y 5AH from 5:00 – 6:00pm
Thursday, 2nd
Curator Talk: Disassembled Horizon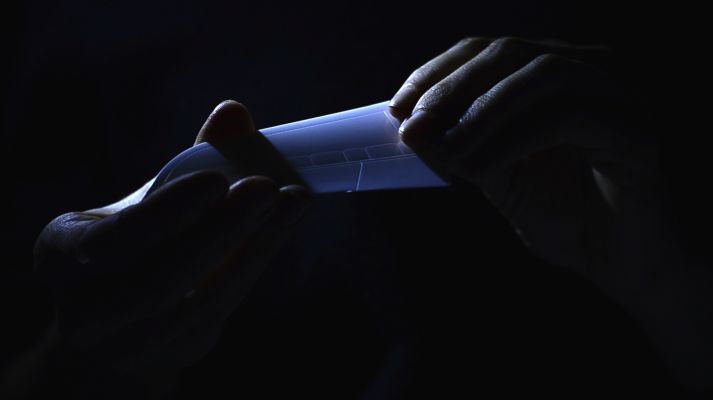 Verónica Gerber Bicecci, visual artist / writer and member of Tumbona Ediciones in conversation with curator Fabiola Iza.
Tumbona Ediciones is a publishing collective comprised of a group of artists based in Mexico City that since 2005 have tried to resist Mexico's progressive cultural impoverishment through creative means. Tumbona shelters genres unattended by major publishing houses – essays, aphorisms, short stories, flipbooks and other small-format and anomalous visual publications. It bets on books with aesthetic vitality and intellectual risk, impure books that can go from one artistic manifestation to another.
Verónica Gerber Bicecci, is a visual artist who writes and is a member of Tumbona Ediciones, and will be discussing both the advantages and challenges Tumbona has faced due to its particular constitution with Fabiola Iza, curator of To unmap the terrain: Artists' publishing in Mexico at Banner Repeater.
Banner Repeater Platform 1Hackney Downs Railway StationDalston LaneHackneyE8 1LA from 7:00 – 8:30pm
Saturday, 4th – Sunday, 5th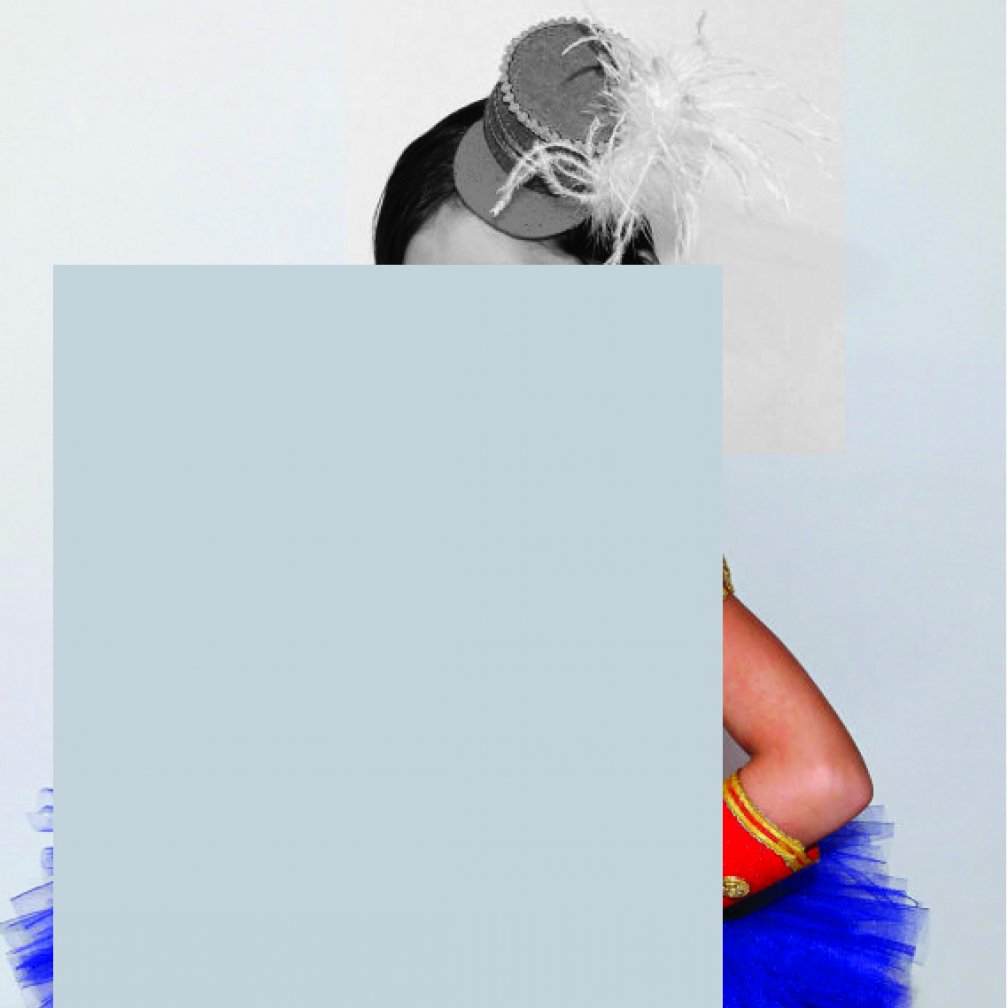 To celebrate 20 years of collecting, we're offering big savings on selected artist editions produced exclusively for the Collection and our unique catalogues. Start your own contemporary art collection by bagging a bargain either at our on-site shop or online
Zabludowicz Collection 176 Prince of Wales RoadLondon NW5 3PT from 10:00am – 5:00pm on both days 
Sunday, 5th
Families will explore how Sigurðardóttir's work extends through architecture, uniting both miniaturisation and full-scale in the same work.  Working with both model making tools and everyday materials, the workshop group will create weird and wonderful miniature landscapes, cityscapes, dreamscapes and anything in between!
Parasol Unit 14 Wharf Road, London N1 7RW from 2:30 – 4:00pm 
About Art Map London